In case you are looking for budget-friendly and interesting activities in New York - try a free-of-charge ferry service connecting Manhattan with Staten Island. Y
ou won't find much interesting in Staten Island (although you can rent a much cheaper apartment here like in downtown New York), but you will definitely enjoy views offered from the ferries deck, the best way to see Liberty Statue for free? - Staten Island Ferry!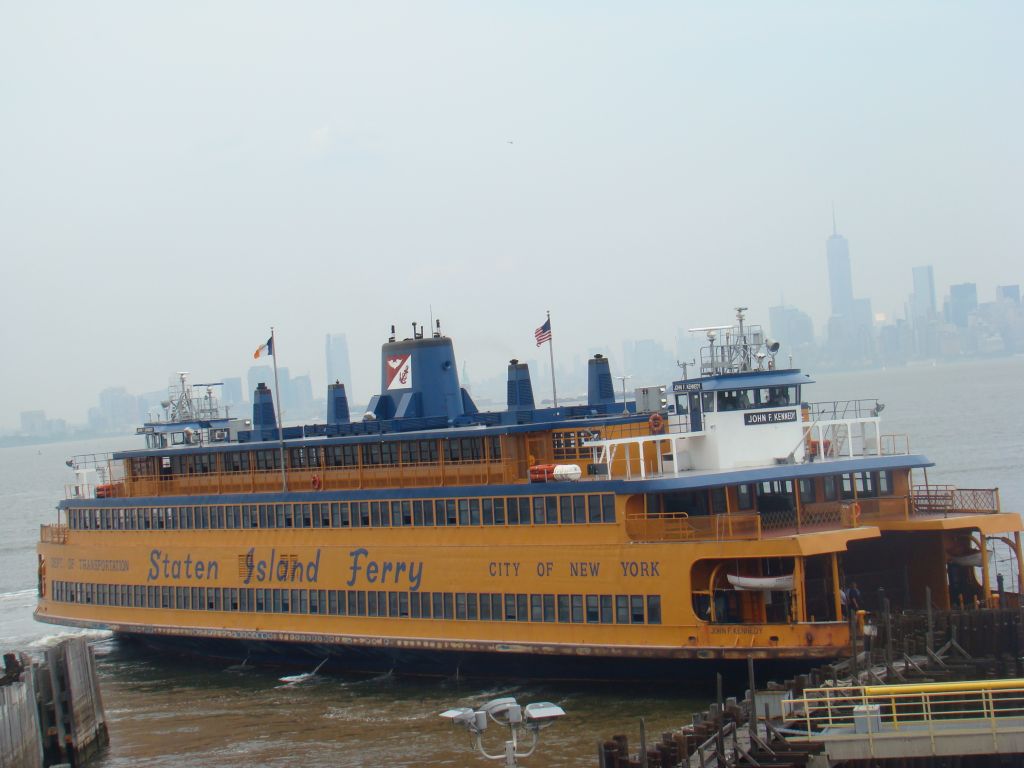 Staten Island Ferry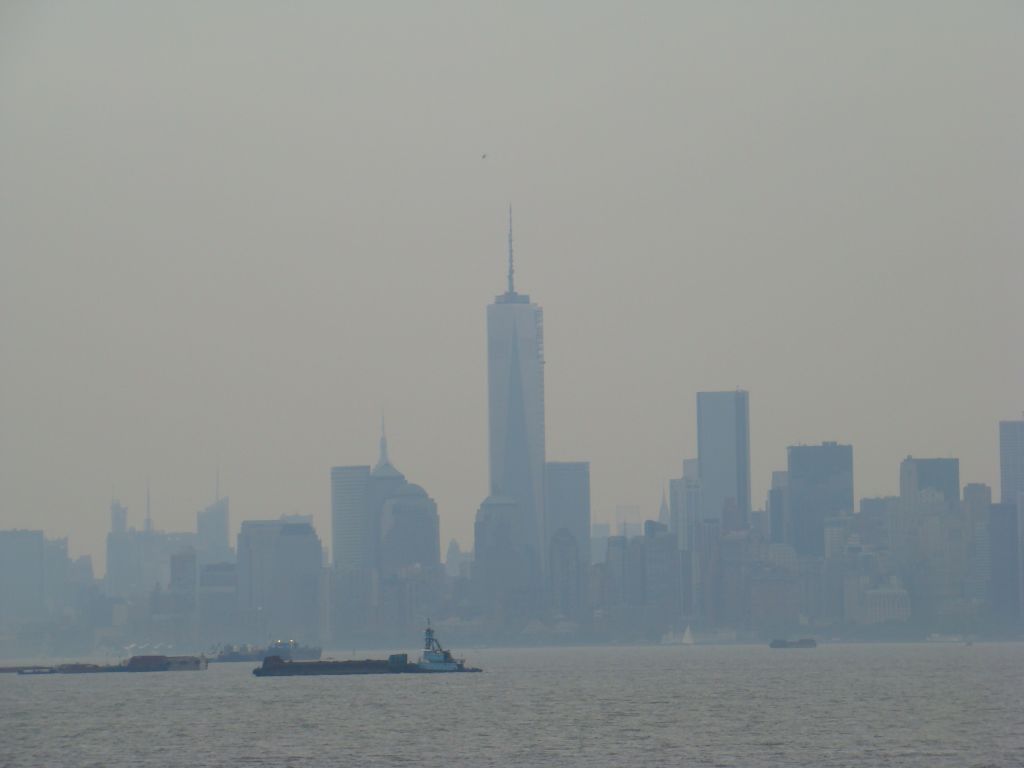 View to Manhattan
Staten Islands Ferry's deck is a great place for photographers to take beautiful views of Manhattan, unfortunately back then I had only a simple bridge camera and best I could get was above seen picture. Also you can capture Statue of Liberty from ferries deck as well.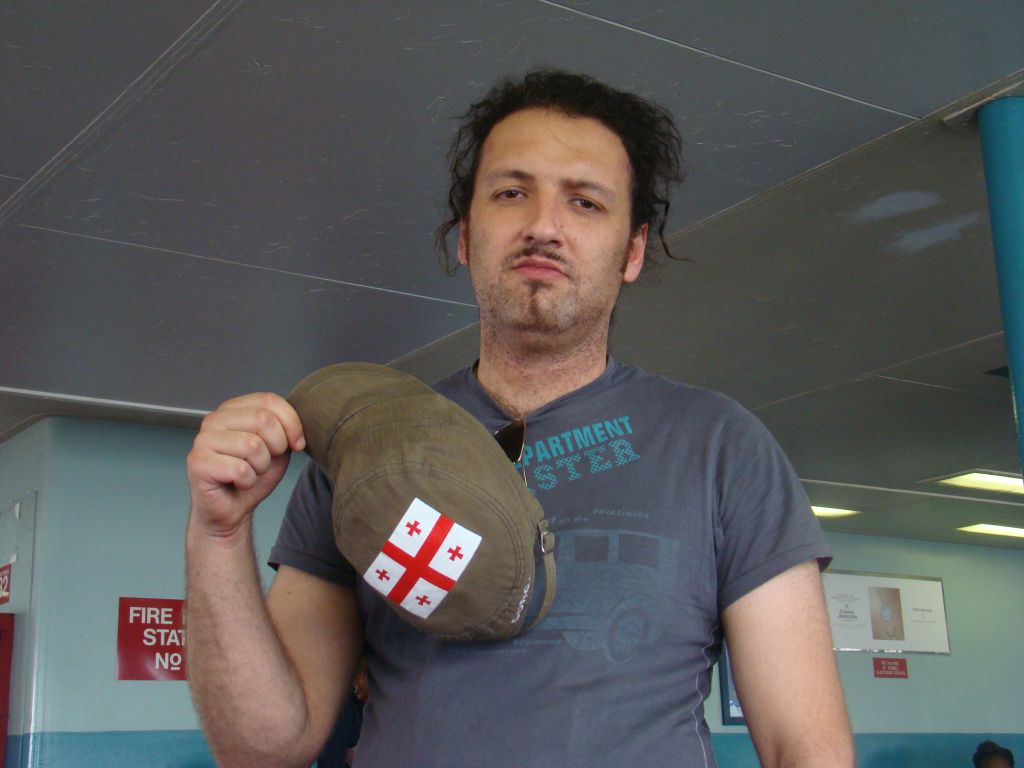 Author of this blog captured in action
About Staten Islands Ferry
The Staten Island Ferry is a passenger ferry service operated by the New York City Department of Transportation. It runs 5 miles (8.0 km) in New York Harbor between the New York City boroughs of Manhattan and Staten Island. The ferry operates 24/7.
The ferry departs Manhattan from the Staten Island Ferry Whitehall Terminal at South Ferry, at the southernmost tip of Manhattan near Battery Park. On Staten Island, the ferry arrives and departs from the St. George Ferry Terminal on Richmond Terrace, near Richmond County's Borough Hall and Supreme Court. Service is provided 24 hours a day, 365 days a year, and is punctual 96% of the time. The Staten Island Ferry has been a municipal service since 1905, and currently carries over 21 million passengers annually on the 5.2-mile (8.4 km) run. While trips take 25 minutes, service usually runs every 30 minutes most hours of the day and night, with more frequent service during peak times.
The ferry is free of charge, though riders must disembark at each terminal and reenter through the terminal building for a round trip to comply with Coast Guard regulations regarding vessel capacity and the use of placeholding optical turnstiles at both terminals. For most of the 20th century, the ferry was famed as the biggest bargain in New York City.