Around two weeks ago we had a two day trip to Gudauri, where we stayed at Hotel Shamo, and enjoyed skiing opportunities in Gudauri.
In this post I decided to write about transfer options from Tbilisi to Gudauri by a local company called Vazha Travel. Owner of this company is a personal friend, so I had all opportunities to bargain price  down.
Since this road offers plenty of spectacular views, I decided to add some photos to better illustrate this trip.
Total distance from Tbilisi to Guadauri: ~ 120km
Total time: ~ 2 hours
Price: (One way) Negotiable, could start from GEL 100 and up for a private car, 150 GEL for a minivan 
Update: See how can I save you time and money by helping to plan your itinerary to Georgia, see organized tours in Georgia.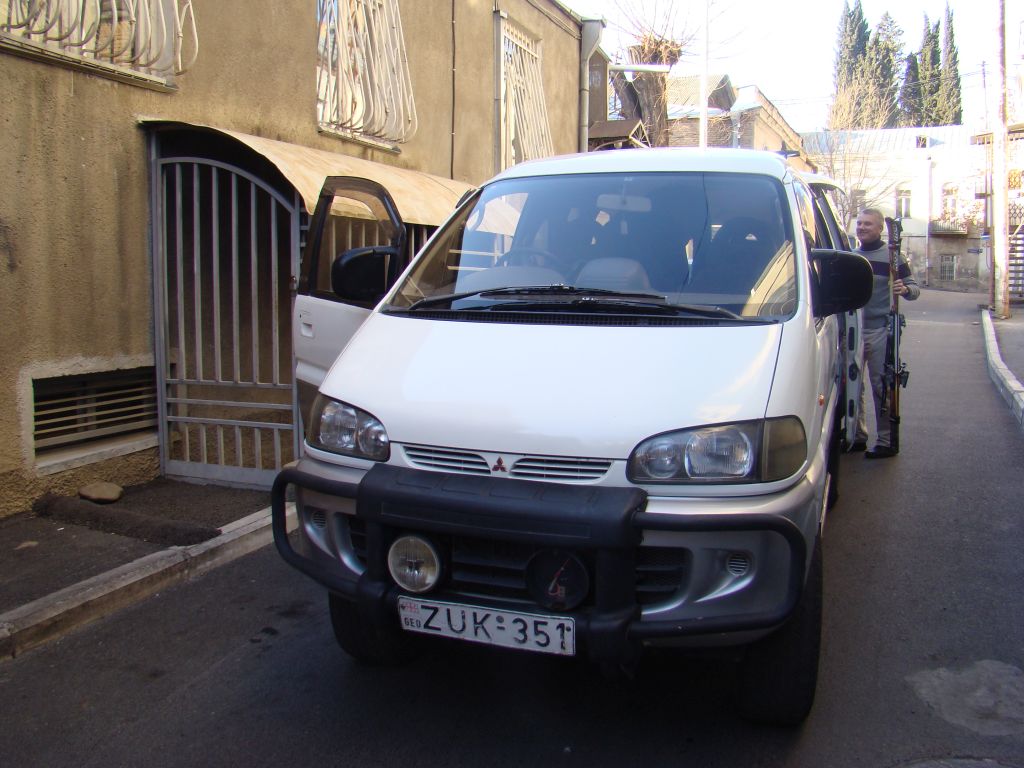 A cozy minivan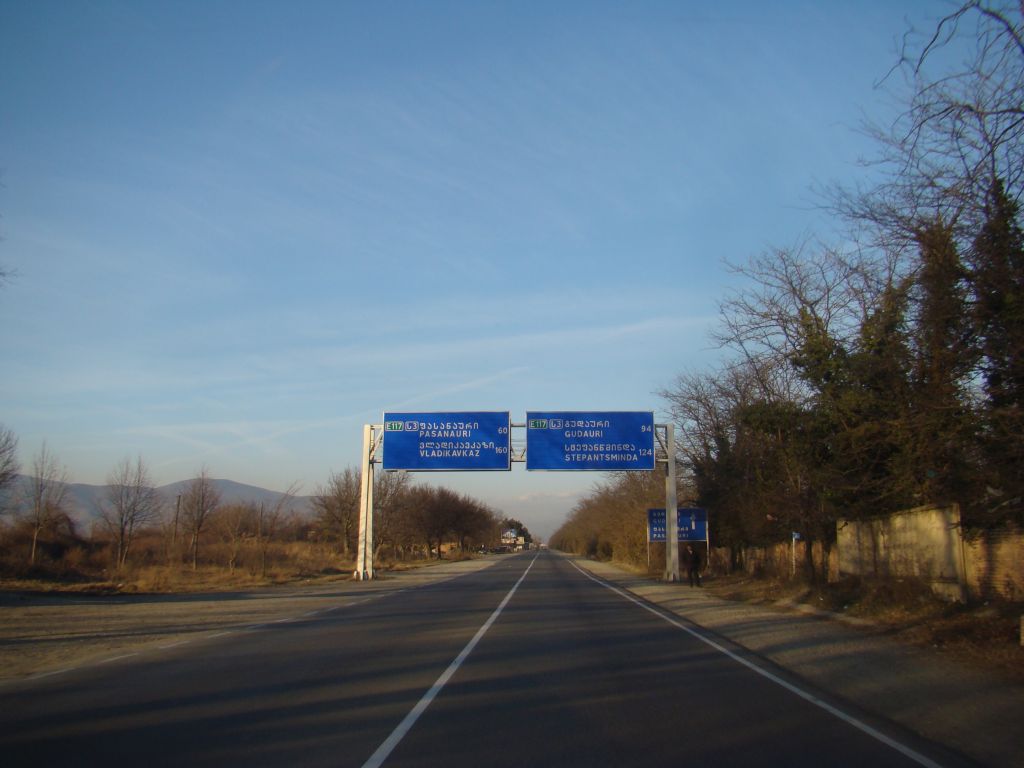 Road to Gudauri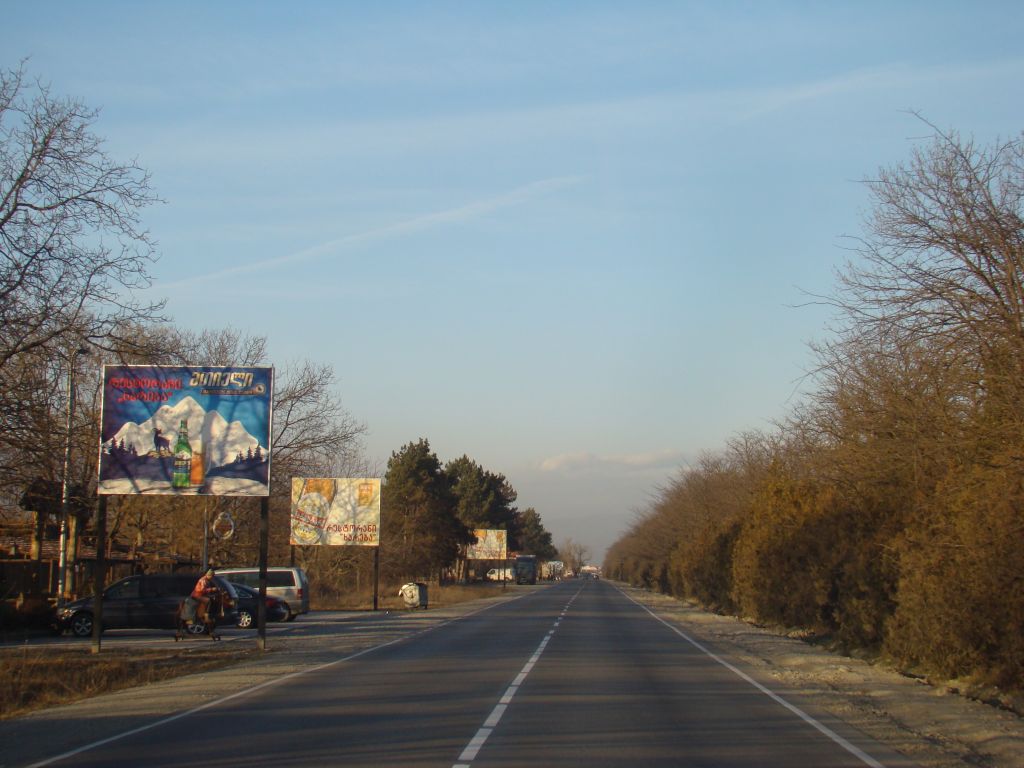 Road to Gudauri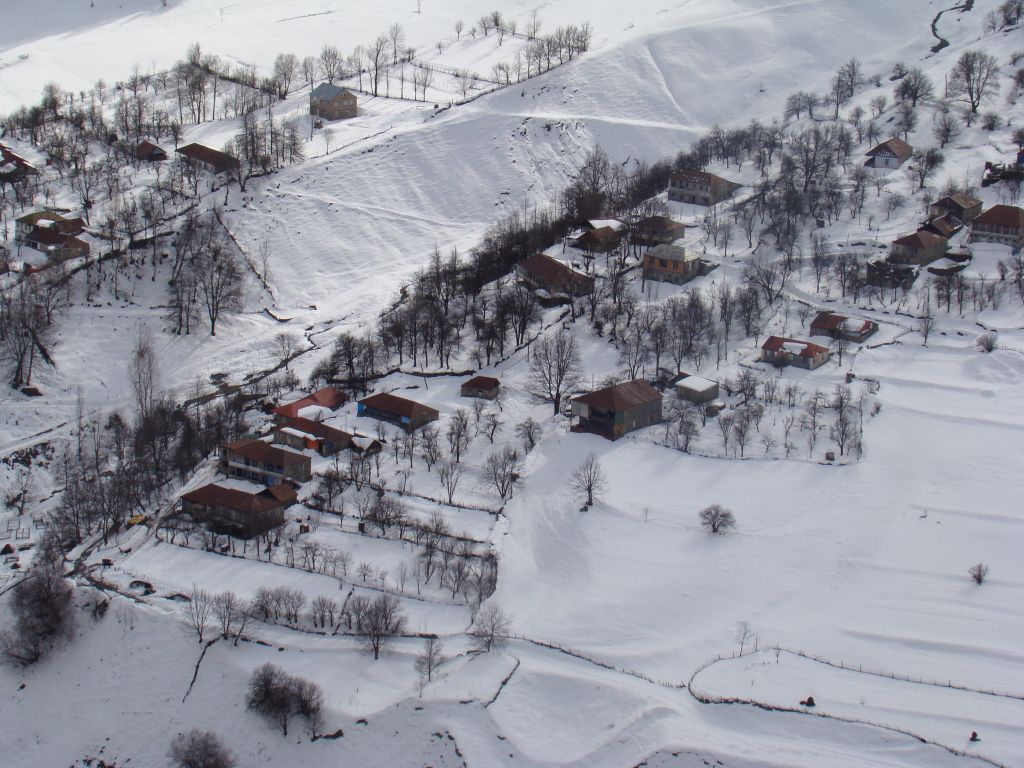 Some valley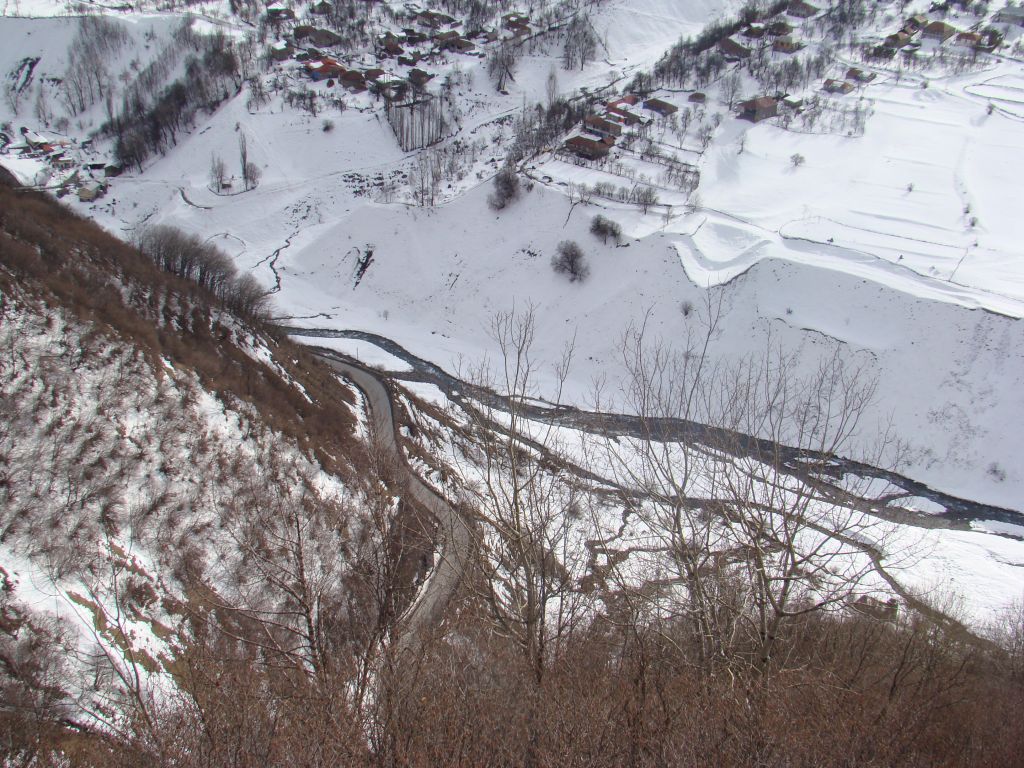 Some valley and a road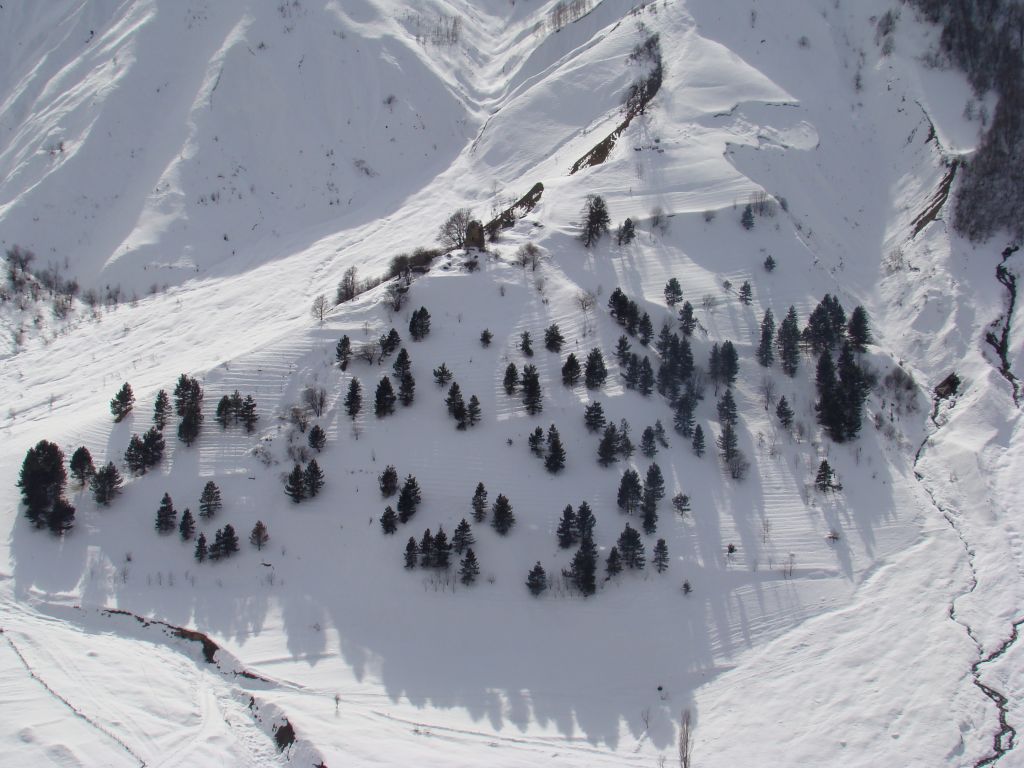 Some valley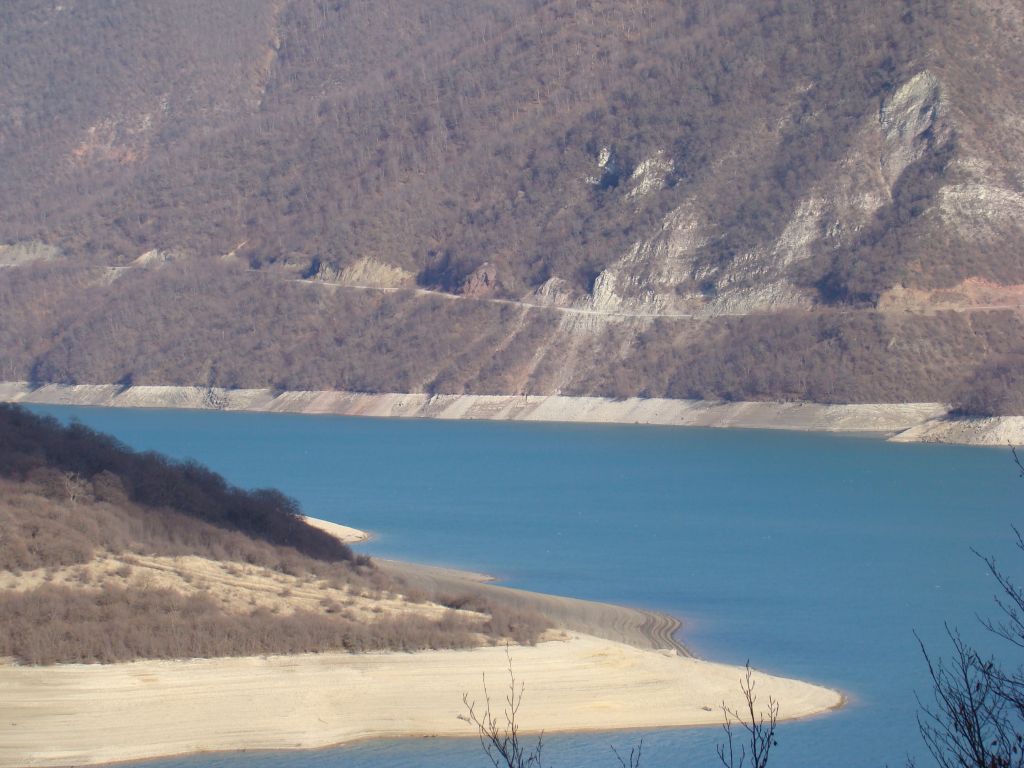 Water reservoir close to Ananuri castle complex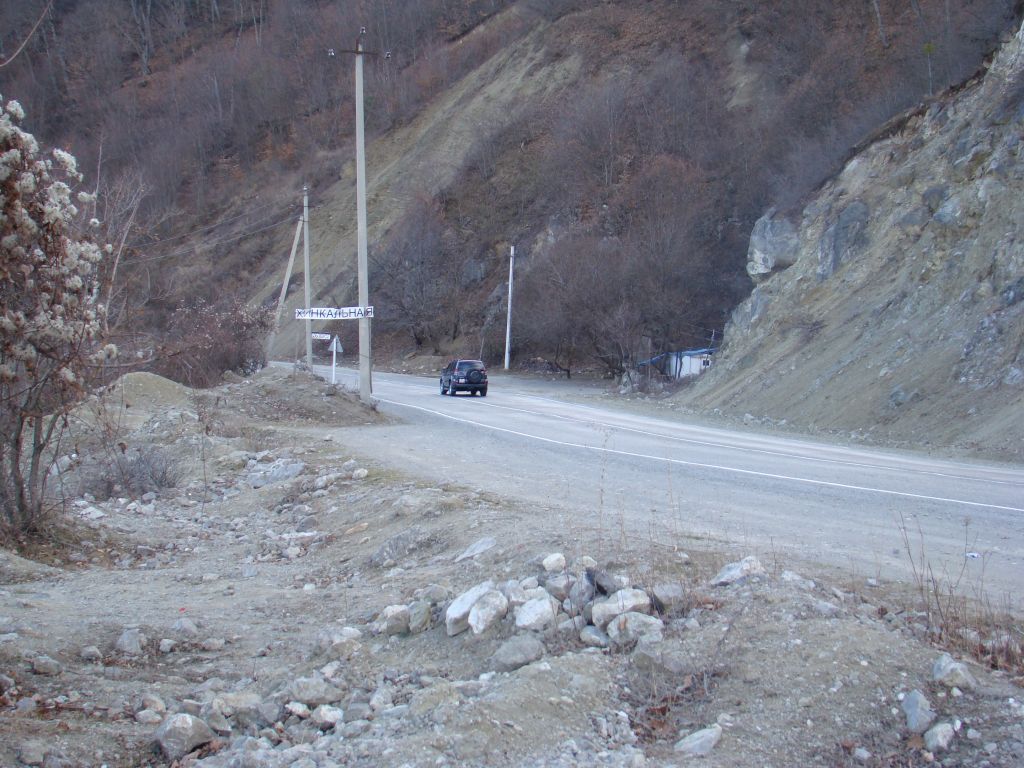 Georgian Military Highway
About Vazha Travel
Vazha Travel is a door to door transfer service available in Tbilisi and all around Georgia.