Tex-Mex Klondaika in Liepāja is among one of my favorite Liepāja restaurants. I can't say I'm visiting this seaside town too often, but once I'm here I'm looking for this brand.
Located on lovely Stendera street in almost Liepāja city center, this restaurant has a lot to offer - starting traditional Tex-Mex style cuisine ending traditional Latvian cold soup (made from beets).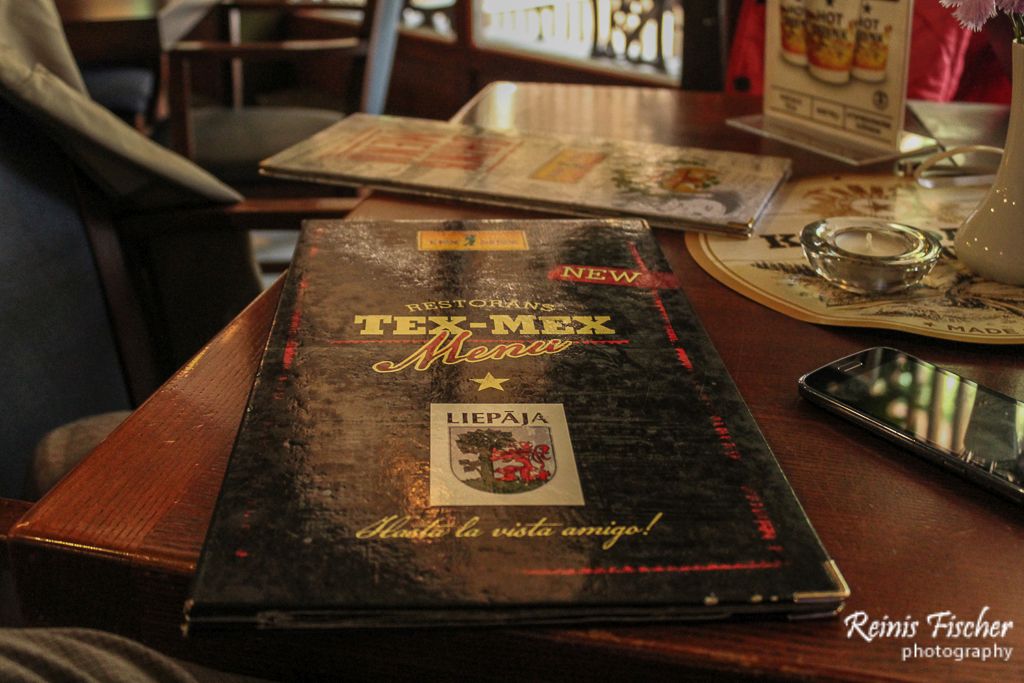 Menu at Tex-Mex Klondaika restaurant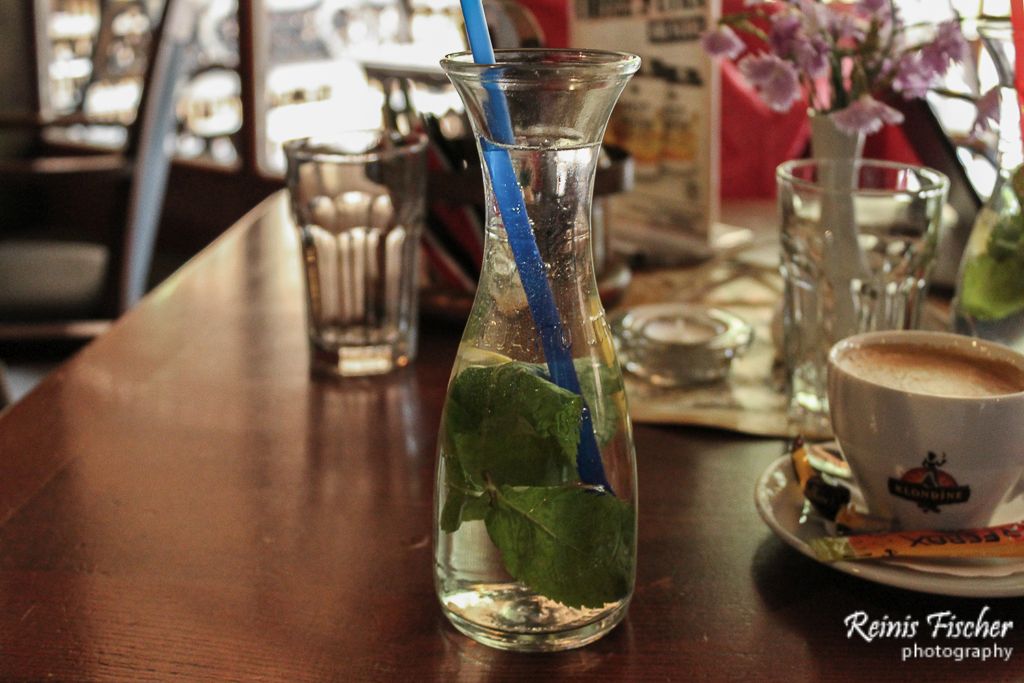 Refreshing water with mint drink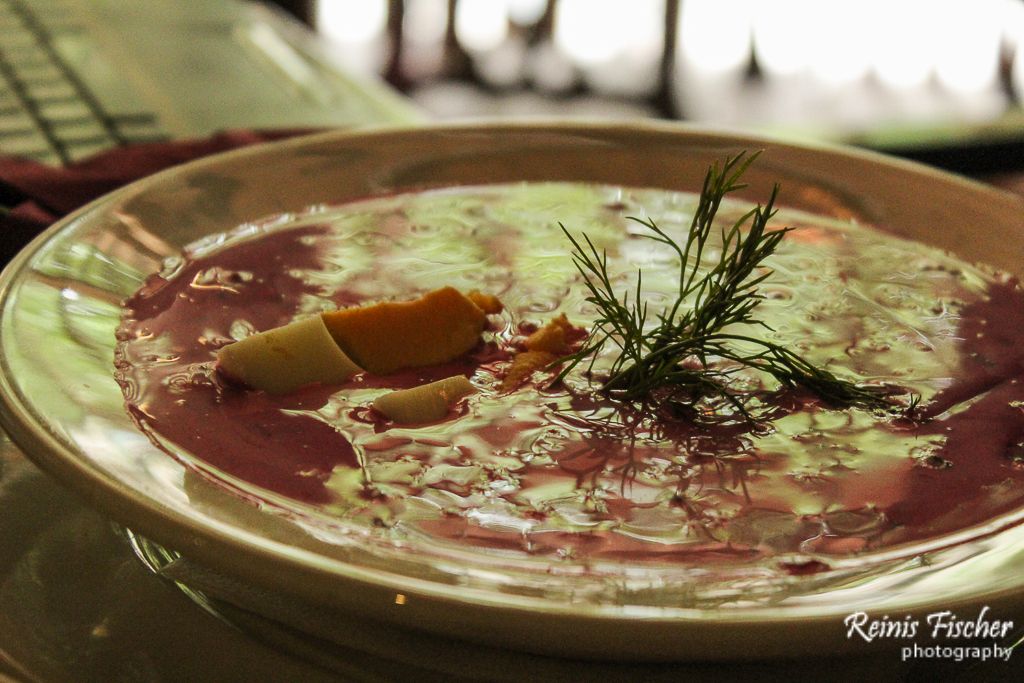 Traditional Latvian Cold soup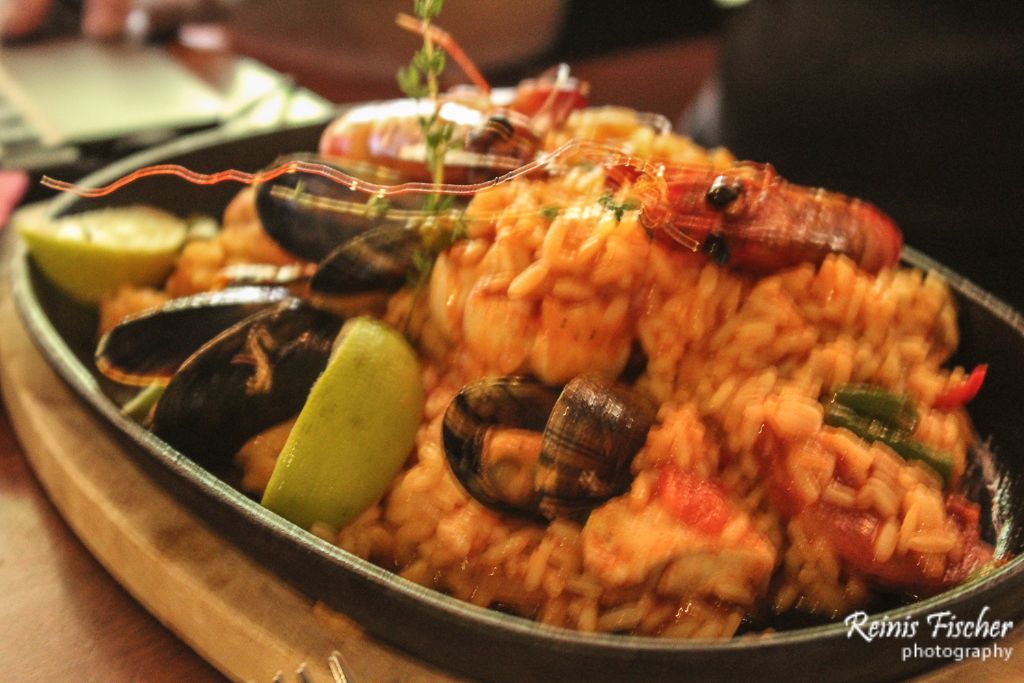 Paella at Klondaika Tex-Mex
Sorry for the bad image here. Frankly speaking I first tried a traditional paella in Catalonia, Spain back in the 2014, the one prepared here in Liepāja was good as the Catalonian.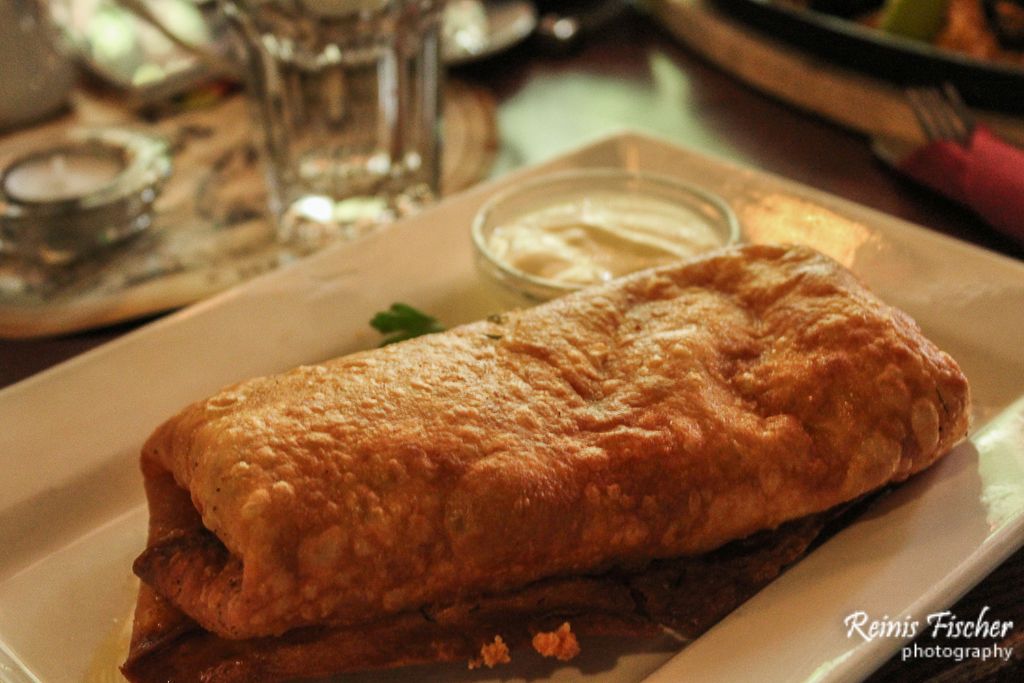 Empanada or something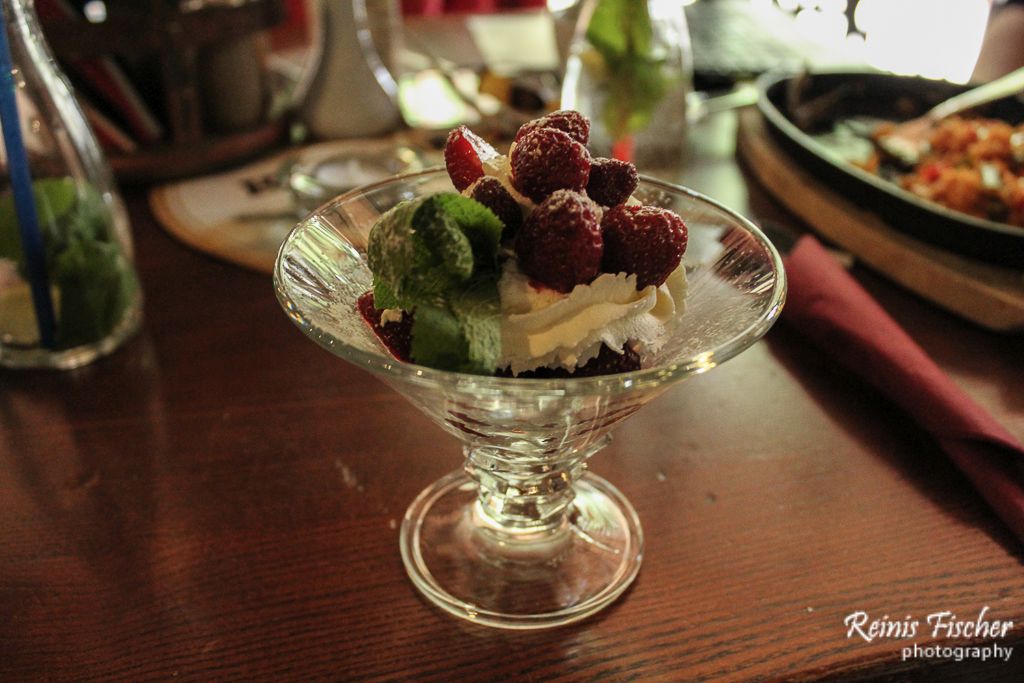 Dessert with strawberries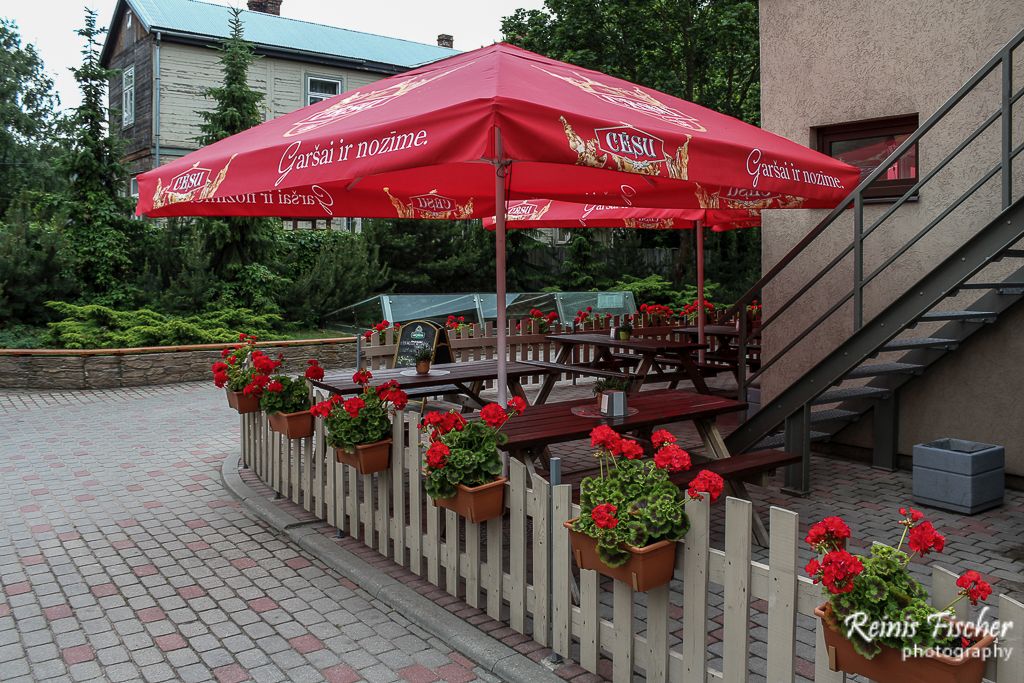 Outdoor Patio at Tex-Mex Liepāja
The Bottom Line
Tex-Mex Klondaika restaurant in Liepāja is a must have place. They offer a really good menu with both Tex-Mex and traditional Latvian cuisine. Prices are pretty average.For above seen food we paid about EUR 30.
Visit www.texmex.lv (In Latvian) to learn more