Batumi Central park is really cool and relaxing attraction with a huge lake in the middle located in front of the Hilton Hotel.
It's said that the park/garden is more than 130 years old and was constructed together with Batumi boulevard back in 1881.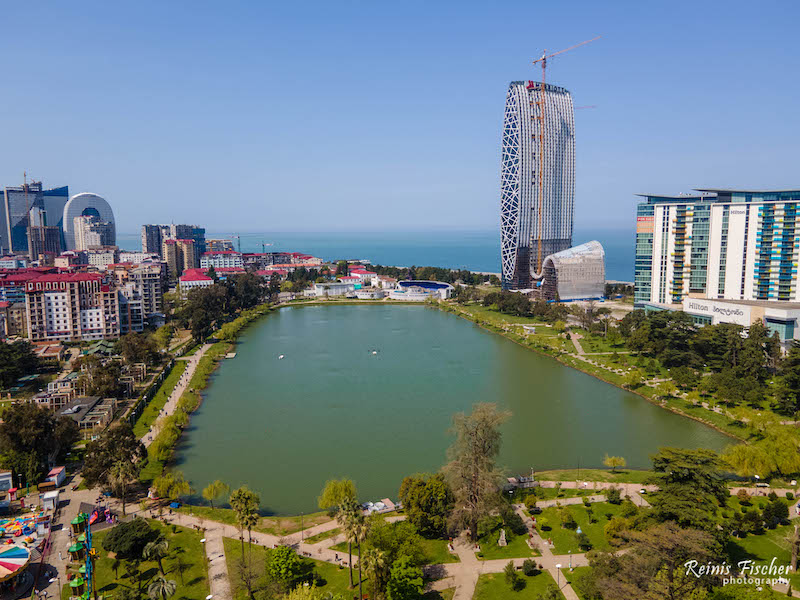 Despite I've visited Batumi zillions of times, I even have lived there some 10 years ago, this was the first time me visiting this park. Indeed very nice, with a little nice mini-zoo inside
6 May Park of Batumi is an ancient garden in Georgia. It has more than 130 years of history. The park was constructed in 1881 under the direction of gardener Ressler.
In 1885, for the park's and boulevard's reconstruction works, famous Franch gardener Michael Dalfonse was invited. The total area of the park's territory was 78 000 square meters for this period of time. Concerning the garden, it was named Alexander's Garden, in honor of the  Imperator of Russia. In 1932, the garden was reconstructed as a cultural and recreational park, in 1933 as a park for kids, later on as a pioneers' camp, and since 2006 its name is 6 May Park.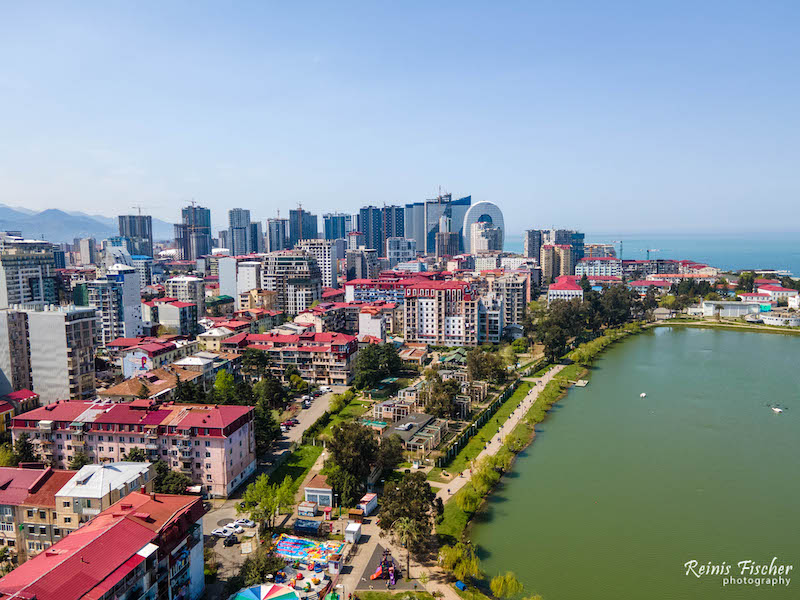 if you happen to be in Batumi, give this park a visit.