Chateau Bruale offers accommodations in Tkhilistskaro. Guests can enjoy the on-site restaurant. Free WiFi is available throughout the property and free private parking is available on site.
We booked a one-night stay at this place at the end of August 2021 and paid about EUR 30. Additionally, we ordered some dinner and breakfast, for an additional GEL 120
Chateau is located in the middle of vineyards and hazelnut grove. I actually bought some 5 kilos with hazelnut, paying about GEL 8 per kilo.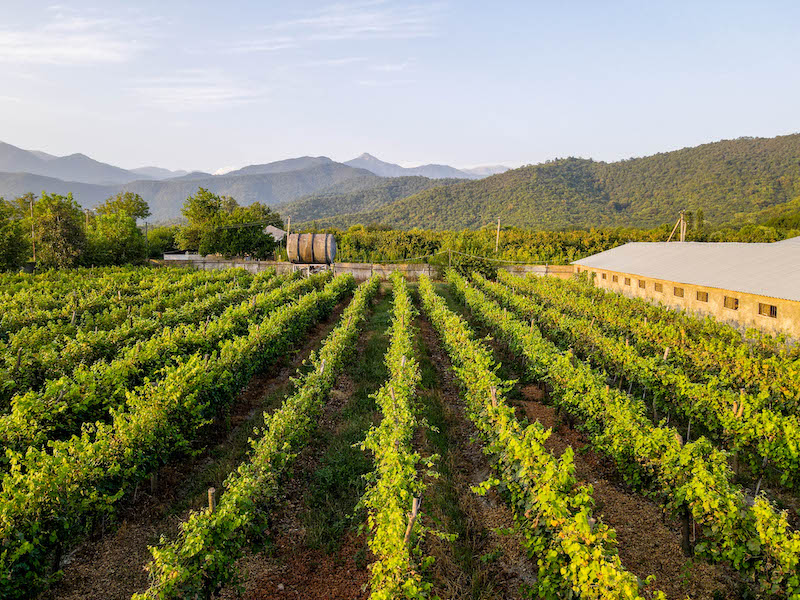 I held a small talk with the owner of the chateau, a retired colonel, and I was told that a good land for sale in Kakhetia cost about $20,000 per ha (albeit they are not selling to foreigners)
Quite a nice stay for a very affordable price. Hearty people, interesting discoveries.