Kuup coffee shop is a chic place in Rēzekne, which offers coffee roasted in Latgale. 
We found this place by a chance, thanks to TripAdvisor when searching for top restaurants in Rēzekne. We arrived here for some 40km from Varakļāni, just to have our morning coffee.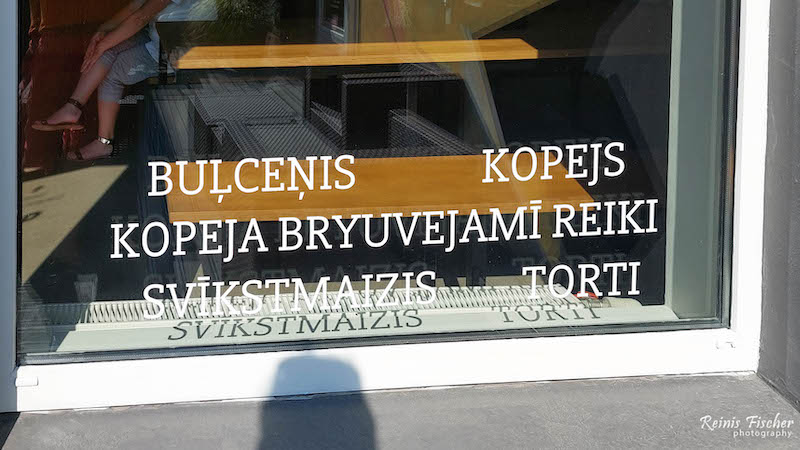 Pastry, coffee and sandwiches.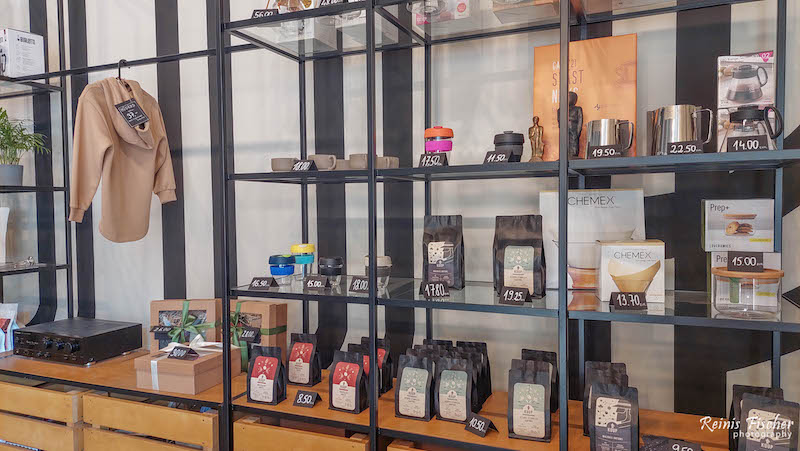 Kuup has its own coffee roastery, they sell both coffee roasted in Latgale and some souvenirs at their coffee shop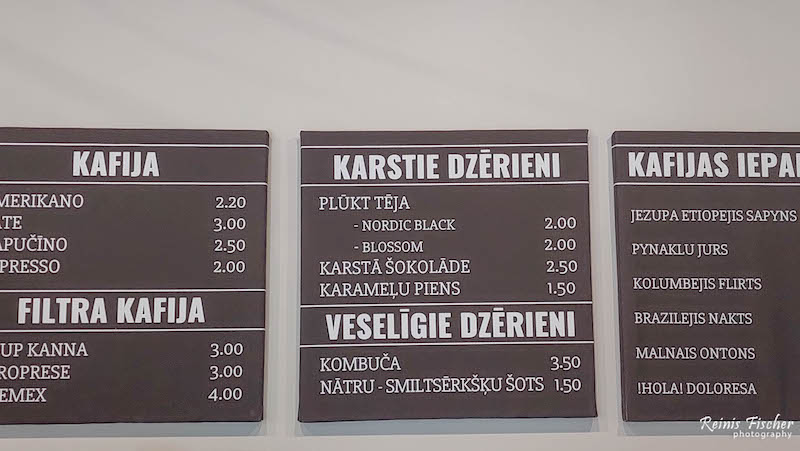 Quite awesome place. If you happen to be in Rēzekne, make sure to visit coffe shop Kuup.