Gudauri is well known as Georgian winter capital thanks to it's skiing infrastructure. But that doesn't mean Gudauri is expensive and those with limited budget can't have fun at Gudauri as well.
Turns out - there are a dozen of option to enjoy winter activities absolutly for free. Honeslty speaking I was sursprised and that's the reason me making this blog post.
OK, who I'm trying to trick - actually if you are heading to Gudauri for mountain skiing, there are two options: You are coming here with your skiing equipment or you will rent skiing equipment on site. 
If you are already equipped  - the the only costs you will spend here - probably will be just ski-lift pass (it's 5GEL single ride or 30GEL multi pass) + money you will spend on local restaurants/hotels.
If you don't have your skiing equipment - you can easily rent it out in some of Gudauri Ski rental points - costs - 25-30GEL for skis and skiing boots. 
Again - depending on your equipment level a day on mountain at Gudauri will cost you 25 - 60 GEL. I wouldn't call it expensive.
But still there are some activities you can enjoy absolutely for free: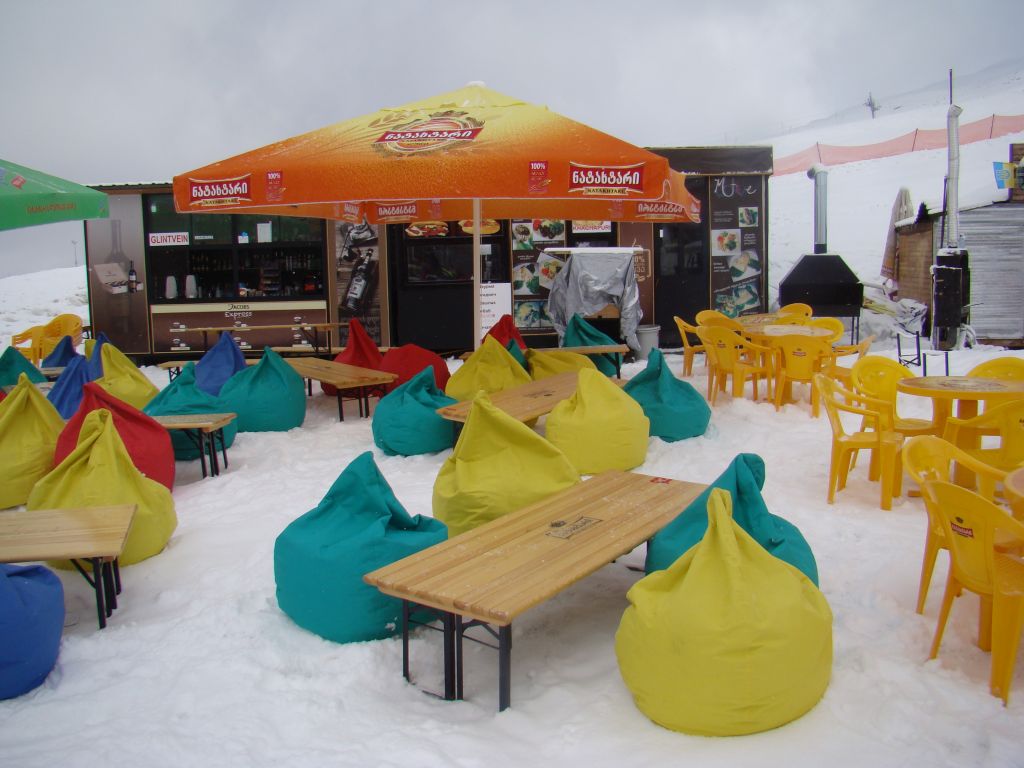 Colourful sitting bags
You can try and site on some of these colourful sitting bags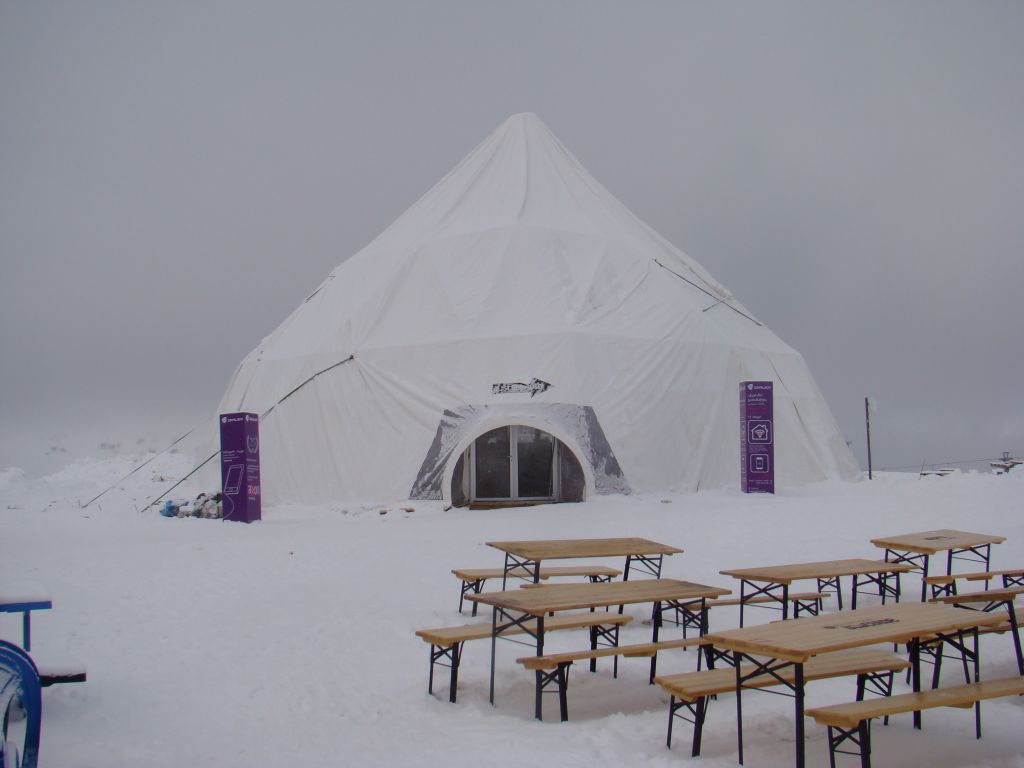 Tent at Gudauri
You can visit Geocell's tent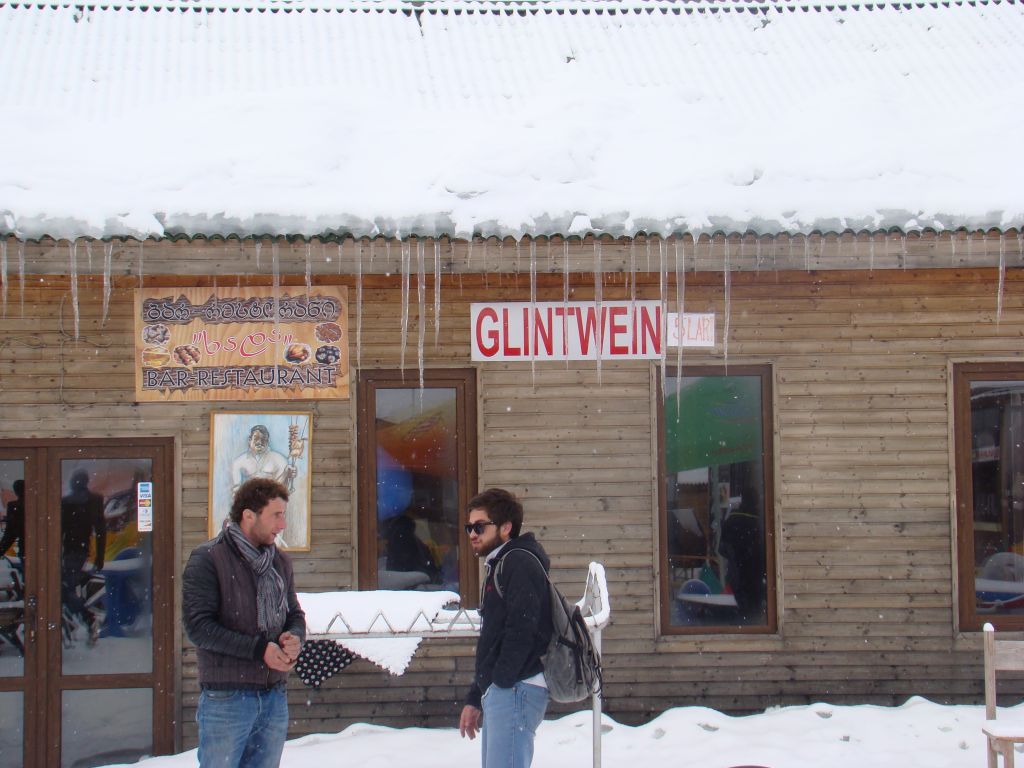 Hot Wine at Gudauri
You can watch how others are enjoyng a hot wine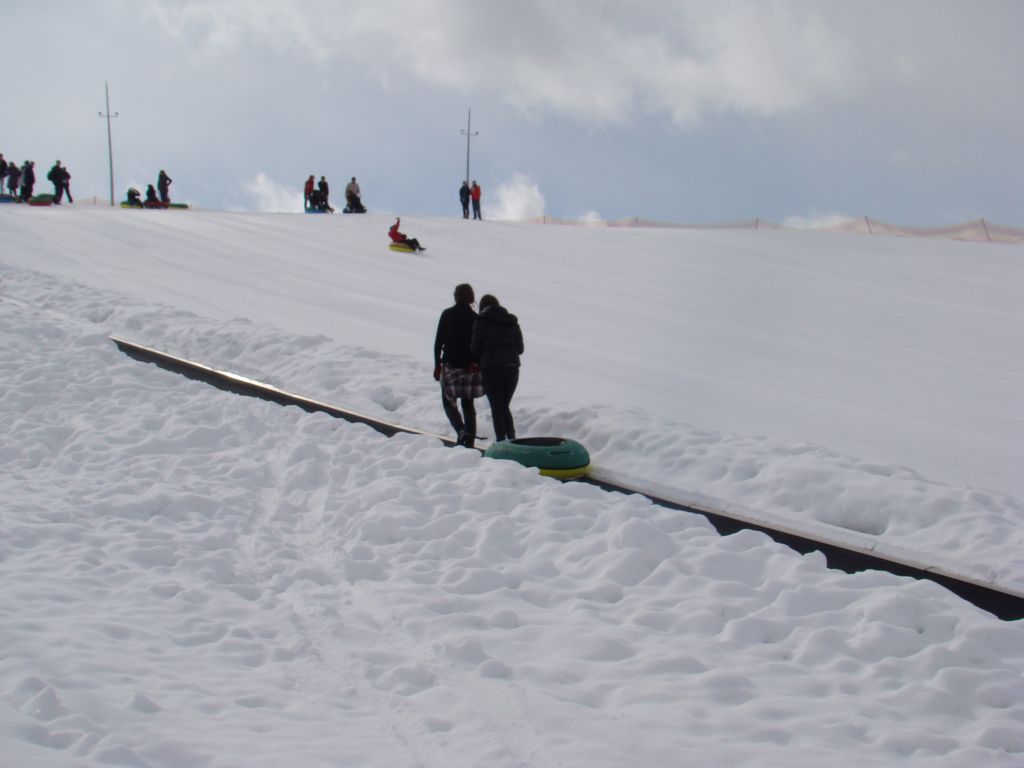 Snow tube riding at Gudauri
You can ride for free a snow tube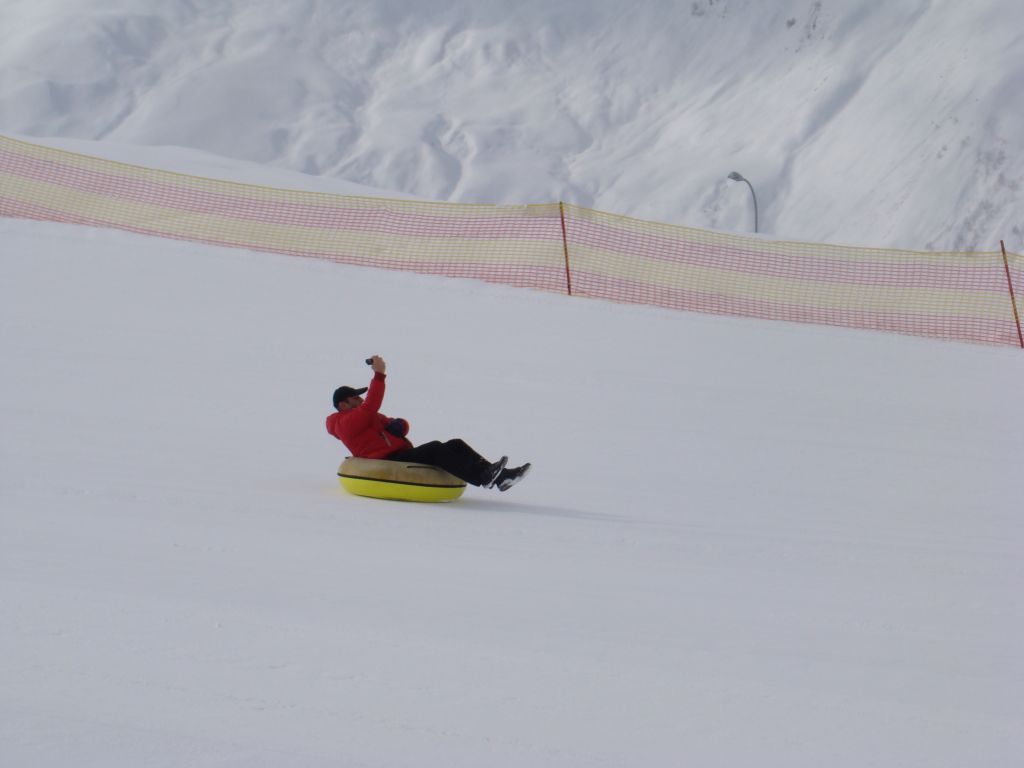 Snow tube riding at Gudauri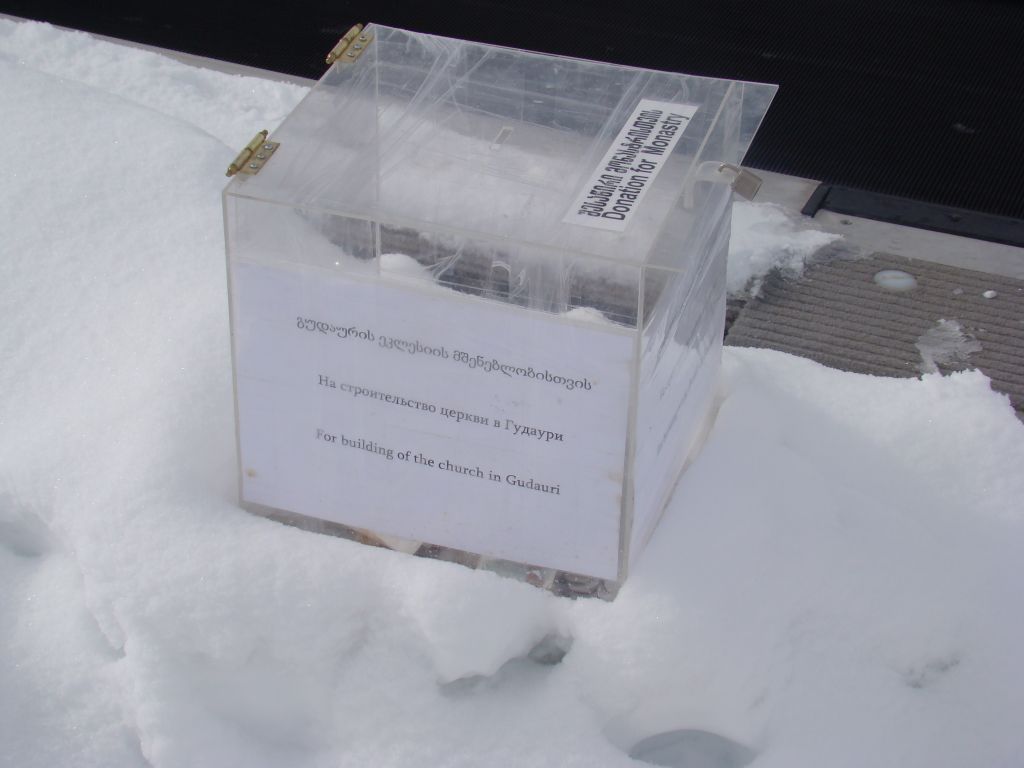 Snow tube riding for donations
You can donate some money if you liked a snow tube riding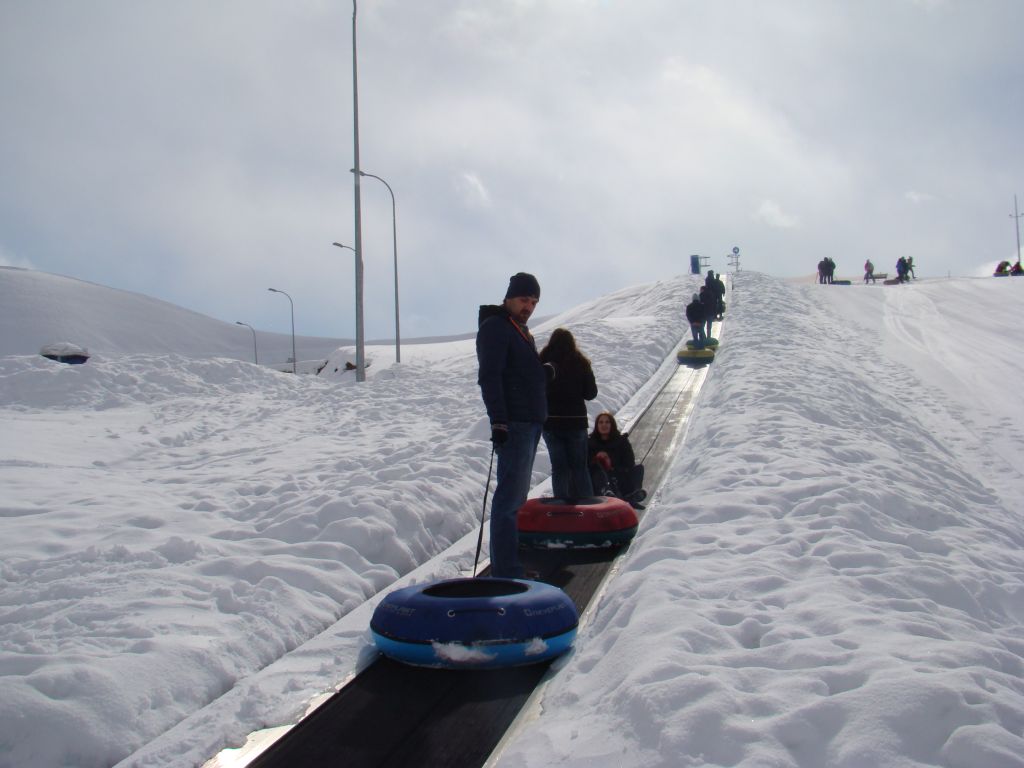 Author of this blog captured in action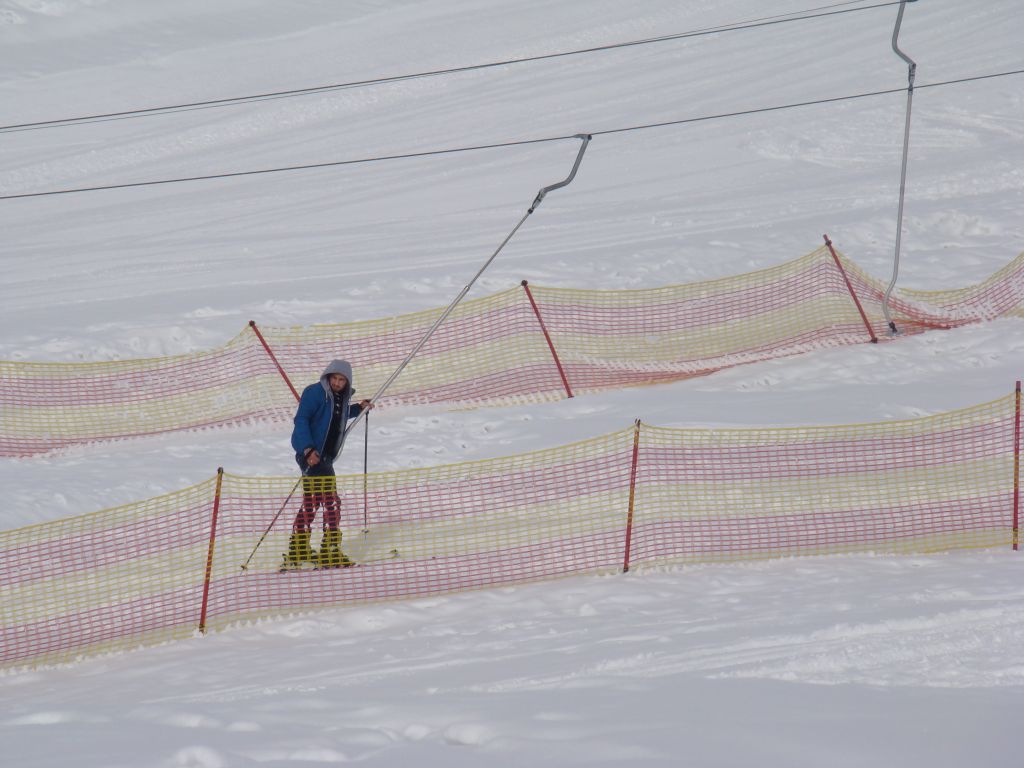 Free drag lift at Gudauri
If you still have some amount of money to spend at Gudauri, read this article, covering skiing, snwboarding, paragliding and even heli-skiing in Gudauri