On a lovely and sunny Saturday morning we decided to take a hiking from Turtle's Lake down to Vake Park.
First thing first.
How to get to the Turtle Lake?
Catch a Taxi, or call a taxi company. Personally I prefer taxi company with number 2 155 155. Drive to Turtle lake should cost you around 5 GEL. If you prefer to catch a taxi on street - price may go up to 10 Lari, but I wouldn't pay more than 8 Lari.
Actually Turtle Lake or Kus Tba (same in Georgian) is one of the best attractions of Tbilisi (my subjective opinion) - so you can stay there all day along without any need to hike or trek somewhere else. You can enjoy a lovely meal at coffee Intelligentsia there. Mostly I prefer to head to Turtle lake in hot summer days.
Ok, enough talking, here is the pictures;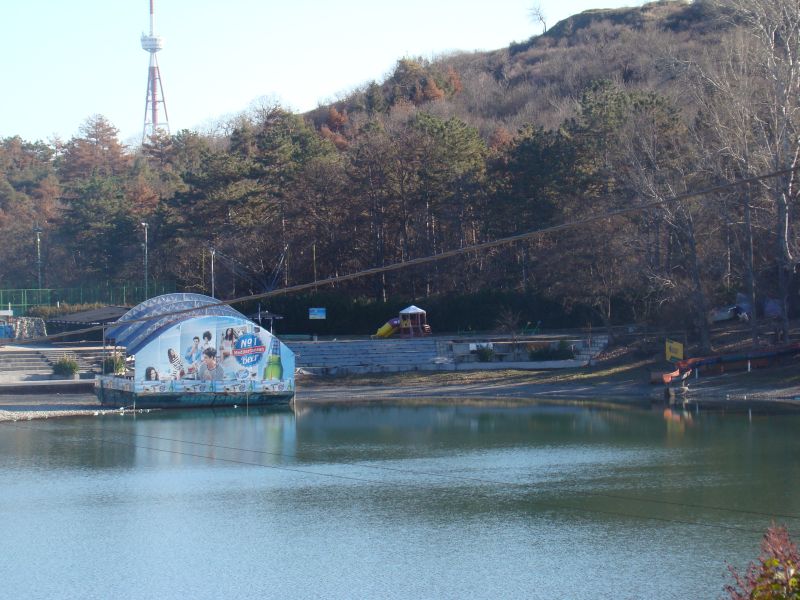 Turtle Lake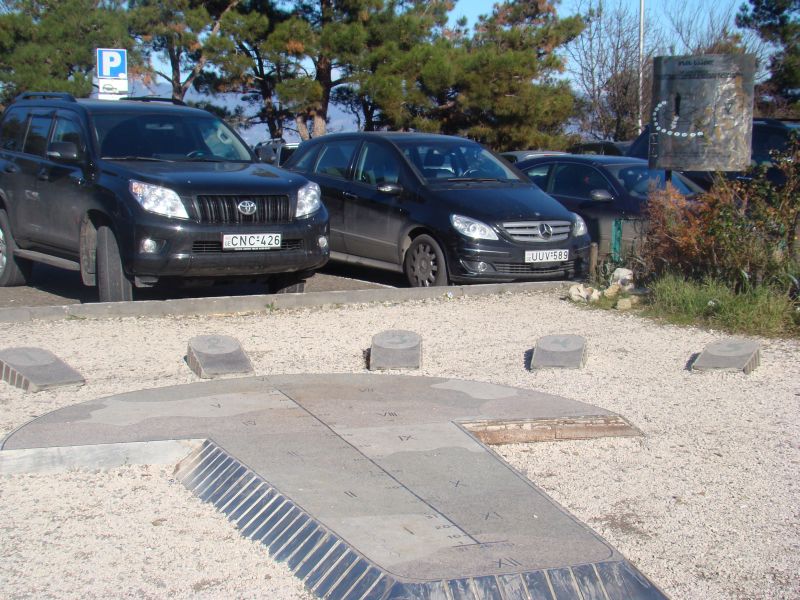 Sundial at Turtle lake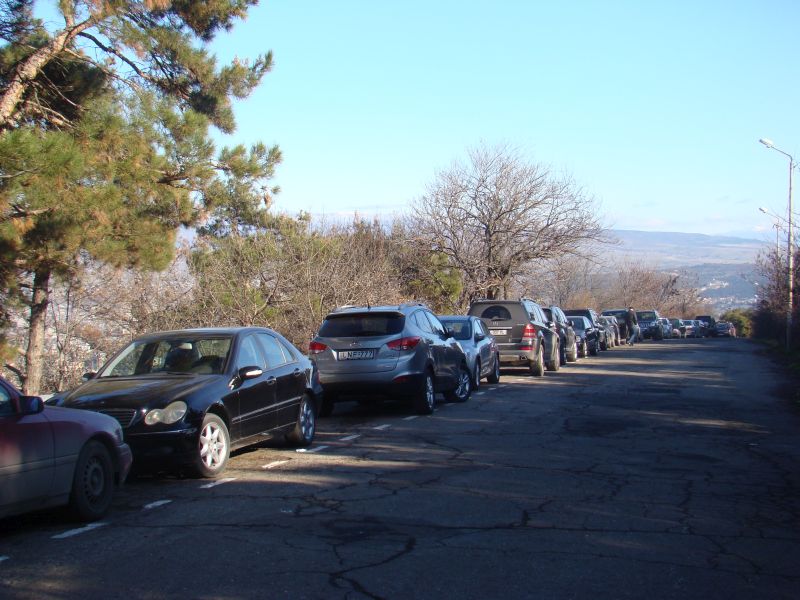 Car parking near Tbilisi lake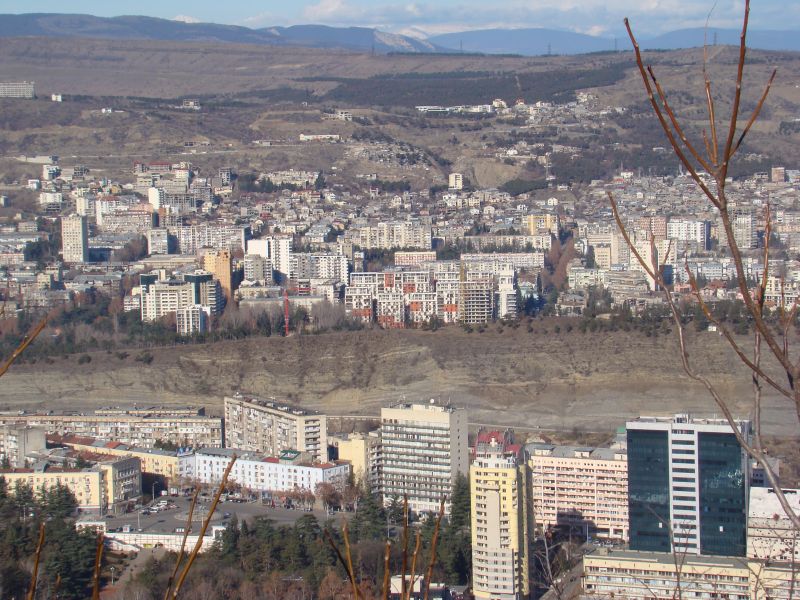 View to Tbilisi city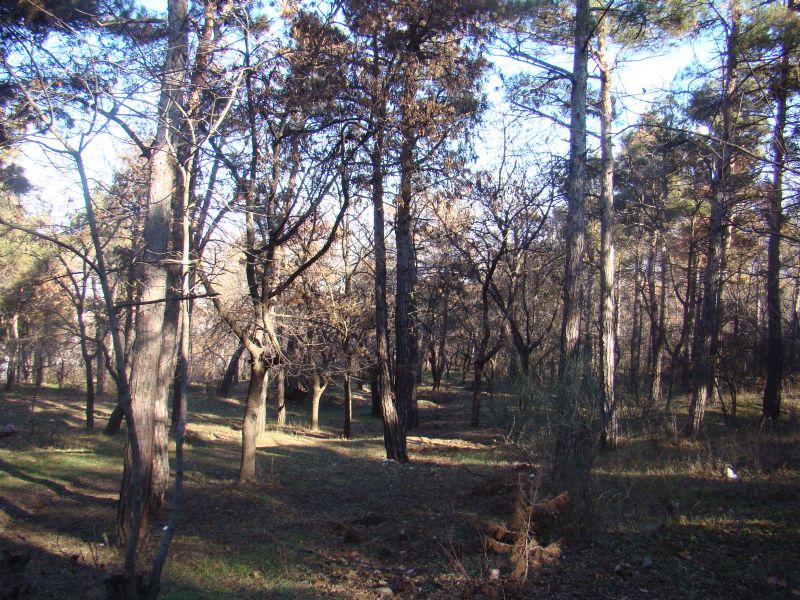 Pine forest and plenty of oxygen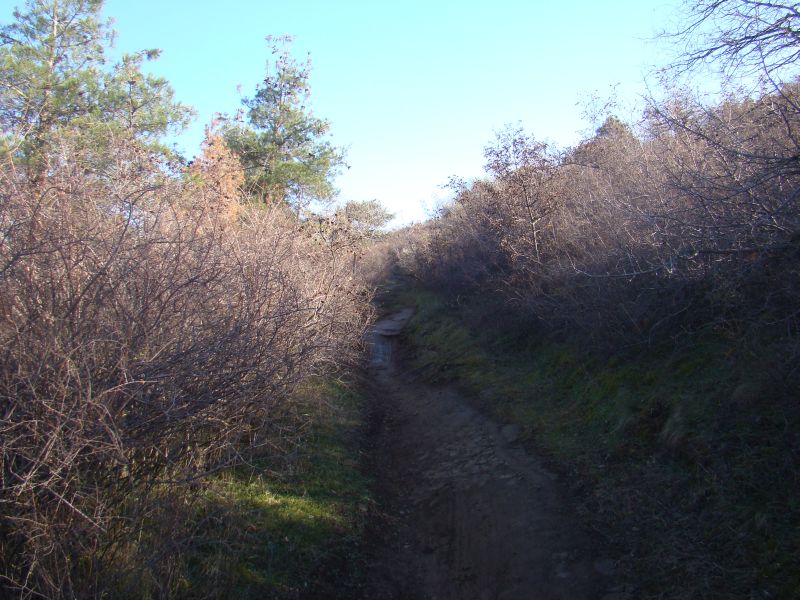 Hiking trails in Tbilisi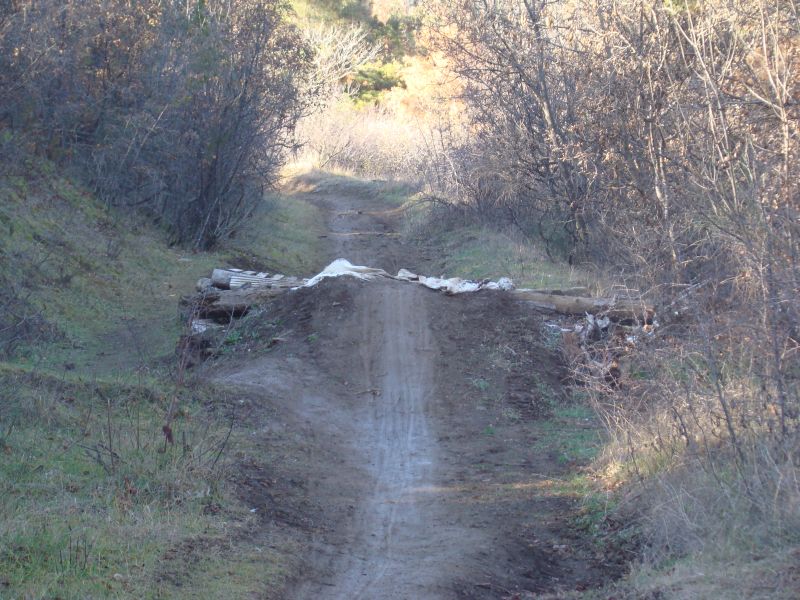 Hiking trails in Tbilisi used by extreme riders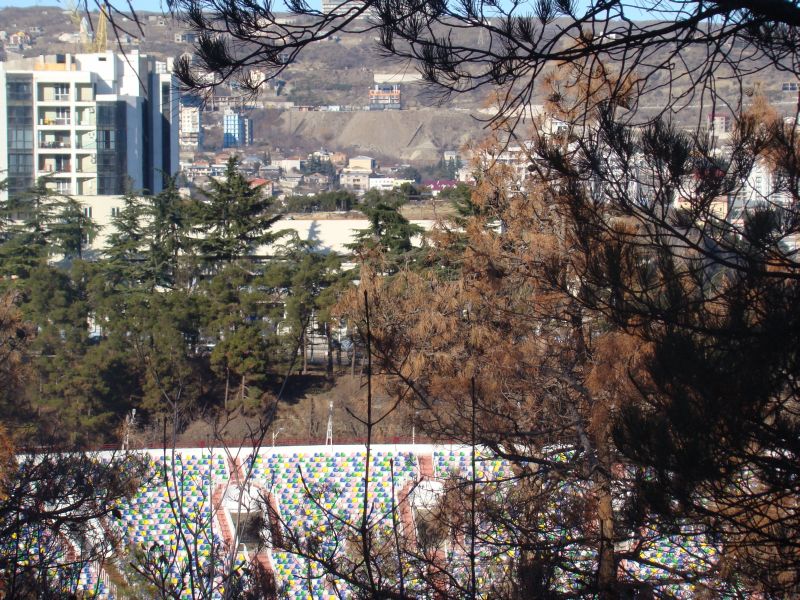 View to Stadium from trails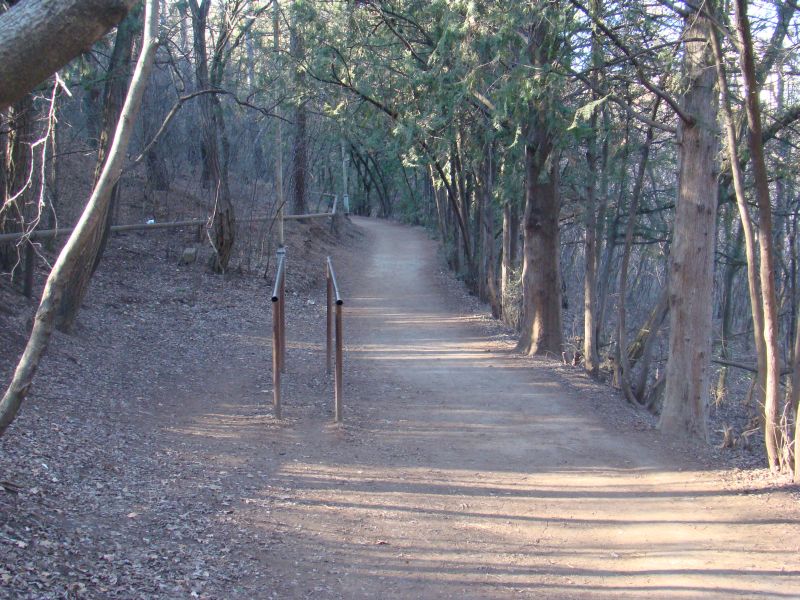 Parallel bars on trails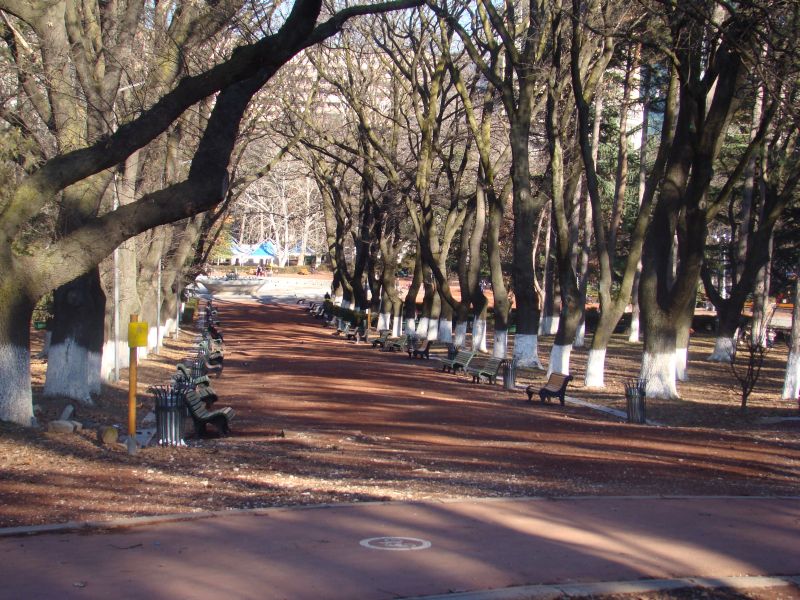 Vake park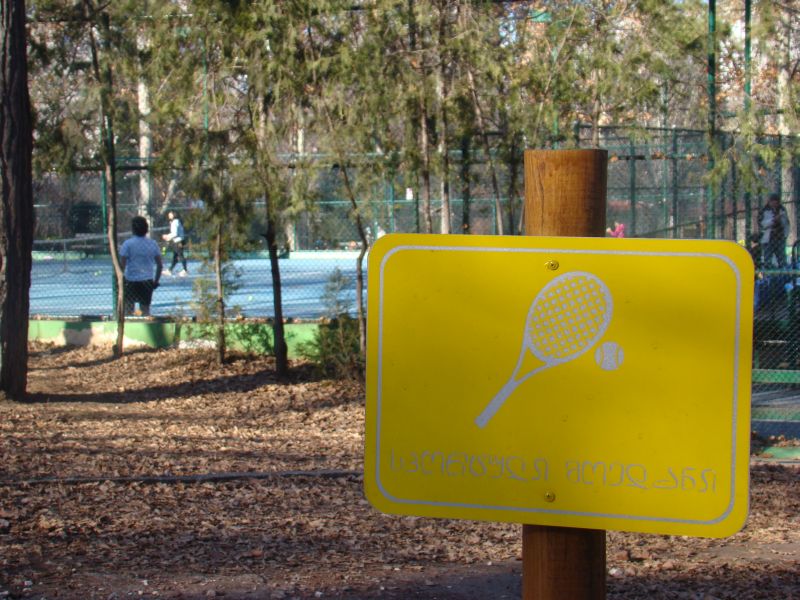 Tennis courts at Vake park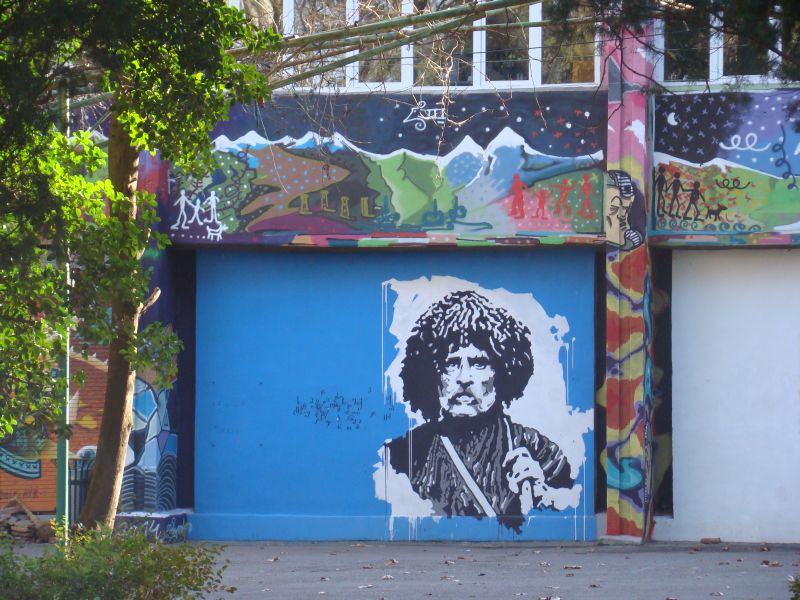 Stencil at Vake park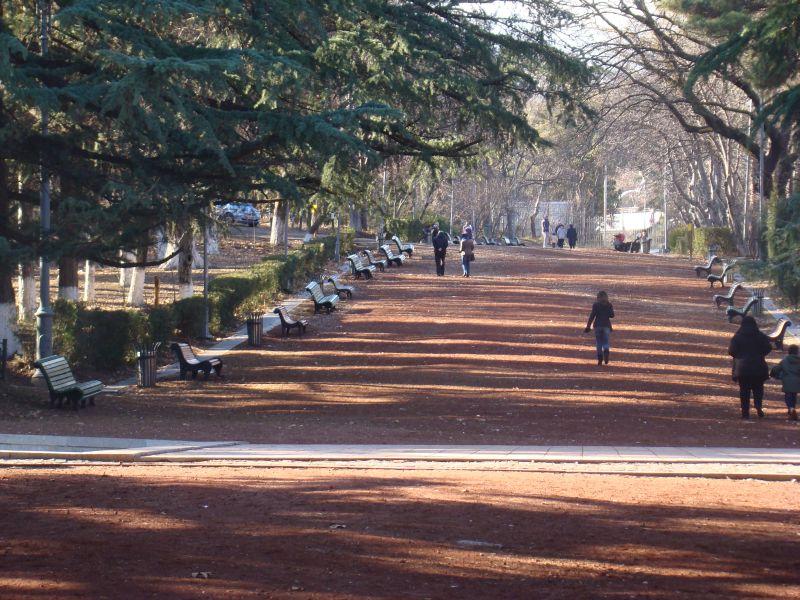 Vake park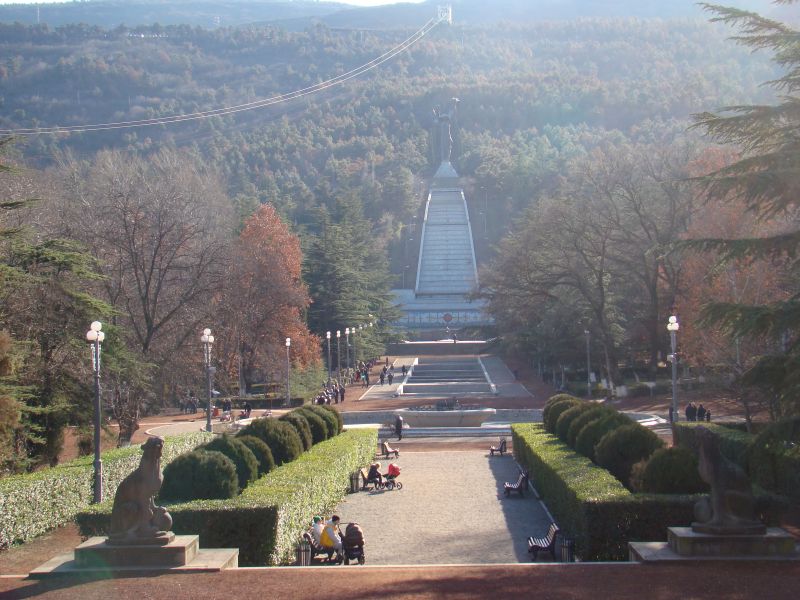 Memorial at Vake park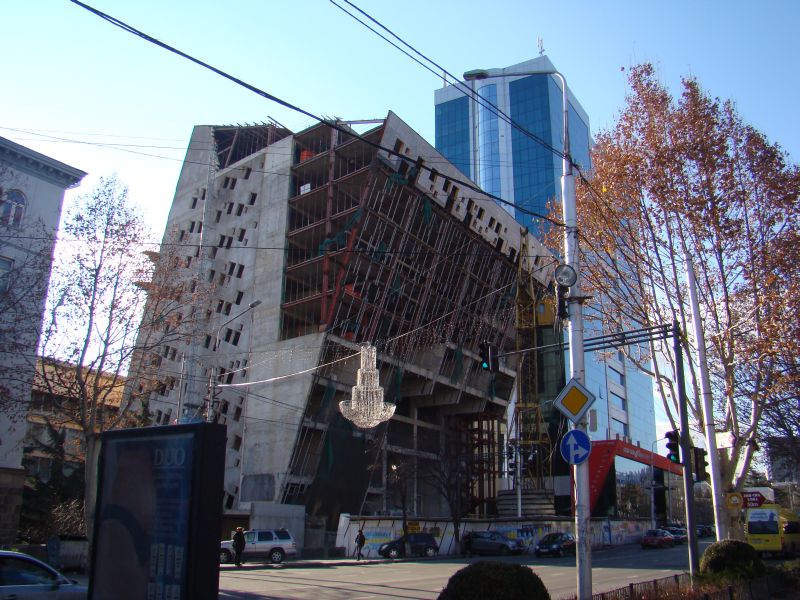 New Building
About Turtle lake
Turtle Lake is a direct English translation of Kus Tba, a small lake at the outskirts of Tbilisi, the capital of Georgia, so named due to the perceived abundance of turtles living in these places.
 Turtle Lake is located on the wooded northern slope of Mtatsminda Mount at elevation of 686.7 m above sea level and fed by a small river Varazis-Khevi, a tributary to the Mtkvari (Kura). The area of surface is 0.034 km², while the catchment area is 0.4 km². Maximal depth is 2.6 m.
The Turtle Lake area is designed as a recreational zone and is frequented by the Tbilisians on weekends. It is also a place where festivals and concerts are held. It could be reached either via a road or an aerial tramway leading from Tbilisi's Vake Municipality, but it is now defunct.
West to the lake is the Open Air Museum of Ethnography, a large exhibition of Georgia's folk architecture.
About Vake park
Vake Park  is a public park in Tbilisi. The park was opened in 1946 and is located in the Vake district of Tbilisi at the western end of Chavchavadze Avenue.