After our successful start at the Tbilisi Adventure run back in April I gathered everyone from the Caucasus Translations office for the Tbilisi Marathon Run in October (2023).
This time we applied for a 10K distance. To test my limits I started to train for the 10K run at the gym on a treadmill.
Surprisingly my results were quite good, and maybe that's why Olga (Latvian explat), after seeing some of my Facebook posts invited me to join her for a trail run. I was intrigued enough and agreed.
After returning from our Svaneti trip - I sent her a message asking which day and where should we plan our run. We agreed on Thursday morning at 8:00 AM at Turtle Lake.
Said - done! I took our kiddo to the school bus in Vake, and from there took a taxi up to Turtle Lake, where I met Olga and Jerry Lee (dog). Our trail run started.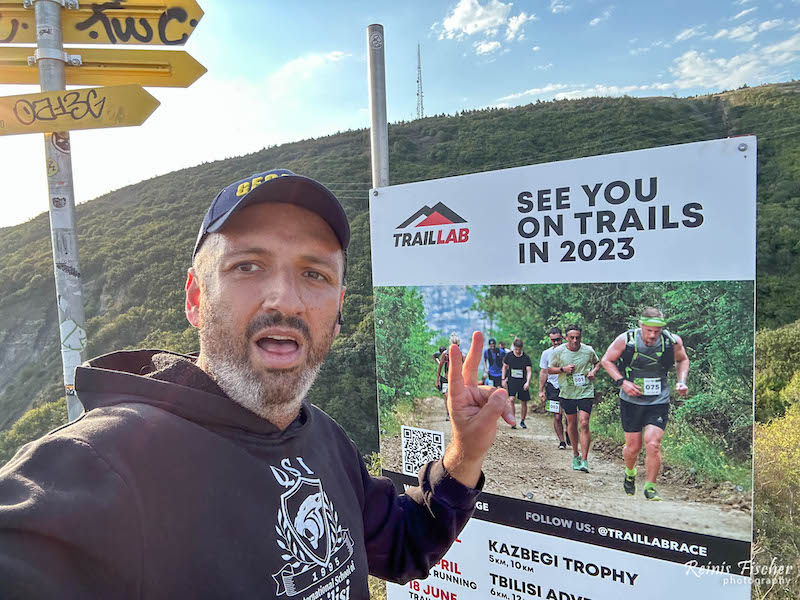 I followed Olga's lead and enjoyed the run which comes with some very spectacular views. Back in the days we come here a lot for hiking trips. It was my first time actually running here.
Unlike running on a treadmill it was completely different, instead on replying on treadmills screen I had to rely on myself. Might be a little bit hard at the start, but I believe with time it can improve greatly.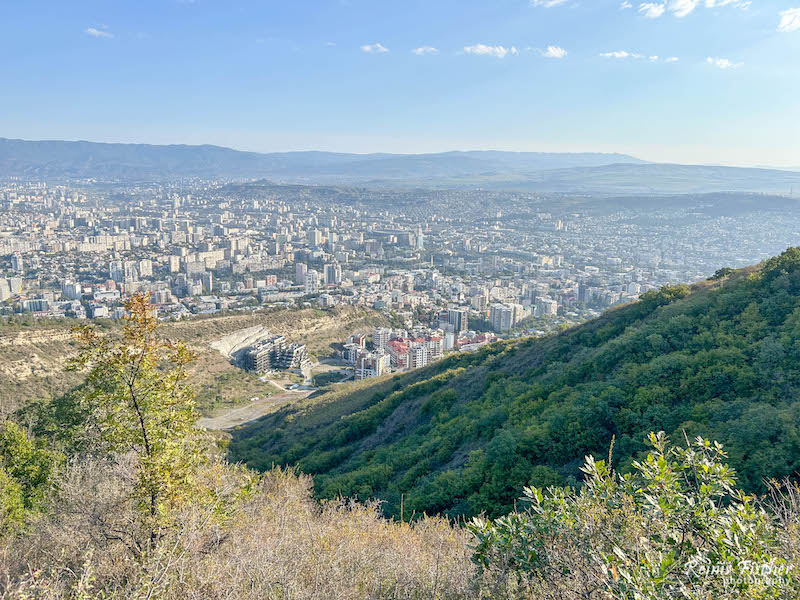 Back in the days we used this trails for hiking adventure, could spend hours going around, having a little picnic. Running is completely different.
Best Hikes In Tbilisi Are Located Near Turtle Lake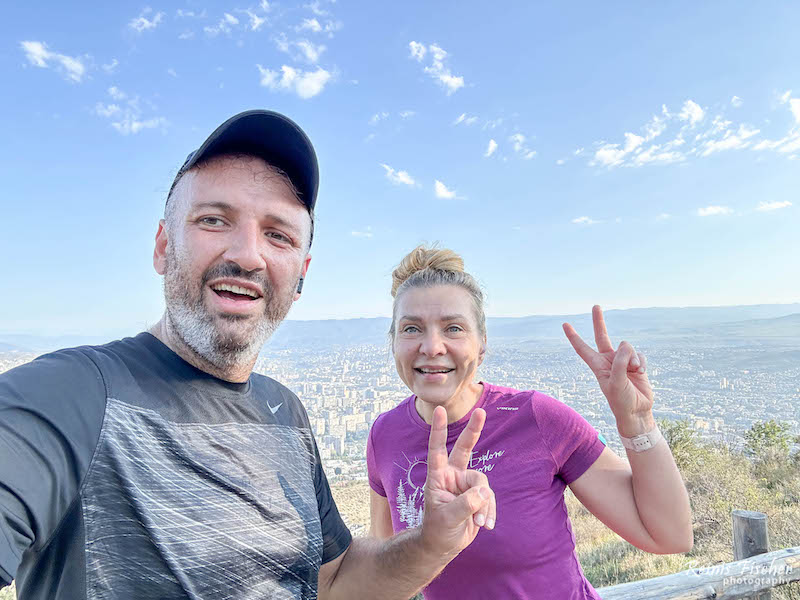 In total we made little less than 9 km in 1hour and 30 minutes. On treadmill I can manage to finish 10K in 1hours 13 minutes. Answering on question - is it easier or harder running on a trail? Sure, it is harder, but also more fun and adventerous.
Together with Olga we agreed to repeat such runs once in a while.