Svan Tower near Turtle lake is a well seen, but less visited tourist attraction in Tbilisi. Best reached while hiking near Turtle lake.
We visited the Svan Tower again in Tbilisi at the end of February 2022 and had a lovely picnic in the footsteps of the tower. See this short video I made: Hiking trip near Turtle Lake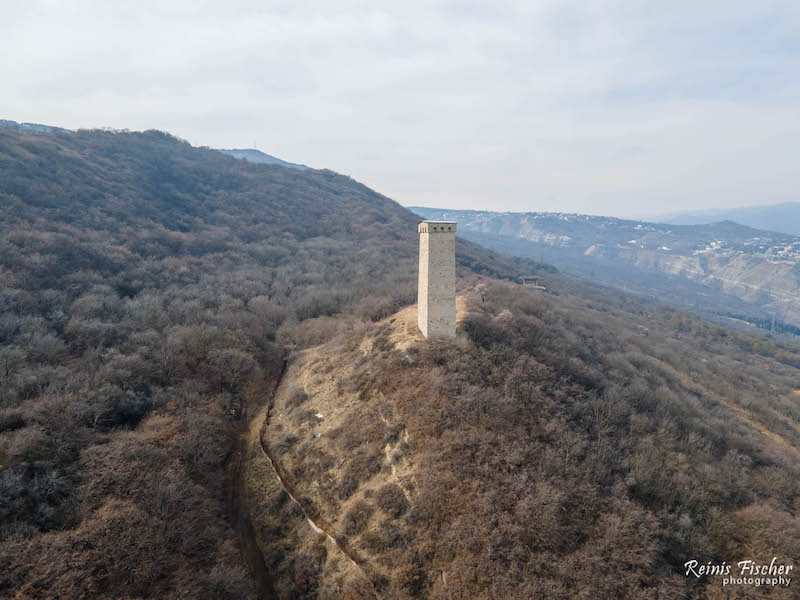 The hiking route towards Swan tower from the Turtle lake, shouldn't take more than 20 minutes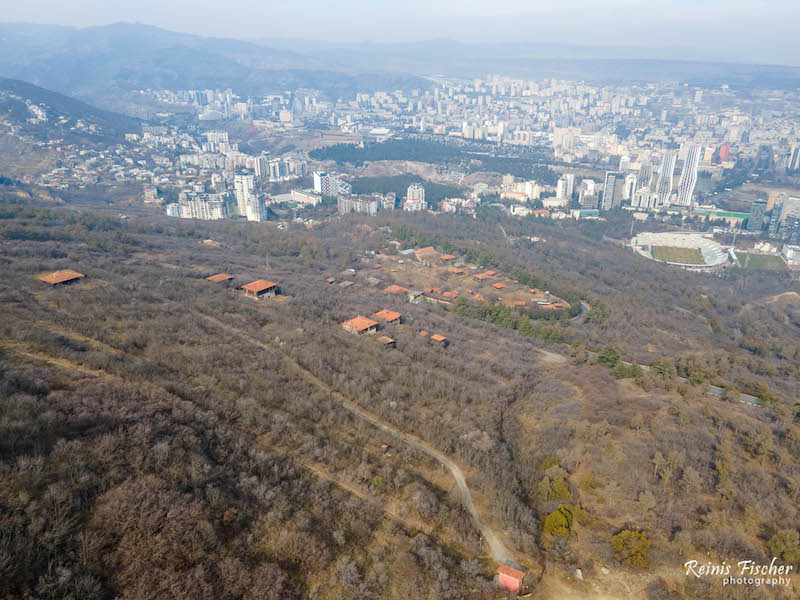 To visit the real Svan towers, you should consider a trip to Svaneti and especially the town of Mestia.