Back in summer of 2014, we took a 2 day rafting trip, during which we visited Rabati Castle Complex for about an hour. in such short time we hadn't much chance to explore the so called "Jewel in the Crown" - Rabati Castle complex, renovated just couple of years ago, and aimed to become as one of the most popular tourist attractions in Georgia. 
Back then (in summer of 2014) we noticed a hotel located at the heart of Rabati castle complex, and we decided we should come back again, stay at local hotel and explore this charming place.
Our second trip to Akhaltsikhe happened at start of January 2015, using one of the cheapest travel options in Georgia - minibus, we reached Akhatlsikhe in less than 3 hours.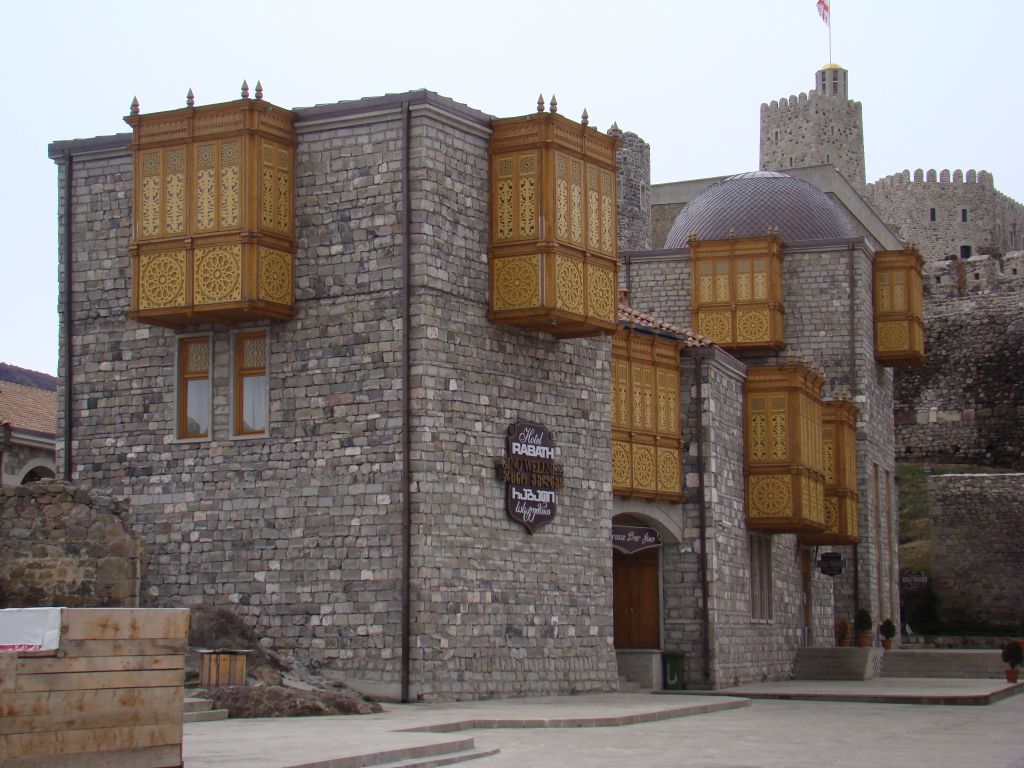 Hotel Rabath in middle of Rabati complex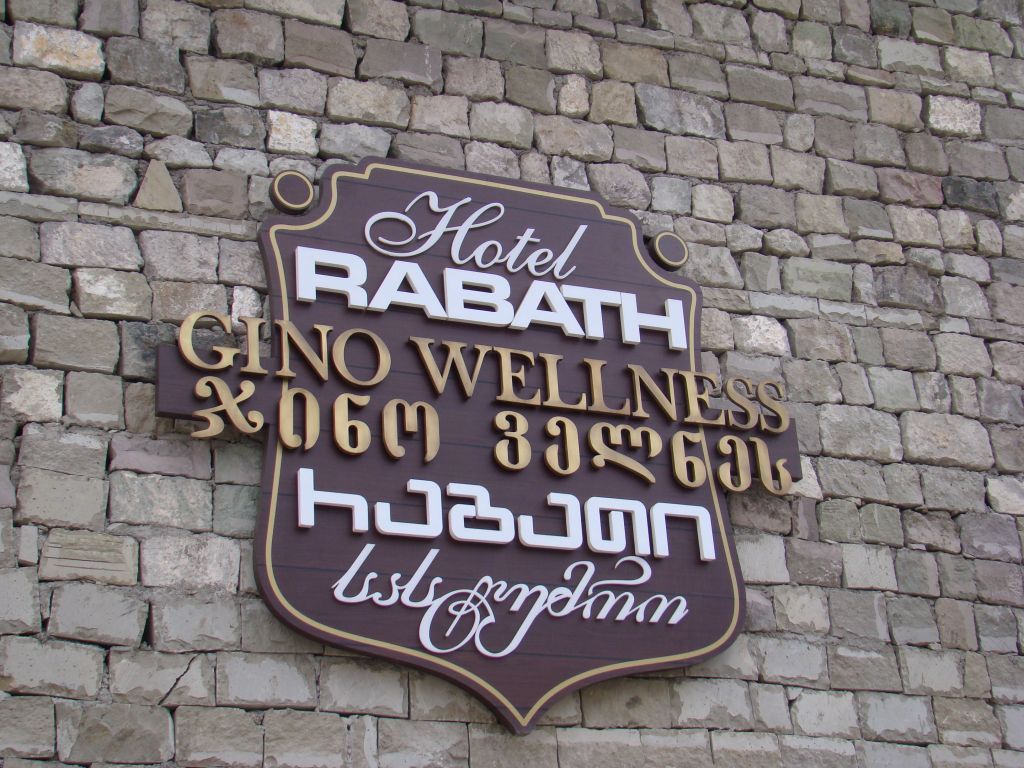 Hotel Rabath & Gino Wellness sign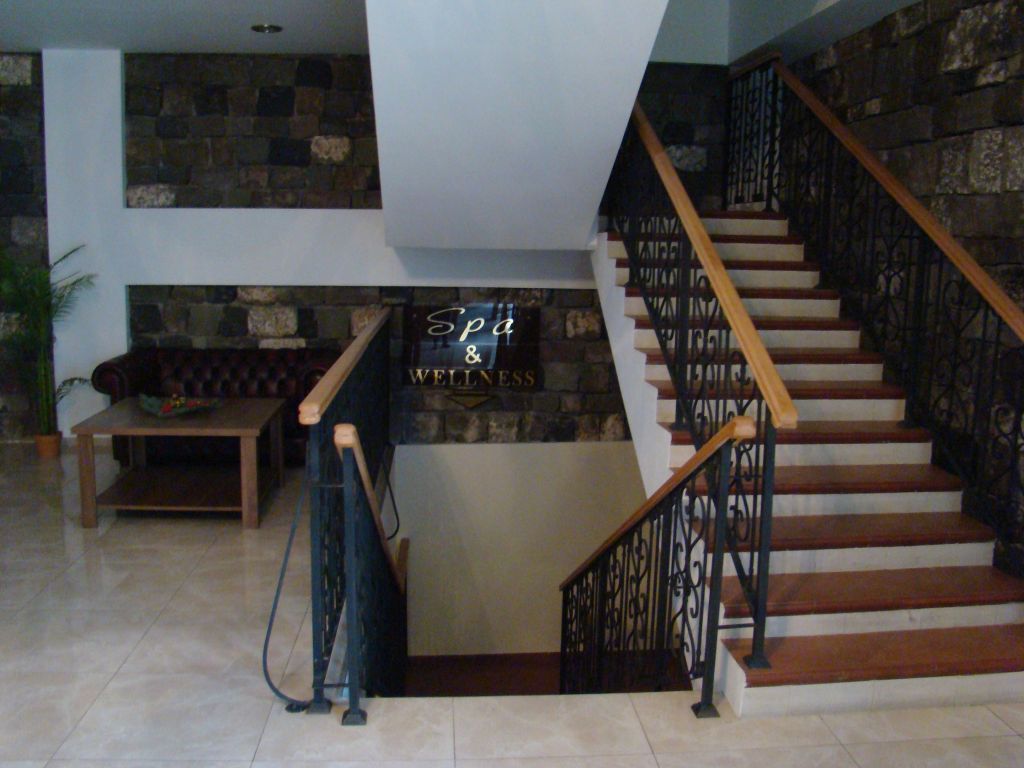 Stairs down to Spa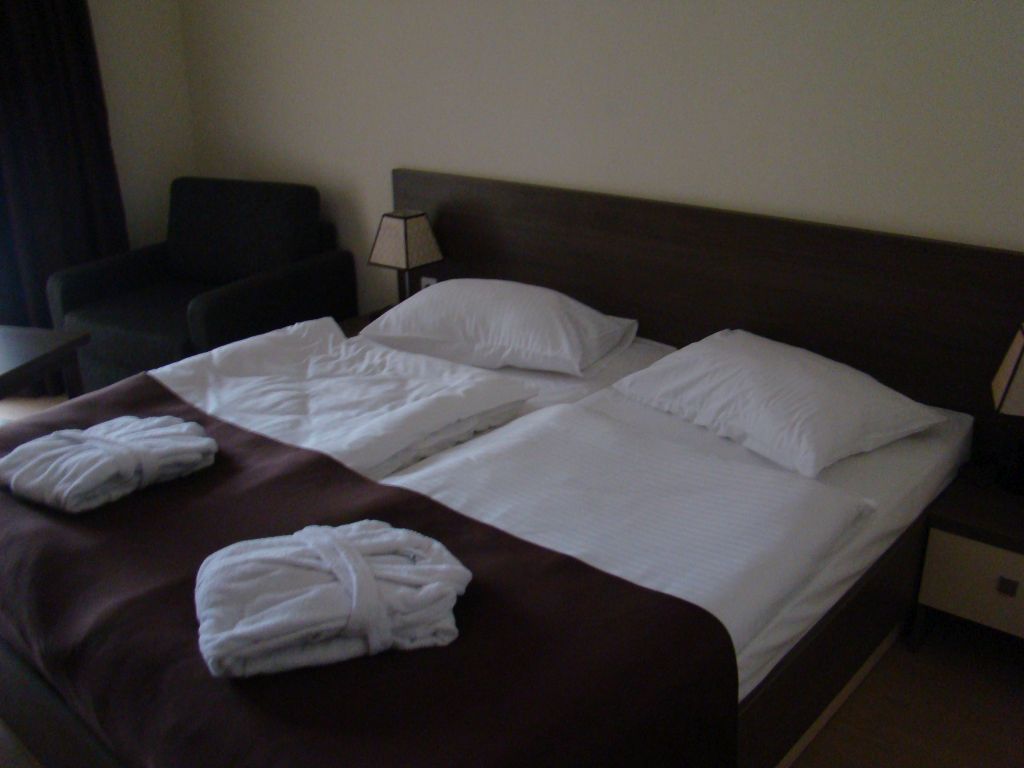 Bedroom at Hotel Rabath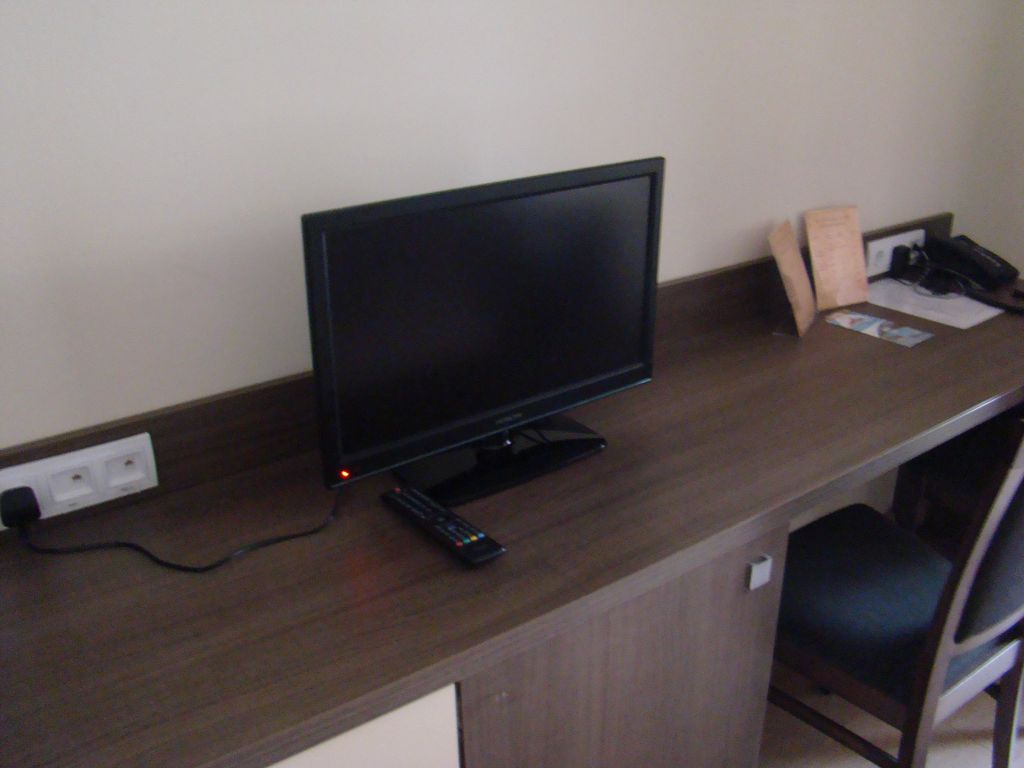 Flat screen TV at Hotel Rabath
Lately, I have no luck of getting English language channels at Georgian hotels, here at Hotel Rabath during our stay was available just 3 Georgian language channels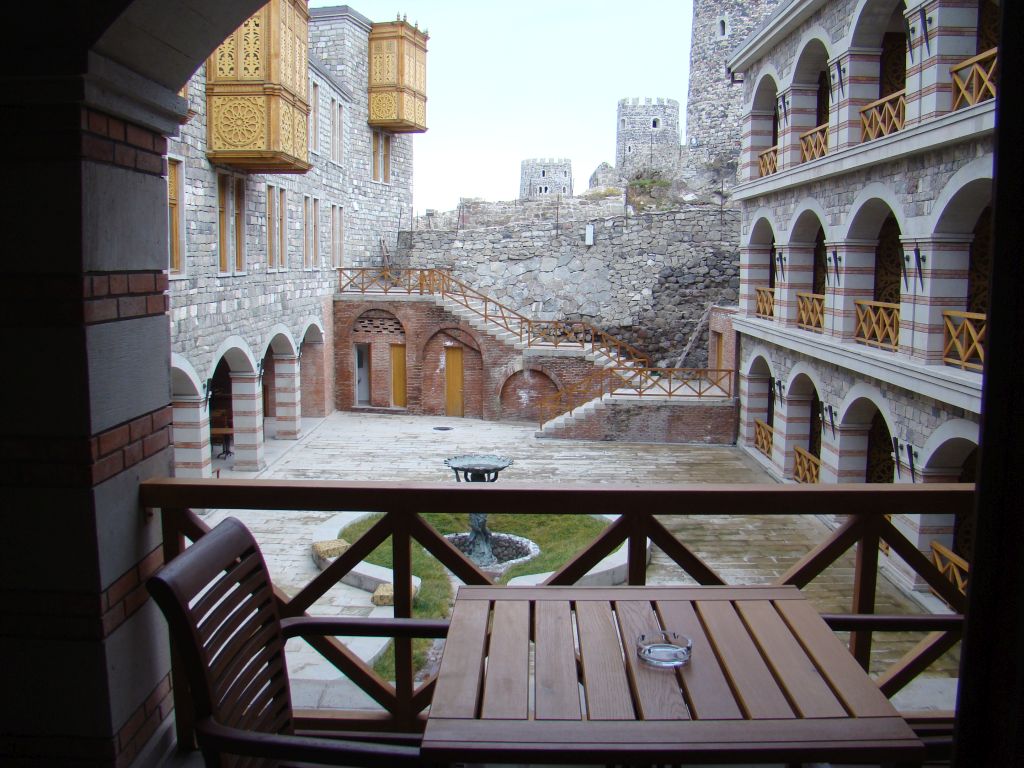 Our Room with a balcony and view to towers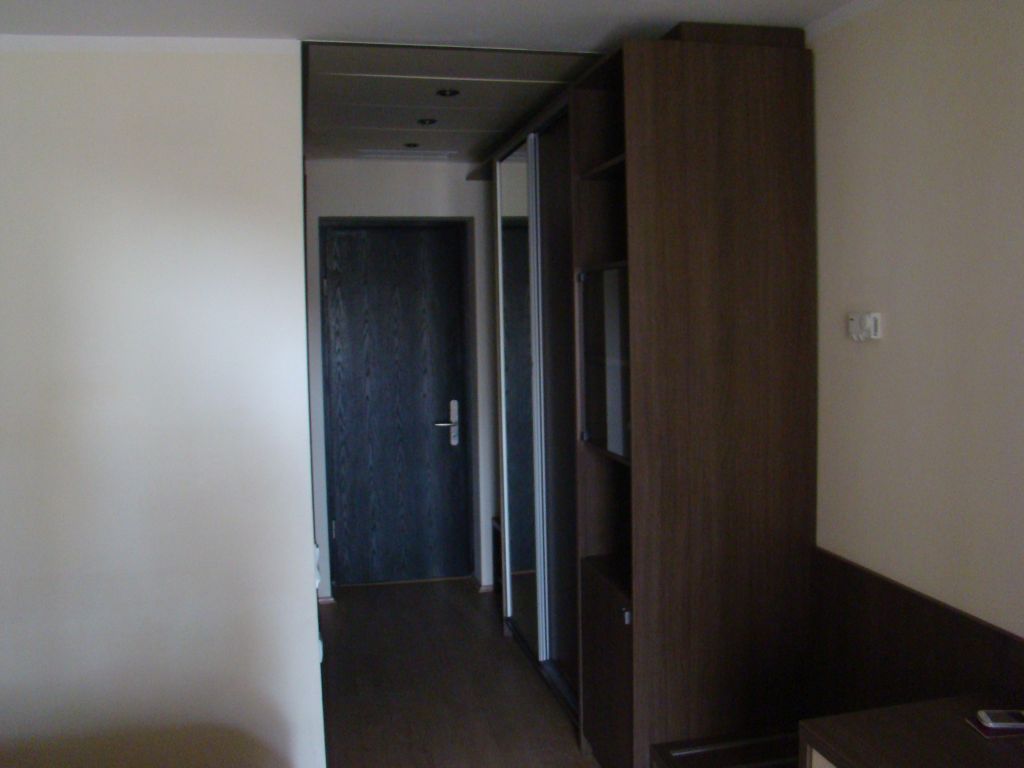 Room at Hotel Rabath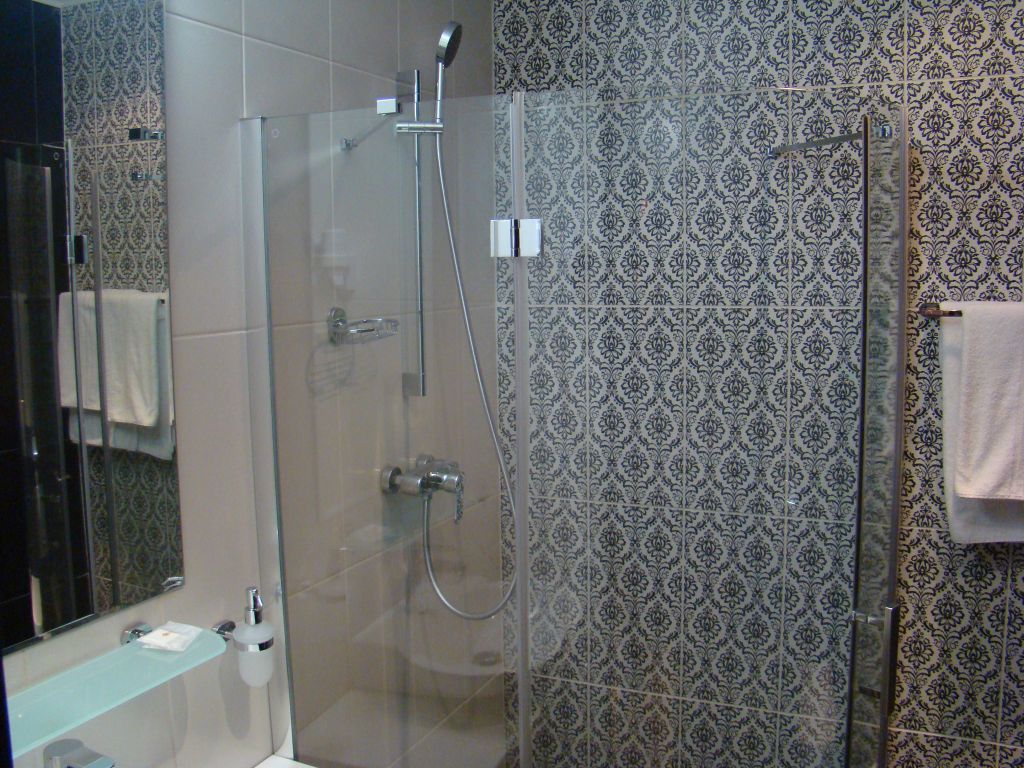 Bathroom at hotel Rabath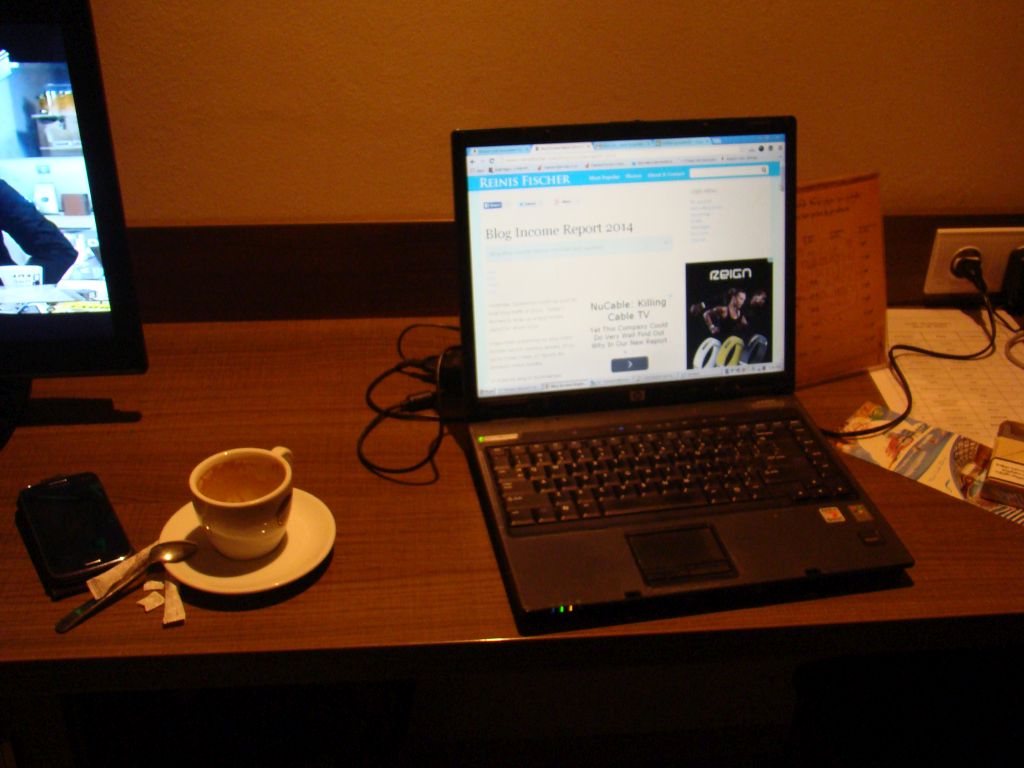 Nice place to wrap up a blog income report
I created my first yearly blog income report here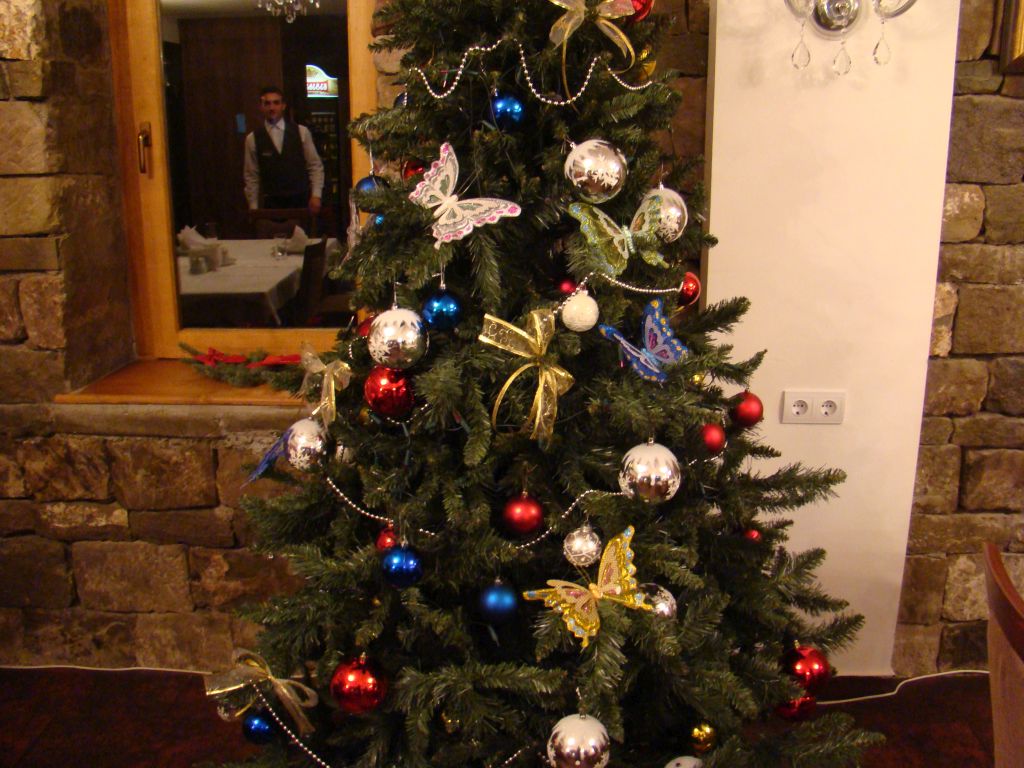 Christmas tree at Hotel Rabath
Georgians are an Orthodox nation, Christmas and New year here is celebrated according to Julian calendar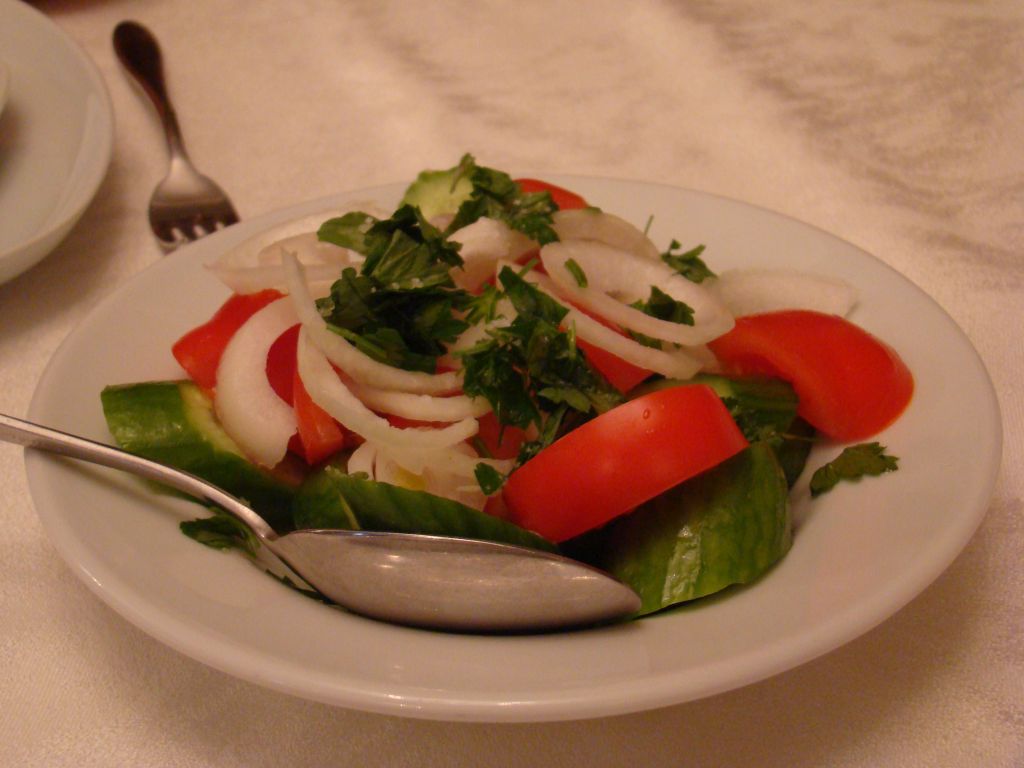 Salads at Hotel Rabath restaurant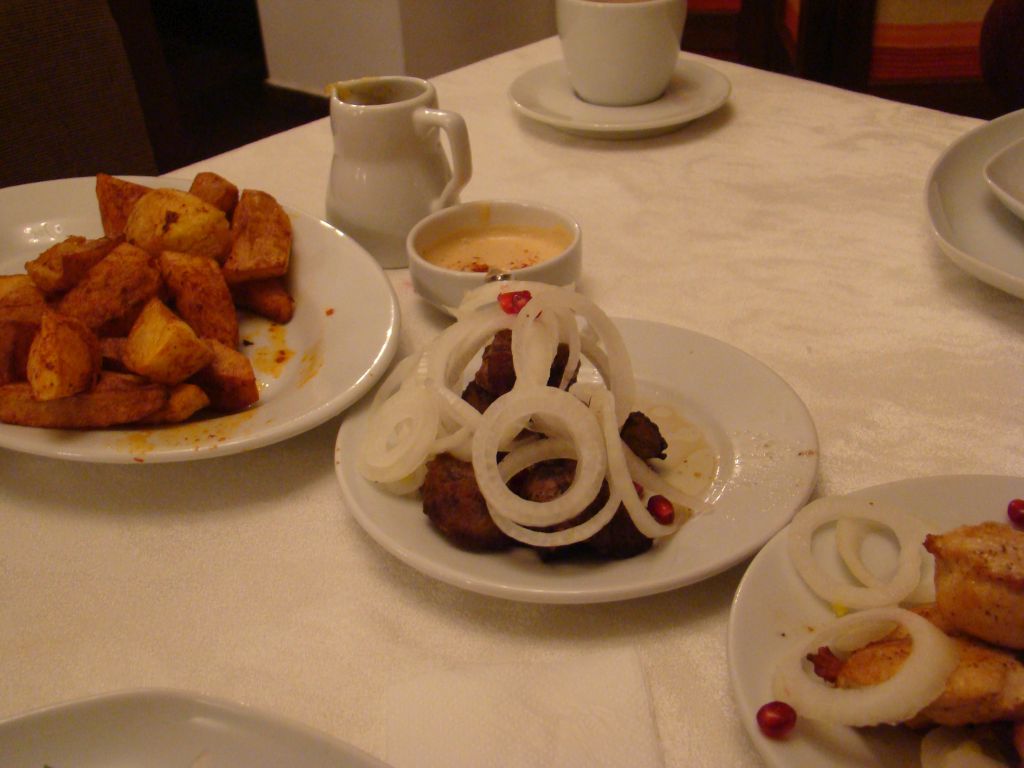 Georgian Traditional cuisine at hotel Rabath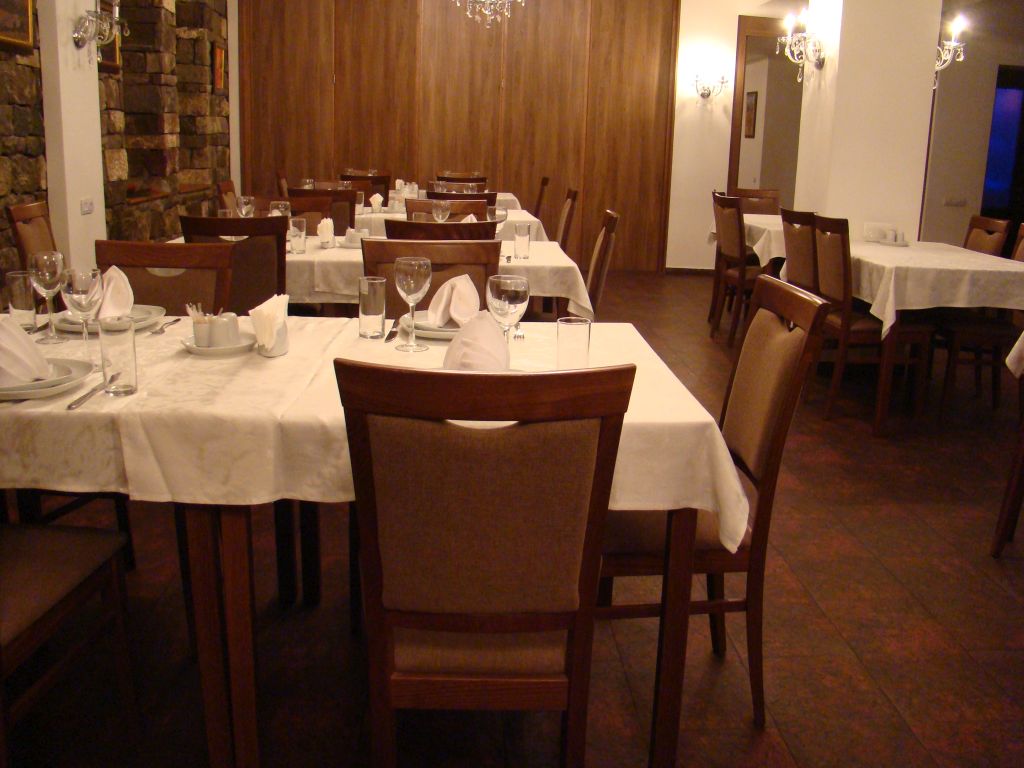 Restaurant at Hotel Rabath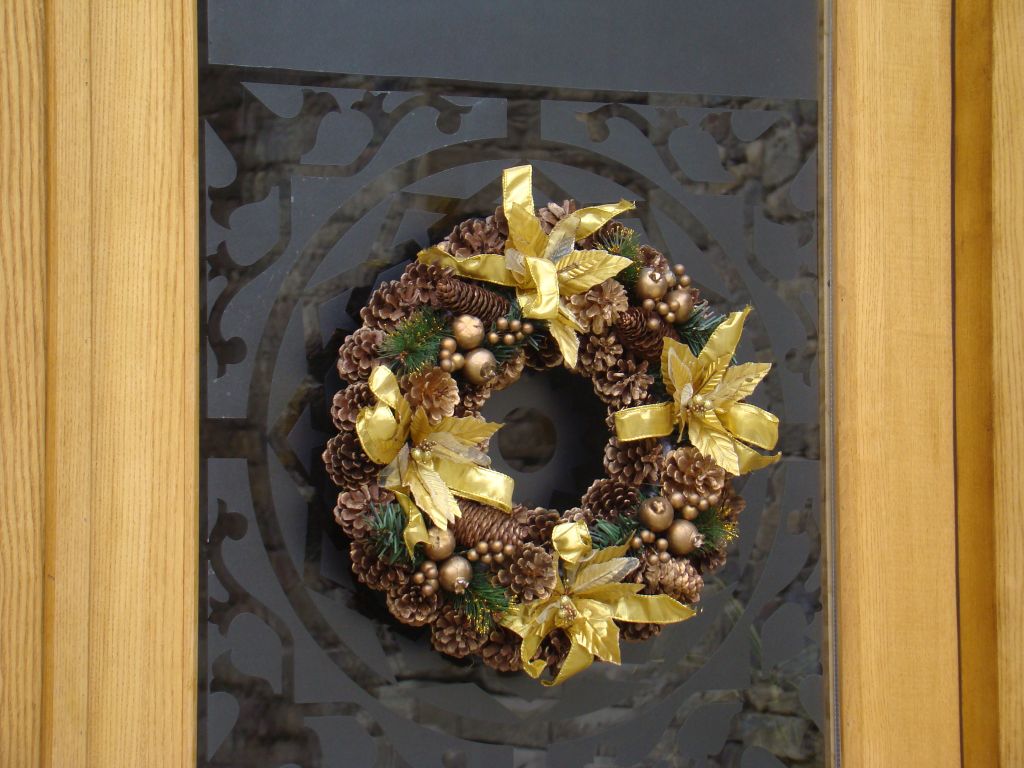 Advent Wreath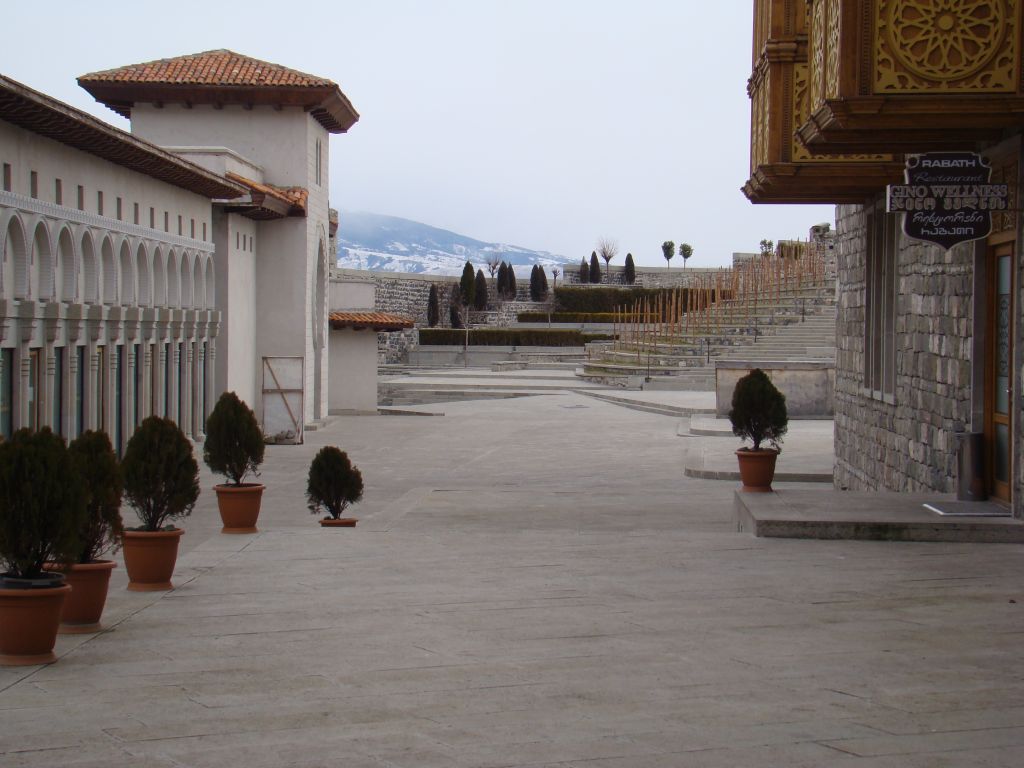 Scenic views from Rabath square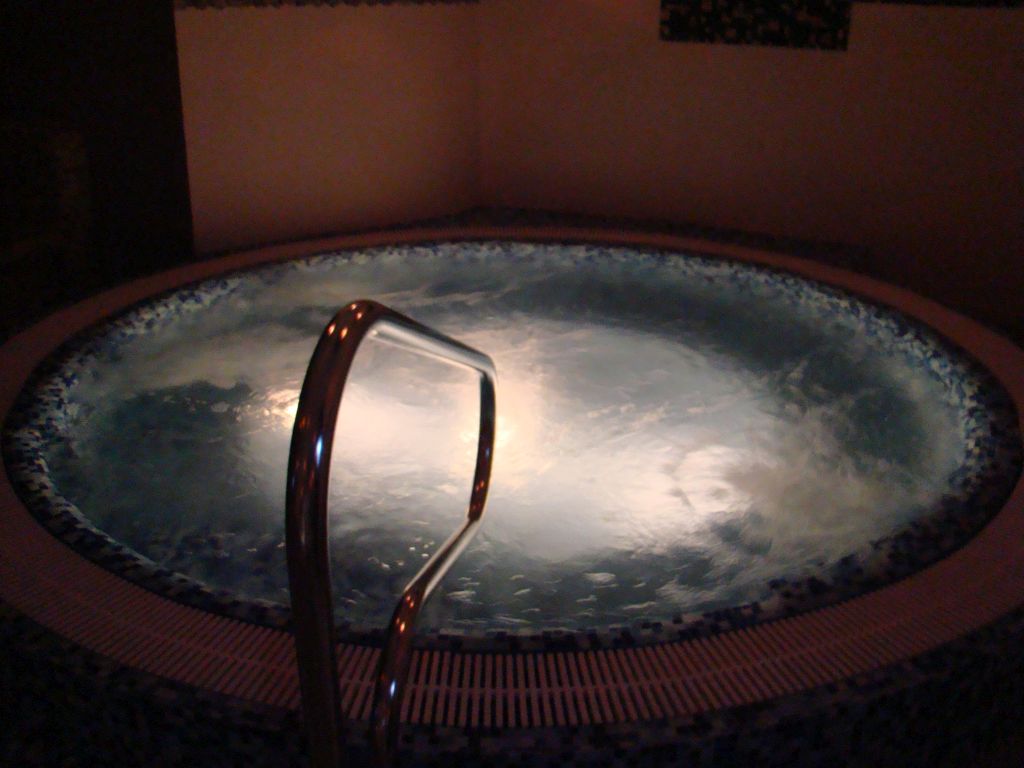 Whirlpool at Hotel Rabath (Gino Wellness)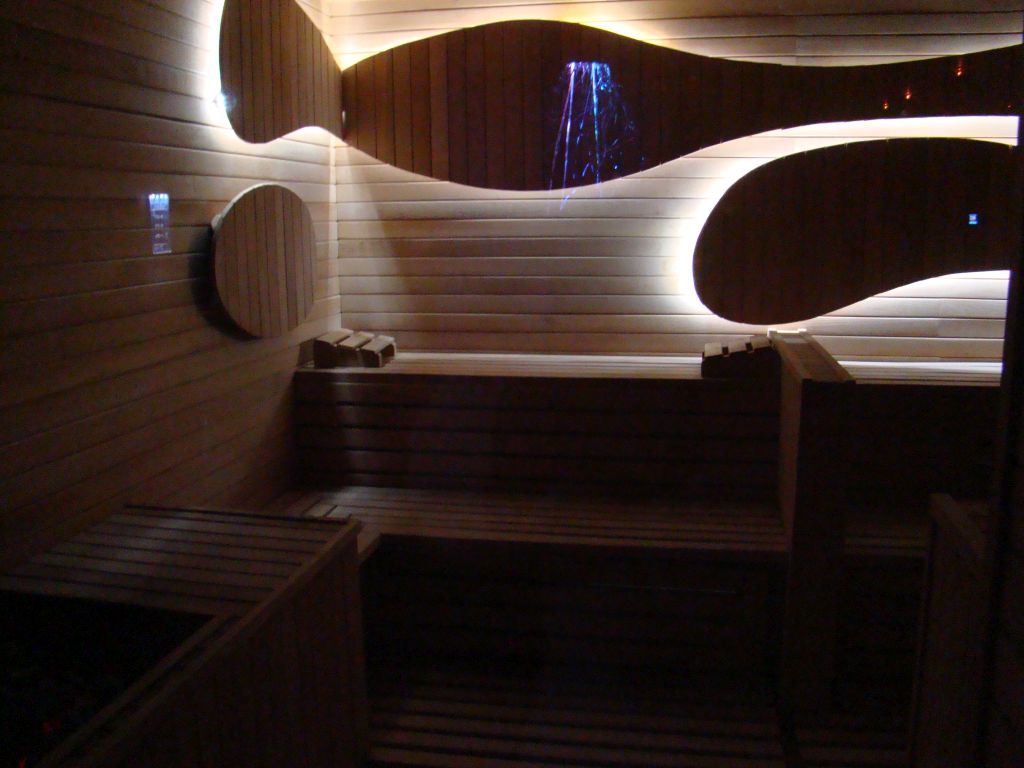 Sauna at Hotel Rabath (Gino Wellness)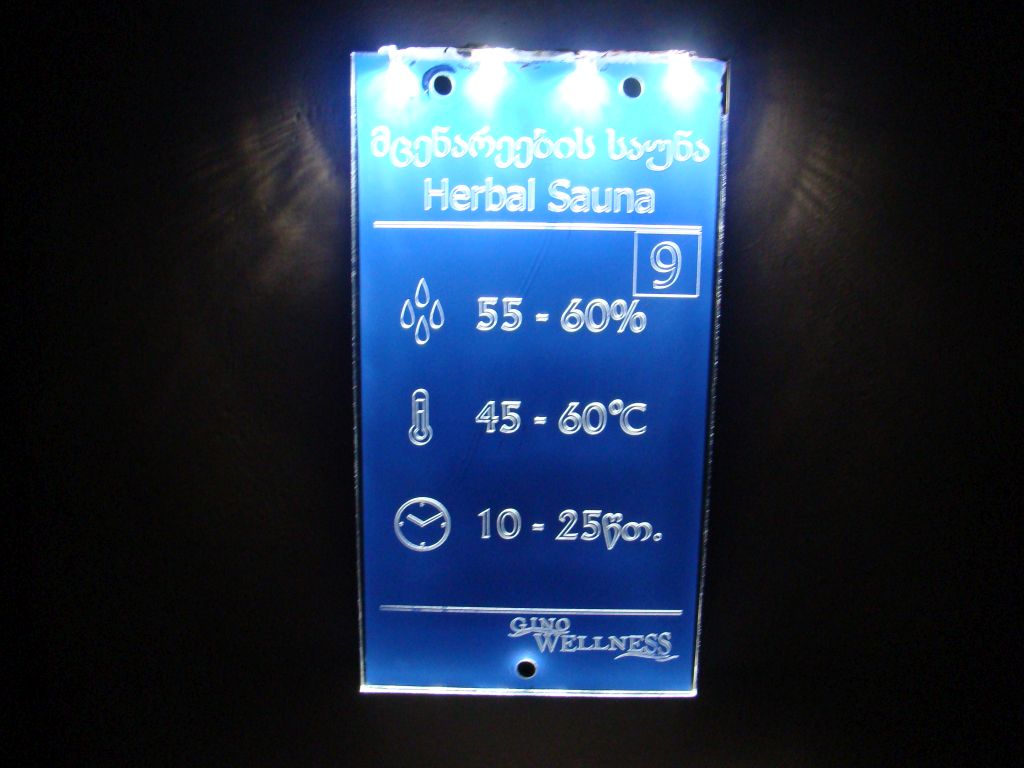 Herbal sauna at Hotel Rabath (Gino Wellness)
For a two night stay, we paid in total 260 GEL (USD140.00/EUR 115.00), in price was included breakfast and a visit to the spa center for 2 hours each day.
We paid around 60 GEL for supper at first night at the Hotels restaurant. Another day we went to local Akhaltsikhe restaurants and got the same value for about 30 GEL.
In overall - Hotel Rabath in Akhaltsikhe is now my second favorite hotel in Georgia after Hotel Royal Batoni in Kvareli.
About Hotel Rabath
Hotel Gino Wellness Rabath is the only hotel in Caucasus region which is placed inside the walls of the historic fortress Rabath. It has the best location, its old design, and comfort.
The hotel offers Classic, Lux, Classic family and Apartment Lux rooms.
The hotel offers a conference room, bar - restaurant, terrace, and wellness - spa center. Where are all conditions for a comfortable rest and vacation spot.
About Wellness & Spa
The hotel offers wellness-spa center which includes several types of sauna.
fragrant aroma sauna is the best for relaxation.
Salt has beneficial effects on the skin, it provides a natural smooth blood circulation. Salt inhalation is suitable for allergy and respiratory.
The strength of menthol together with steam clears the airways and release the skin pores. Comfortable seating, moisture and heat, it is another relax for your body and soul..
We offer Jacuzzi, Roman sauna, Finnish dry sauna, cold water pool, sea pebbles pool with foot hydro - massage, mini bar with soft drinks, good music that is heard throughout the sauna and resting place - Tepidarium, the combination creates a very special atmosphere and full relaxation.