If you have been following home remodeling series on my blog you might tell I'm starting to repeat - another article on lawn mowing? Yes, another article on that. 
After trying mowing grass with a scythe I just understood how hard it actually is and started to look for some more serious tools, and then trimmer replaced scythe. Just after some month I realized the grass is back, and I was left with no option as to loan a trimmer again, this time a petrol Stiga trimmer from a good friend.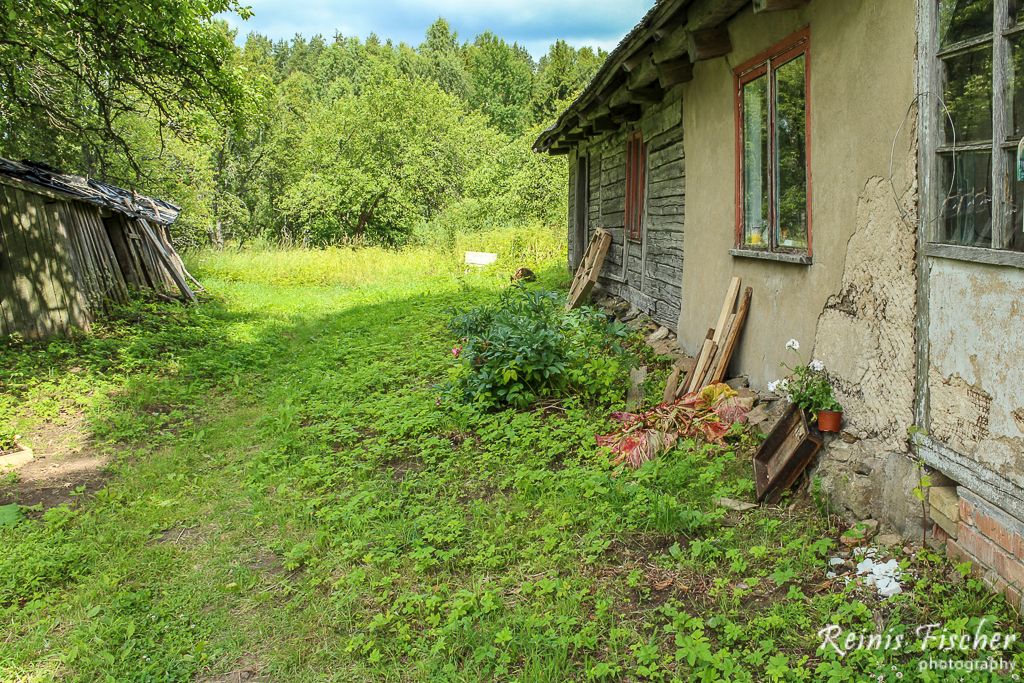 Grown grass at the backyard
Its hard to call it a lawn yet, it is actually a ground elder (Aegopodium podagraria)
Aegopodium podagraria L. commonly called ground elder, herb gerard, bishop's weed, goutweed, gout wort, and snow-in-the-mountain, and sometimes called English masterwort, and wild masterwort, is a perennial plant in the carrot family (Apiaceae) that grows in shady places. The name "ground elder" comes from the superficial similarity of its leaves and flowers to those of elder (Sambucus), which is unrelated. It is the type species of the genus Aegopodium. This species is native to Eurasia, and has been introduced around the world as an ornamental plant, where it occasionally poses an ecological threat as an invasive exotic plant.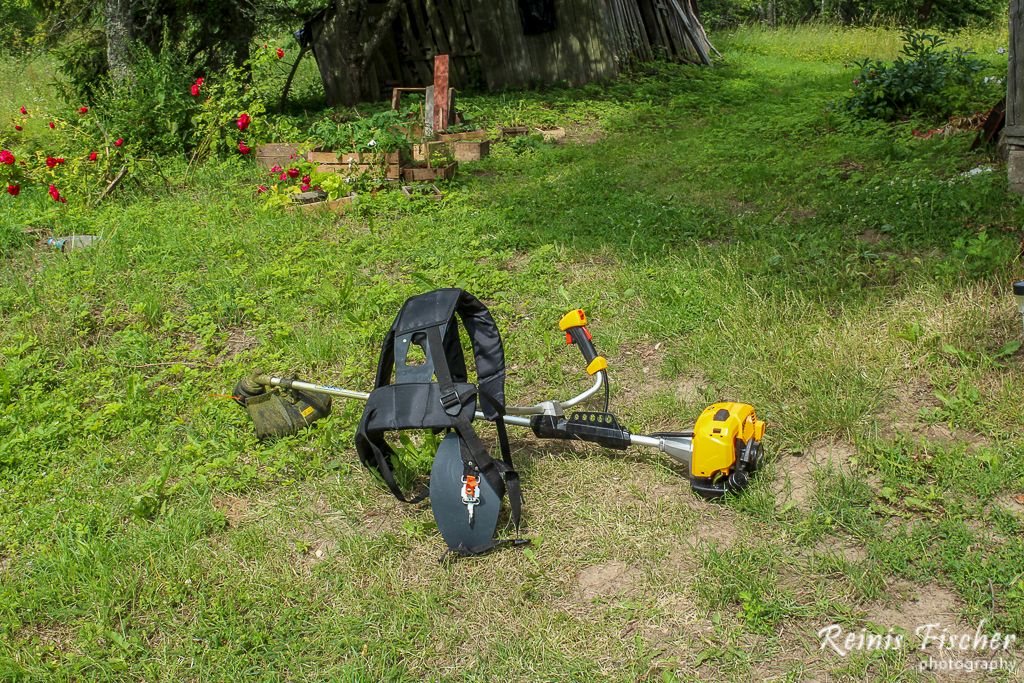 Stiga petrol trimmer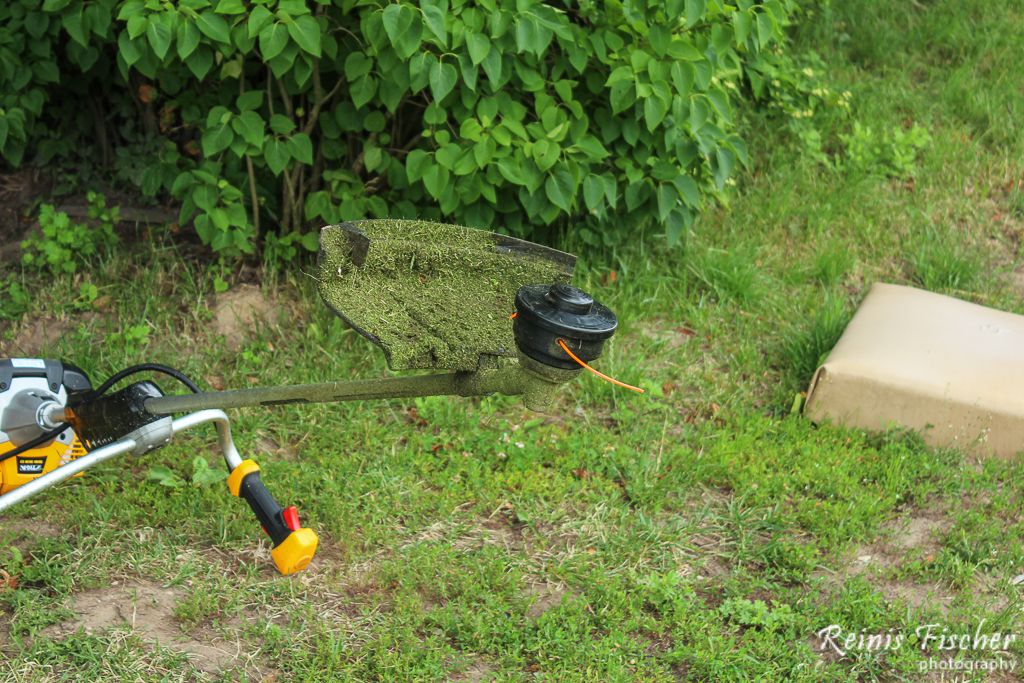 String head for trimmer
I was using 4mm string here, although professional trimmer guys suggested to use 2.5mm string for this trimmer head. Never argue with trimmer guys.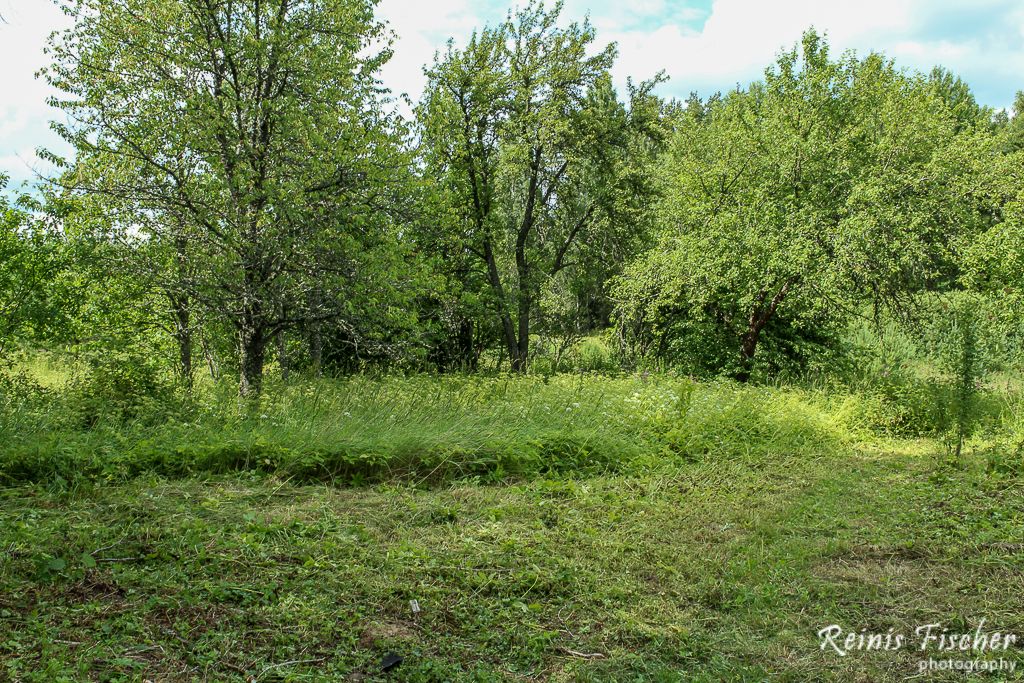 Lawn mowing with a trimmer
I was able to trim this area of grass in some 15 minutes (pretty tall grass)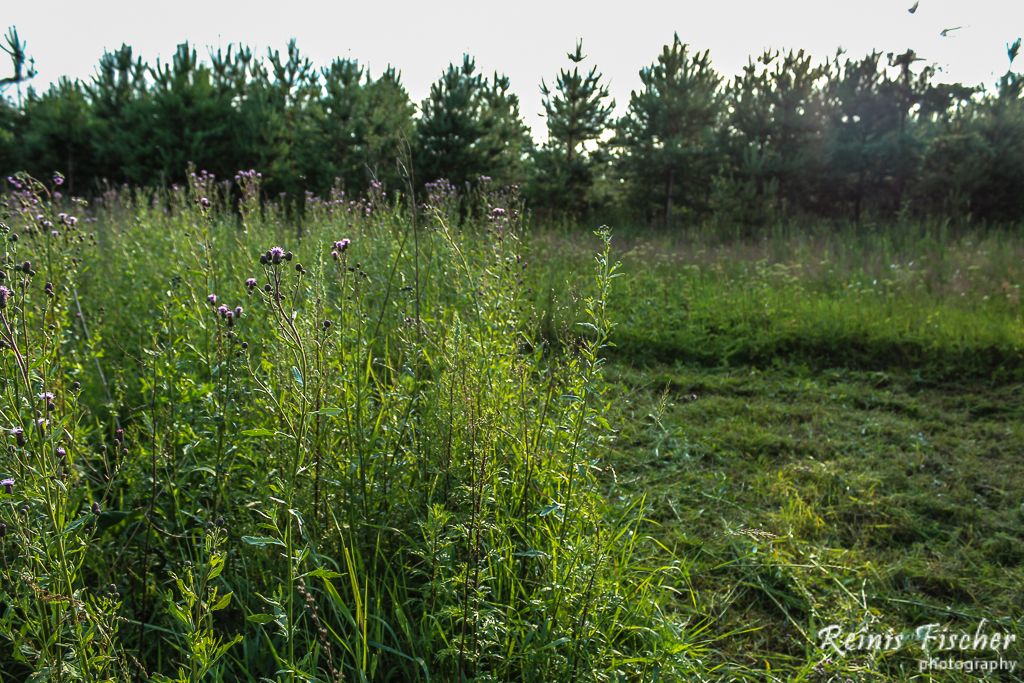 Even taller grass
I''m speaking of about 2 meters tall (overgrown) grass - thistle
Thistle is the common name of a group of flowering plants characterized by leaves with sharp prickles on the margins, mostly in the family Asteraceae. Prickles often occur all over the plant – on surfaces such as those of the stem and flat parts of leaves. These are anadaptation that protects the plant against herbivorous animals, discouraging them from feeding on the plant. Typically, an involucre with a clasping shape of a cup or urn subtends each of a thistle's flowerheads.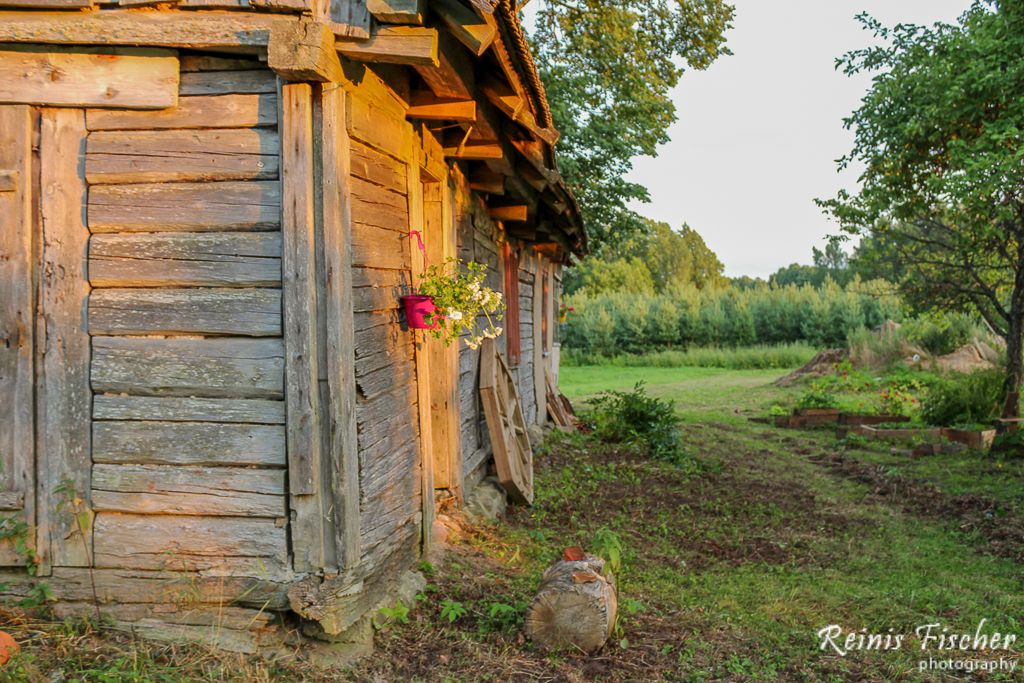 Looks much better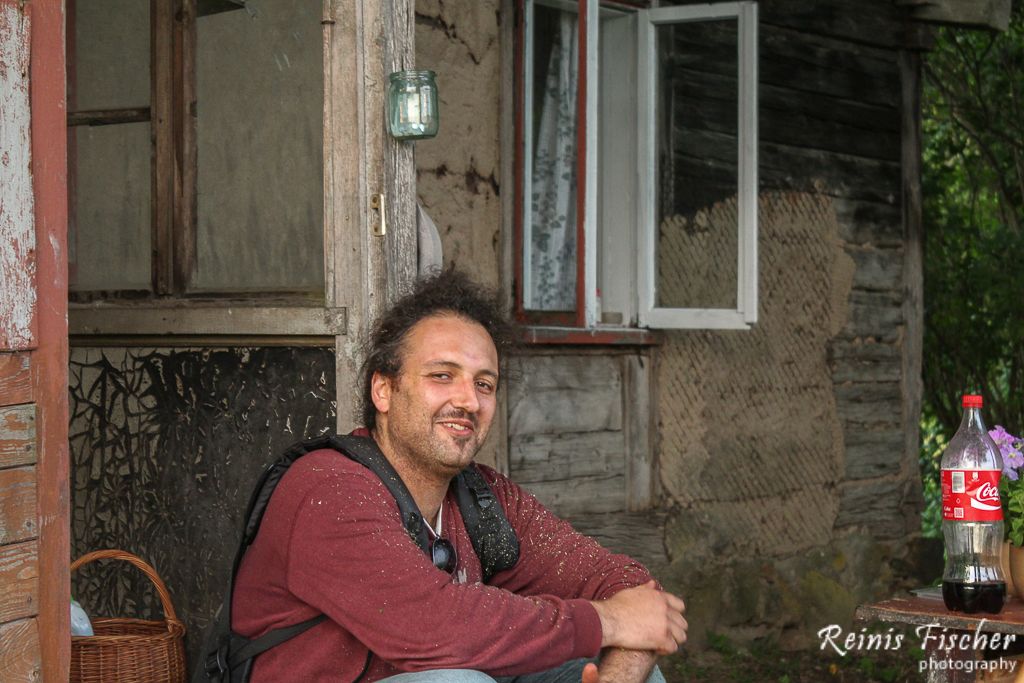 Author of this blog captured in action
The bottom Line
Being a homeowner request not only to keep your house in good shape but to take care of the backyard territory as well. At the start of our home remodeling adventures I had no idea how big deal actually is a simple thing to take care of lawn (thus, at the start of this journey it was hard to call it a lawn - more a grass)