Linden is a small German town located in historical region of Hesse. We headed here to enjoy dinner at Greek restaurant, make some purchases at local store and say goodbye to a friend with whom we travelled in Germany and headed to Keukenhof's garden in The Netherlands during our short trip in this part of the World.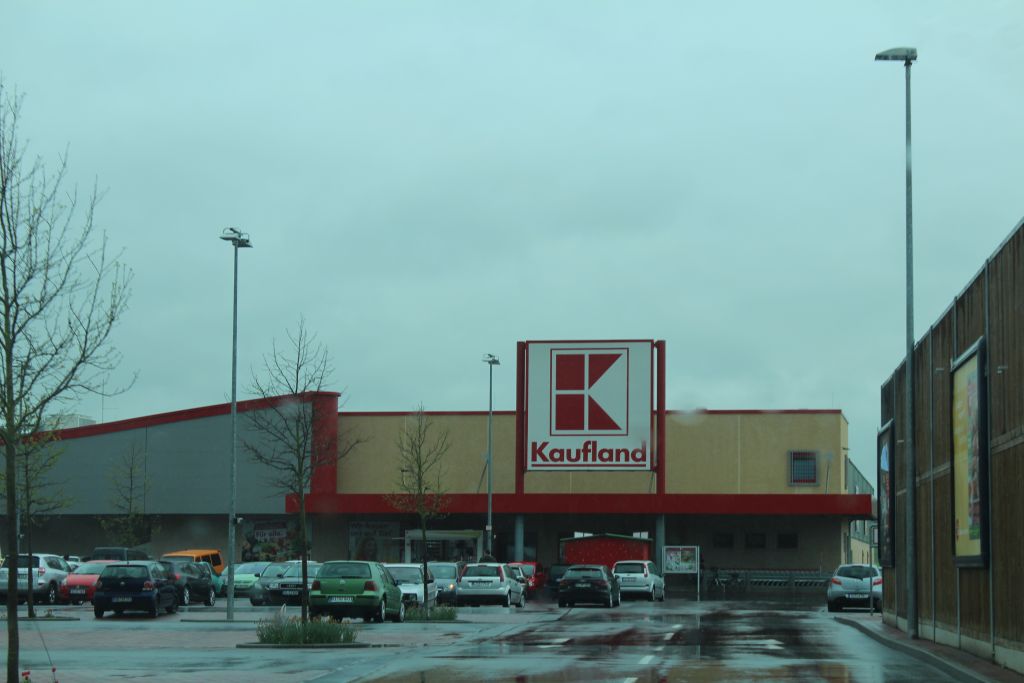 Kaufland store in Linden, Germany
Kaufland is a local German chain store and I find it pretty decent store, bought a thermos for coffee here (just EUR 6.99), ahh and they sell coffee Lavaza here for cheap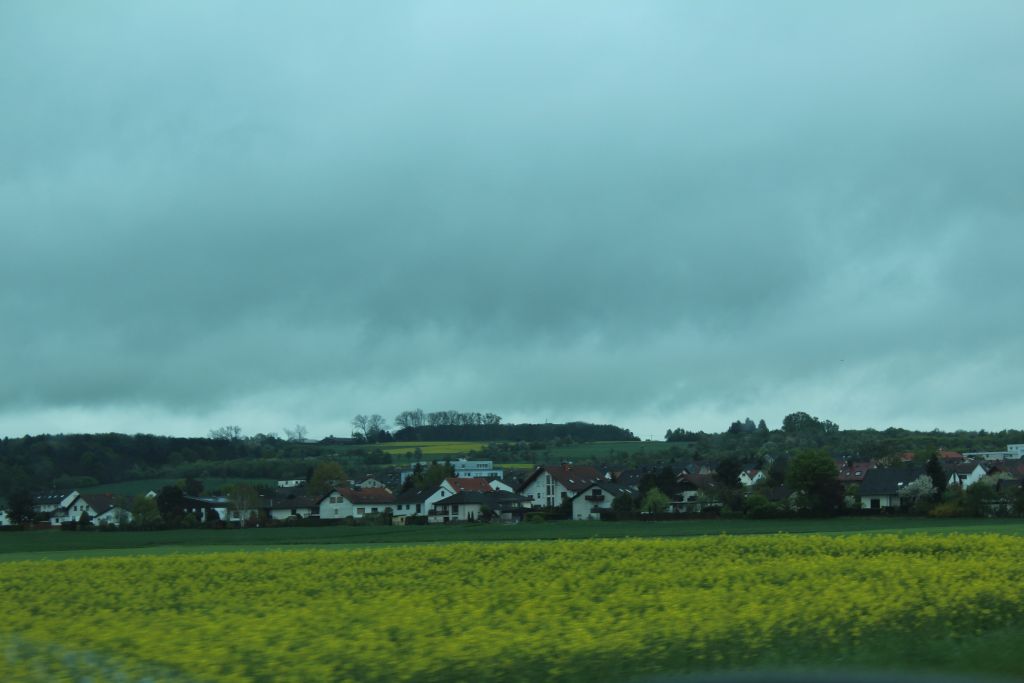 Some village near Linden
Canola - a pretty much in Germany's fields are grown canola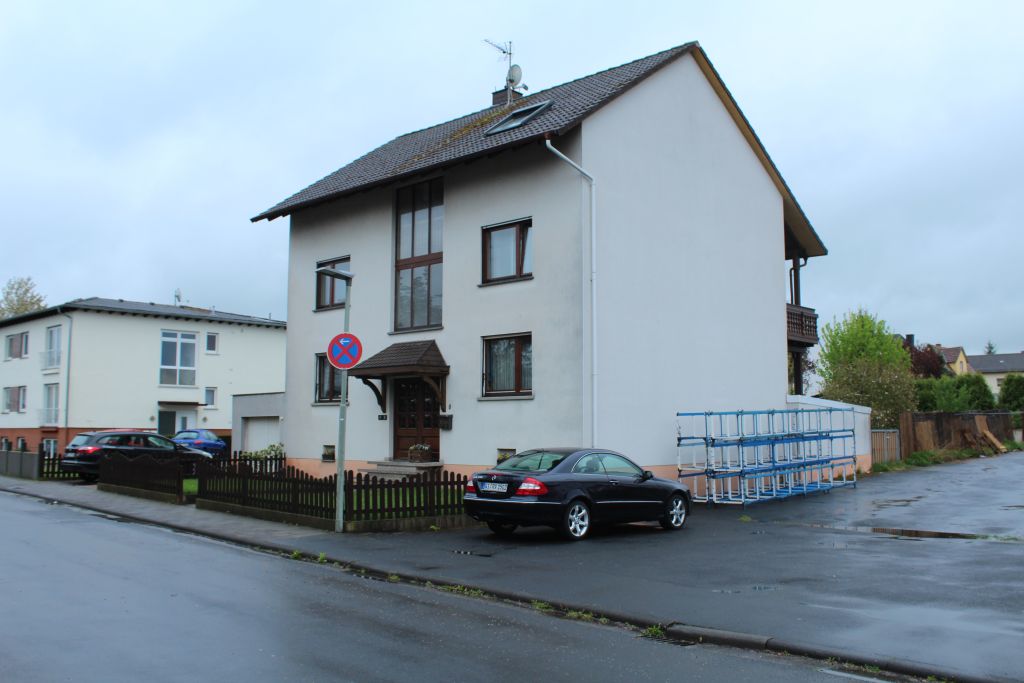 A typical living house in Linden, Germany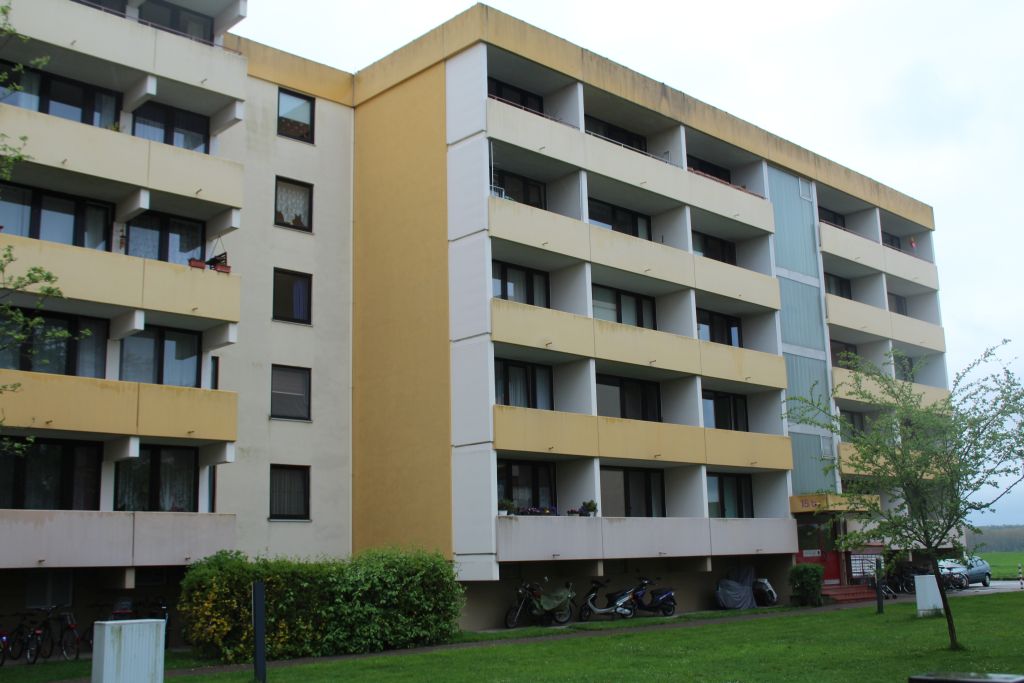 A block house in Linden, Germany
Basically that's all I know about this German town in province of Hesse. Well they have a Greek restaurant here as well. There is a railway station in this town. And one of the largest computer hardware seller in Germany Alternate is located in Linden.
About Linden
Linden is a town in the district of Gießen, in Hesse, Germany. It is situated 6 km south of Gießen. The town consists of the two parts Großen-Linden and Leihgestern. It is the home of the computer hardware seller Alternate (company).