Lisi lake is a popular recreational area in Tbilisi. Some will find a lazy walk around lake while others will enjoy a mountain biking here. I prefer both. As well I like here capturing spectacular views using my DSLR camera.
You can get to Lisi lake by using public bus #29, taxi (costs around 6 GEL from the city center) or by a car. There is a large parking lot in front of the lake.
Recently Lisi lake has undergone through major improvements, a new concrete slab road around the lake is built (the total distance is about 3 km). There are some vendors selling coffee and sweets, and there is a Hard Rock Cafe (seems working just during the Summer months)
Concrete slab road around Lisi lake
perfect place in Tbilisi to spend time outdoors with kids.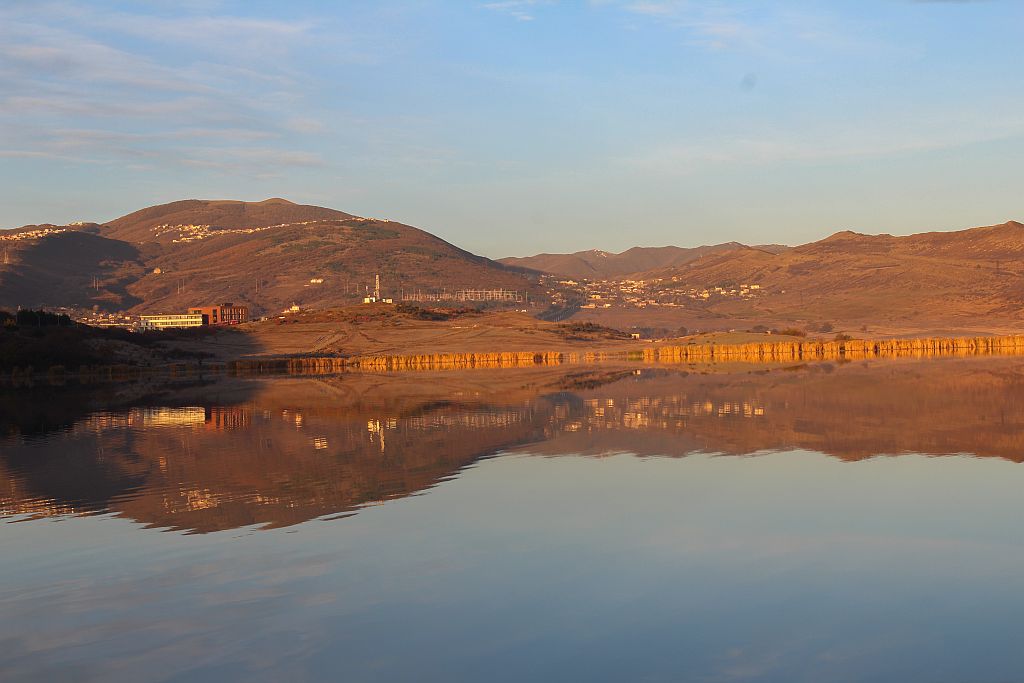 Spectacular water reflections on Lisi lake in Tbilisi
​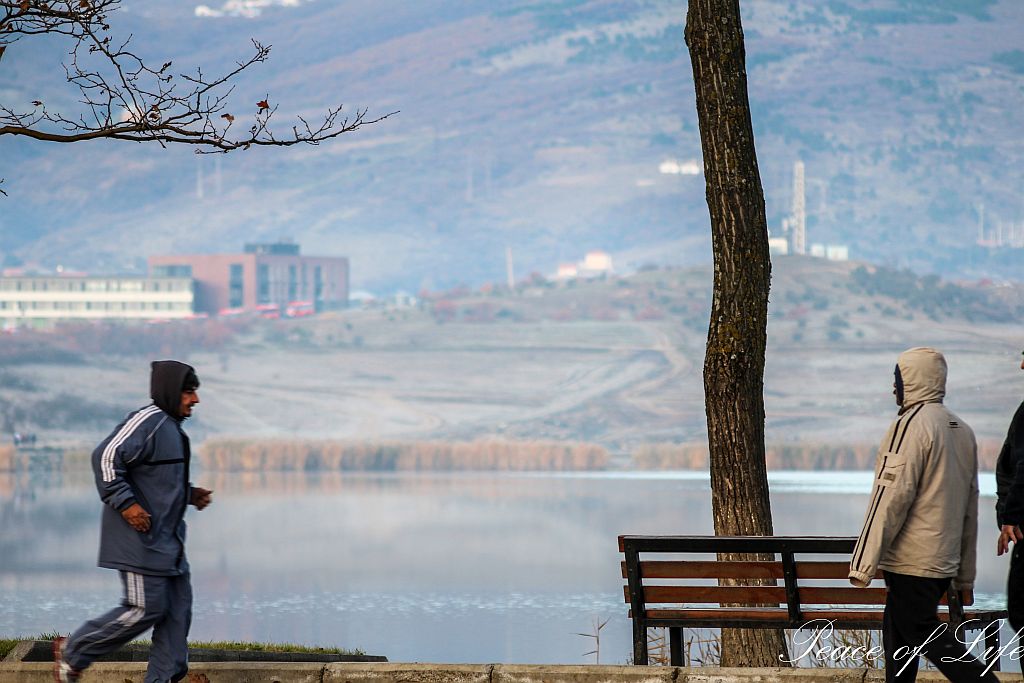 Recreational activities at Lisi lake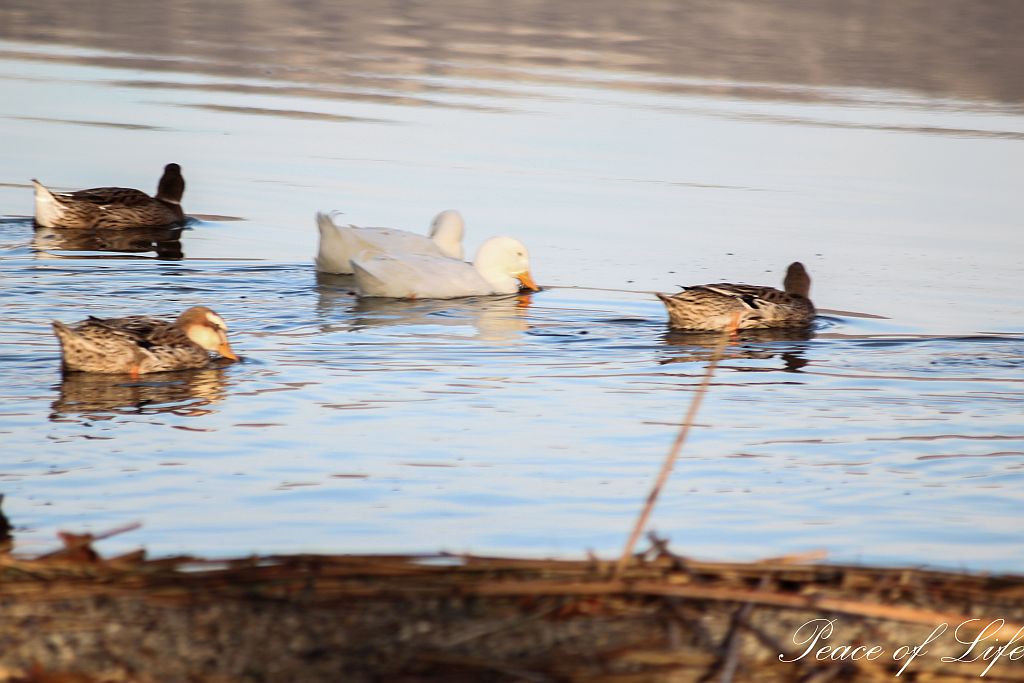 Some can feed ducks here
Lisi lake is a small lake in the vicinity of Tbilisi, Georgia; belongs to the Kura River valley, home to a large mixed-use development project by the same name. The landscape is rocky and arid with shrub vegetation and plots of the steppe. The lake itself provides shelter to various waterbirds. In landscapes near the lake, one can watch small reptiles, birds, fox and hare. The area is well known for the large population of snakes the live in the hillsides around the lake.
There is a Warm, Mediterranean, and reasonably dry climate in Lisi Lake. The annual precipitation is roughly 400 mm (< 20 mm in January, < 40 mm in April, < 40 mm in July, < 30 mm in October), and there are 20 to 30 days with heavy rains per year. There are also 10 to 20 days with snow cover. The mean temperatures are: January /0, April/12, July /23, October /13, and the mean maximum temperature (in July) is 37 degrees celsius.