At the start of this August I traveled to Estonian capital city Tallinn from Riga (Latvia) to celebrate my birthday and I had a few options to choose on how to actually get there - like, car, coach (bus) or plane (I believe there is a rail connection as well, but I also believe it takes some 12 hours to travel a short ~ 300 km distance)
The fact is as I believe it will be even cheaper or about the same to fly between those two Baltic Capital cities, rather to use a bus. But since I'm sick and tired of all these airport procedures, I decided we will use a bus leaving Riga International Bus Station.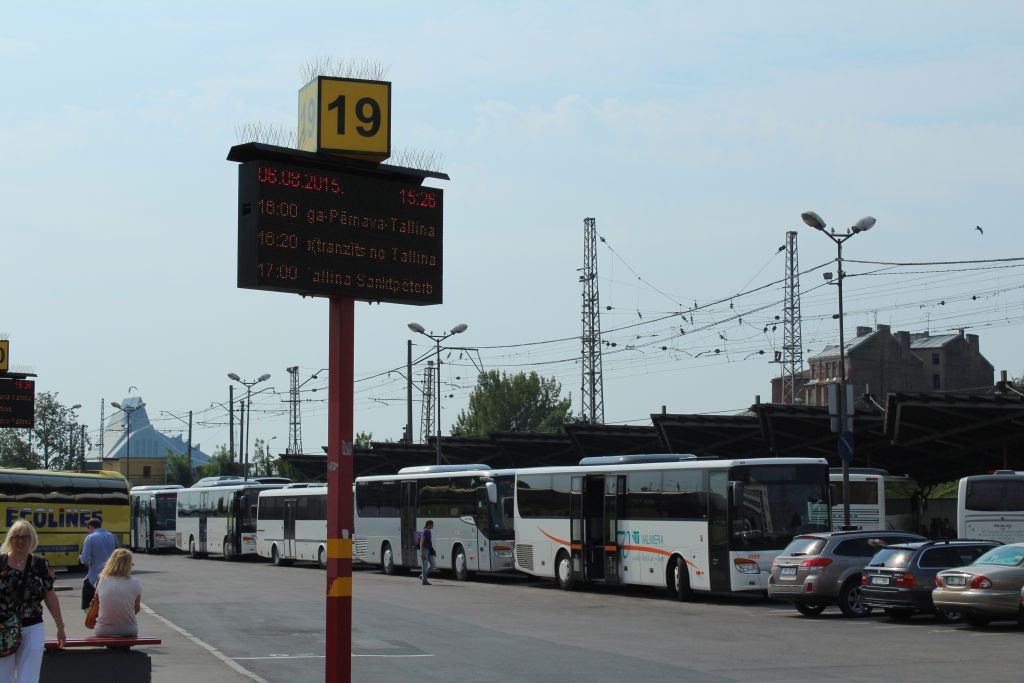 Waiting for our coach at Riga Coach Station
Riga - Tallinn coach also goes through city of Parnu in Estonia
Lounge seat and Free Wifi at Lux Express coach
I had a chance to do some little Drupal development and of course to upkeep my blog. A lovely feature. For some extra EUR 7 you can have a separate seat and enjoy your ride. They serve a free coffee and tea at this coach as well.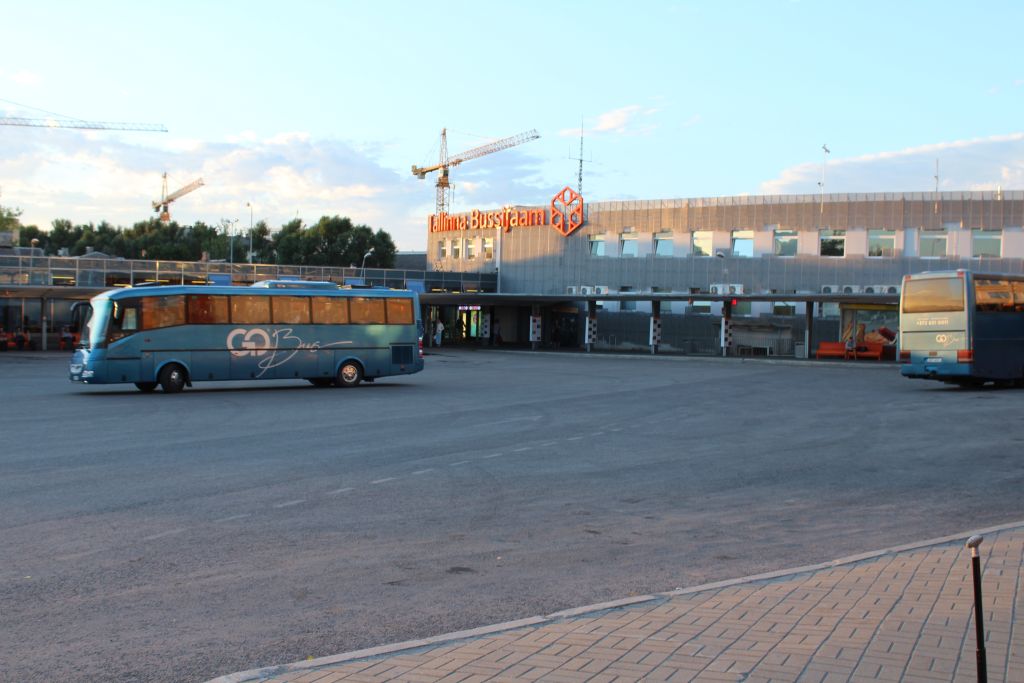 Tallinn coach station
The Bottom Line
If you are really for comfort and not in rush - you will enjoy Lux Express ride, pay that extra EUR 7 to have a seperate seat. Total ride time some 5 hours. Ticket price EUR 33. 
About Lux Express
Lux Express Grupp is the largest international express routes coach operator in the Baltic region who offers the most frequent connections in Baltic States, to St. Petersburg, Moscow and Minsk. Our coaches also travel to Prague, Helsinki and Berlin. Lux Express Grupp offers the coach services of Lux Express, Lux Express Lounge, Lux Express Special and Simple Express, visas, insurances and ferry tickets.
Learn more or buy tickets online: http://www.luxexpress.eu/en