Gudauri is a popular ski resort located on the southern slopes of The Greater Caucasus Mountain Range in Georgia. The resort is situated in the Stepantsminda District, along the Georgian Military Highway near the Cross Pass, at an elevation of 2,196 meters (7,200 ft.) above sea level.
We have been heading to Gudauri at least once in a year. There are few great reviews about Gudauri on my blog, Gudauri - Georgian Winter Capital for skiing, snowboarding, paragliding and heli-skiing or Gudauri - Cost Free And Fun Outdoor Activities but for today's Piece of Life photo project series I decided to share some images / postcards I have taken back at the 2015 Christmas time.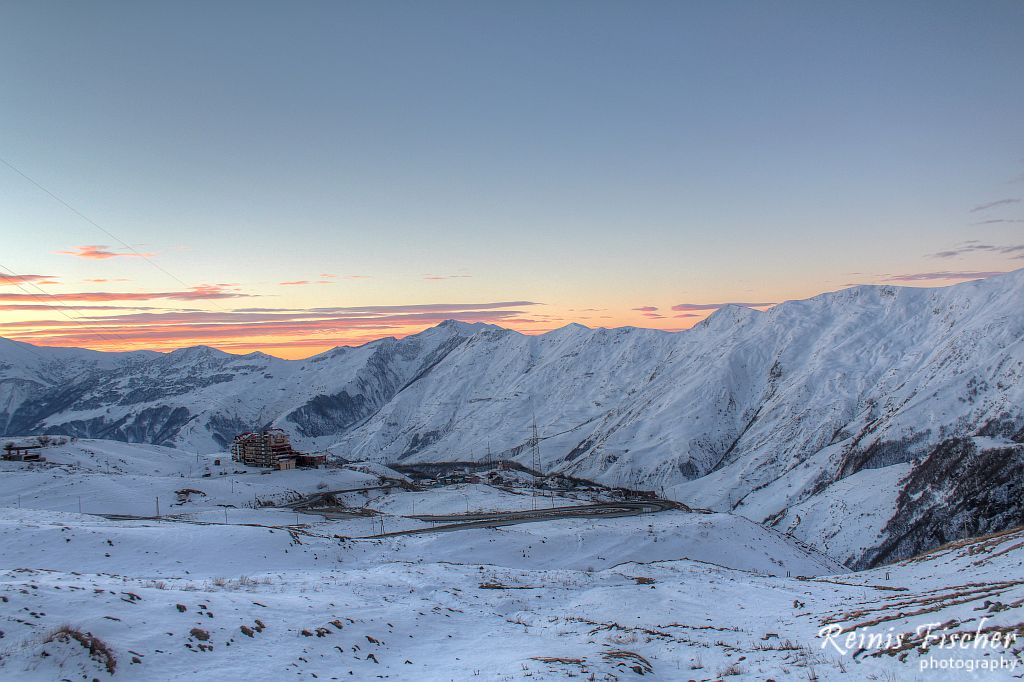 Sunset in Caucasus mountains in Gudauri
Gudauri lies 120 km (75 mi) to the north of the capital Tbilisi. The trip from Tbilisi to Gudauri usually takes two hours by car.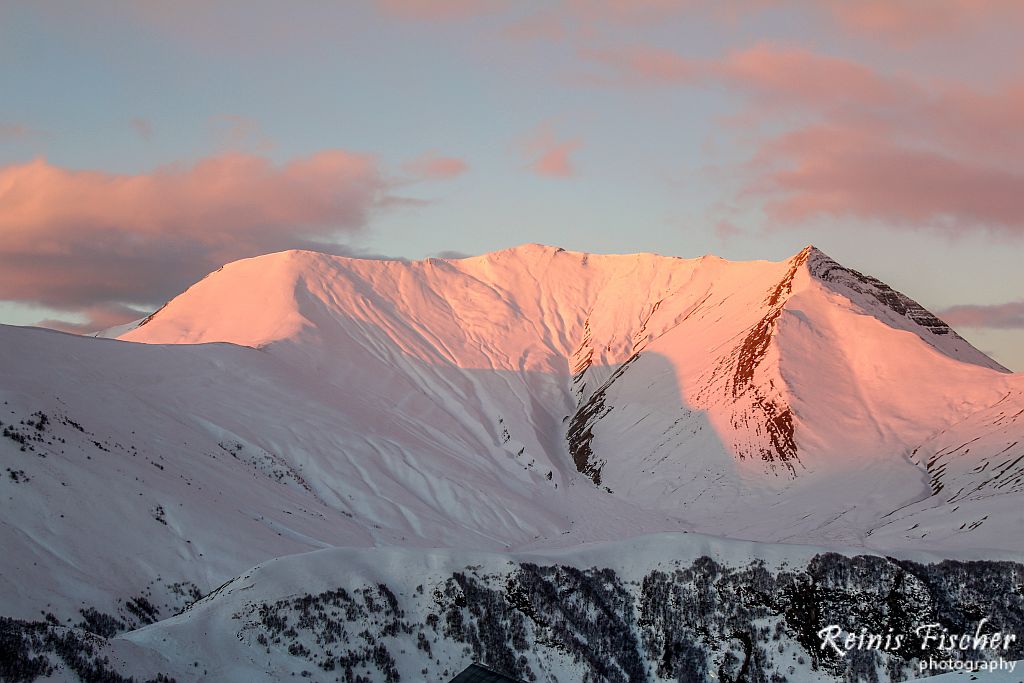 Caucasus mountains in Gudauri
​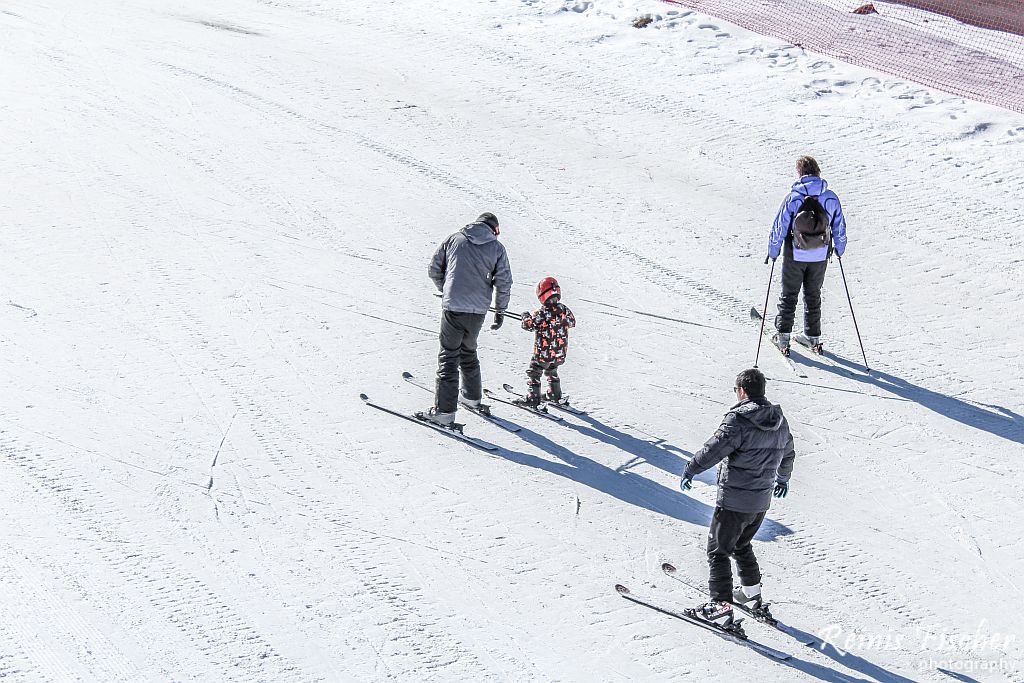 Skiers at Gudauri ski resort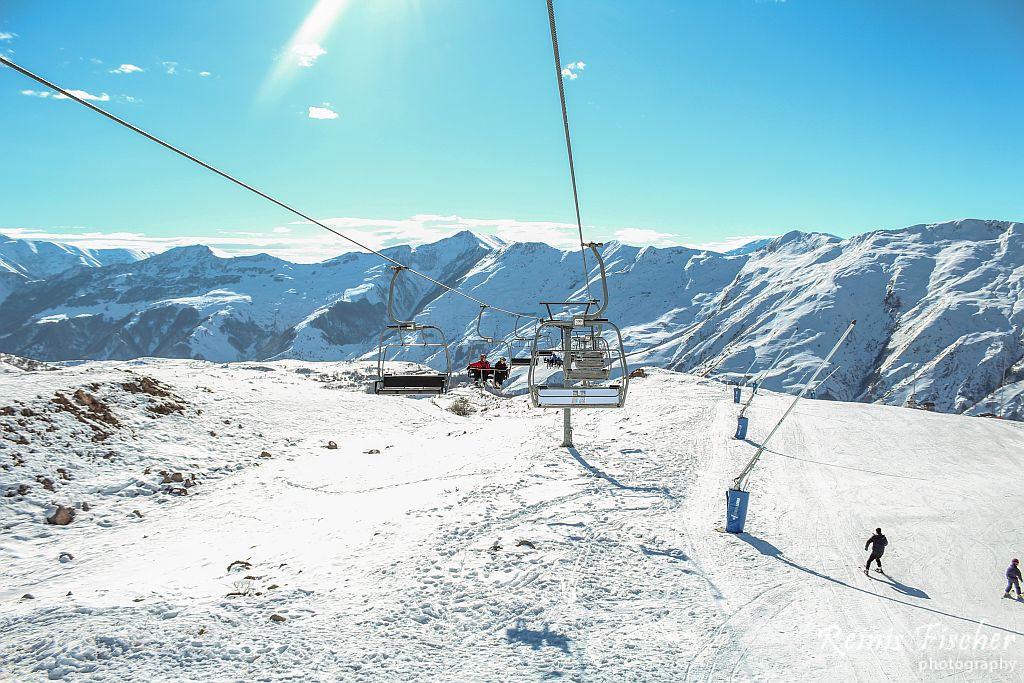 Ski lifts in Gudauri
The resort offers high quality skiing opportunities. The slopes of Gudauri are completely above the tree line and are best for free-riders and are generally considered to be avalanche-safe. The ski season lasts from December to April. Heliskiing is also available throughout the season.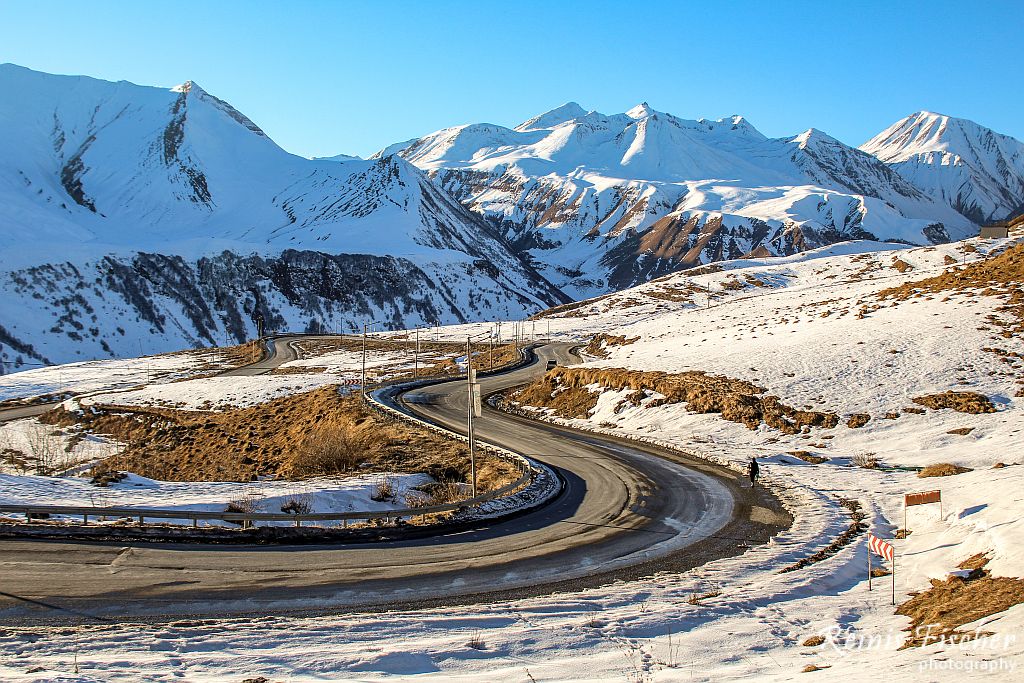 Georgian military road at Gudauri