Those of you looking for a literature in English or perhaps to enjoy a cup of latte, while in Tbilisi there is a great place where to have both - meet Prospero's Books located on Rustaveli avenue.
At Prospero`s Books & Caliban`s Coffeehouse you will be delighted to find : English and other language general books, English Language Teaching Books and Used books that are exchanged  for an in-store credit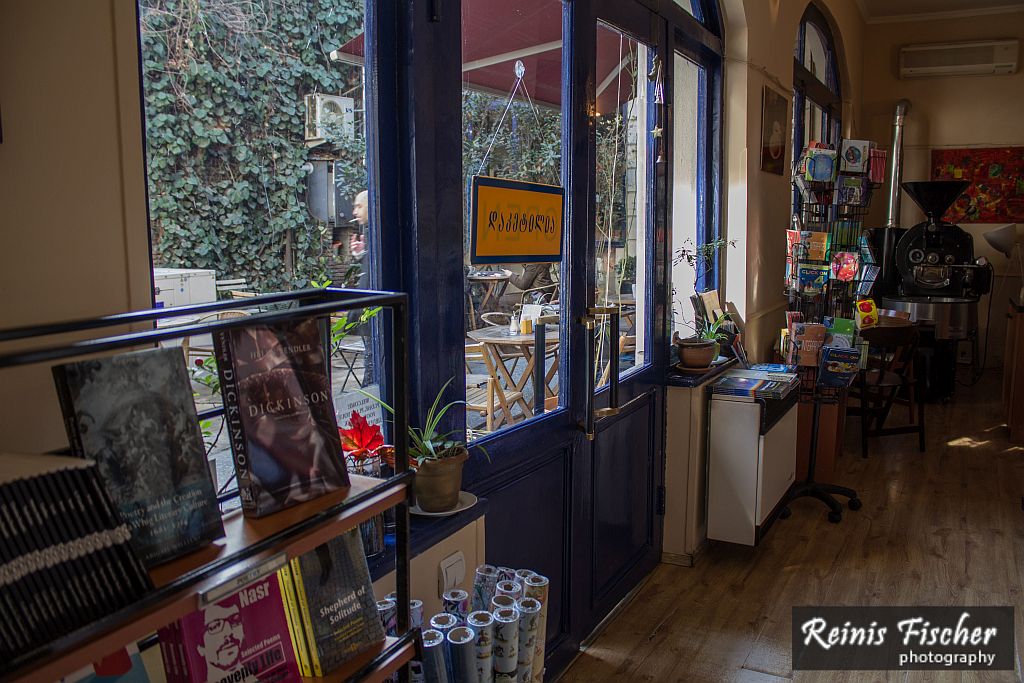 At Prospero's Bookshop in Tbilisi
Features a cafeteria and lovely yard terrace to enjoy a cup of English tea (perhaps) while reading some good story.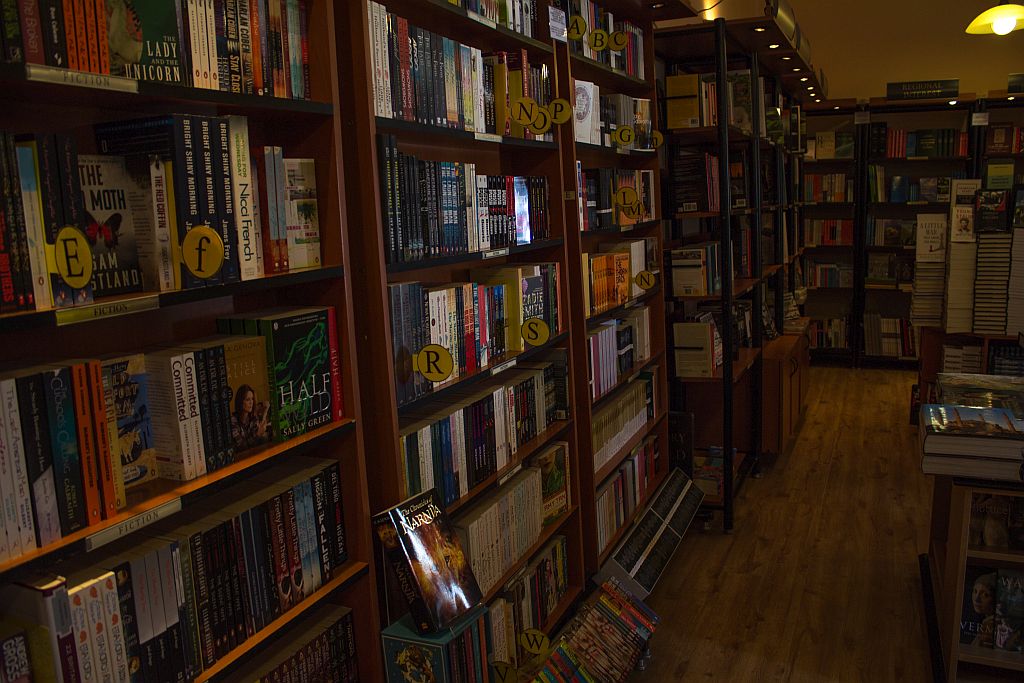 Bookshelves at Prospero's bookstore in Tbilisi
Besides the books, Prospero`s Books also offers Gifts & stationary and other services like, PBY Membership, Children's reading Hour, Internet on the site. In the coffeehouse you can sit down, relax and enjoy a specialty coffee drinks, sandwiches and pastries or by weight, imported teas are available too.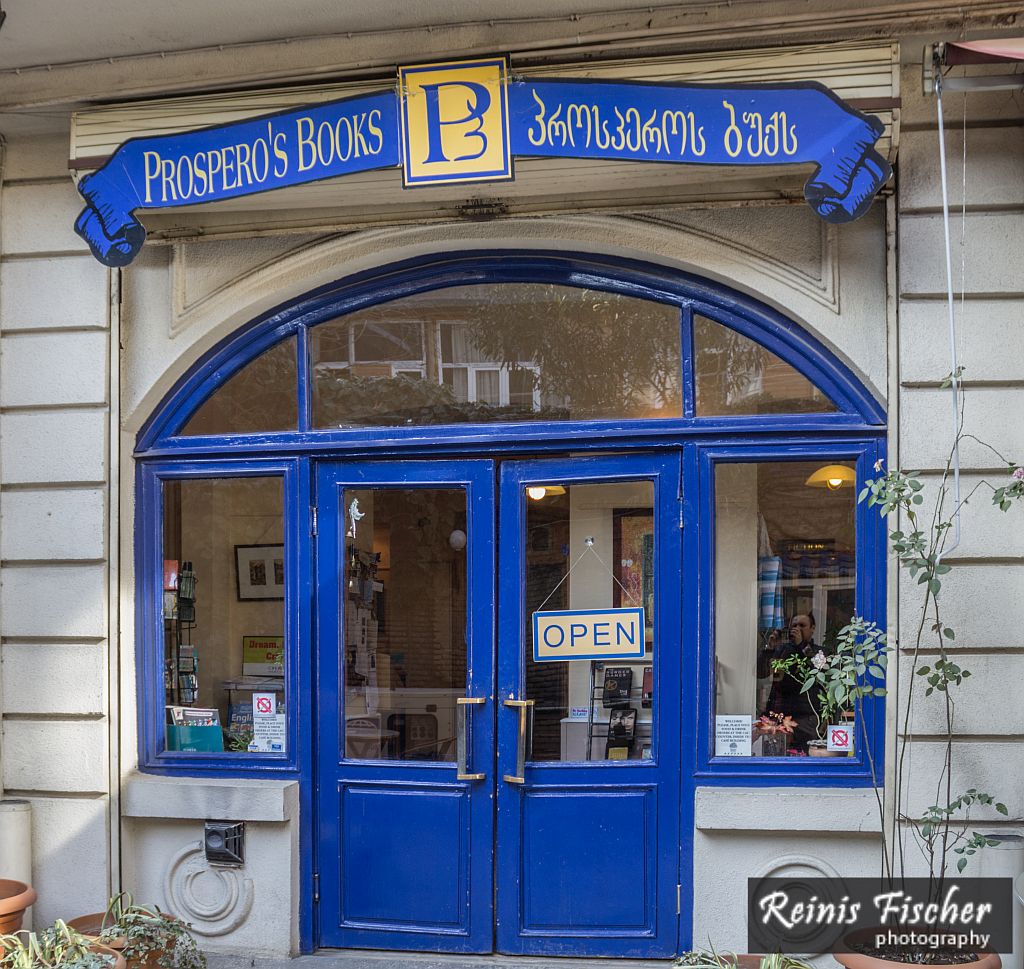 Prospero's Books in Tbilisi
Visit www.prosperosbookshop.com to learn more