Rīta Putni is located in one of the most picturesque places in Latvia - Koknese county Bilstini just a few minutes away from Perse and Daugava river, where an impressive view of Koknese castle ruins can be seen.
I first heard about this place, or more about its products - quail eggs, a few years ago back in Georgia, an acquaintance was involved in this business. At the start of August 2022, during our weekend trip to the Latgale region, passing near Koknese city we decided to locate the place and see it ourselves.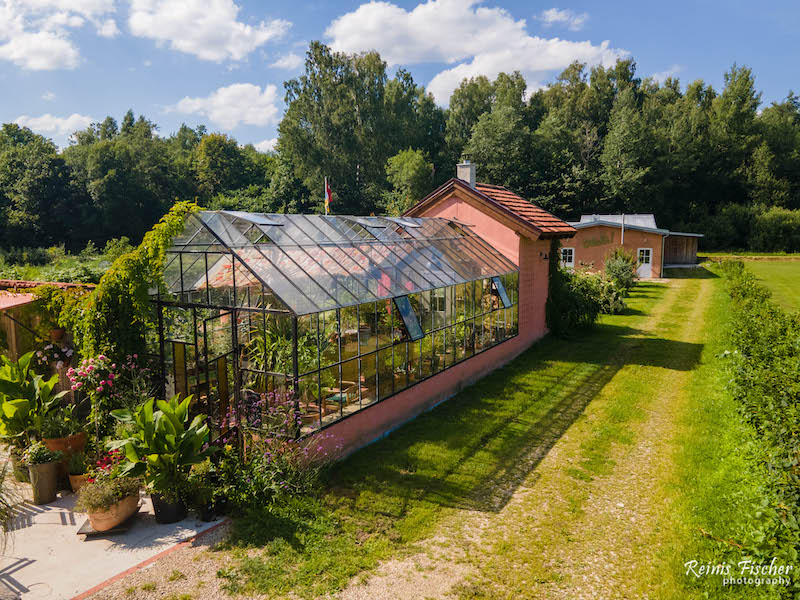 Some elements on the site reminded me the Gardenia Sherndadze flower garden in Tbilisi.
On site there were a small pop up shop were you can buy ice cream, creme brulee and get some coffee.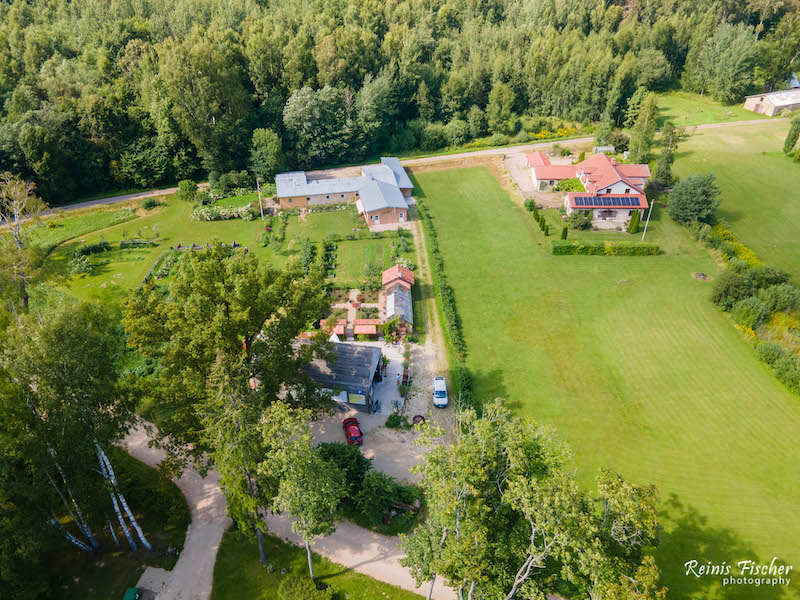 Here you will find a quail egg and meat delicacy factory; a peaceful flower, fruit and vegetable garden; pop-up store, where you can spend a moment with the owners.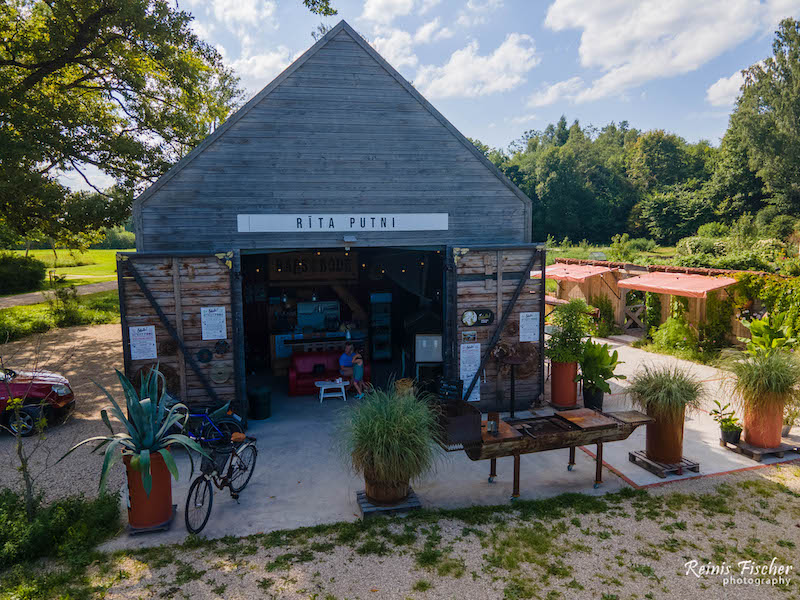 If you happen to be in area, make a stop!