The Royal house is said to be a 4-star hotel located in Gori, Georgia.
I booked this place for a one-night stay at the end of January 2022.  The pictures on Booking.com and reality are totally different.  Luckily the price I paid was just GEL 64 (that's about EUR 20) and the stay was only one night.
Now, the so-called hotel is decent, there is a bed (a lot of beds) heating, shower. Just hard to call it a 4-star hotel, more like a hostel or a guest house.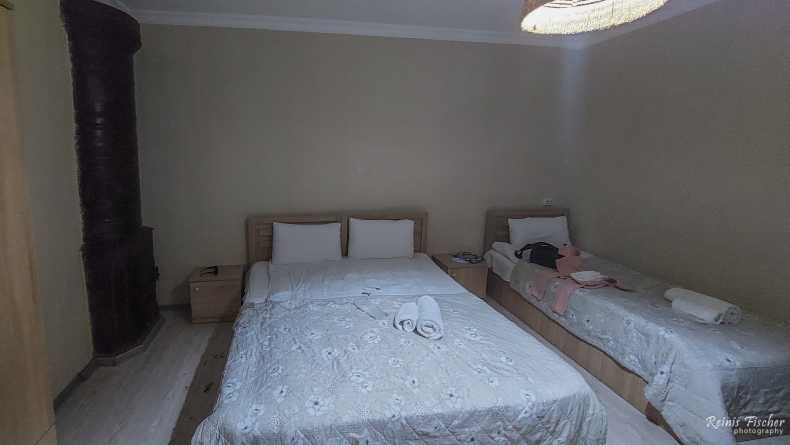 As we had a lot of wine that night, the stay was OK.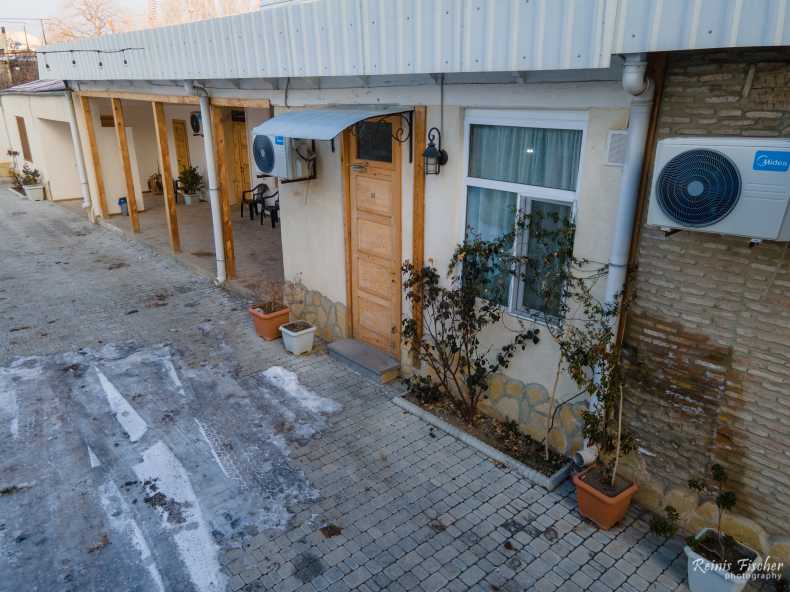 ideally suited for backpackers or you get what you paid for. Really I was hopiing to get a 4-star hotel for 20 EUR? LOL
If you are looking for a cheap and decent stay in Gori - google for Royal House. As I was actually looking for at least 4-star hotel when booking it, I cannot unfortunetly recomend this time.