Šaha kluba apartmenti is a beautiful place to stay in Kuldiga and enjoy the unbeatable atmosphere of the old city and its surroundings, which is recognized as one of the Top 10 tourist attractions in Latvia.  
Apartments are located in a renovated building right in the heart of the historic town center next to the city garden - a recently renovated park in old medieval castle location.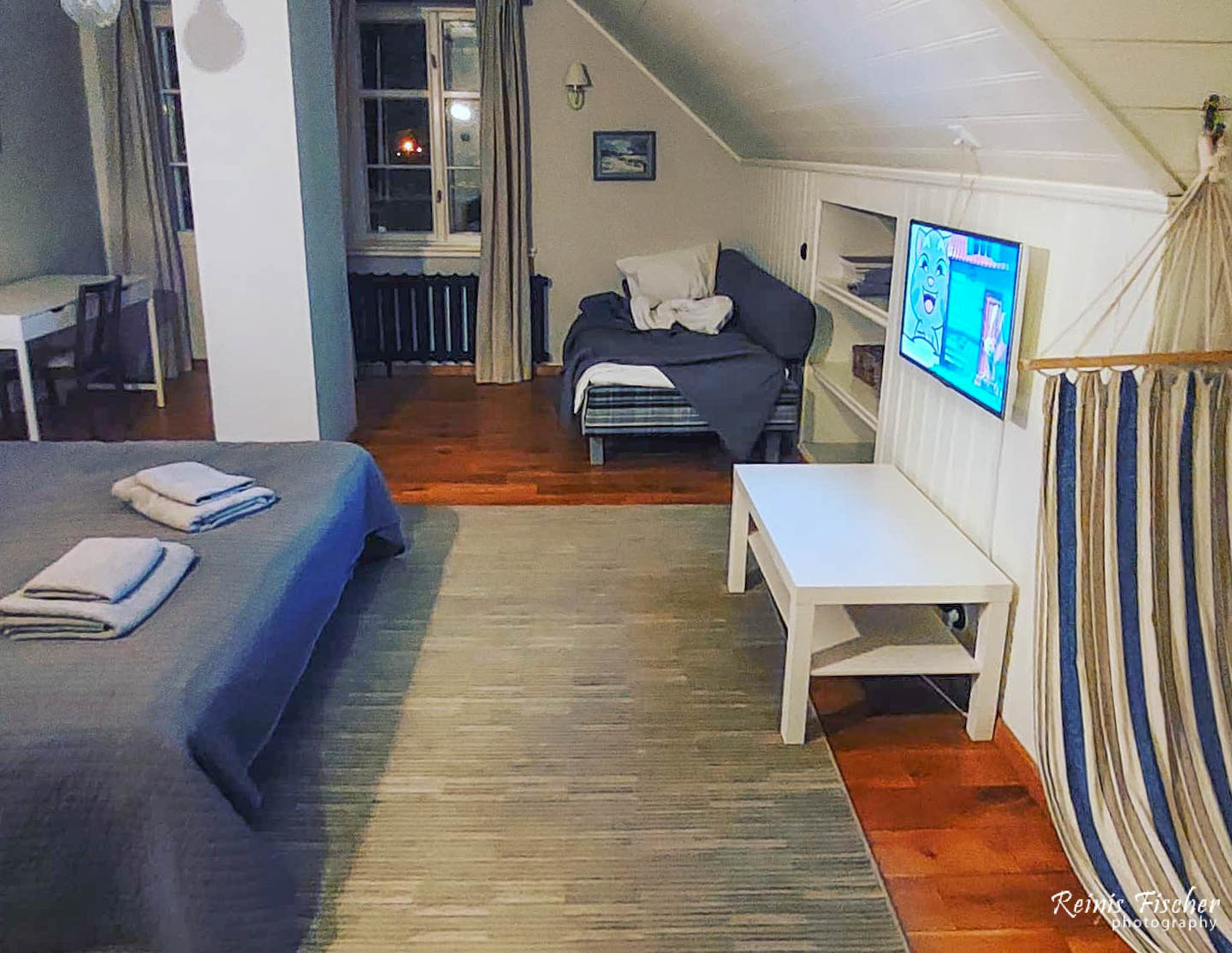 We booked a one-night stay here at the end of December 2021. This place is located some 15 km from our Vilgāle apartment. I just needed a comfortable stay after I did some paint job. 
We paid EUR 74 for a one night stay here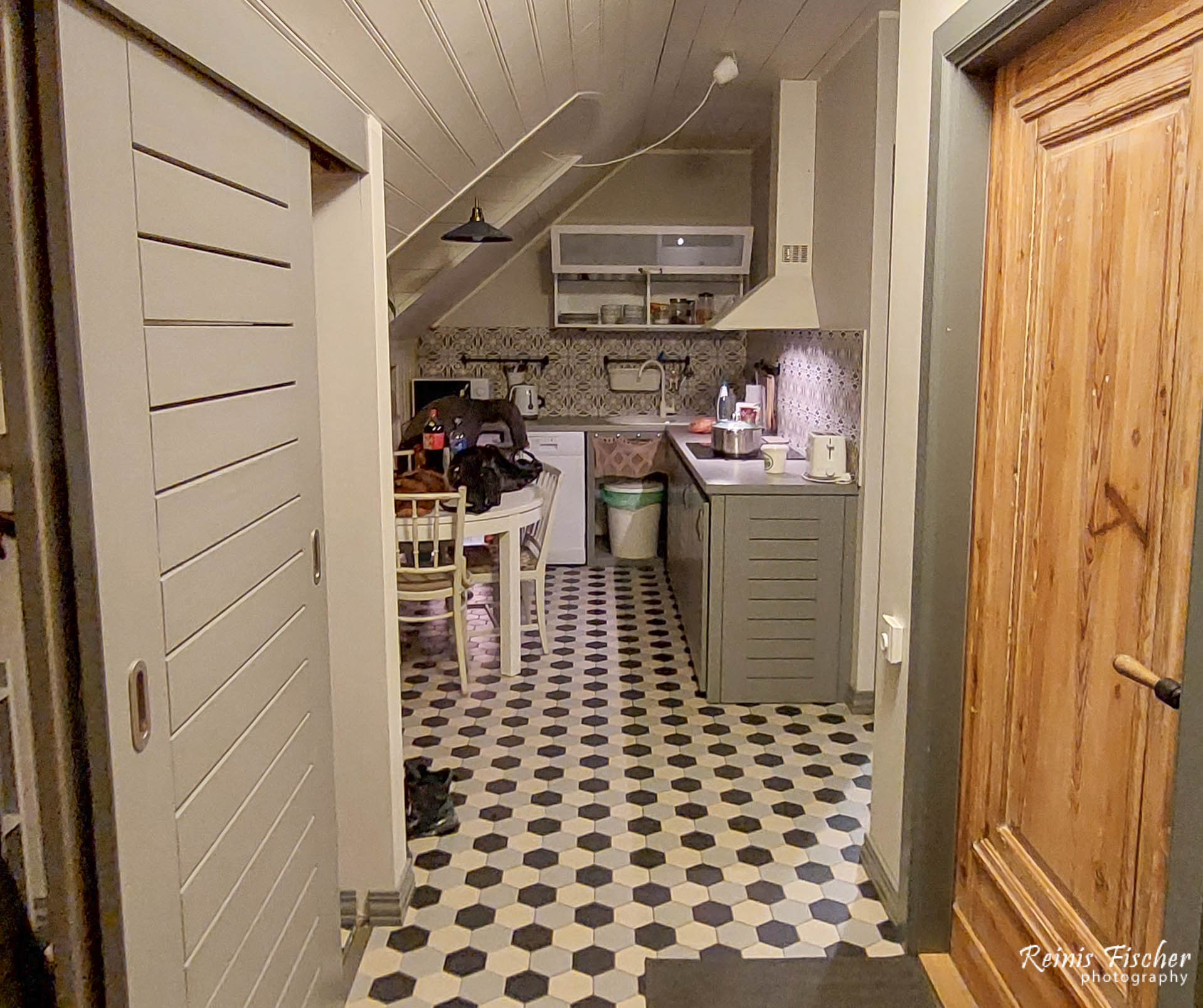 Nice and cozy stay in the Kuldīga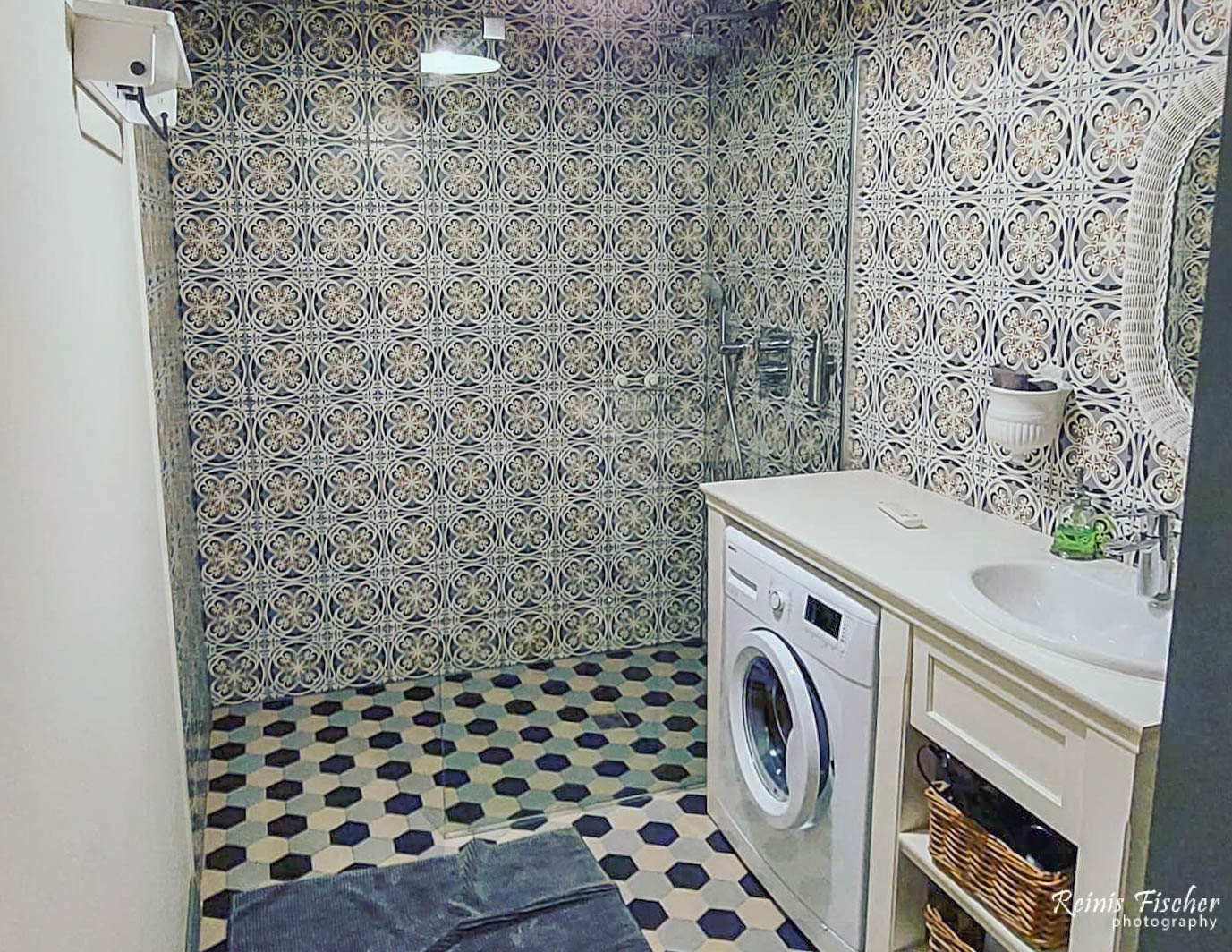 The unique attraction - Venta waterfall, is located in 200m walking distance from apartment premises. The old brick bridge can be reached along  the same direction and distance, after a short walk through the CITY GARDEN. The Old Townhall, tourist information centre and pedestrian street can be reached by some minutes walk through historical town area.