Metro City Forum is one of the largest shopping and entertainment centers in Batumi in terms of its area. The building, with an area of over 35,000 sqm, with a unique design is becoming a new landmark for the area. 
A located bit outside of the city center, the shopping mall is reachable by public transport, taxi or if you prefer by walk.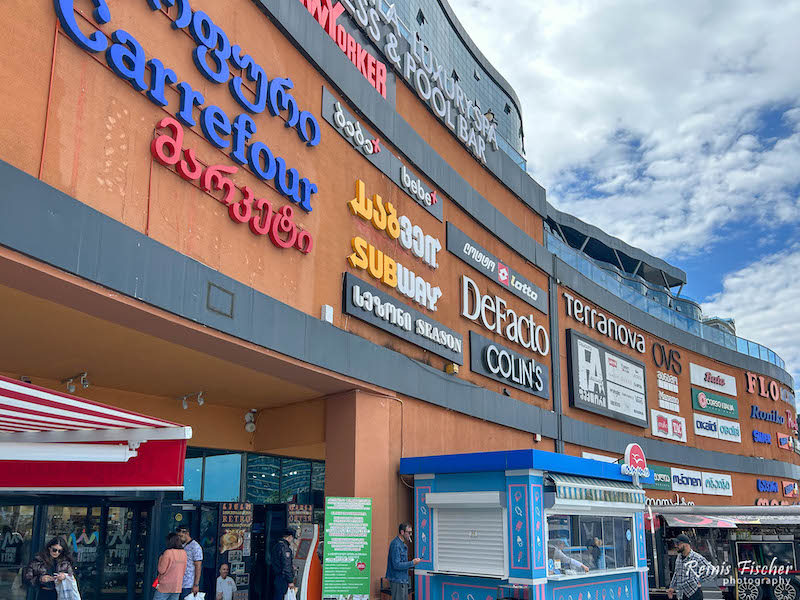 I wouldnt call it a shoppers paradise, more like an outlet with lower priced items and few dining options. But it can change with time. We headed here to look for kinds entertainmnt center, which we found, and it was quite decent.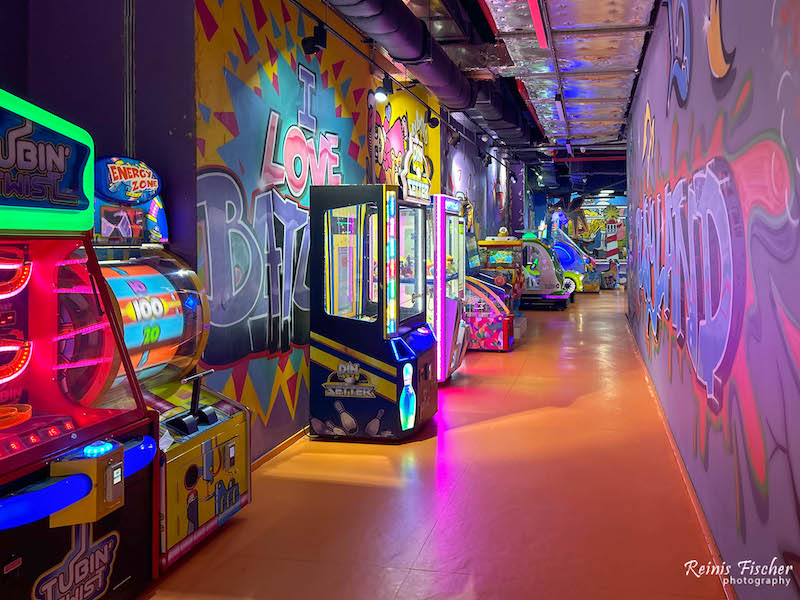 Travelling with little kids its always important to find such places. Trampoline, softplay, racing cars and more. Quite decent.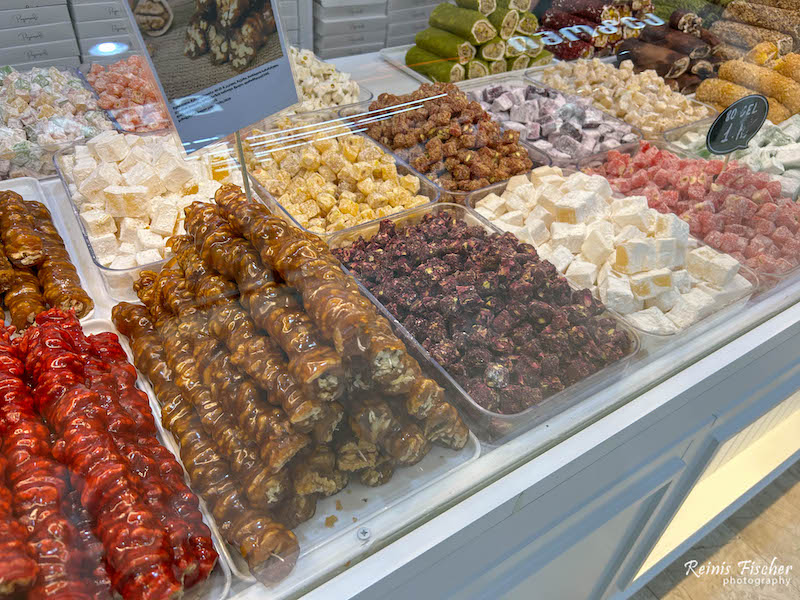 Mostly Turkish fashion brands are featured here, and it is said a large Carefour store also is located here (Didn't notice last time visiting in Mid april 2023, but I was not looking also)