Have you ever wondered how nature changes over time? One fascinating way to witness this transformation is through time-lapse photography.
For three weeks in April 2014, I've been taking photo shoots of the wall opposite to me and observing the leaps of ivy as it thrives. Now, after capturing the growth of this plant over a period of time, I am excited to share the finale of this time-lapse experiment with you.
Time-lapse photography allows us to see the changes that happen too slowly for us to perceive with our own eyes.
In this case, the ivy's growth was captured day by day and compiled into a video, revealing the impressive speed at which the plant has grown. The time-lapse provides a unique perspective on the beauty and majesty of nature.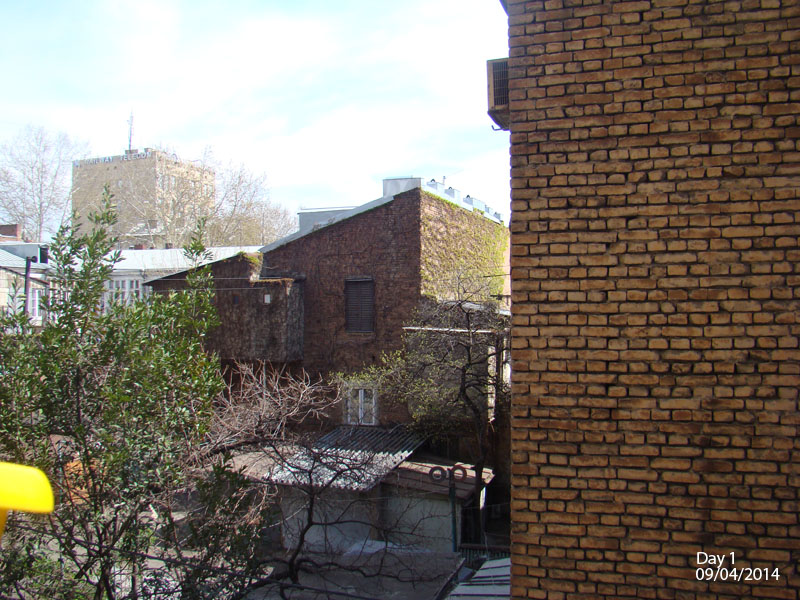 Time-lapse Day 1
Time-lapse Day 2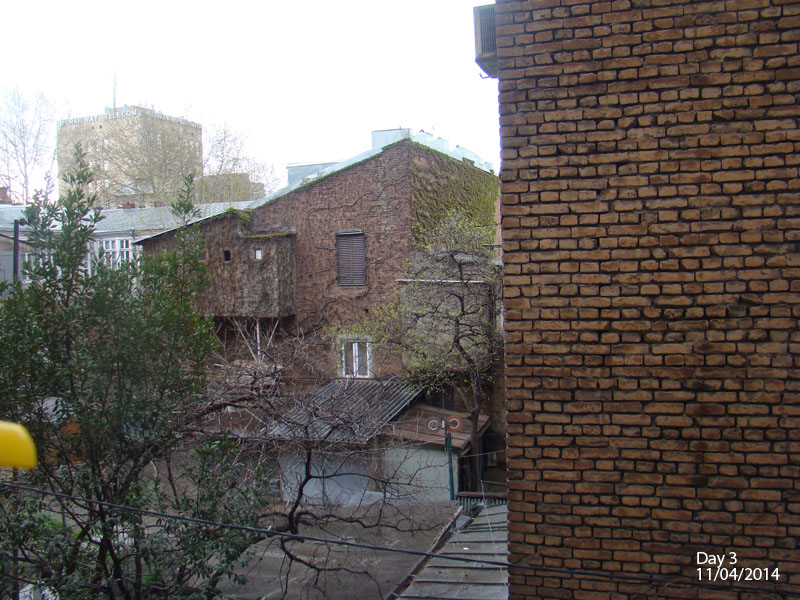 Time-lapse day 3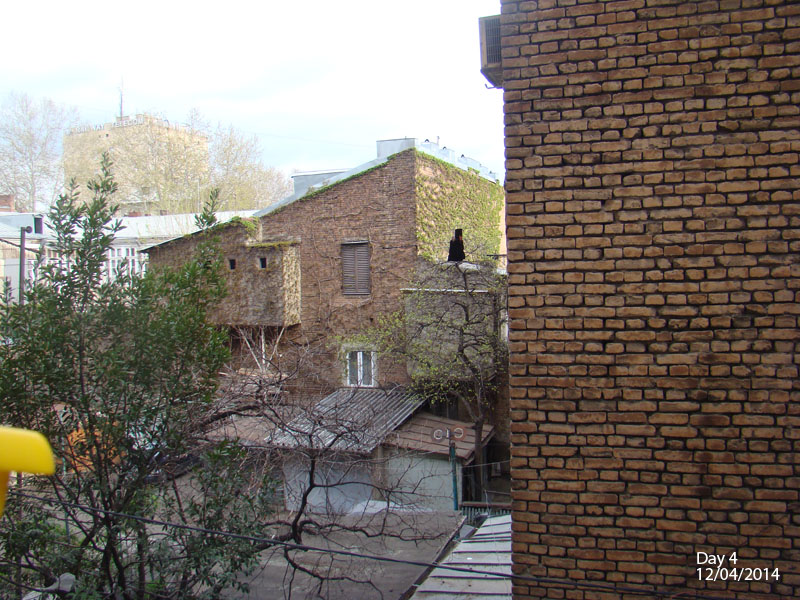 Time lapse day 4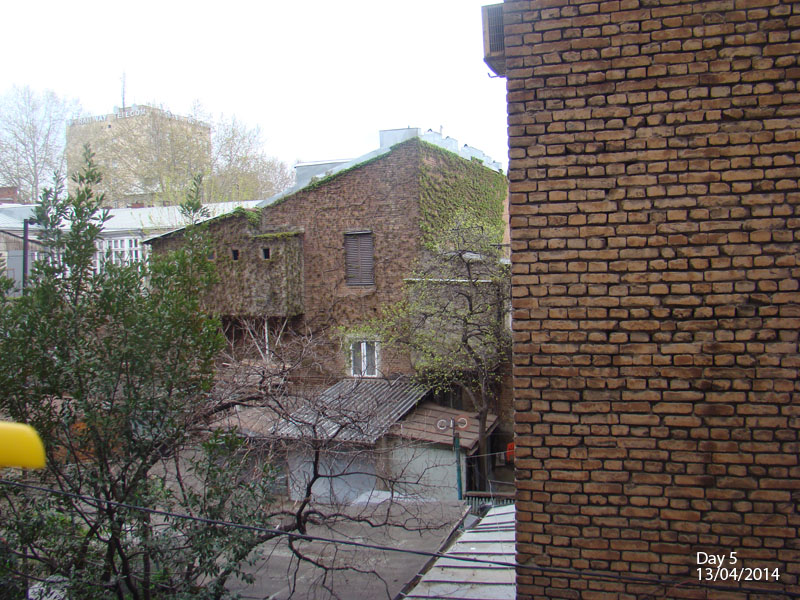 Time lapse day 5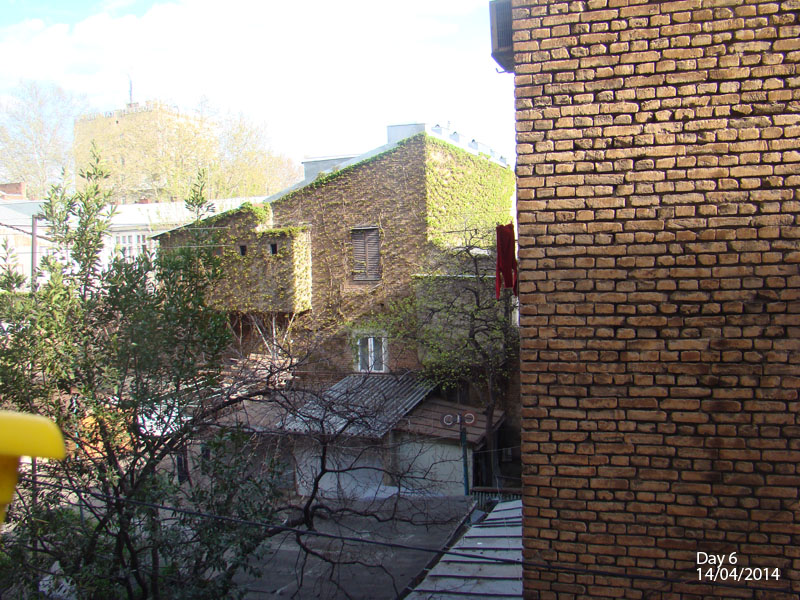 Time lapse day 6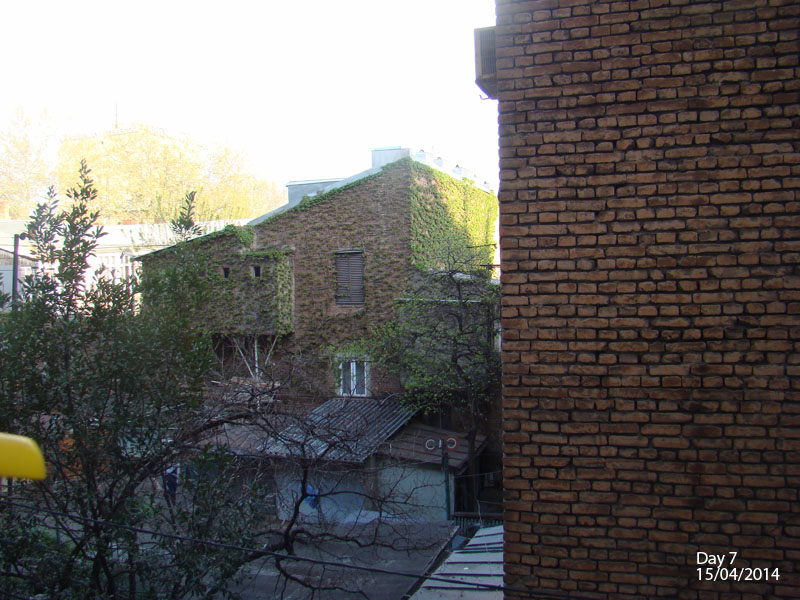 Time lapse day 7
Unfortunately I missed some two weeks of photography here so I got a last photo from April 30, 2014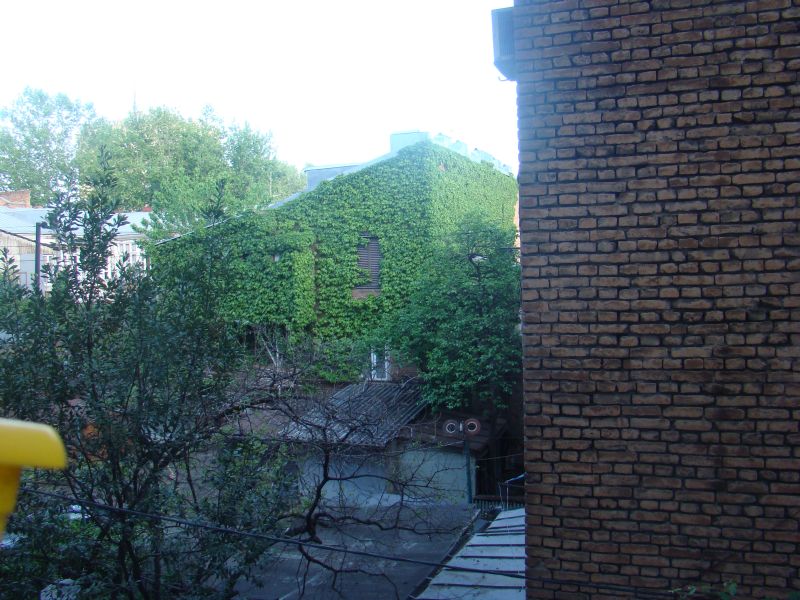 Time-lapse Day last