Hi! My name is
Reinis Fischer
(38), a proud dad and devoted husband. CEO and Founder of
Terramatris crypto hedge fund
, drone enthusiast,
world traveler
, photographer, and passionate lover of
Georgian cuisine
(vegetarian).
An ex-pat
living in Georgia
since 2011, I trade stocks, take photographs, work out at the gym, and many more. Here I write about travel, finance, and other things that might interest me.
Latest video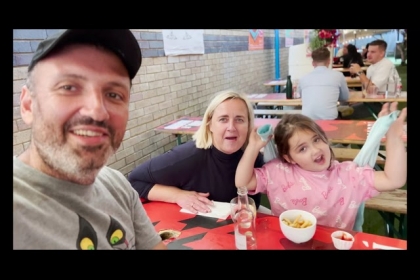 16 November, 2023 | 8 views
London movie is finally out - amazing birthday documentary back from August. We start our travels in Tbilisi, head to Riga via Kutaisi, build a house in Capšu zeme, trim grass in Jēči, grill some fish and finally depart for London (traveling via…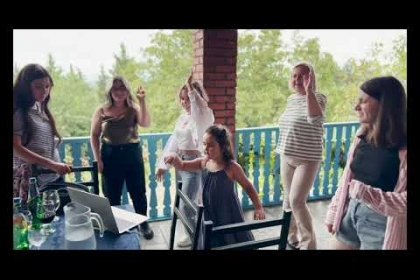 9 November, 2023 | 19 views
Back in September - the Tsinandali music festival was held. For the team of Caucasus Translations it has been already a tradition to visit it almost every year. From beautiful classical music to tasty Georgian food and wine afterward. Enjoy the…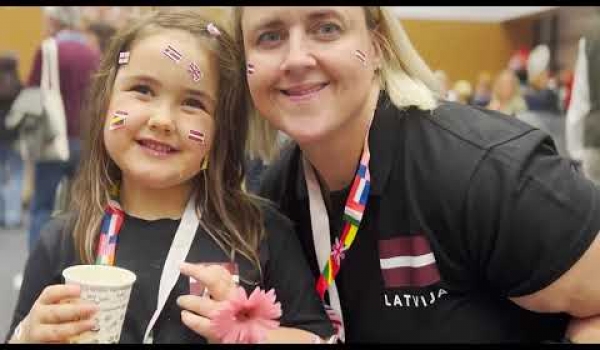 2 November, 2023 | 22 views
Back in October 2023 International Night was held at the British International School of Tbilisi. Georgian dance, delicious cuisine, new and old friends from QSI International School of Tbilisi, and even from Little Seedlings English…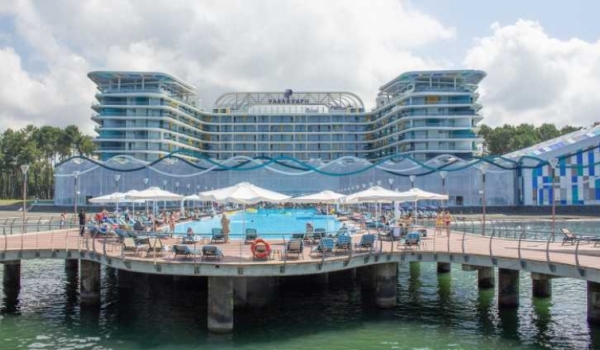 26 October, 2023 | 35 views
During the weekend we traveled back to Georgia via Kutaisi, and decided to extend our school break for a few more days with a stay at the Parapgraph Resort Hotel near Shekvetili and Batumi. Water attraction parks, white sharks, Georgian…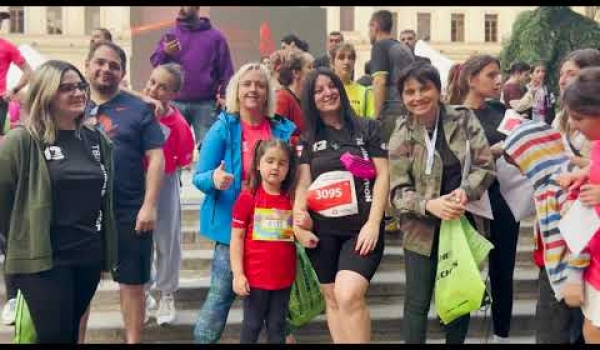 6 October, 2023 | 47 views
At the start of October 2023, both the Tbilisi marathon and Tbilisi City Festival aka Tbilisoba were held. We joined both. Enjoy the movie and thumbs up!
Frame house, remodeling and renovation
Places worth visit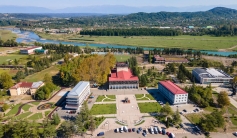 28 November, 2023 | 6 views
Khobi is a small town in western Georgia with a population of 4,242. The settlement of Khobi acquired the status of a town in 1981 and currently functions as an administrative center of the Khobi District within the Samegrelo-Zemo Svaneti…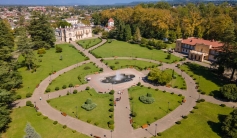 21 November, 2023 | 6 views
Dadiani Palace is an interesting site to visit once in Zugdidi, there is actually located the histroy and architecture musem. The Dadiani Palaces History and Architecture Museum is considered to be one of the most eminent palaces in the…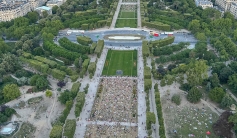 20 September, 2023 | 7 views
The Champ de Mars  is a large public greenspace in Paris, France, located in the seventh arrondissement, between the Eiffel Tower to the northwest and the École Militaire to the southeast. The park is named after the Campus Martius ("Mars…
Trading & Invsesting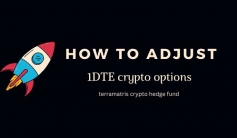 30 November, 2023 | 14 views
Options trading in the crypto market presents a myriad of strategies, and mastering the art of adjusting positions is a vital skill for navigating market fluctuations successfully. In this comprehensive exploration, we'll delve into the…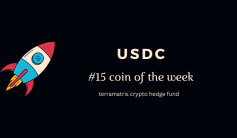 27 November, 2023 | 14 views
We keep growing the Terramatris crypto hedge fund bit after bit by selling put options on Ethereum and Bitcoin Every week we choose one crypto coin and invest all premium in it. In the last weeks, we have already invested in XLM, ETH, USDC…