Best Western Premier Batumi hotel is one of our best finds in Batumi, the price corresponds to the service. Budget-friendly 4-star hotel with a swimming pool.
I booked this hotel directly by calling to the reception instead booking online and got a very nice offer - 800 GEL for 4 nights with breakfast included and additional head for our 3-year old kiddo. I think we saved at least 500-600 GEL. Quite nice. If you prefer online booking, here is my shame affiliate link: Book now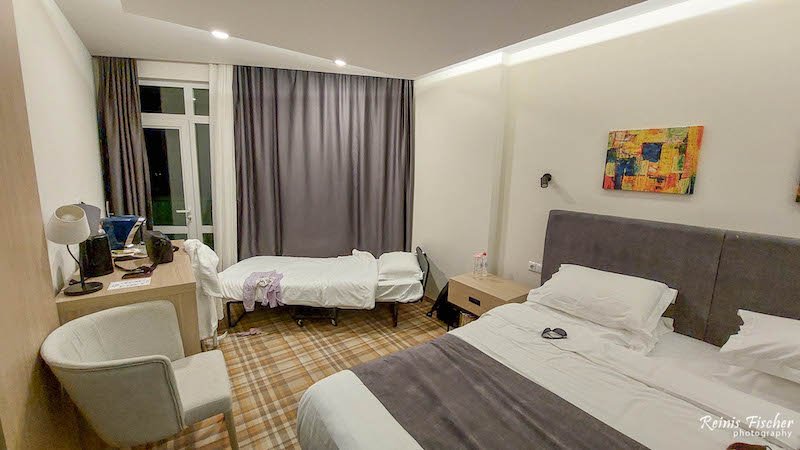 Not centrally located, but taxis are quite affordable in Batumi, literally we spent about 2-3 GEL for getting to the city center and GEL 8-10 to getting to Batumi botanical garden with Bolt taxi. Very affordable.
This property is 2 minutes walk from the beach. Best Western Premier Batumi in Batumi features a terrace. The property is close to Dolphinarium, Batumi Archeological Museum and Holy Mother Virgins Nativity Cathedral. Europe Square is a 19-minute walk from the hotel.
Booming Batumi real estate scene. Invest in Batumi Real Estate (Buying Black Frame Projects)
At the hotel, rooms have a wardrobe. With a private bathroom, all units at Best Western Premier Batumi also have a balcony. The rooms are fitted with a flat-screen TV with satellite channels.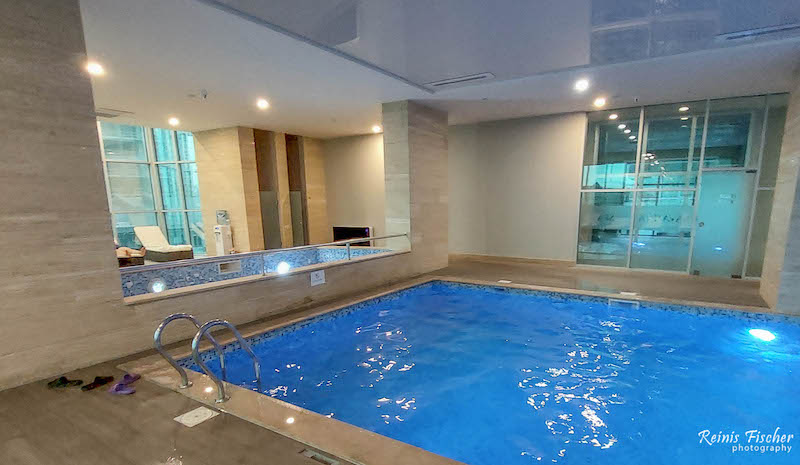 The reason for booking this hotel was indoor swimming pool to spend a lot of time with our 3 years old daughter. They also have a gym and sauna. Quite awesome.
A continental or buffet breakfast is available every morning at the property.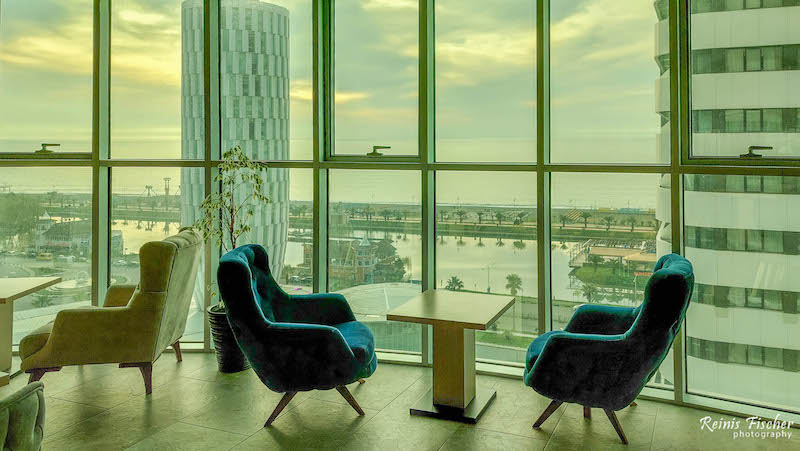 Quite good breakfast every morning. Nice and friendly staff.
Best wester Premier hotel in Batumi is a bargain deal. Book on Booking.com