If you are having troubles with engine, need to change a tire or just looking to replace oil and you are stuck in Kazdanga area (Latvia) there is one car service I can recommend. Since I believe it's the one and only one in Kazdanga, let's name it  - Kazdanga car service.
At this service we fixed a leaky muffler and straightened  a dent on car's surface for about EUR 50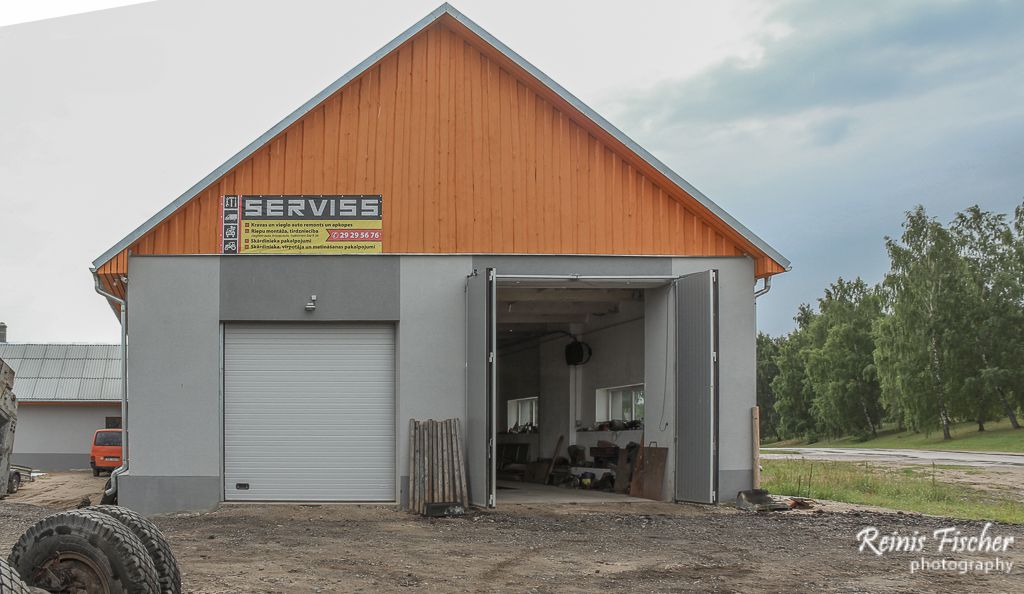 Car service in Kazdanga
Since this service is located in rural Latvia they mainly specializes on repairing tractor machinery and agricultural vehicles.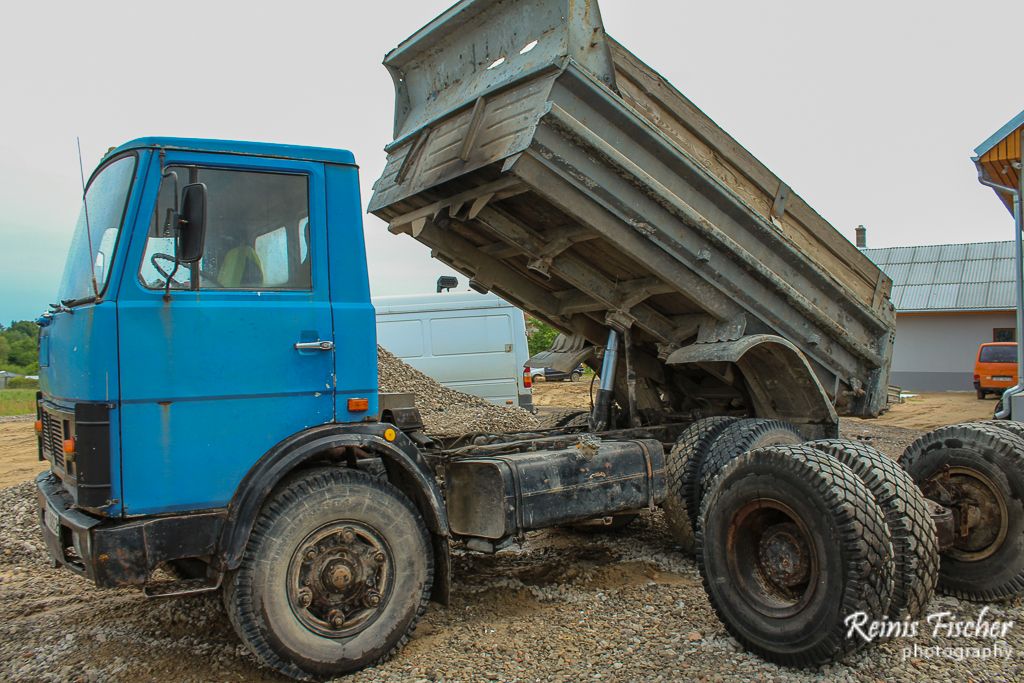 Repairing hydraulics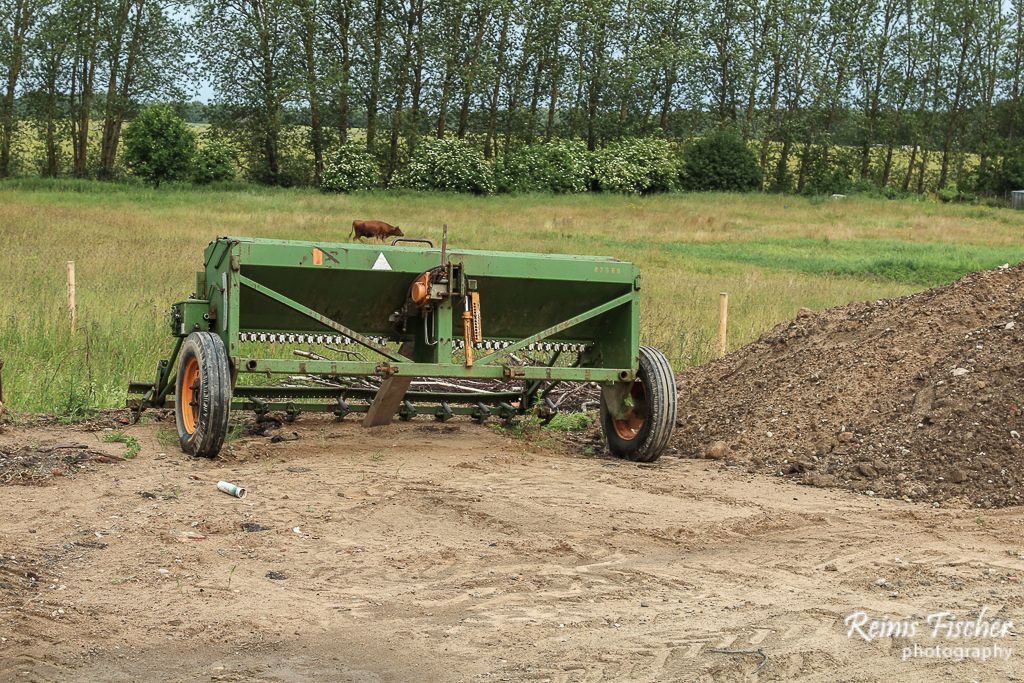 Agricultural machinery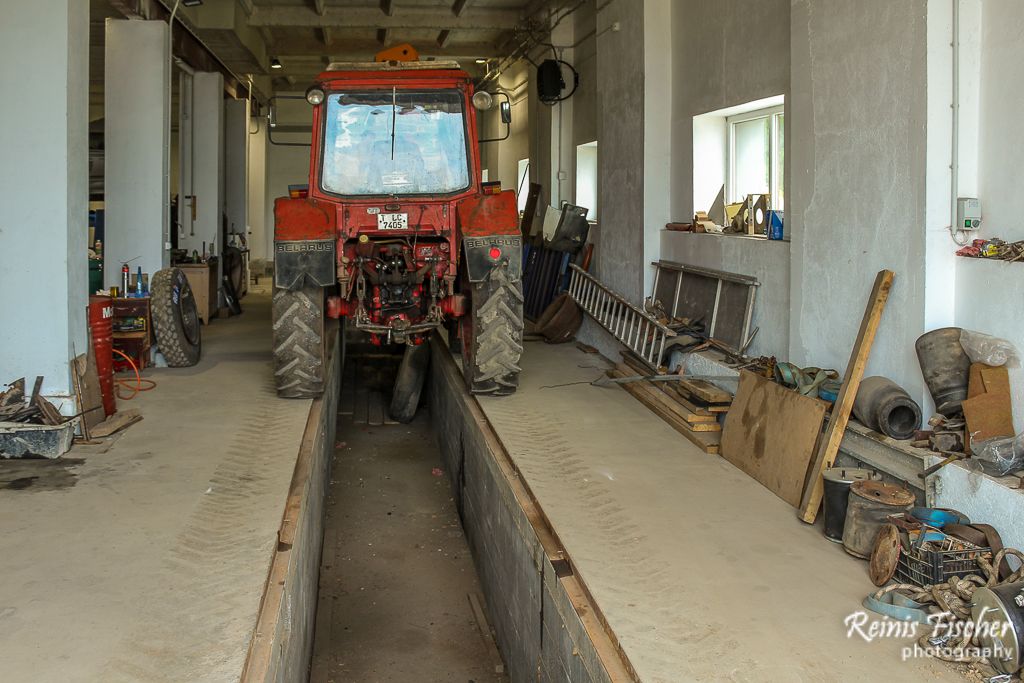 Tractor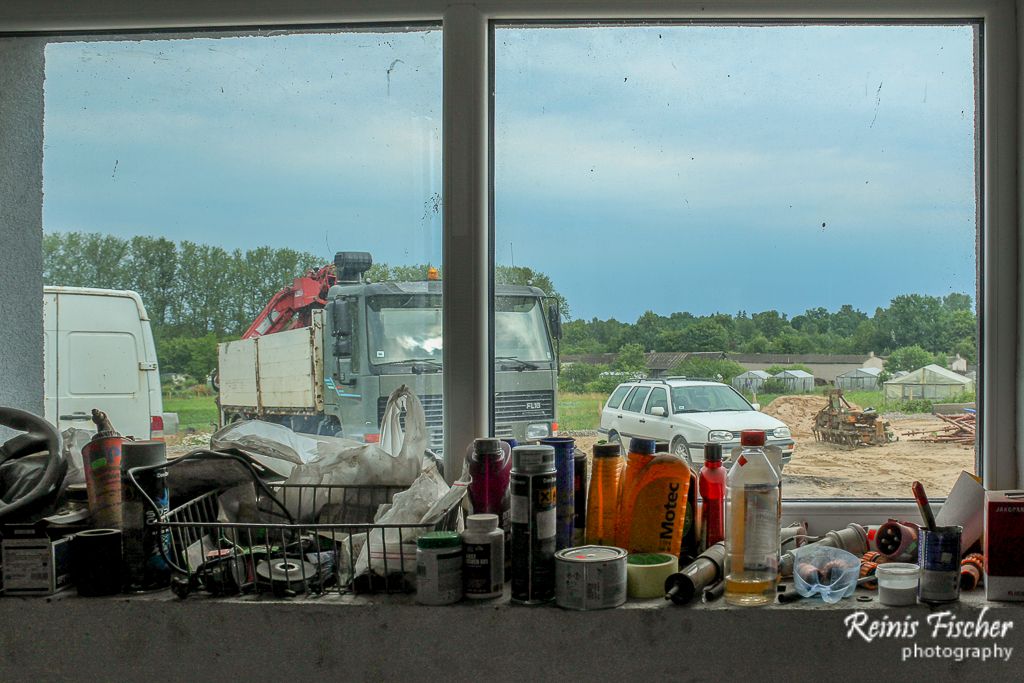 Oils and other