Coffeeshop Company is located on Mosashvili street 11 in Tbilisi and despite the interesting name - they actually serve nice brunch menus here and of course some coffee. 
Discovered by chance, when looking for brunch menus. As this place is located close to my partner's office in Vake, I think we might return here more frequently for brunch and not only.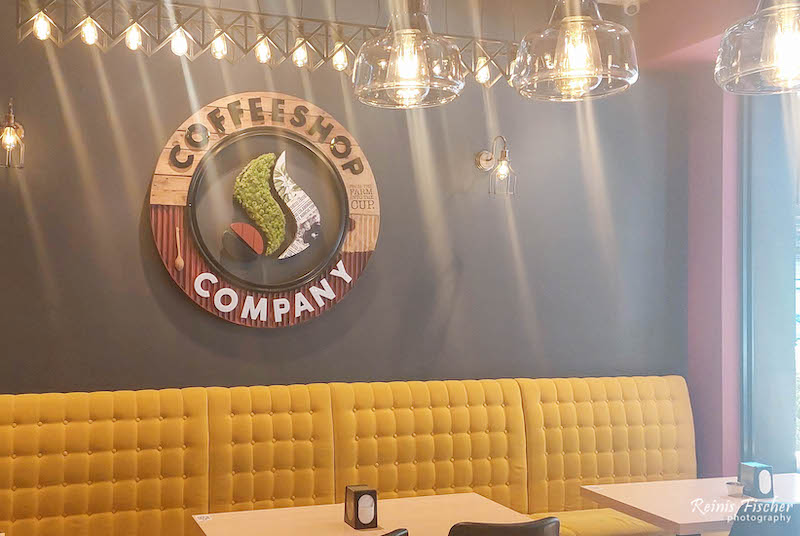 The name sounds bit fishy, more like a tag, but why not?! The otjer question that arrises - how long this place is going to be in business? Probably not very long, some other brand will come, but meantime..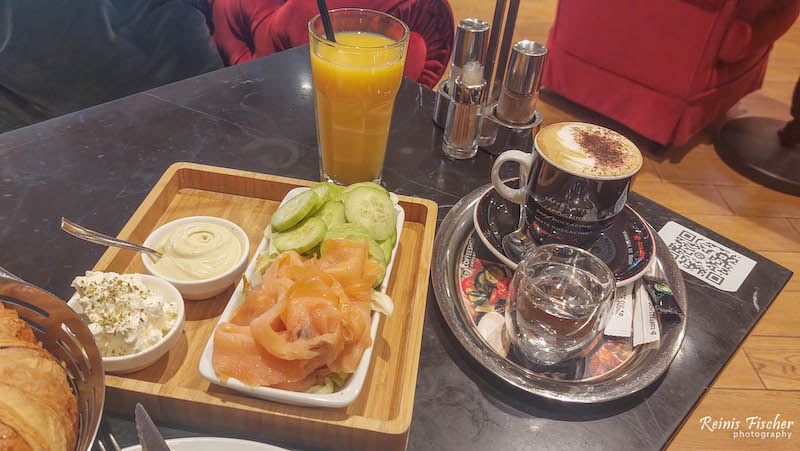 Here is our brunch menu for 2 persons at GEL 40 (without tax). Quite good offer - salmon, bread, two juices, two coffees (at your choice)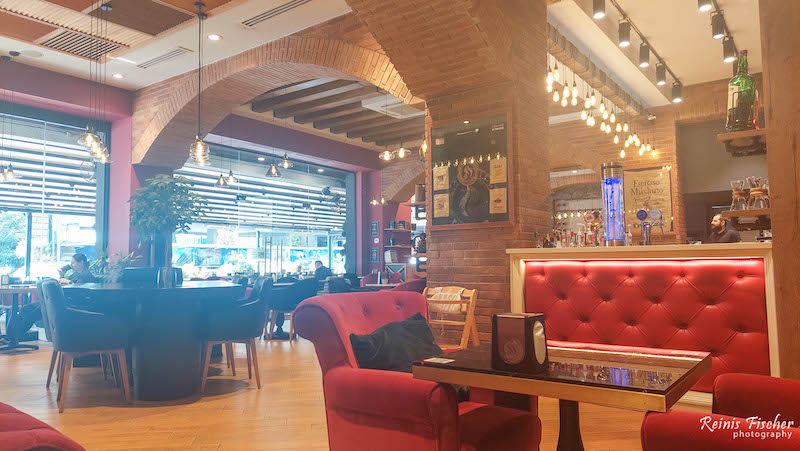 Good place, with good brunch menu. I wish this place stay in the business for years to come.