Welcome to another cycling in Tbilisi post series. Today I will write about our latest cycling route near the Lisi lake, will provide you with a cycling map and plenty of photos I managed to capture here. 
During this cycling route, we discovered a few and very interesting places in Tbilisi I had previously barely heard but never had visited them before. Places like Tbilisi Hippodrome and Tbilisi Dog Shelter. 
It all started with a call to a friend with a mini-van. Damn, we are like typical tourists, why should you wheel if you can call a friend and ask to drive you up in the hill (Lisi lake is located in mountainous suburbs of Tbilisi). See Organized tours in Georgia,  if you are looking for minivan transfers in Tbilisi or around Georgia.
About this route
This is a 10.05 km route in Tbilisi, Georgia (Near Lisi lake) The route has a total ascent of 38.06 m and has a maximum elevation of 670.55 m. This route was completed in 3 Hours 49 minutes and 12 seconds (I didn't pause MapMyRide app during breaks, visit of Tbilisi Hippodrome and Tbilisi Dog Shelter)
Route Map
Photos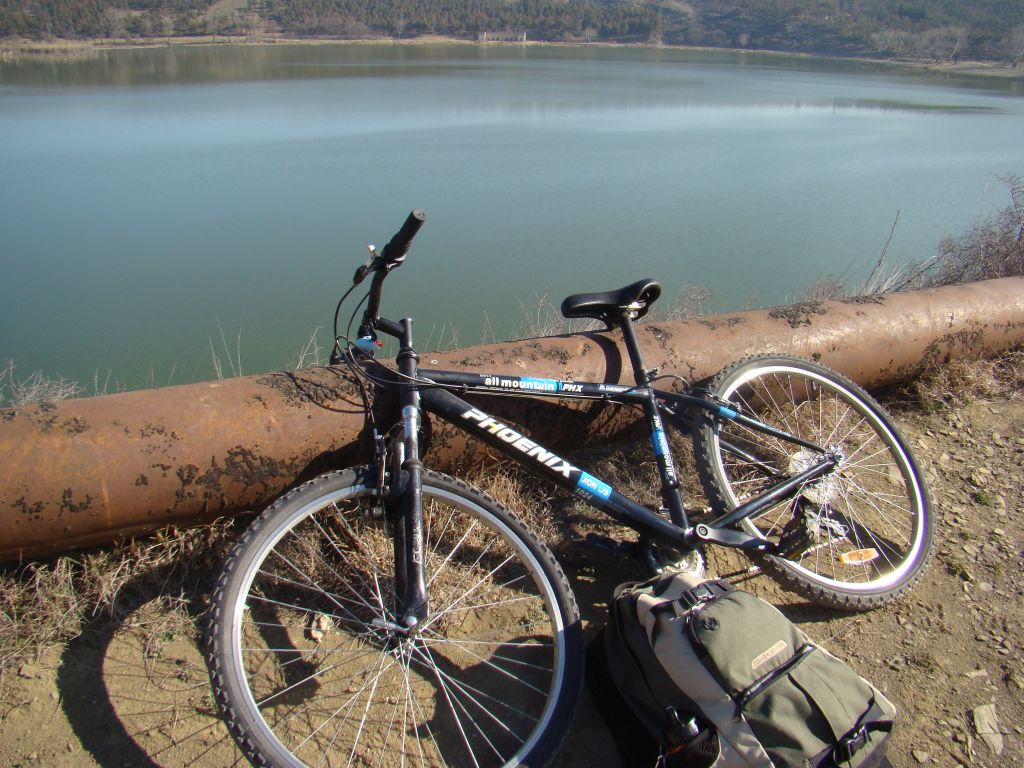 Route starting point near Lisi Lake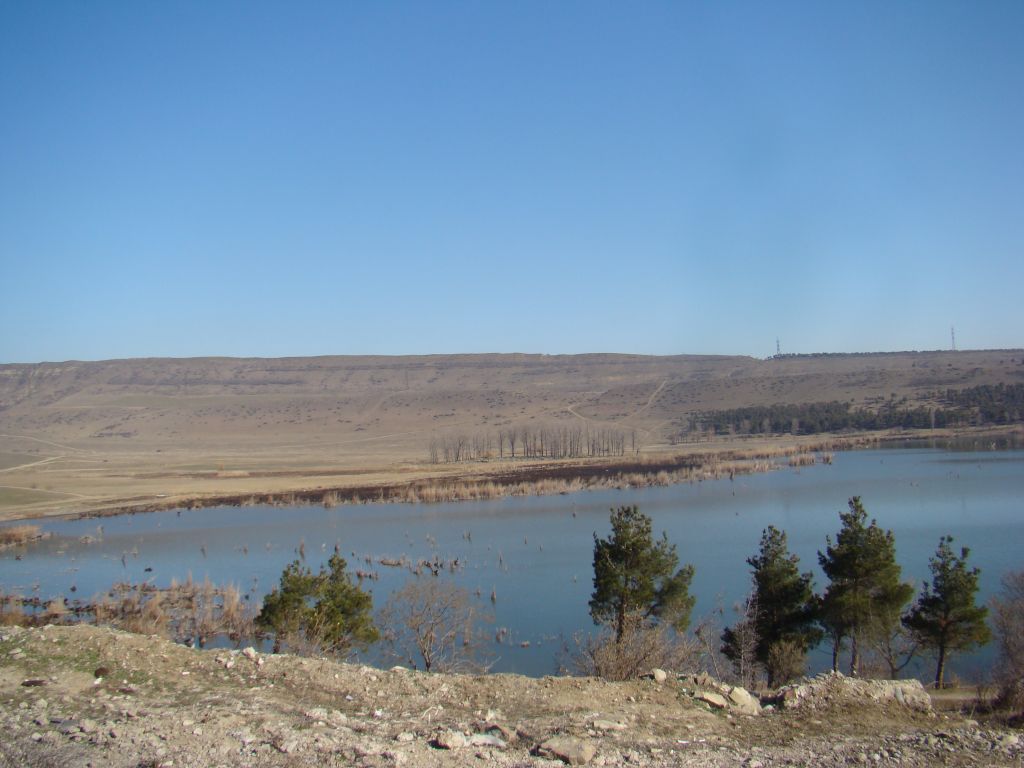 View to Lisi Lake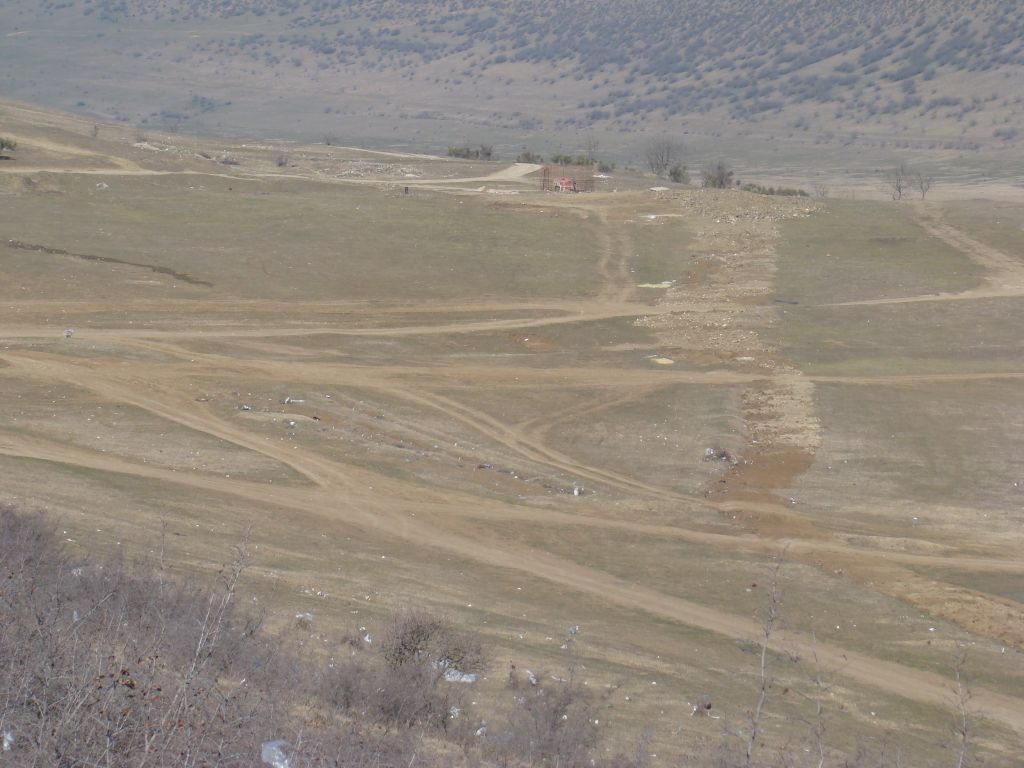 Plenty of trekking paths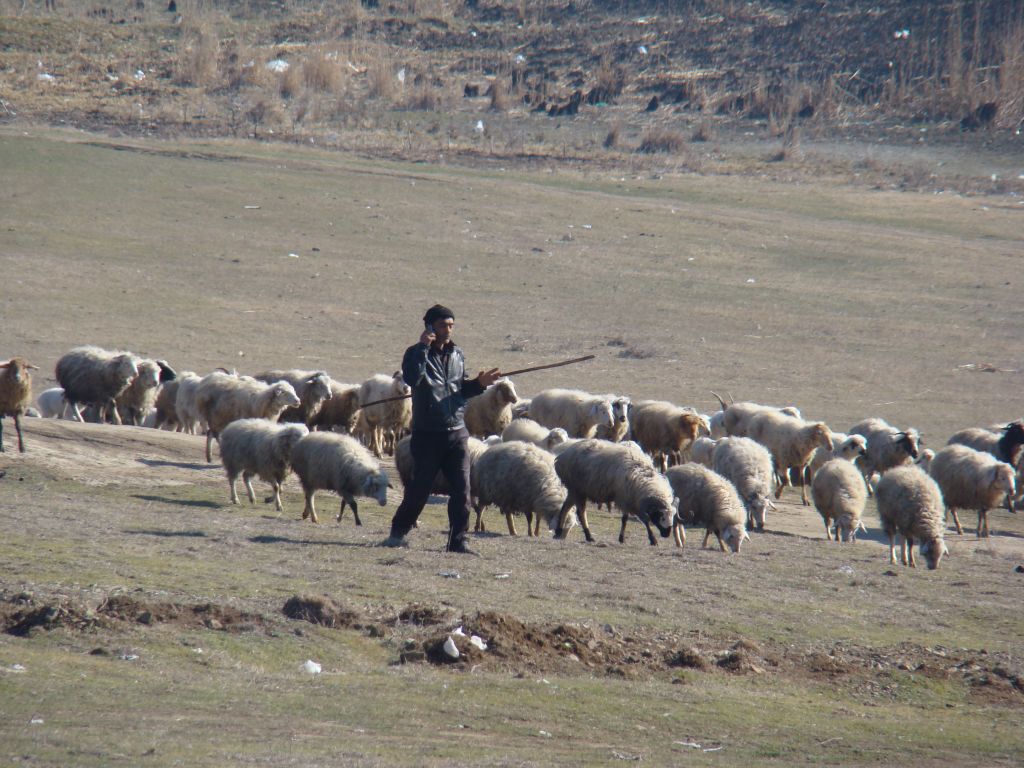 A Sheppard doing some business over a mobile phone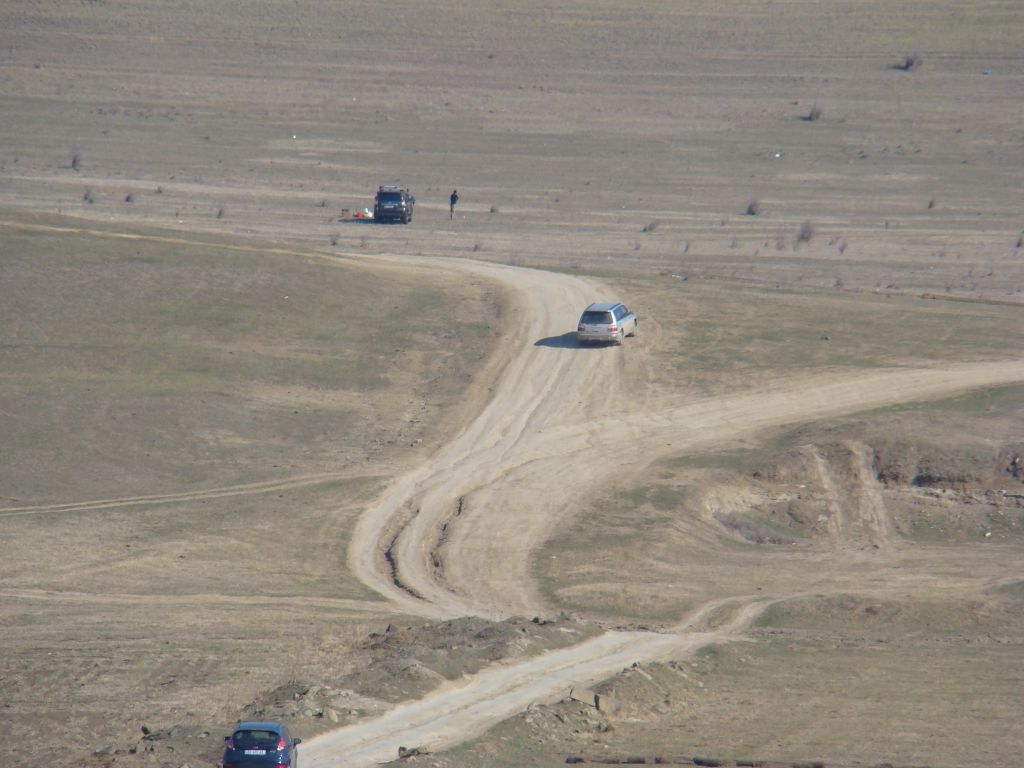 Road near Lisi Lake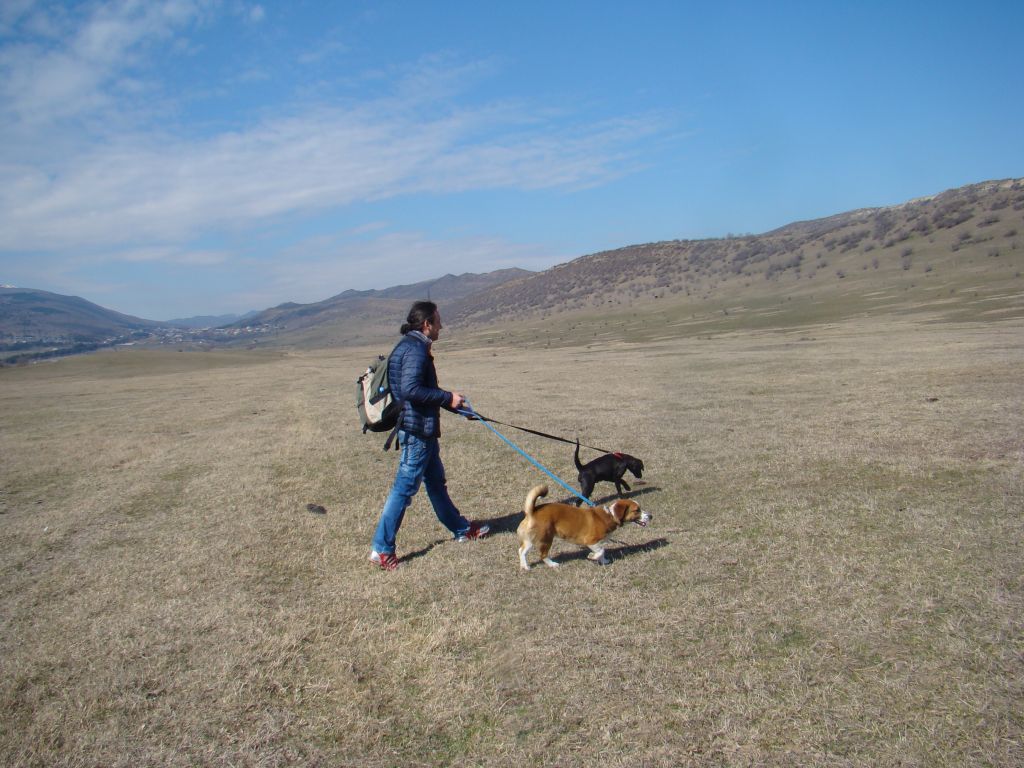 Author of this blog captured in action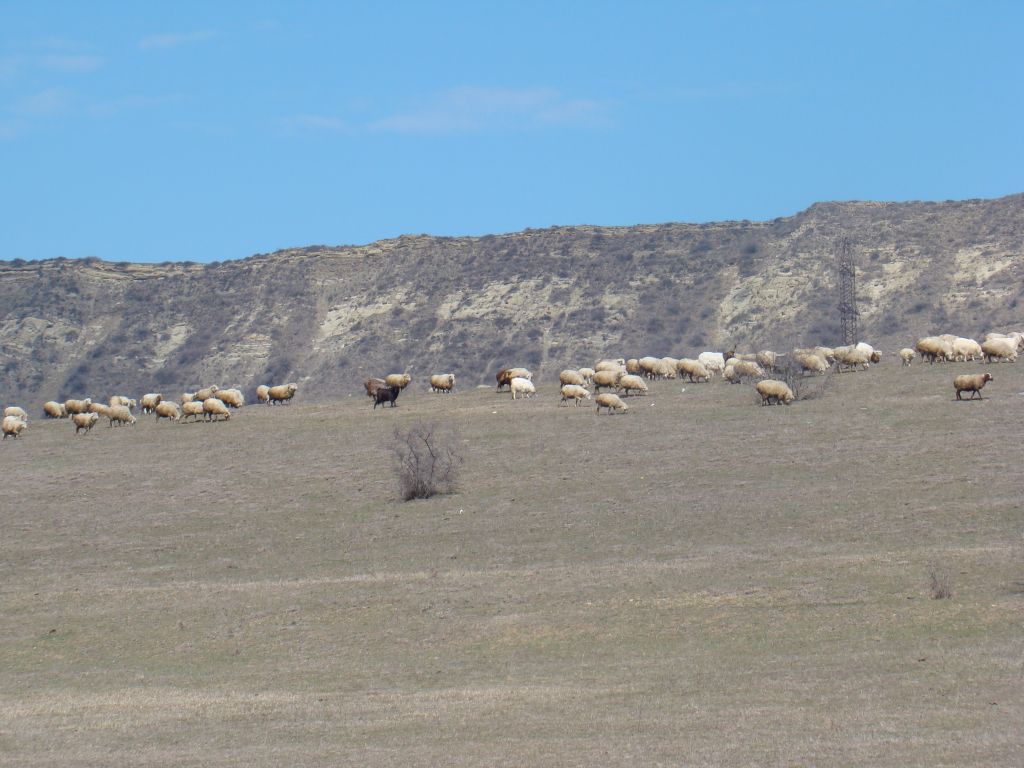 Sheep's near Lisi Lake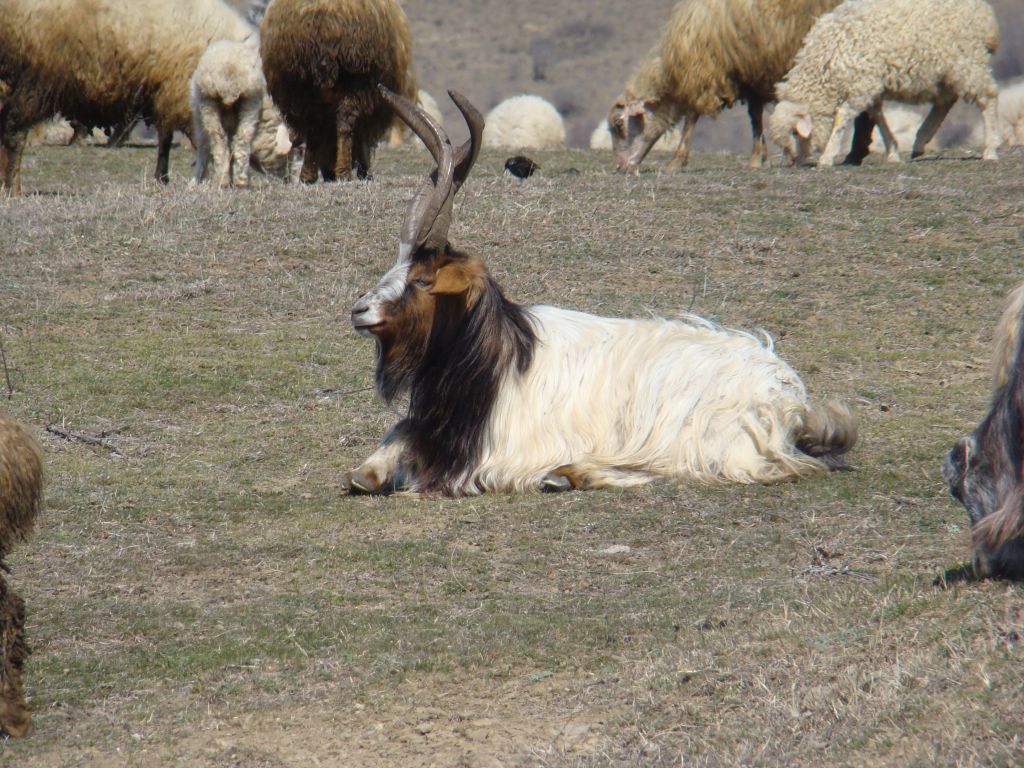 Georgian mountain goat with horns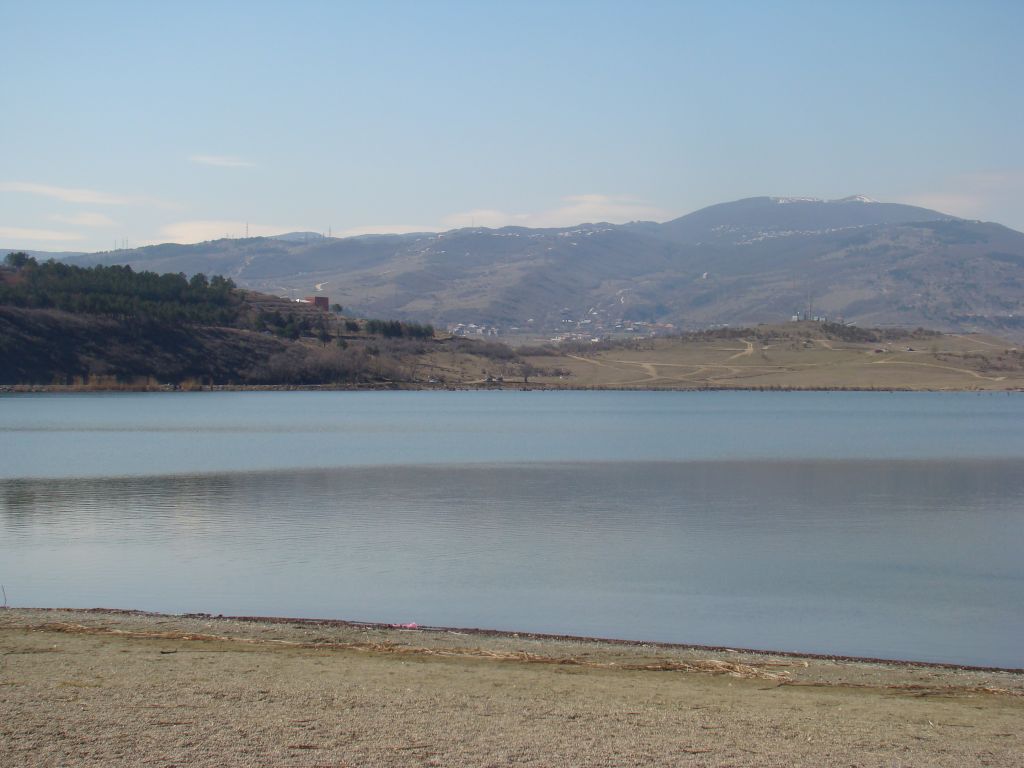 Lisi lake in Tbilisi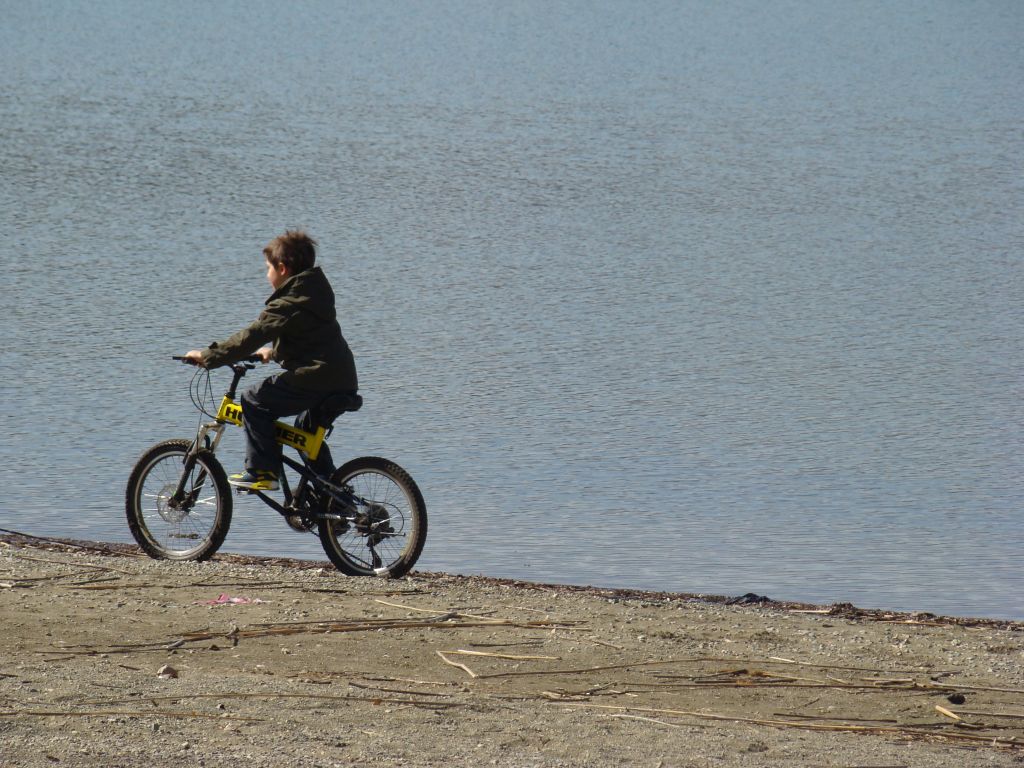 Lisi lake in Tbilisi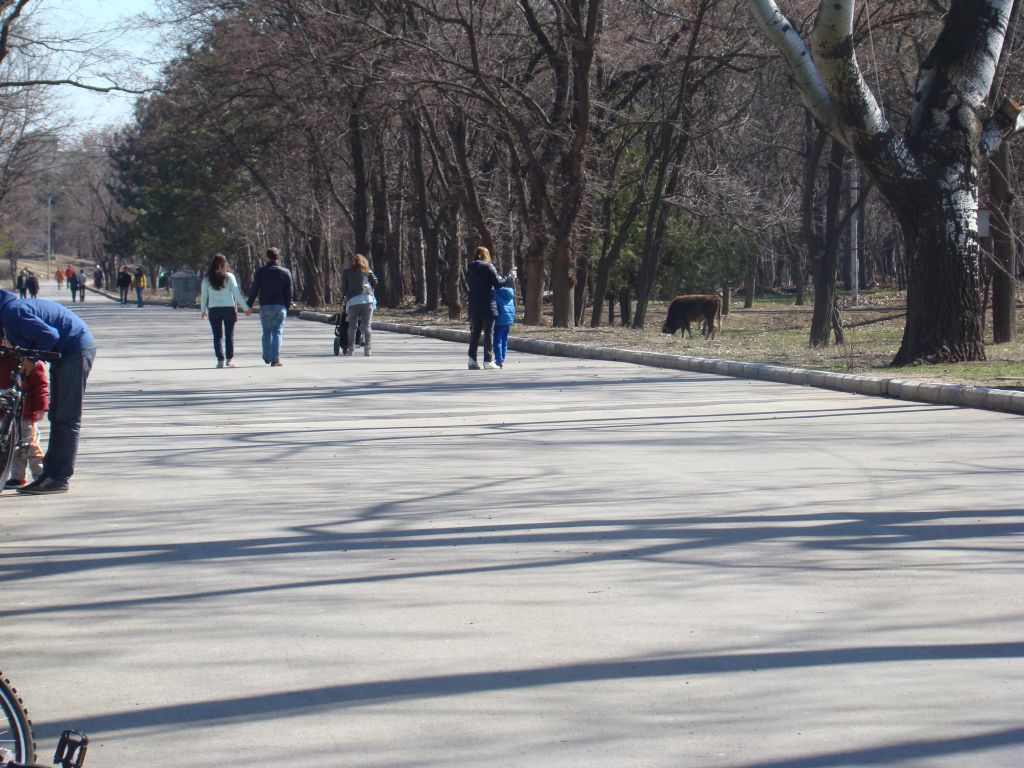 Recreational area near Lisi lake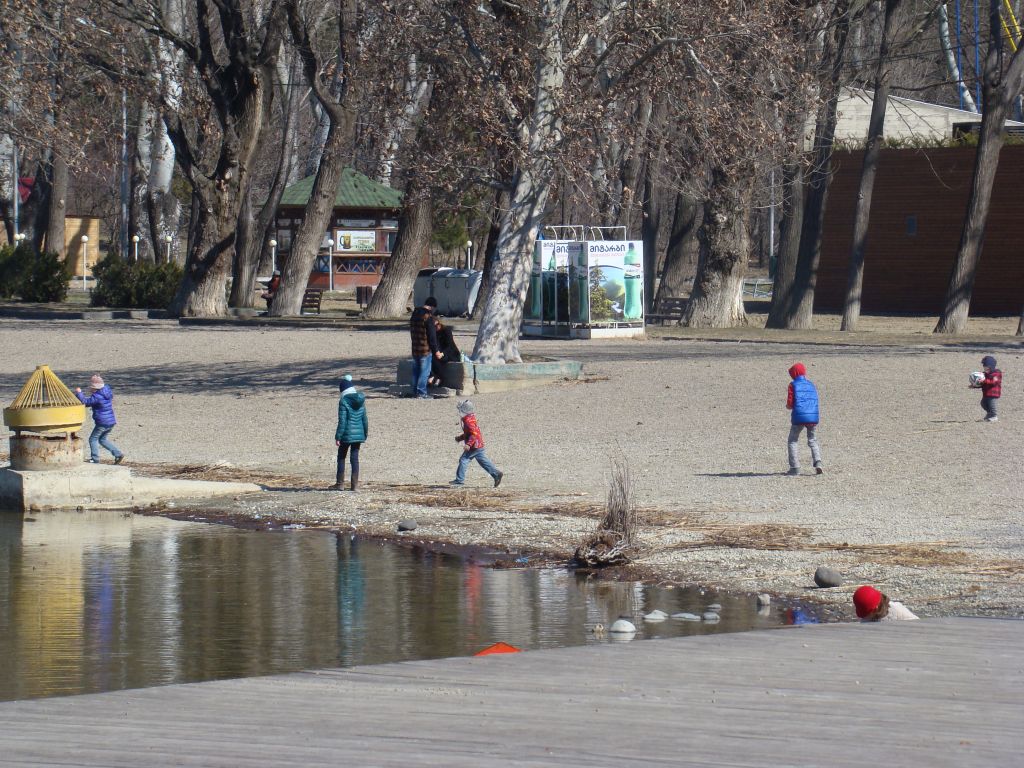 Recreational area near Lisi lake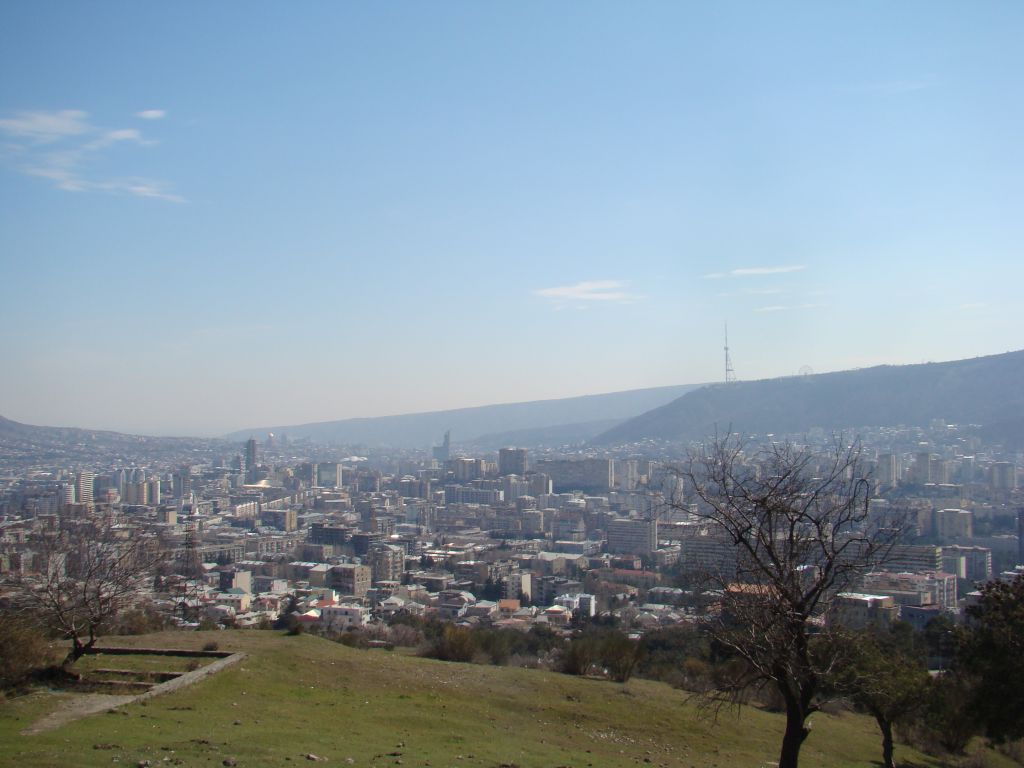 View to Tbilisi from road leading to Lisi lake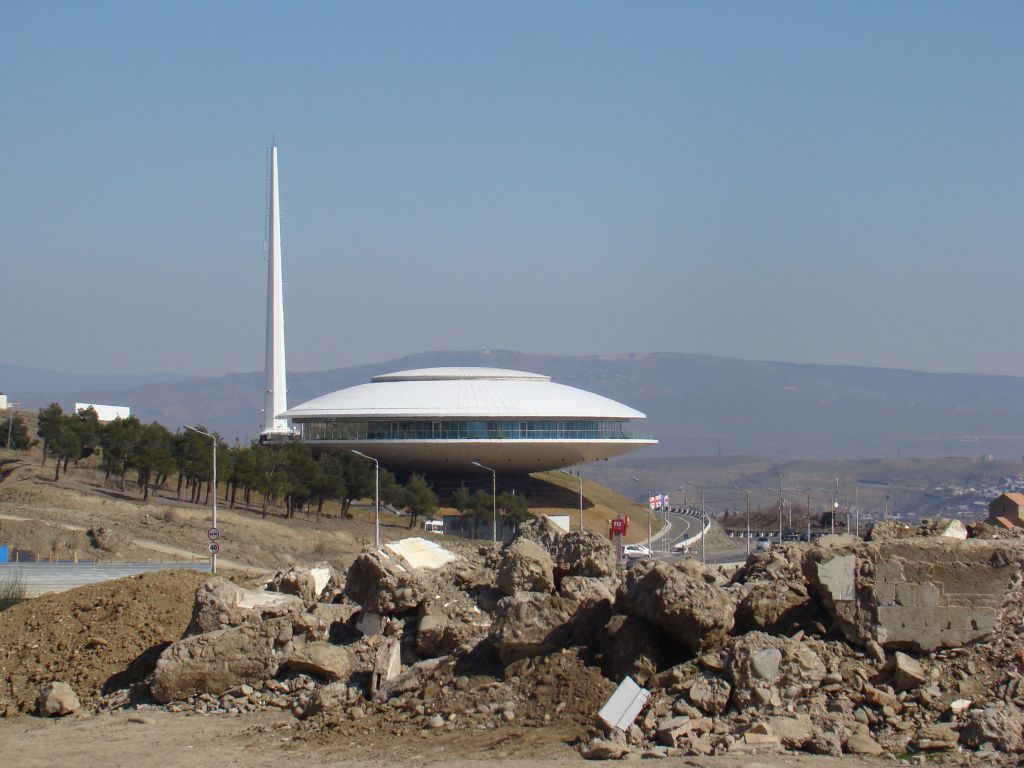 UFO landed in Tbilisi - actually it's some emergency call centre building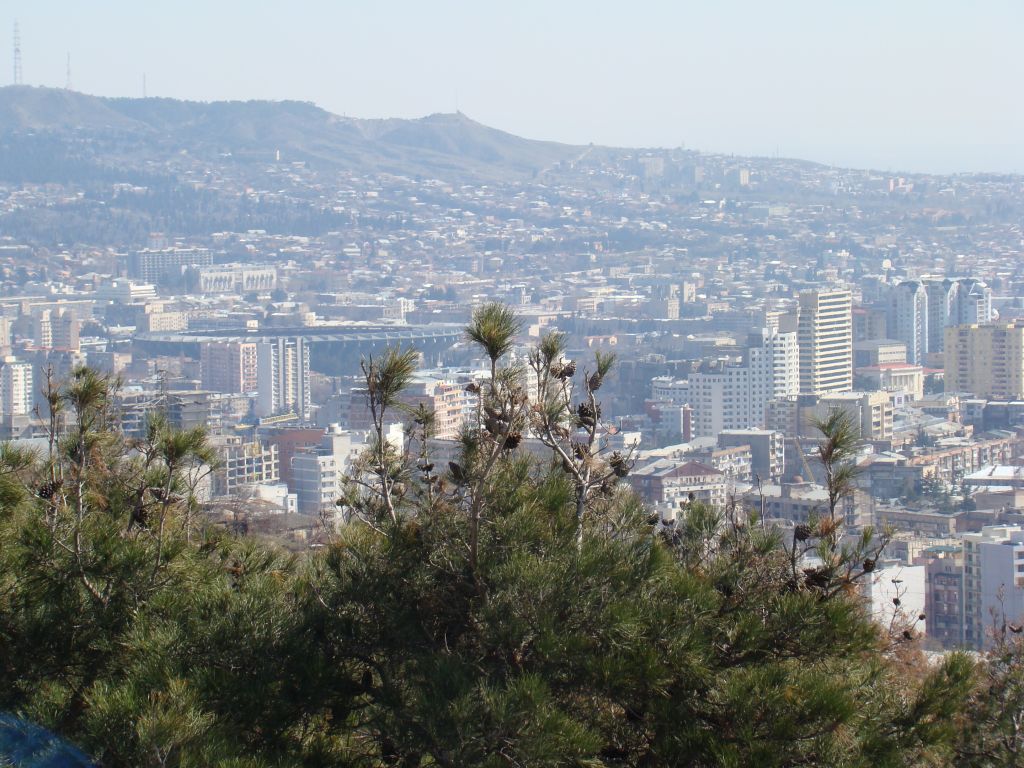 View to Tbilisi city
About Lisi Lake
Lisi lake is a small lake in the vicinity of Tbilisi, Georgia; belongs to the Kura River valley, home to a large mixed-use development project by the same name. The landscape is rocky and arid with shrub vegetation and plots of the steppe.
The lake itself provides shelter to various waterbirds. In landscapes near the lake, one can watch small reptiles, birds, fox and hare.