Welcome to another hiking / trekking post in Tbilisi. 
This time in a company of three we made a route from Turtle Lake - Round Garden (Eristavi street). 
As warm weather is more approaching, I'm more into outdoor activities. So - last week we took our bikes and headed to Lisi lake.
Speaking of hiking near Turtle lake - this was already third time this year (first two were made on January) - so it actually doesn't matter what are the weather conditions, right?
This time I did record this route using MapMyRide app and made plenty of photos (Lately I'm really into macros)
About Route
This was a 6.3 km route in Tbilisi, Georgia near Turle lake. The route has a total ascent of 209.46 m and has a maximum elevation of 912.2 m. 
Route Map
Photos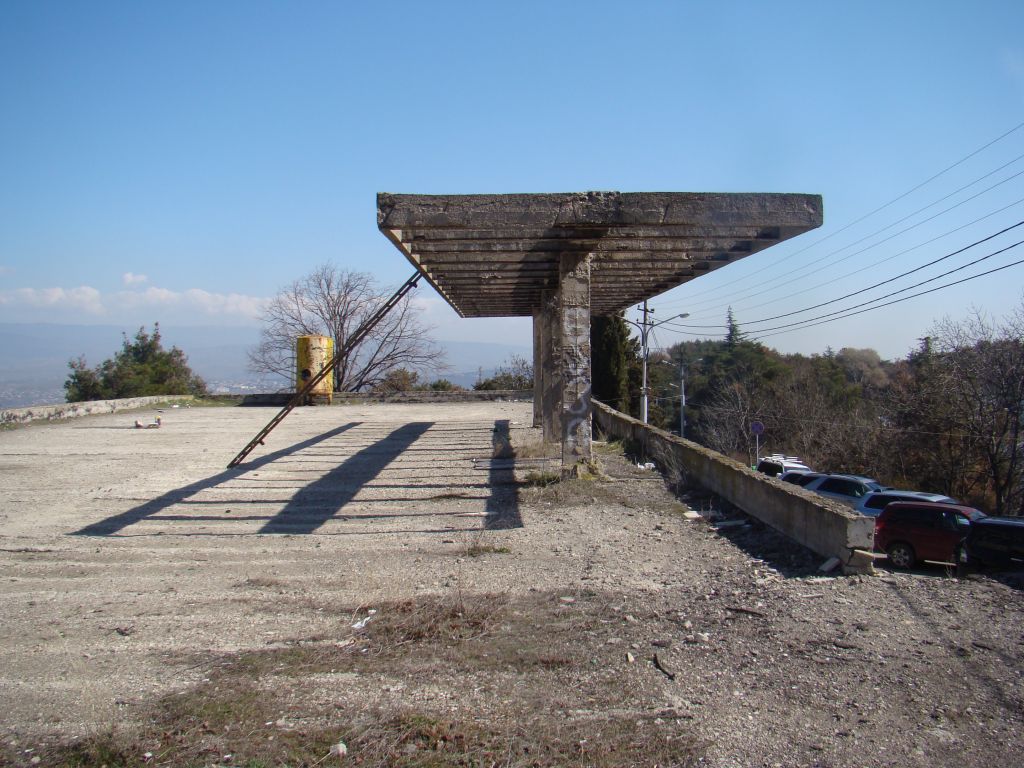 Former Aerial tram stop at Turtle lake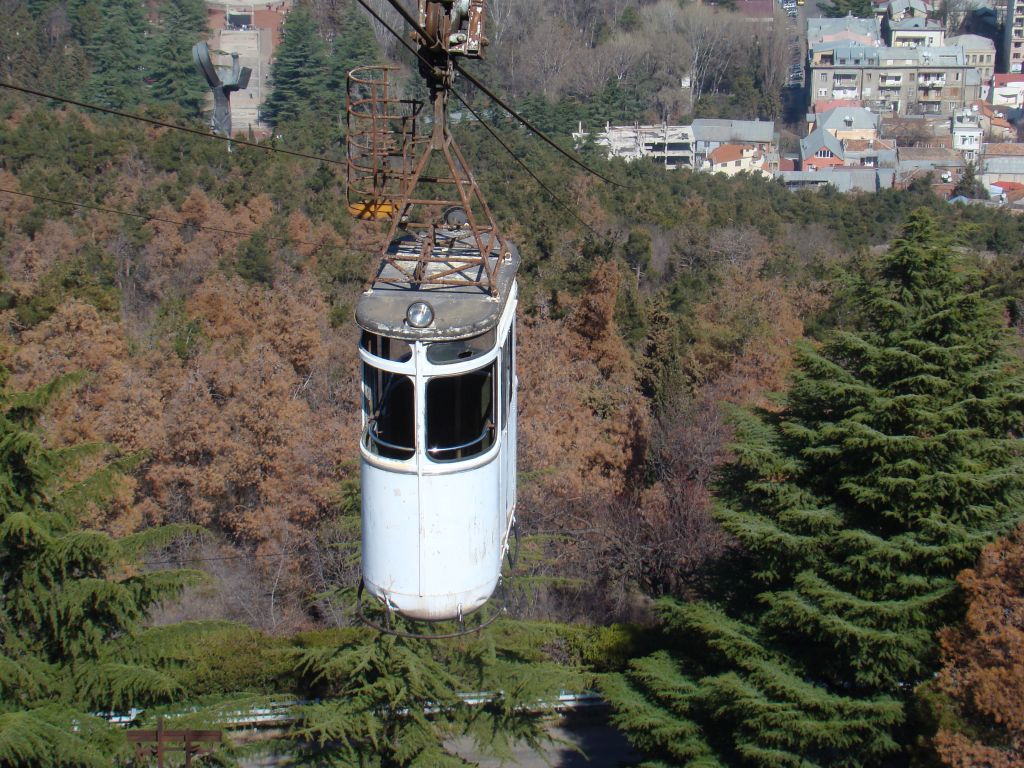 Out Of Service Aerial Tram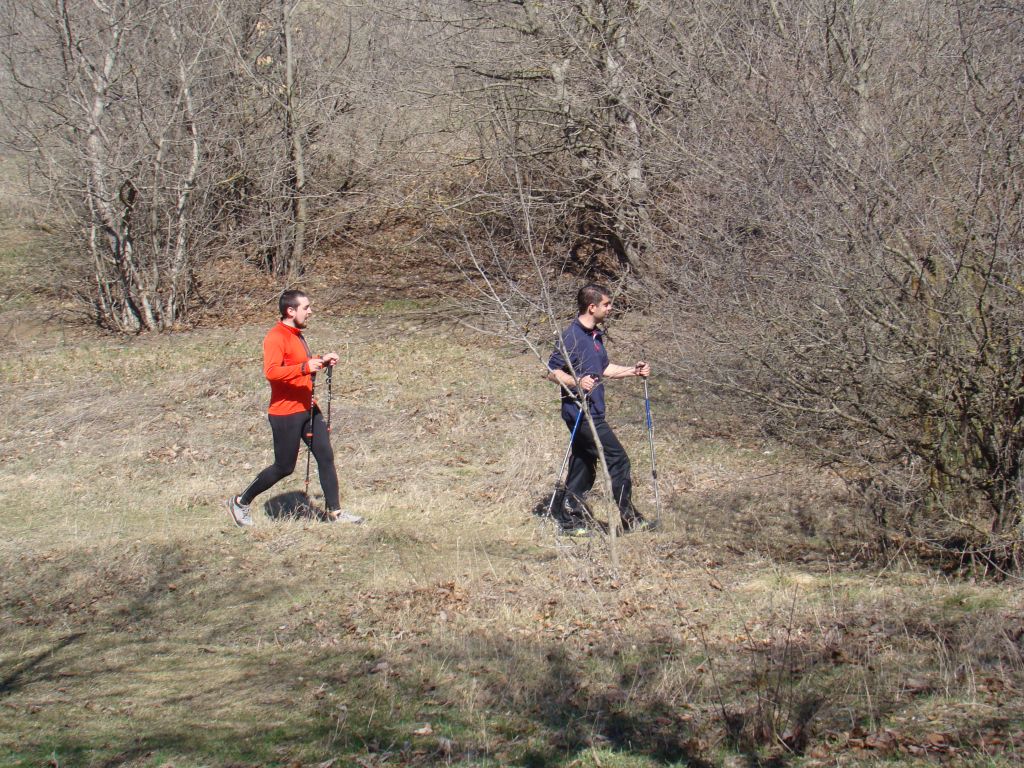 Hikers at Turtle lake trails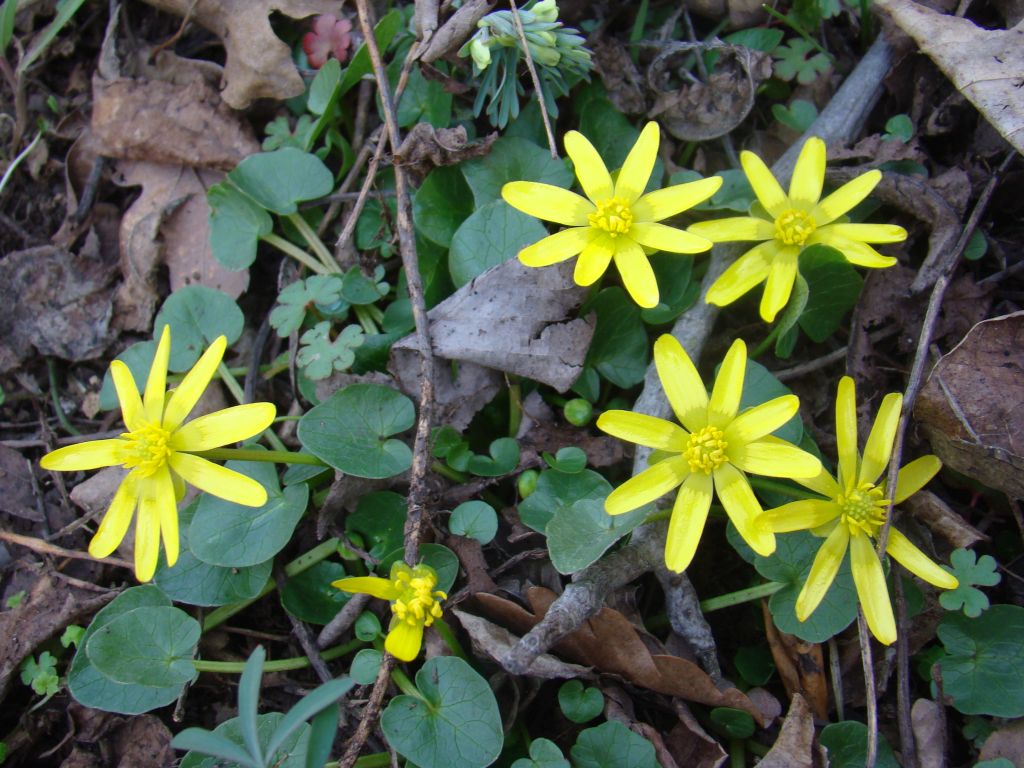 Mountainous flowers near Turtle Lake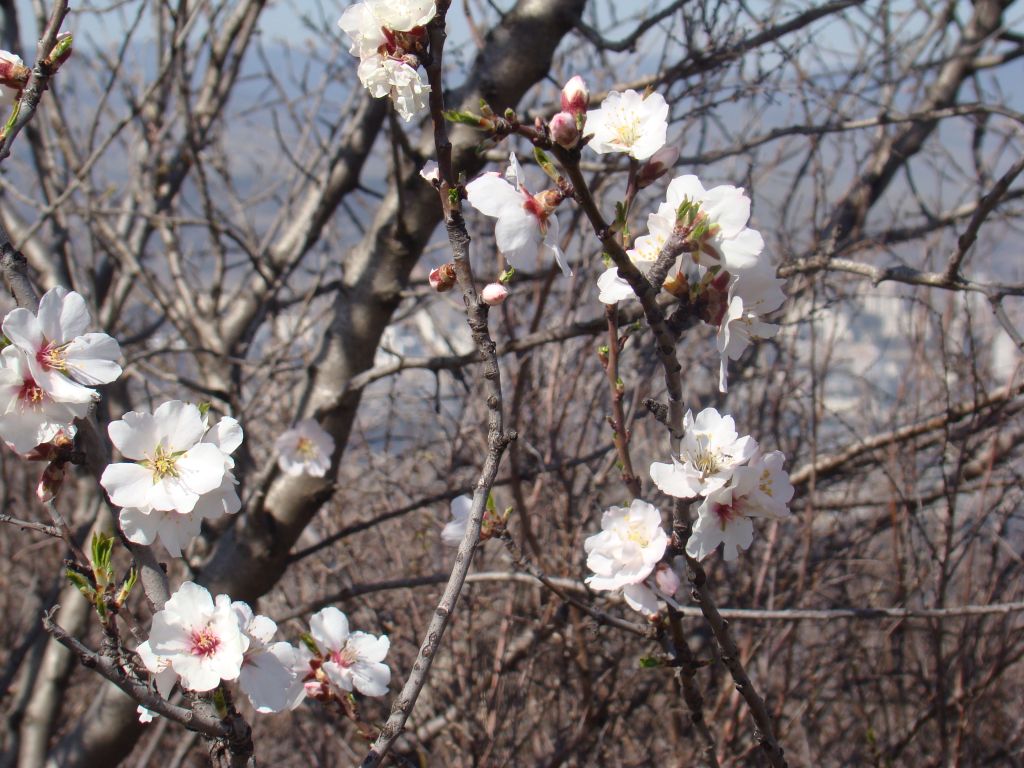 First buds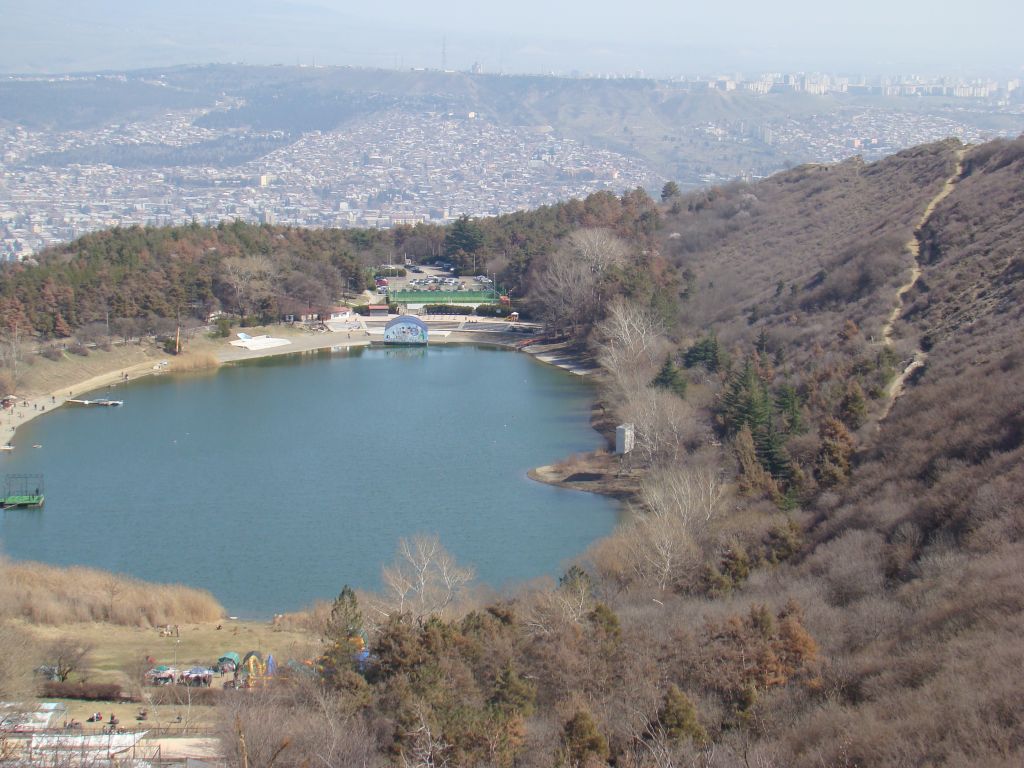 View to Turtle Lake from Svan Tower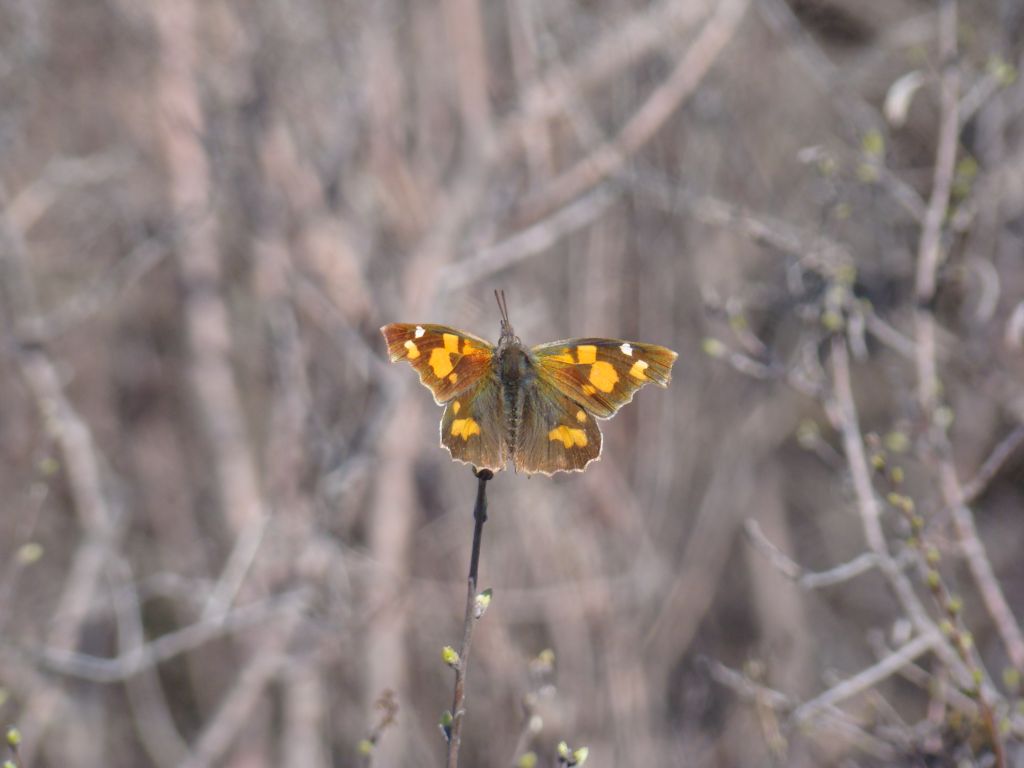 First macro of a butterfly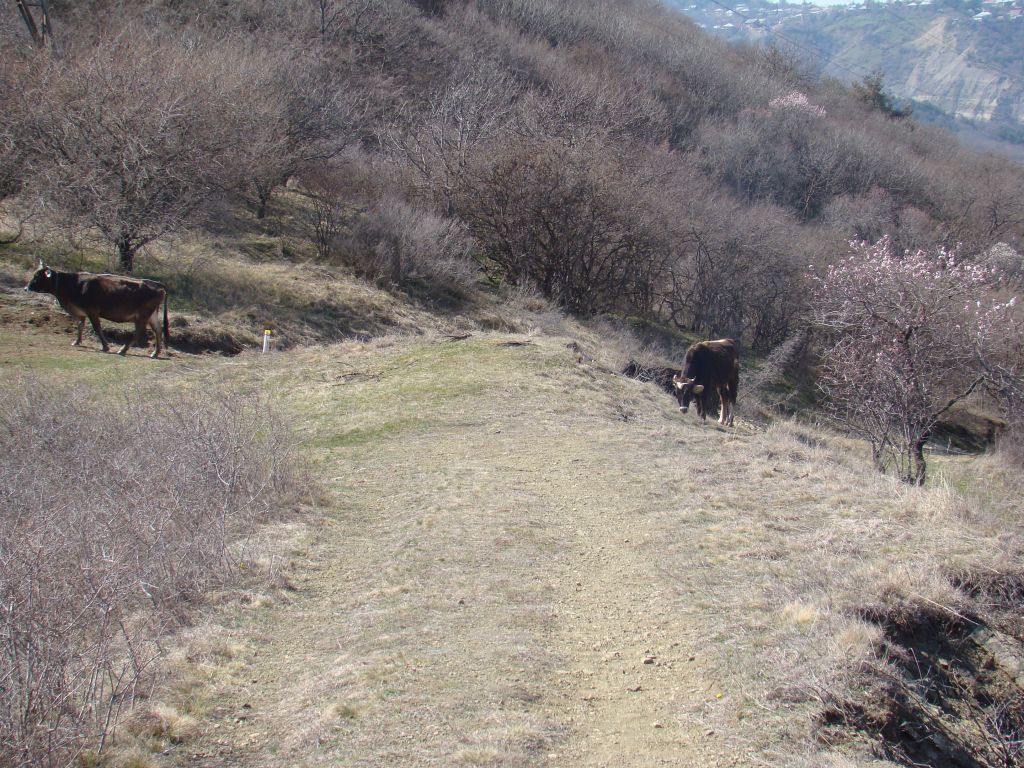 Met some cows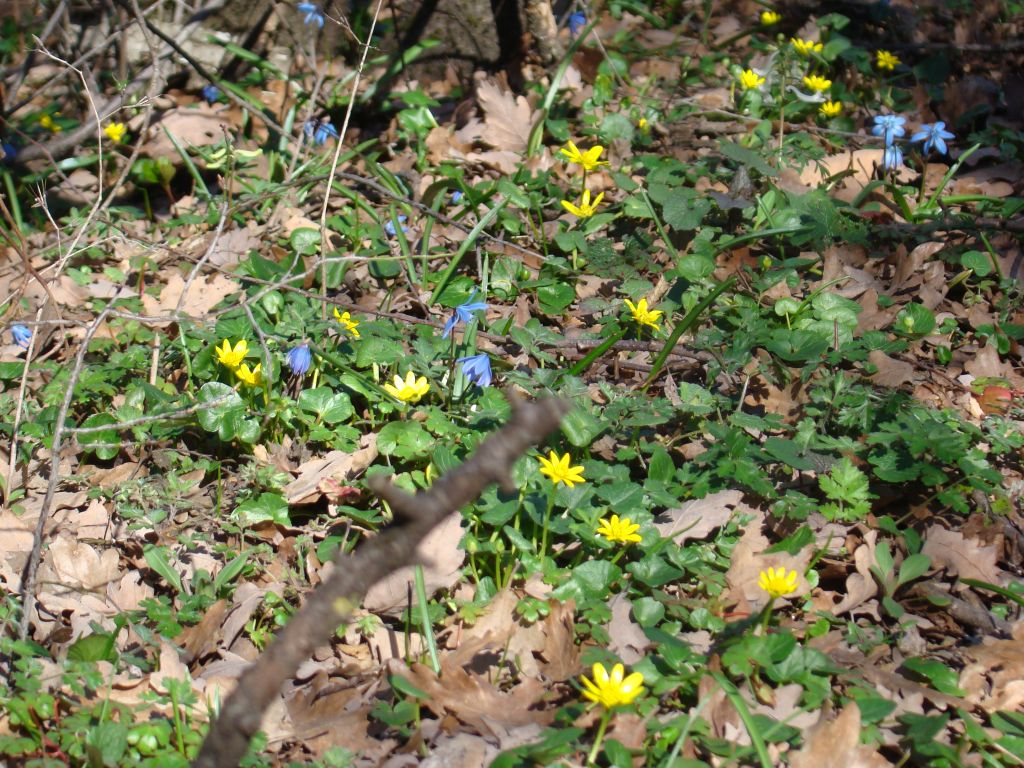 Anther macro of mountain flowers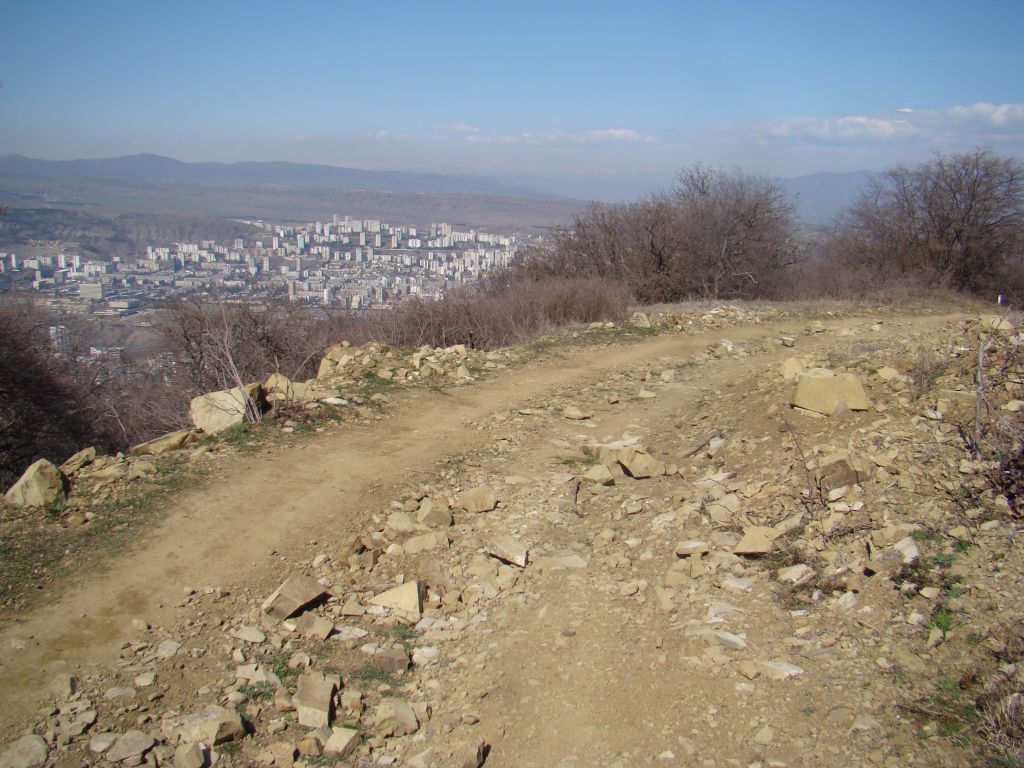 Rocky hiking trails near Turtle Lake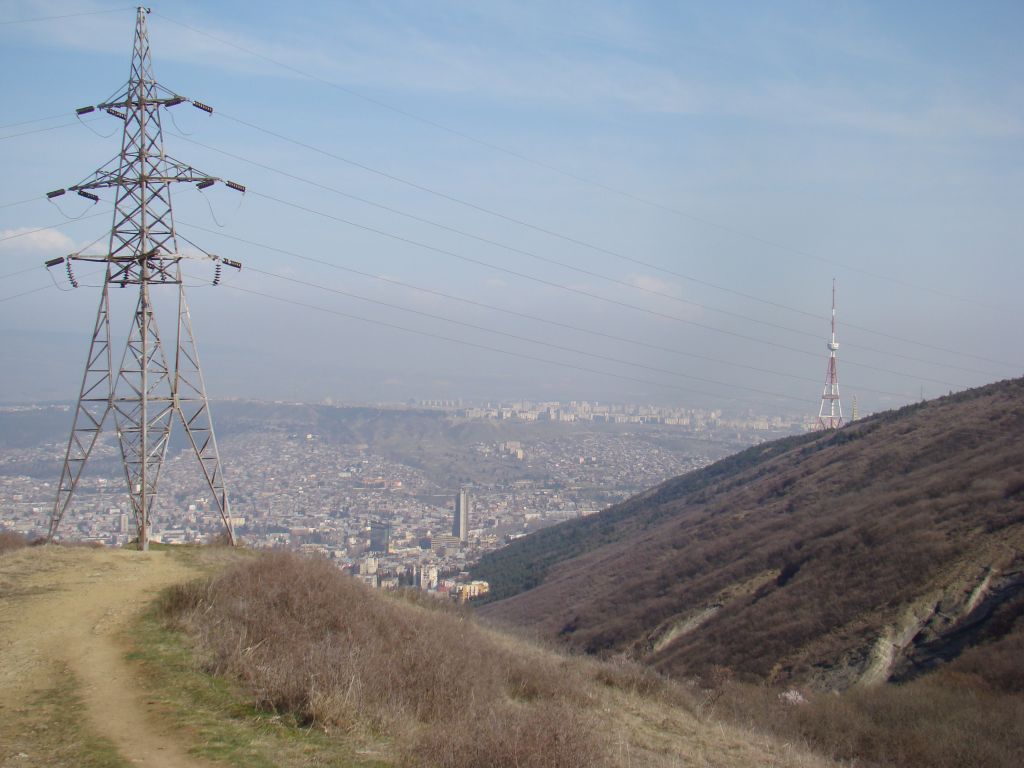 View to Tbilisi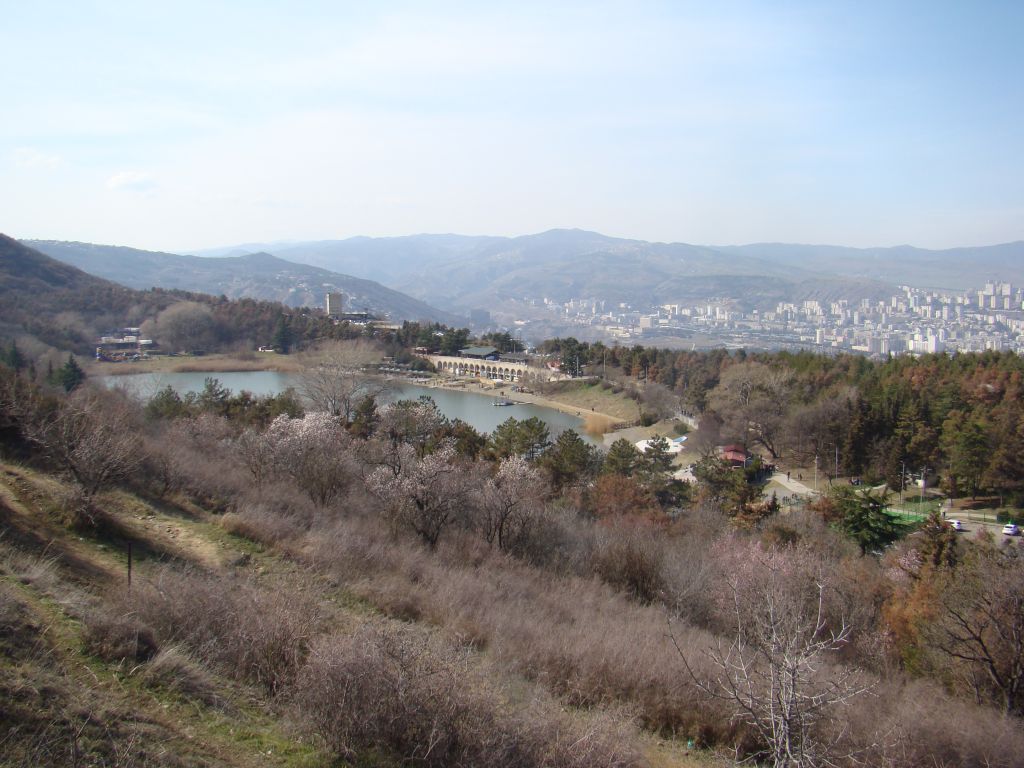 Turtle lake from above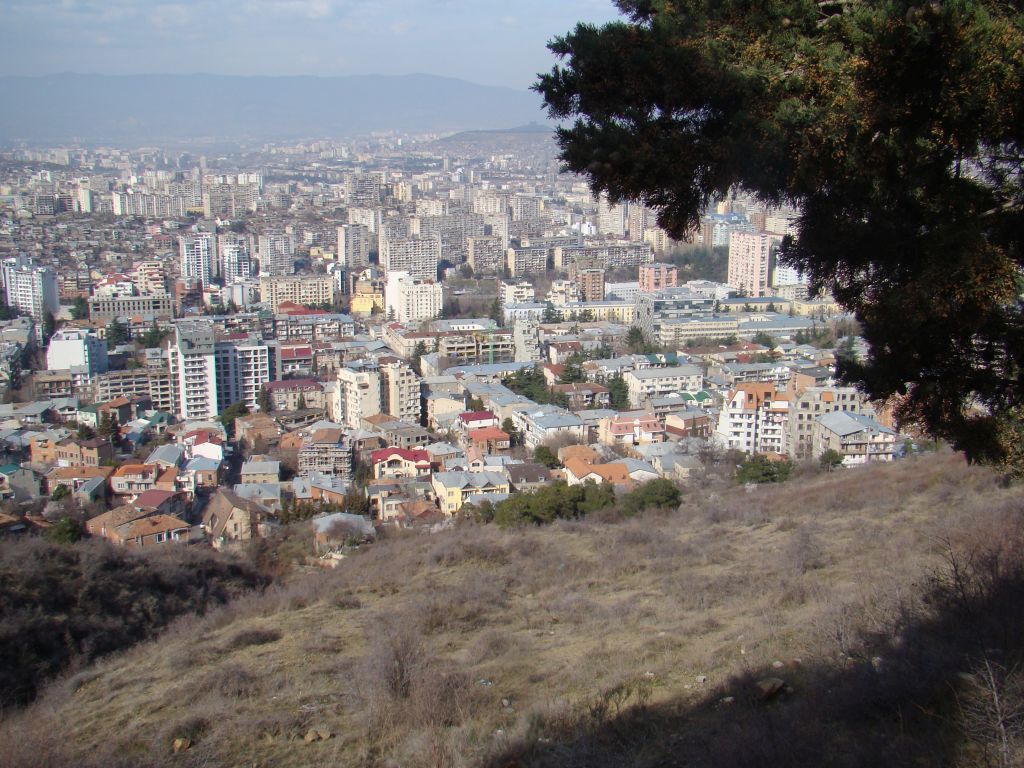 Another angle of Tbilisi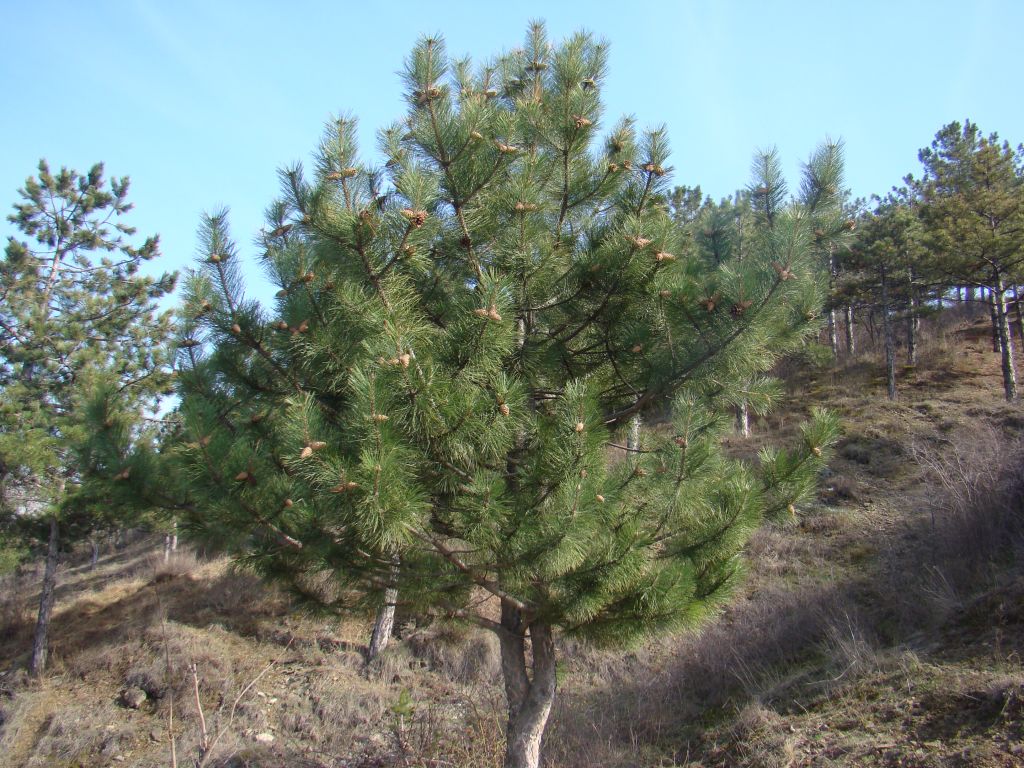 Pine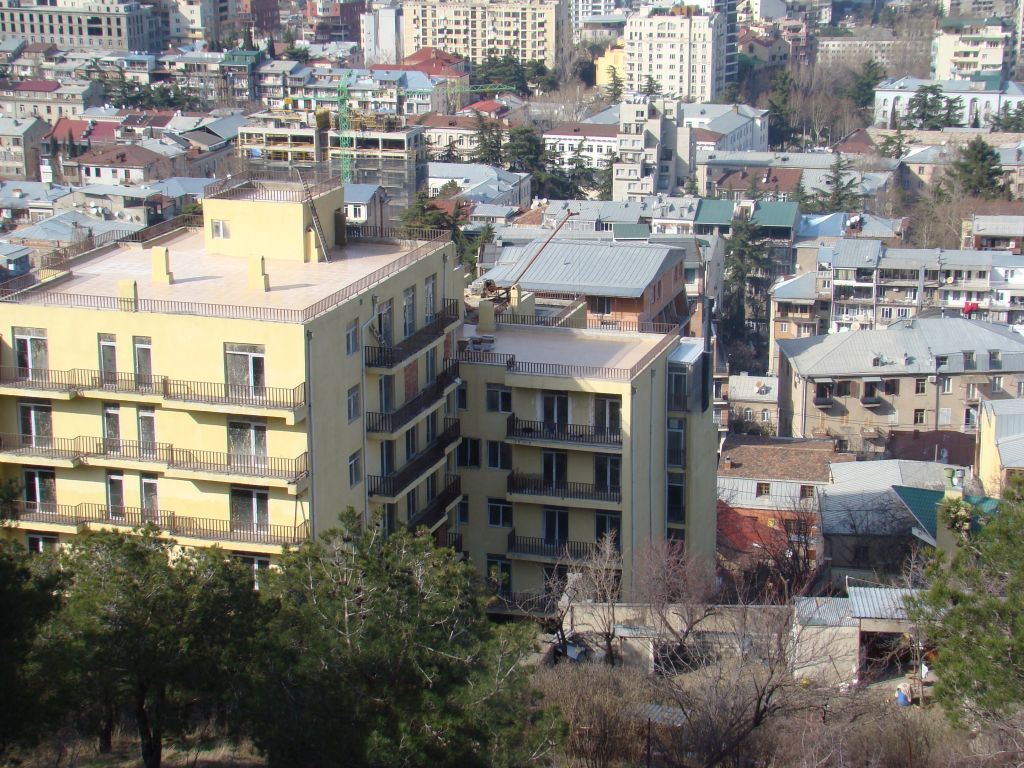 Tbilisi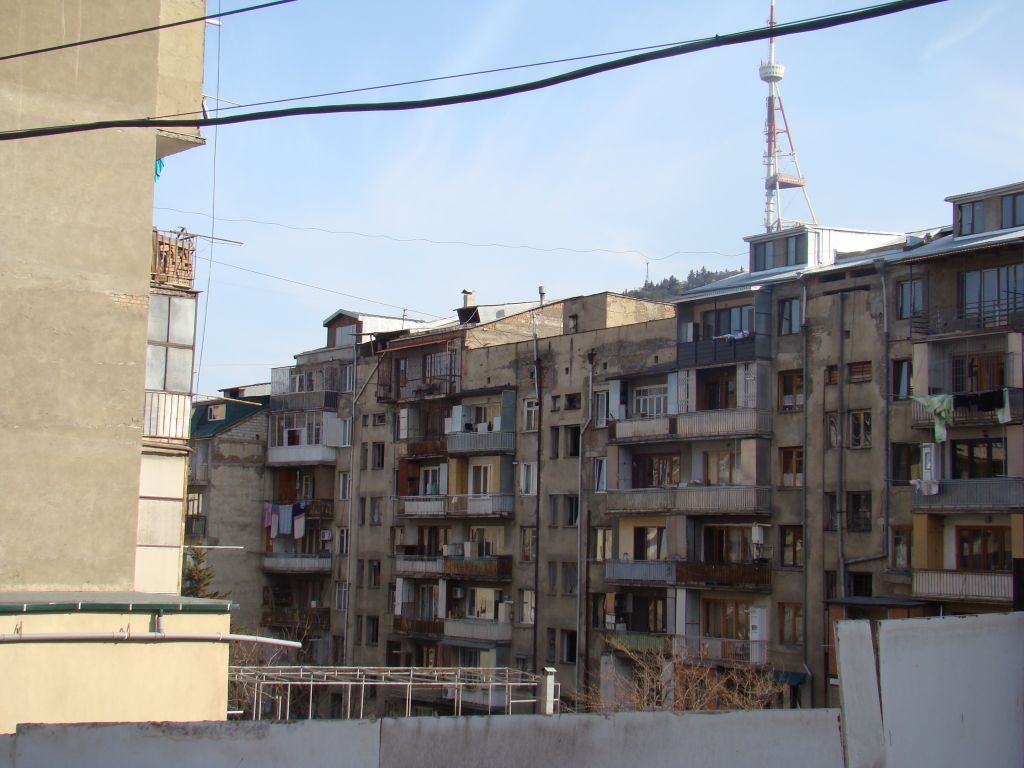 Neighbourhood in Tbilisi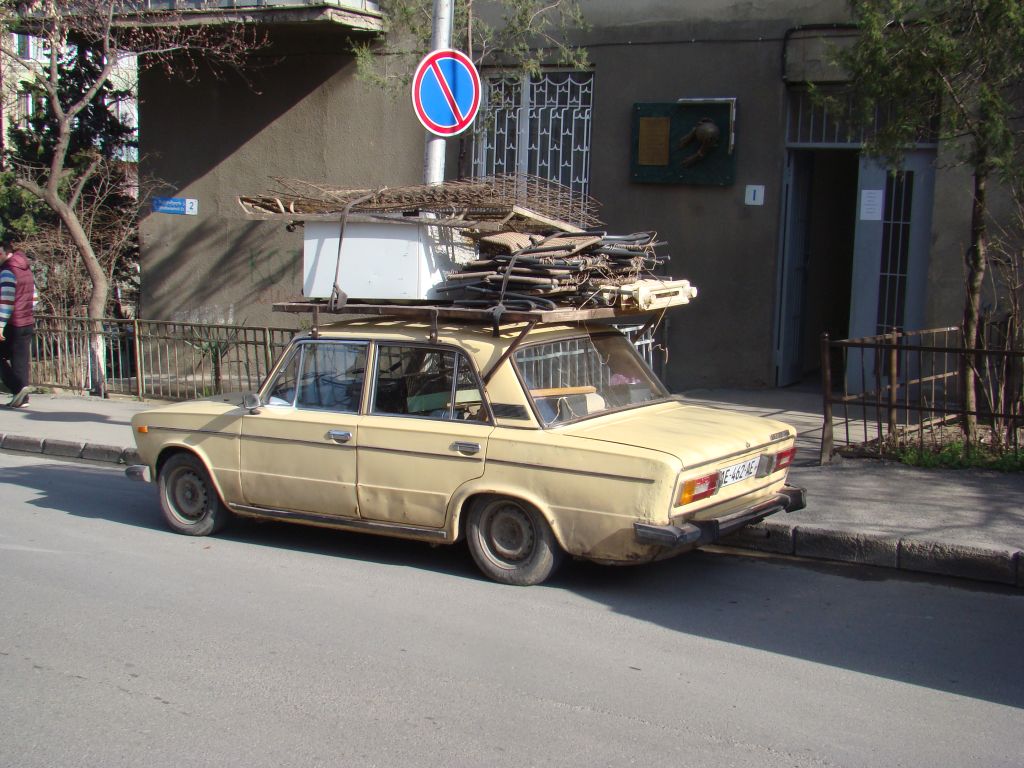 Junk collector
After this hike we caught a taxi and went straight to Restaurant Shengen in Old Town. Why Restaurant Shengen? That day Georgian Rugby team was playing against Russia, and there at Shengen restaurant they have a Huge TV.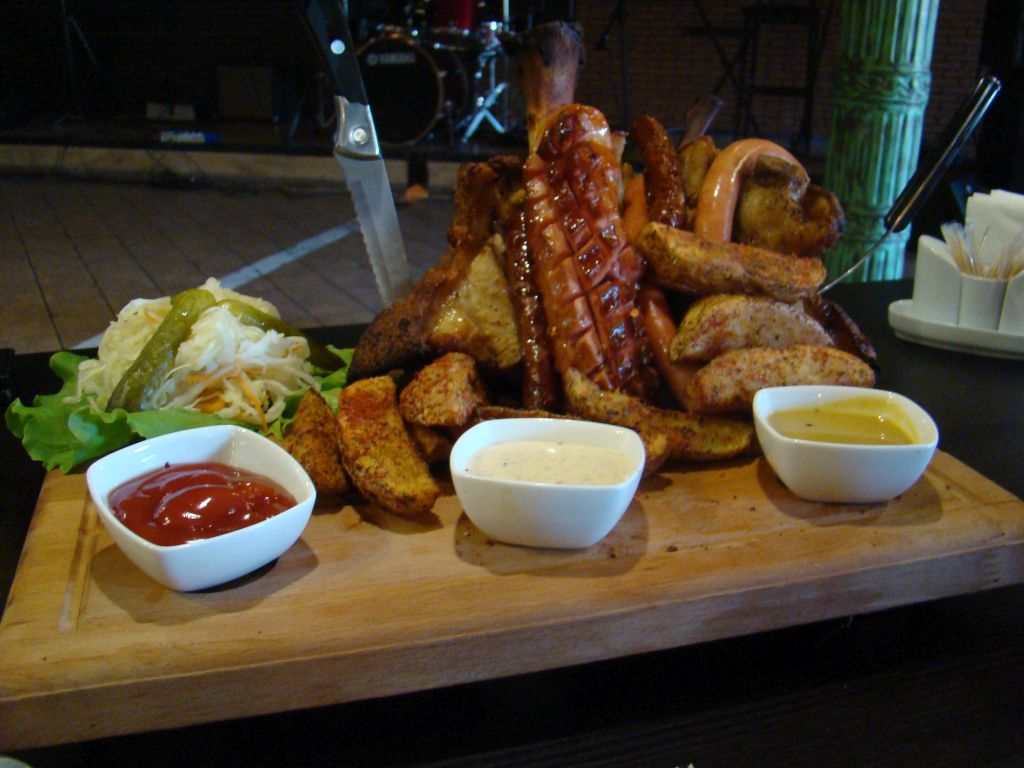 Pork and Sausages at Restaurant Shengen. 
Read: Restaurant 'Shengen' Review in Tbilisi 
P.S. Georgia Rugby team won: 33:0