I believe one of my most favourite places in Tbilisi is a Turtle Lake (Kus Tba). I have been heading here pretty often, actually just a few weeks ago we did a shorter hiking route heading from Turtle lake to Vake Park. There are pretty many hiking trails around Turtle lake - if you are found of eco-tourism or just like me (us) are looking to wind your head from noisy city sounds - these hikes will do it best!
Today we made a spontaneous route from Turtle lake to Tskenti. At start of this trip I had no idea we will actually end our route there, but as I said - it was a spontaneous route. In time of what we discovered first messengers of Spring - different mountain flowers (snowdrops, for example), had a delicious picnic, seen a rabbit and hound dogs hunting for him, and many other)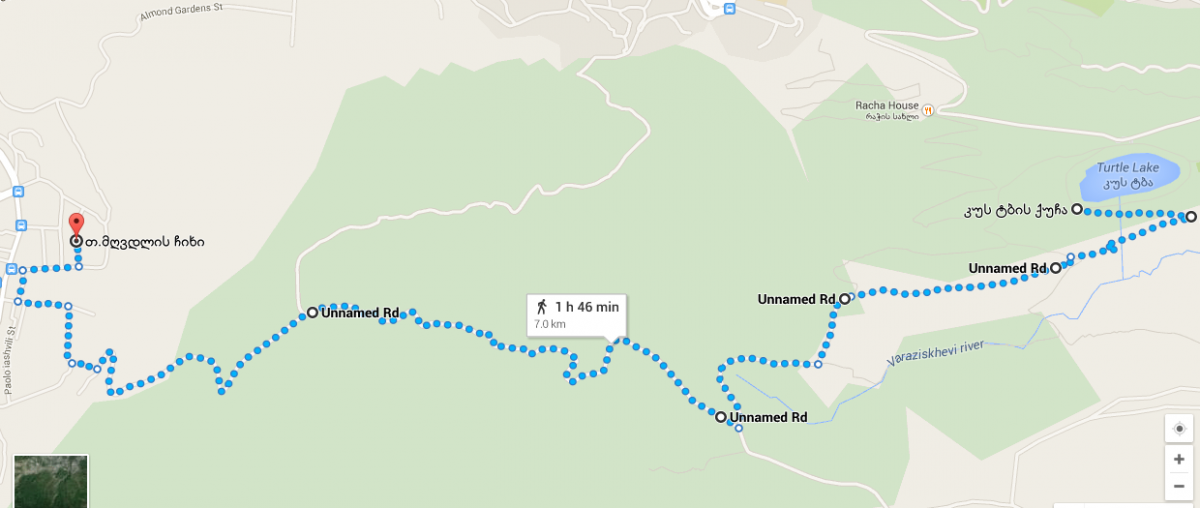 Turtle Lake - Tskneti trail map
I forgot to charge my phone so I cannot give you precise route, but according to Google Maps - this route is 7.0 km long and it's to possible to finish it in 1 K 46 min. For us it took around 4 hours and felt like 20 km, but we had three breaks for in-taking our meal, enjoying a coffee or just relaxing with beautiful views.
I managed to capture 41 picture from this route, and proudly am sharing them to you!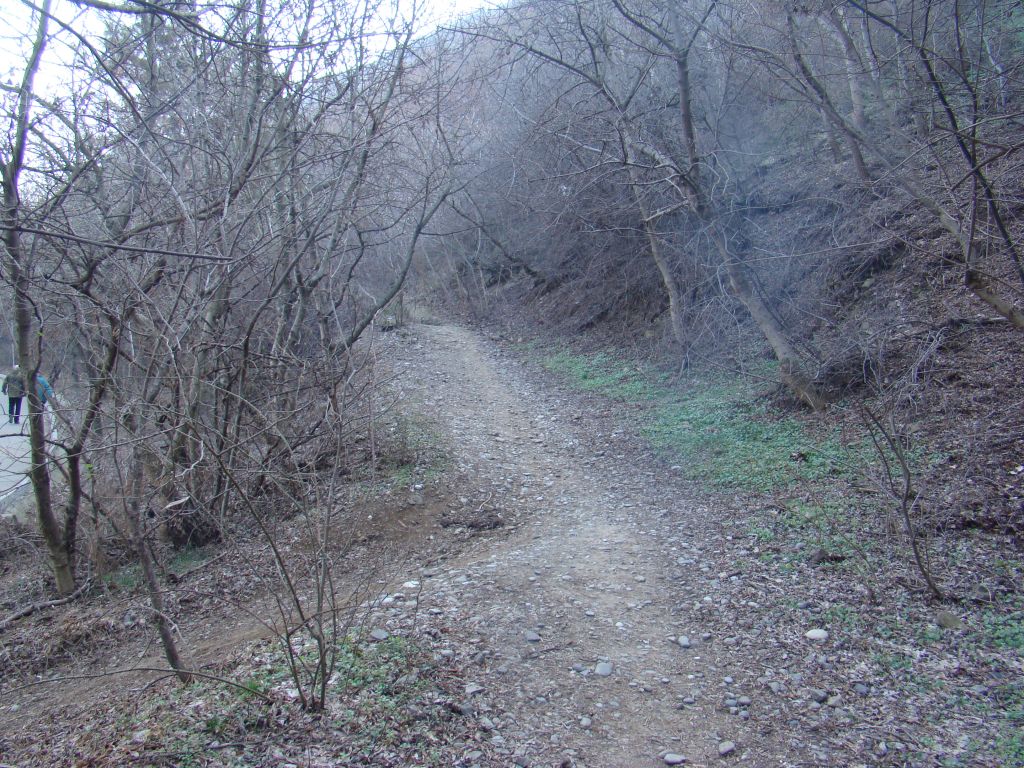 Hiking trail near Turtle lake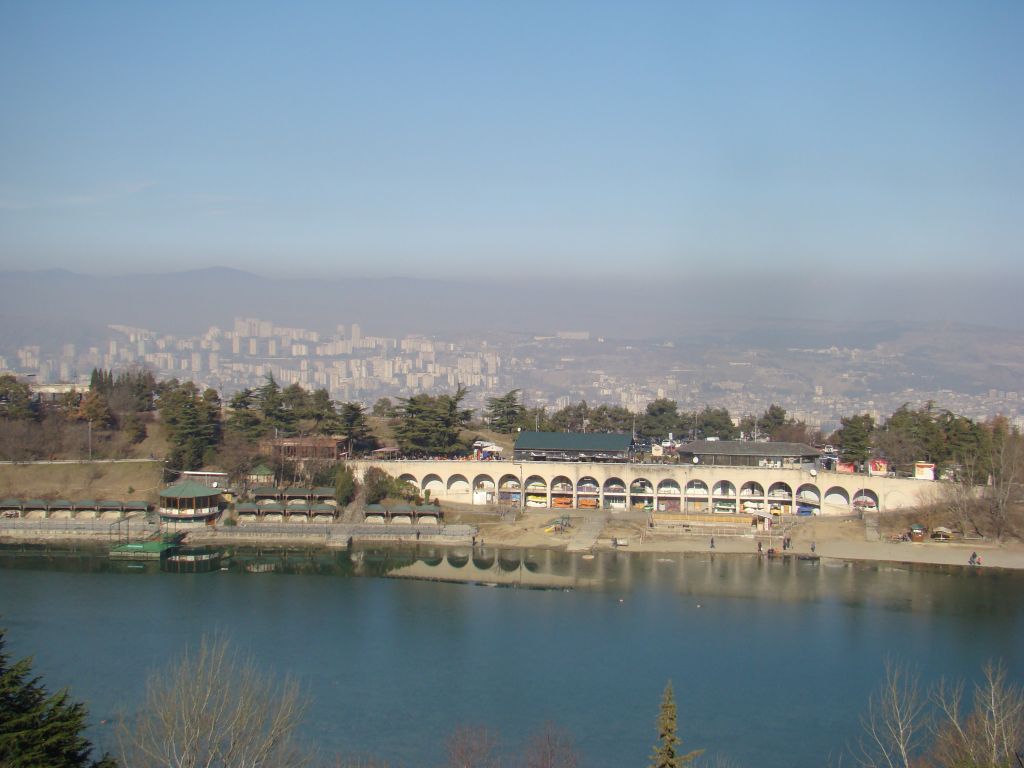 Turtle Lake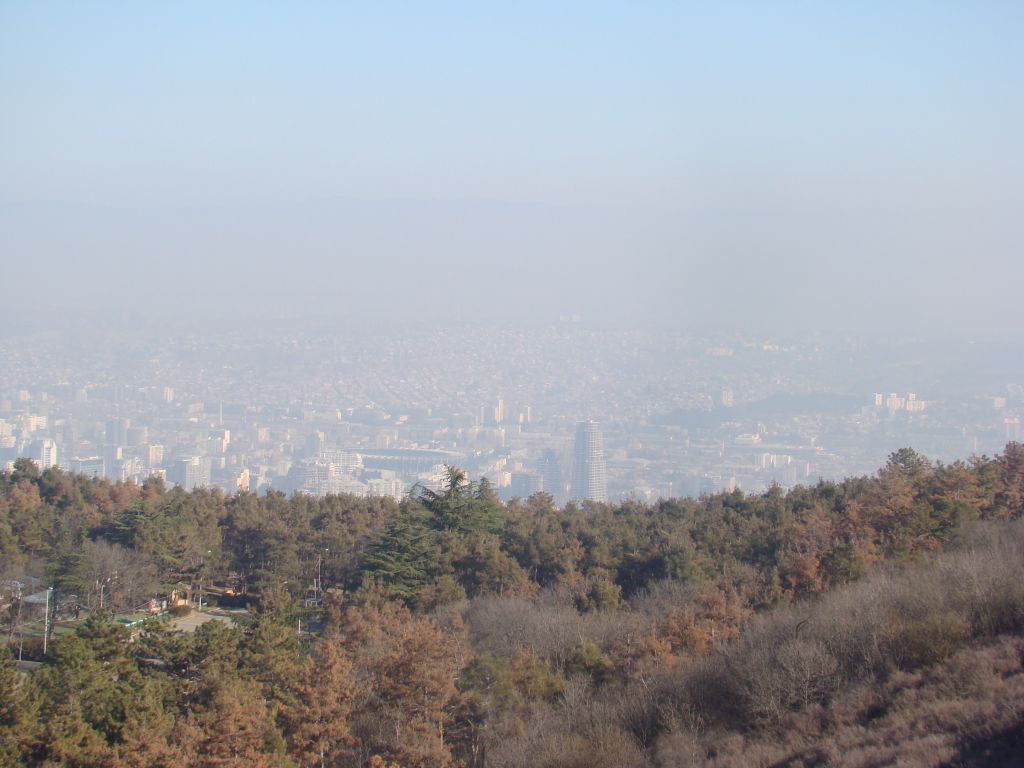 View to Tbilisi city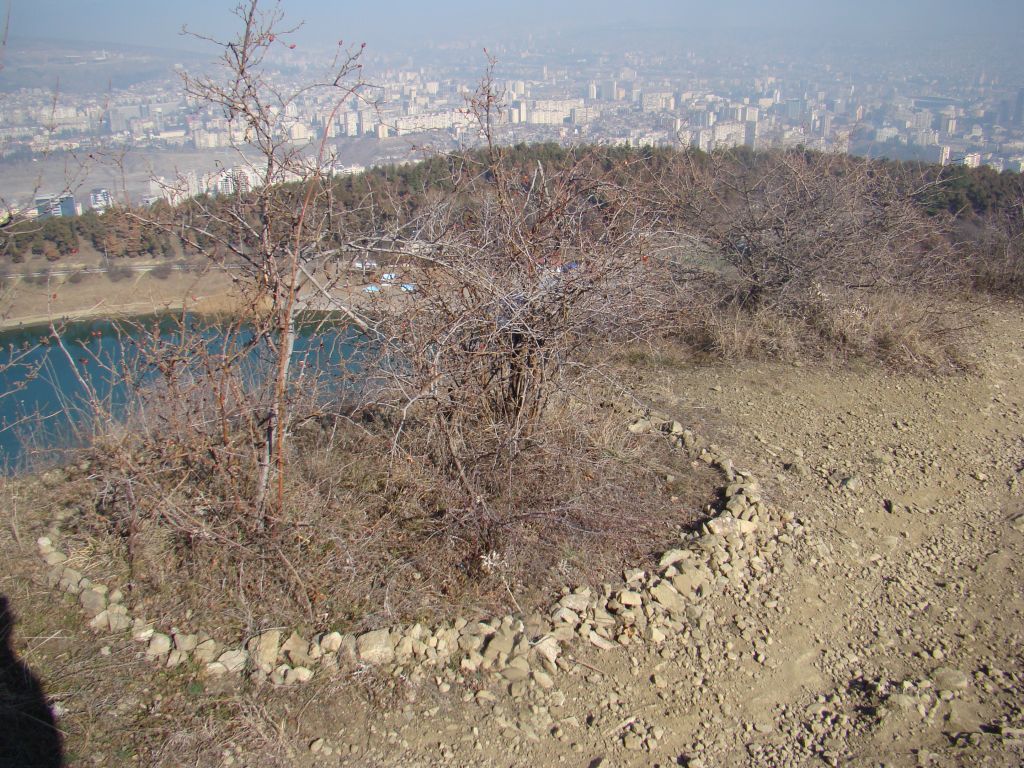 Rocky garden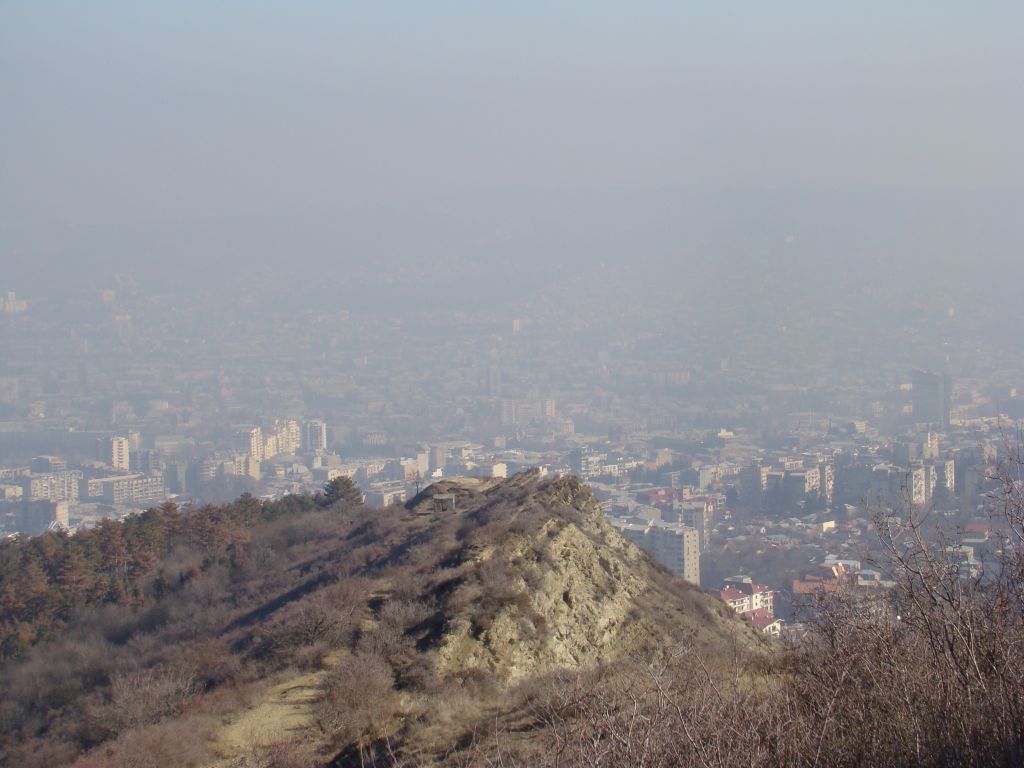 Tbilisi rocks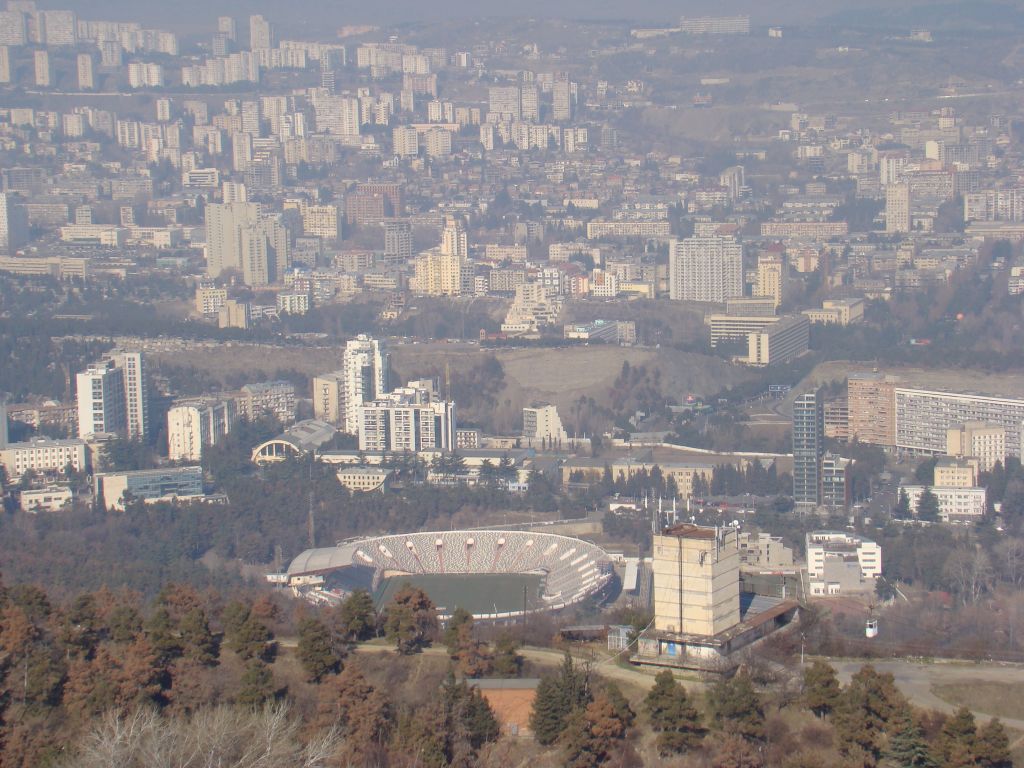 View to Tbilisi from hiking trail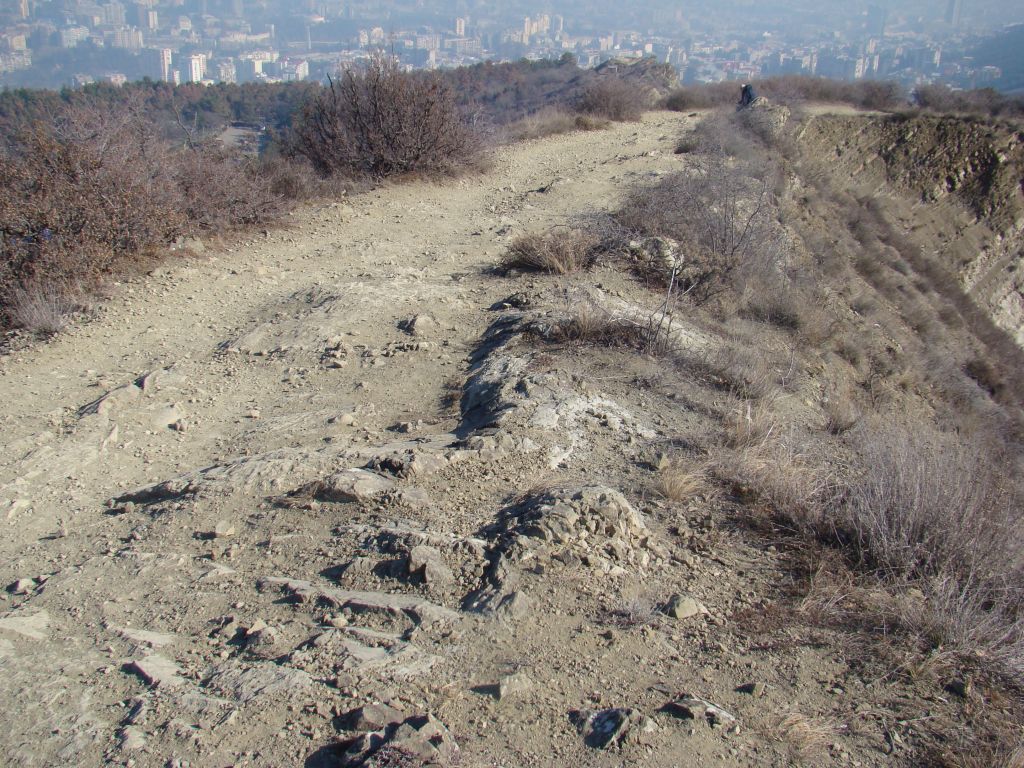 Rocky road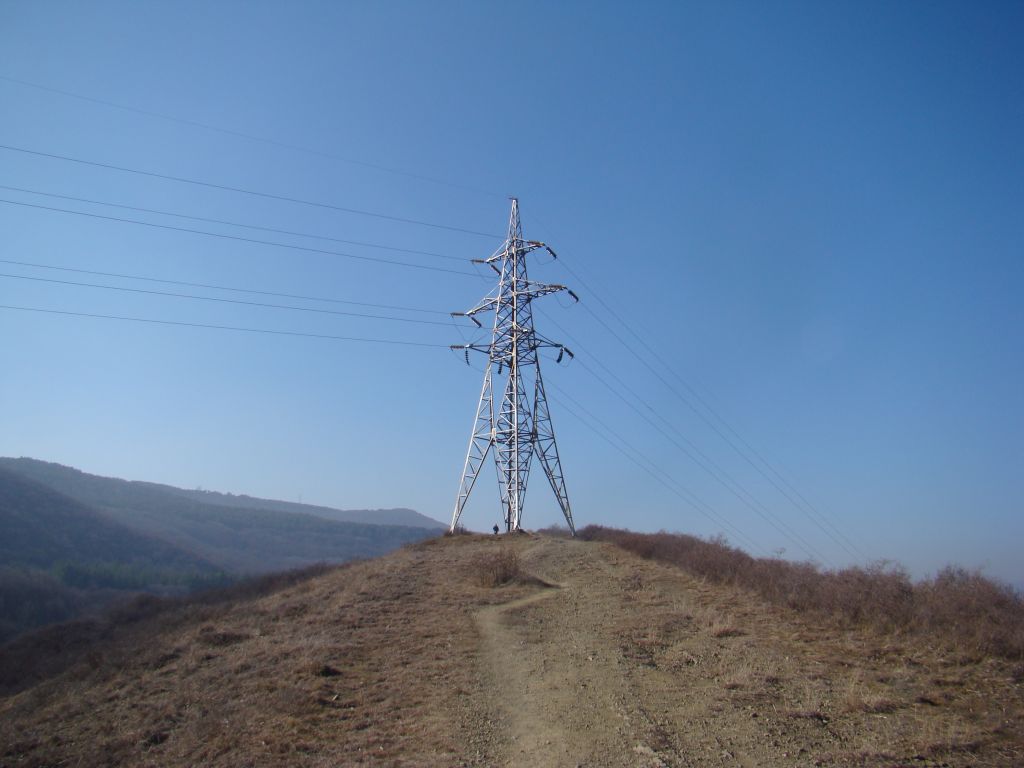 Transformer on Tbilisi hiking trail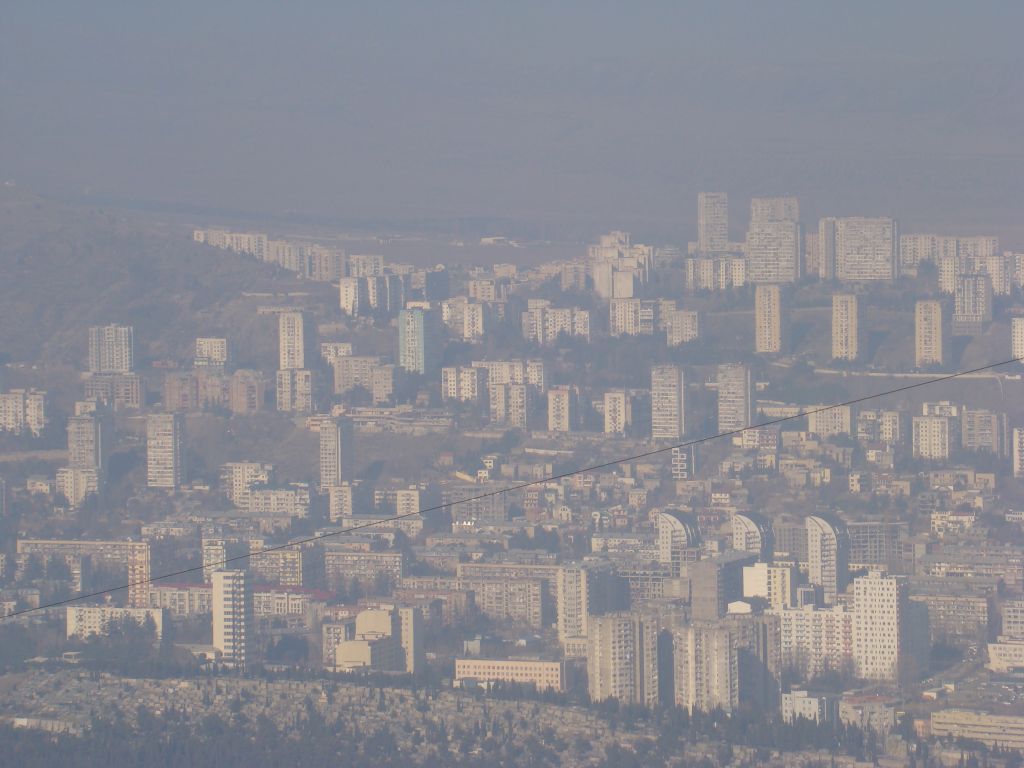 View to Tbilisi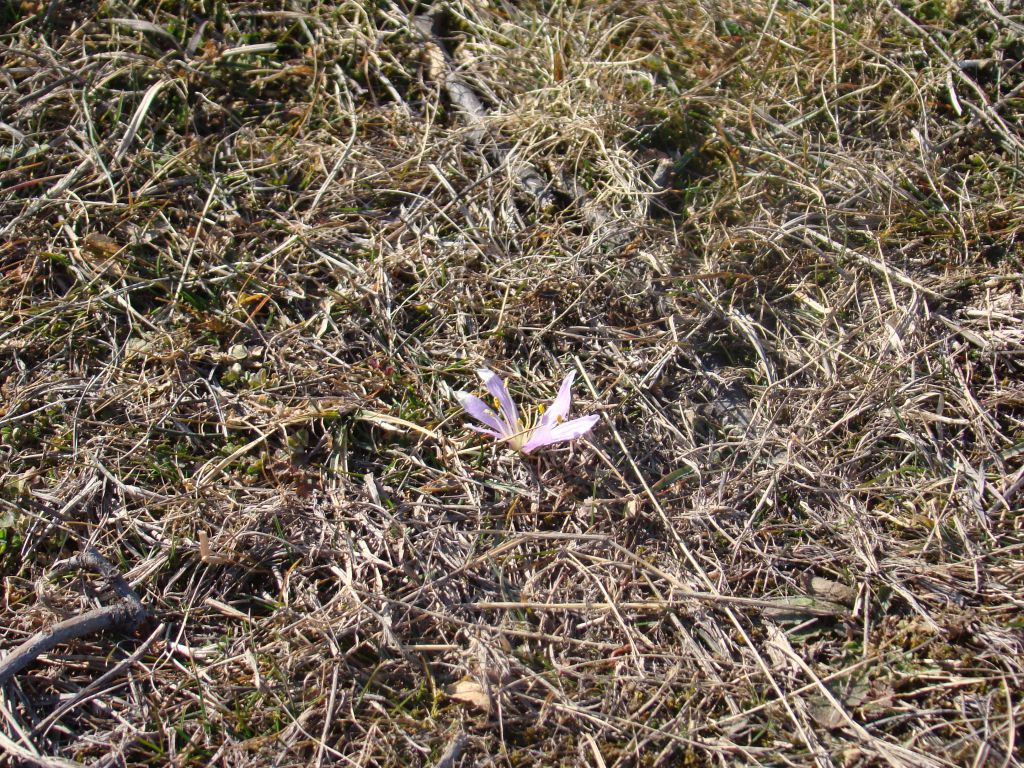 First signs of Spring approaching on January 31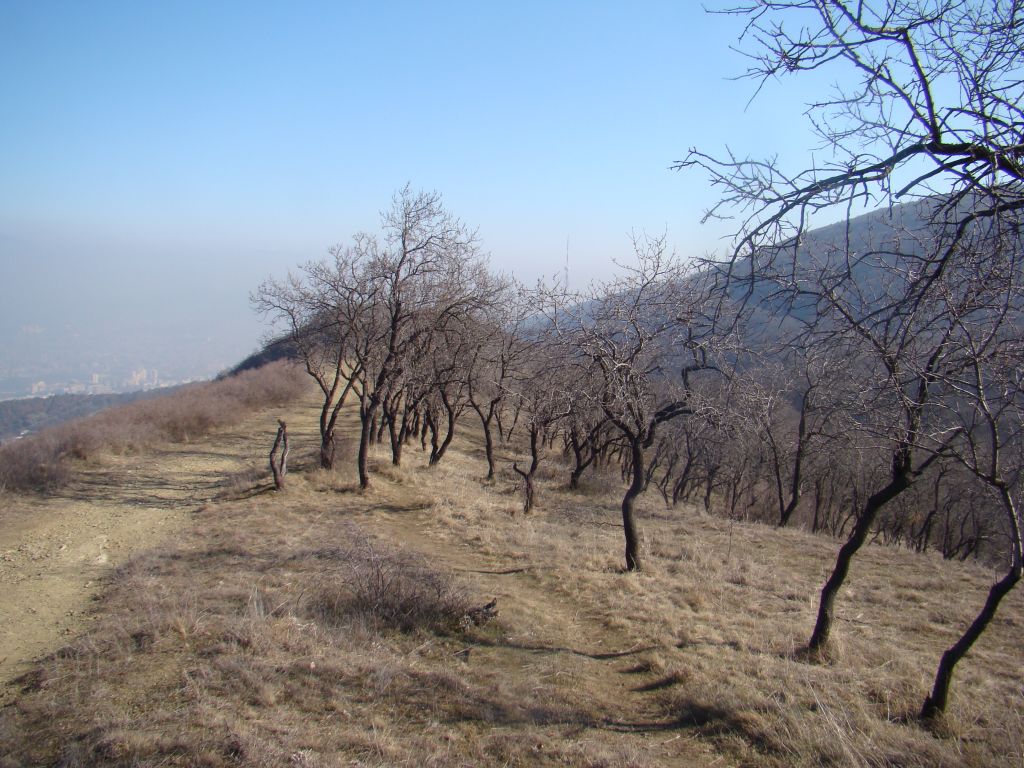 Tbilisi Hiking Trails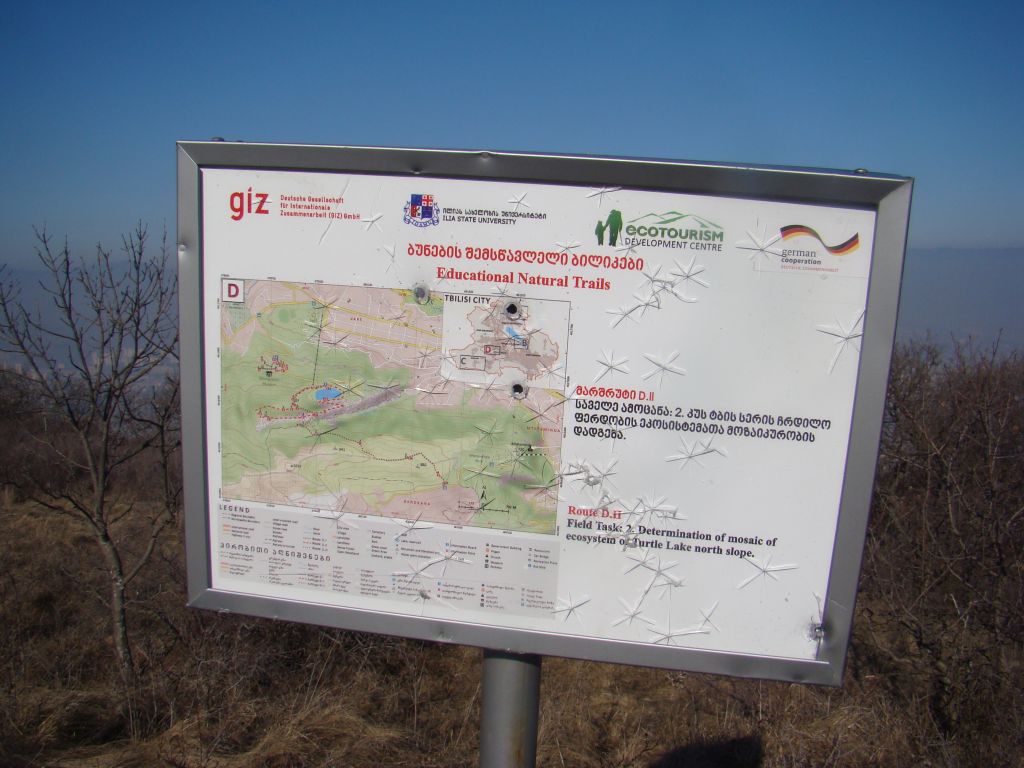 Sign of Educational Natural Trails
Tried to make a macro here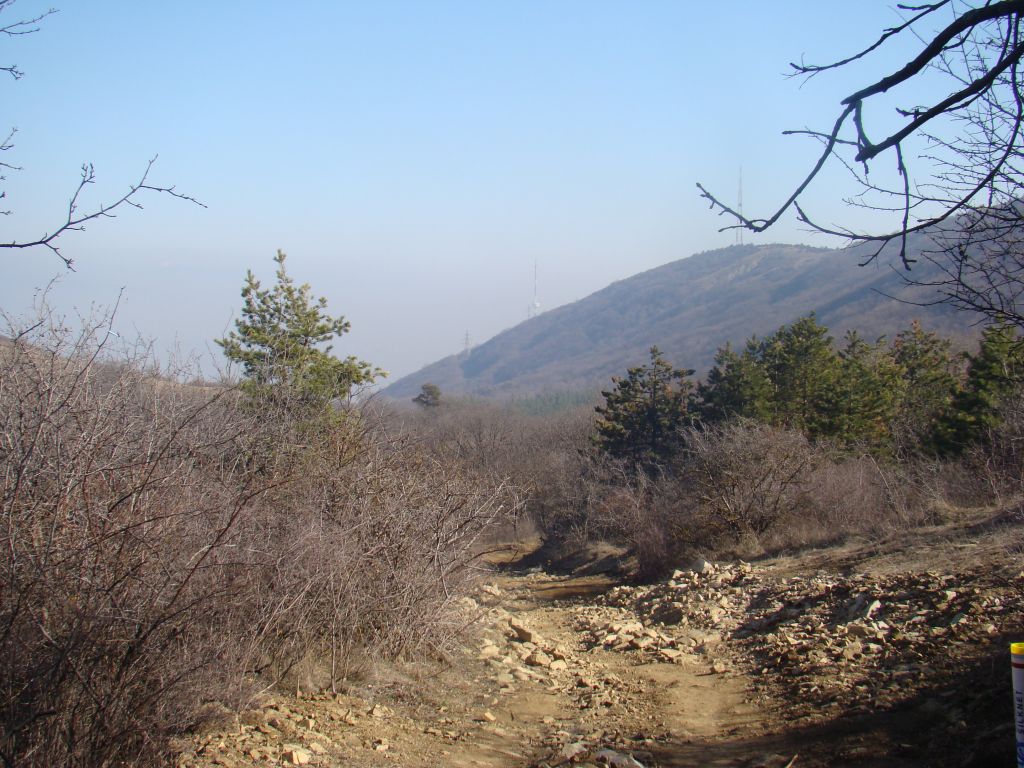 Tbilisi hiking trail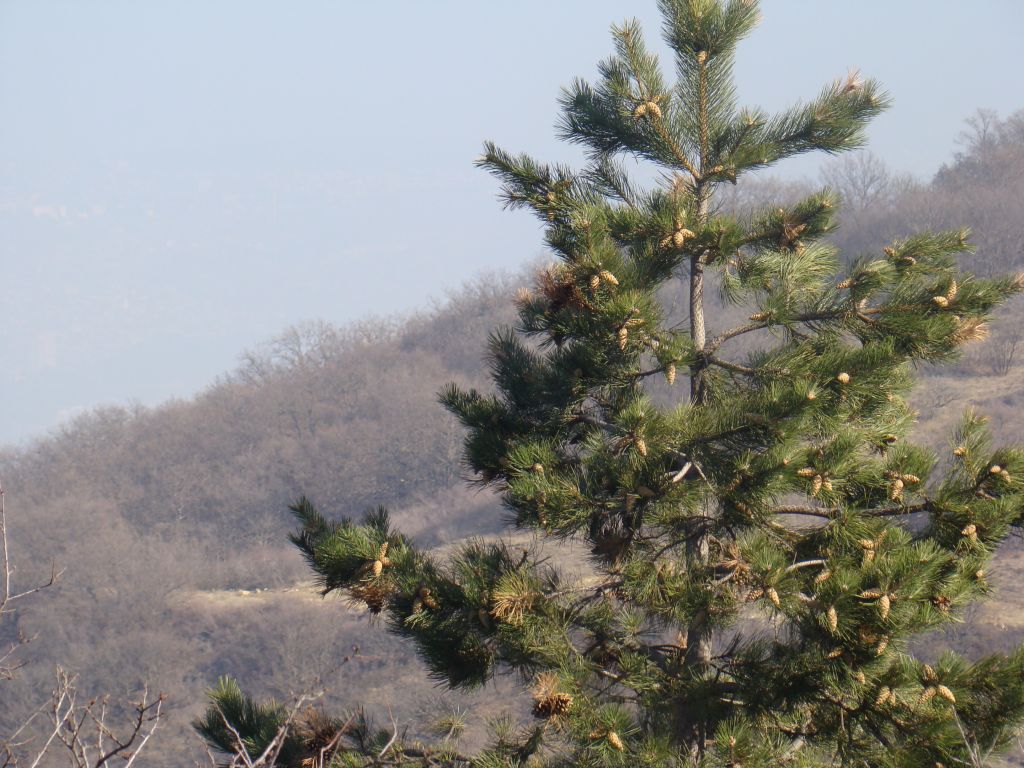 Another macro with fir cones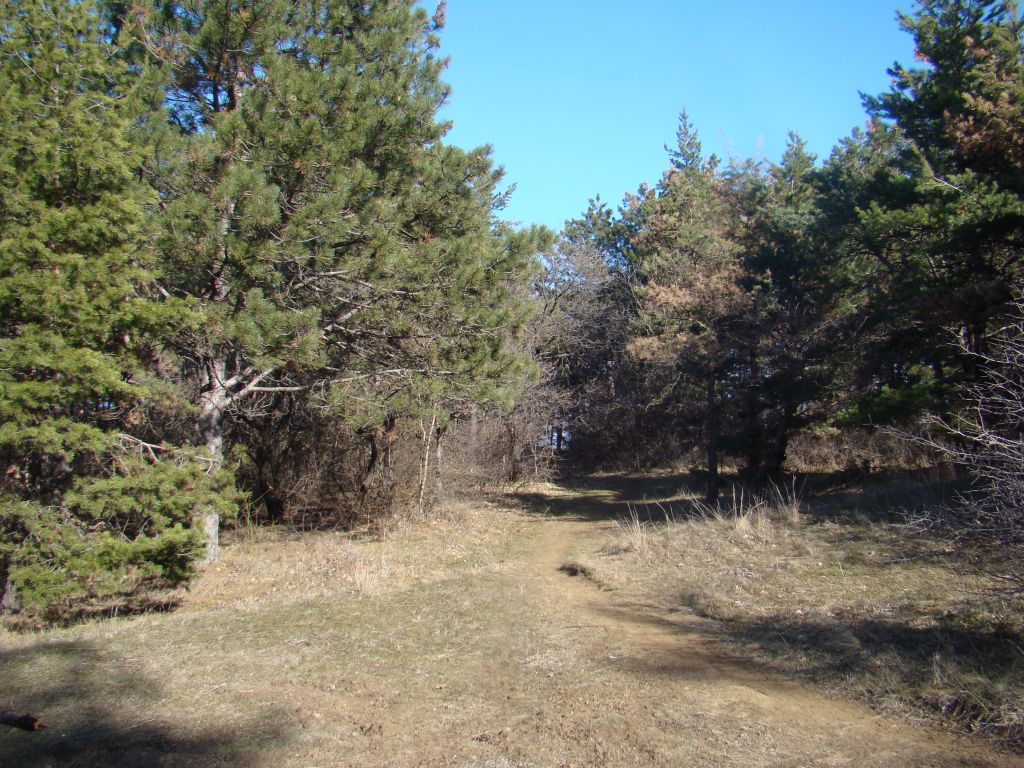 Mountain meadow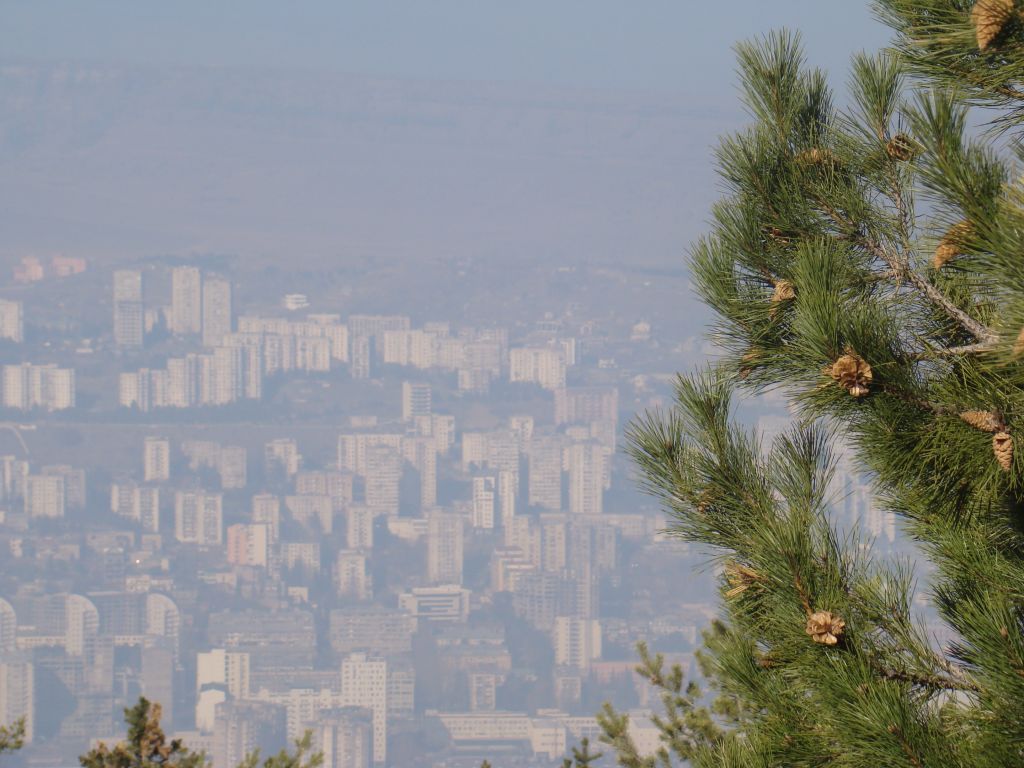 Another macro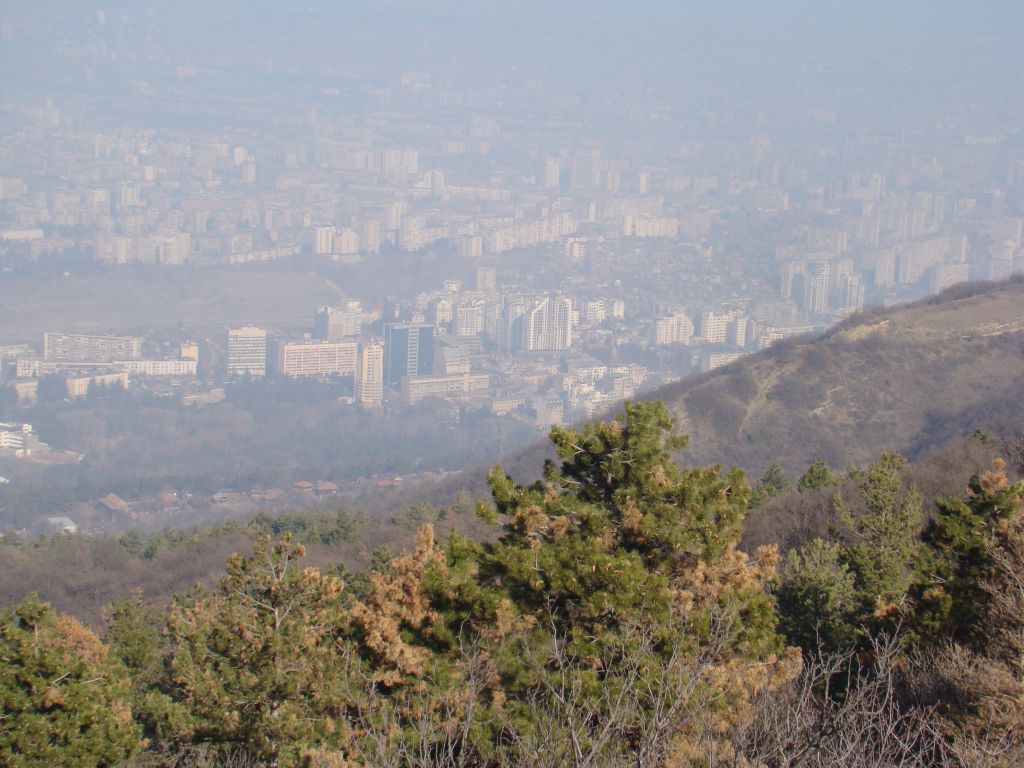 Another angle of Tbilisi city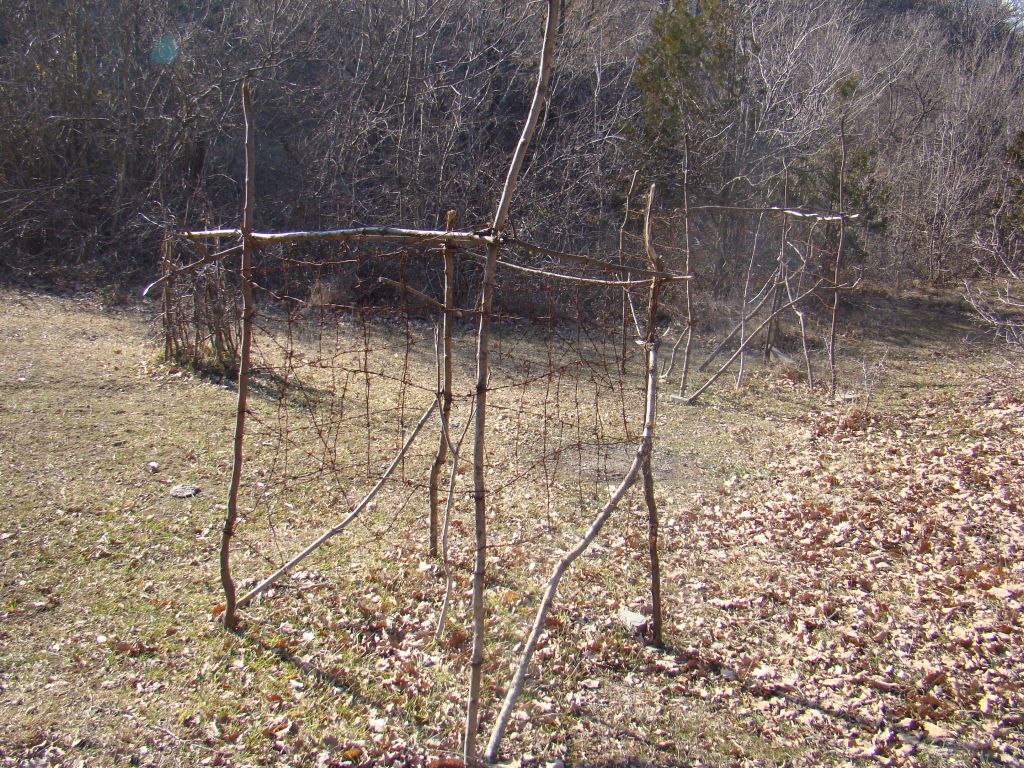 Some interesting constructions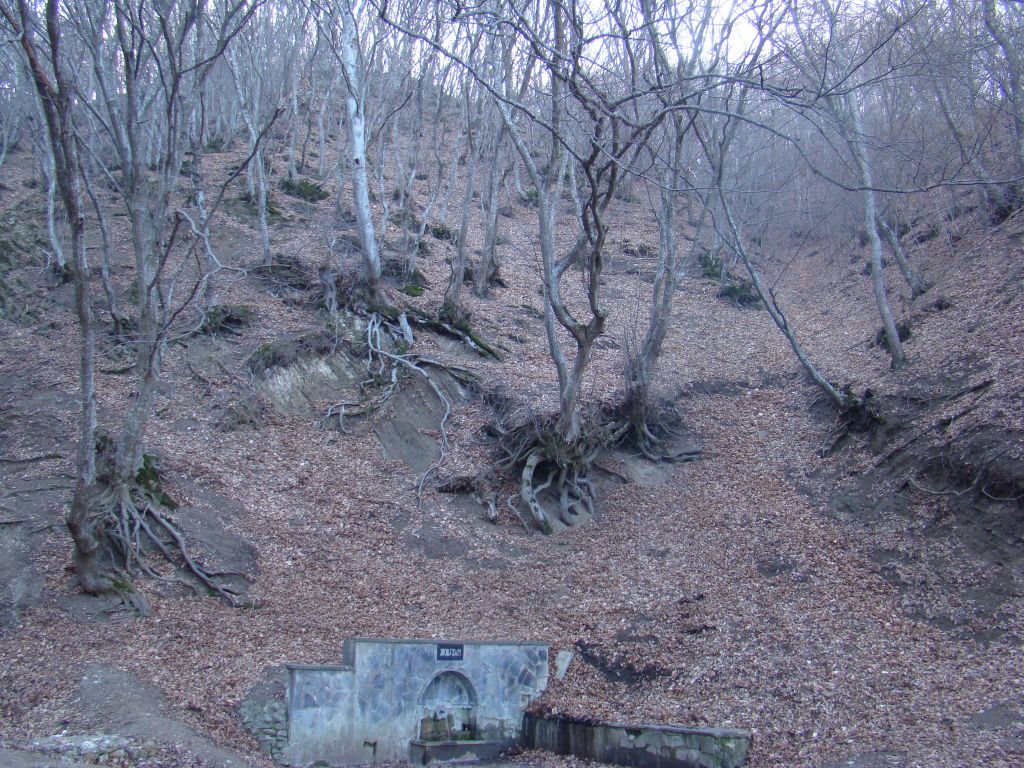 Spooky forest with a spring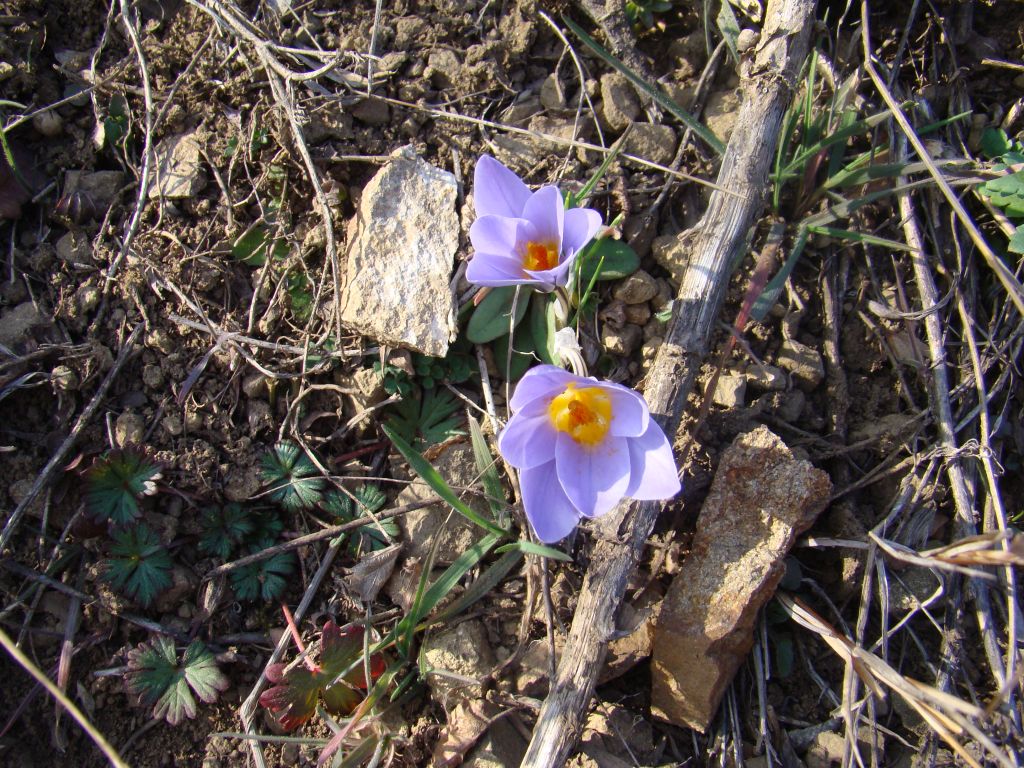 More Spring found on this macro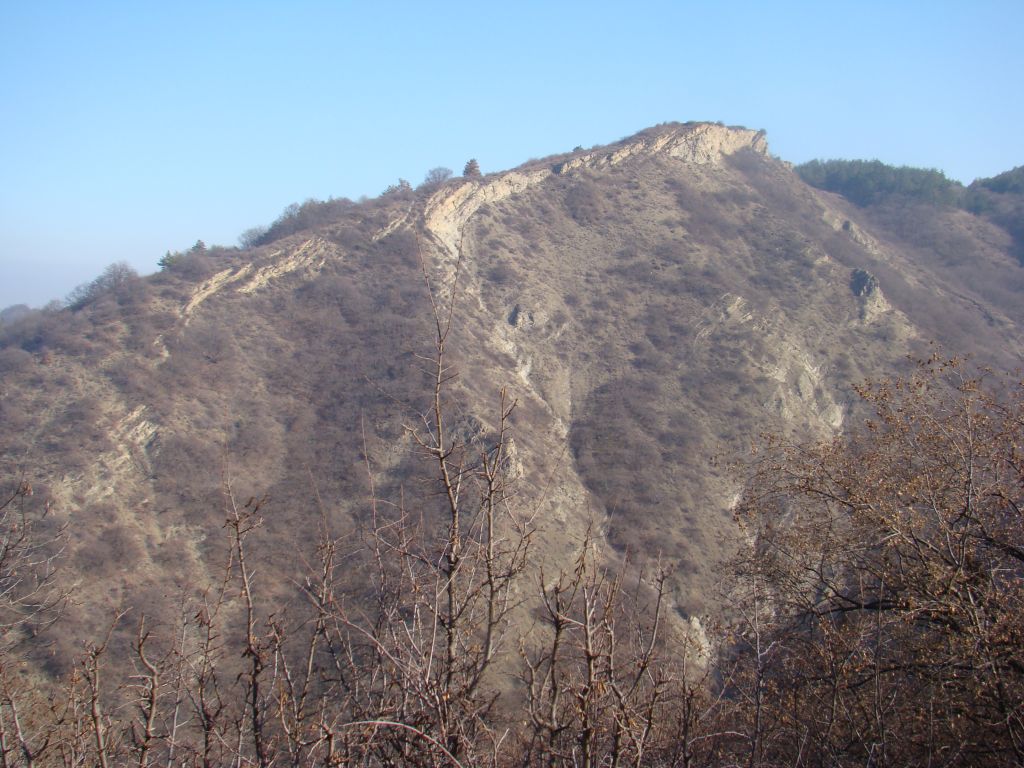 Rocky mountains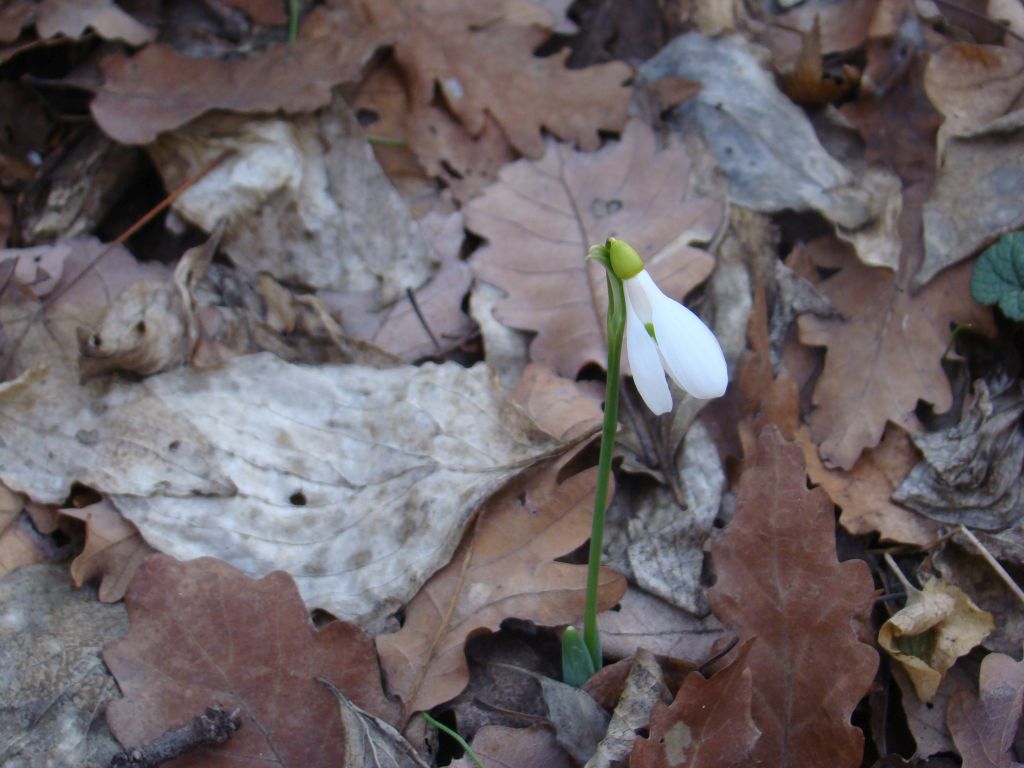 Macro of Snowdrops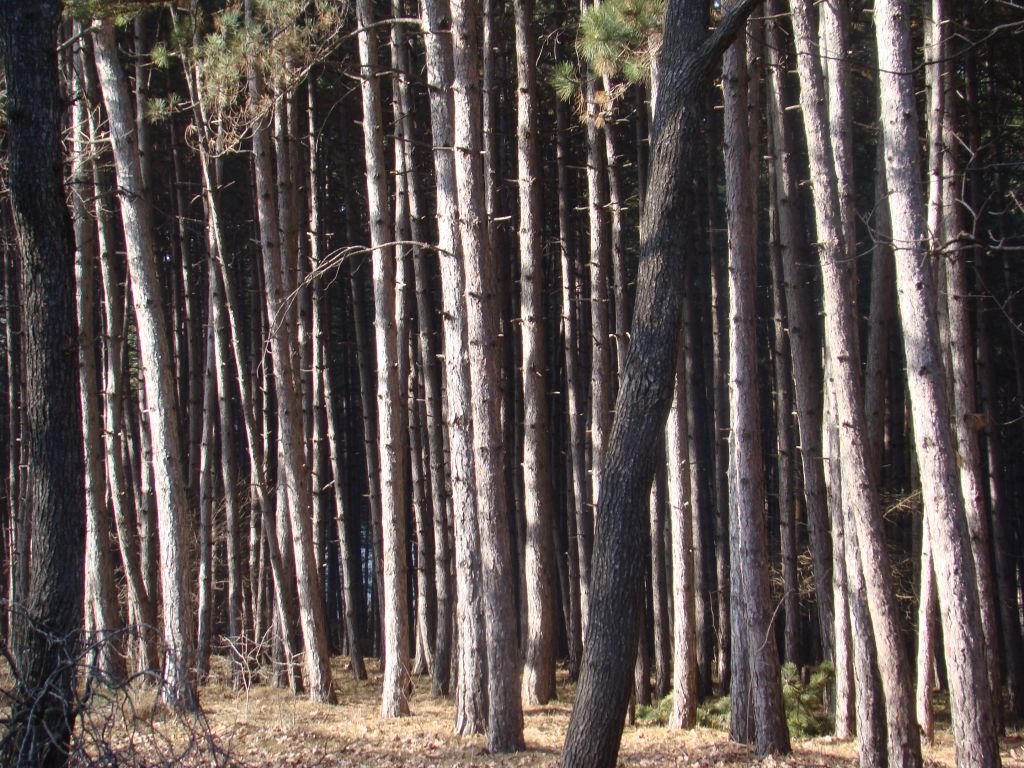 Forest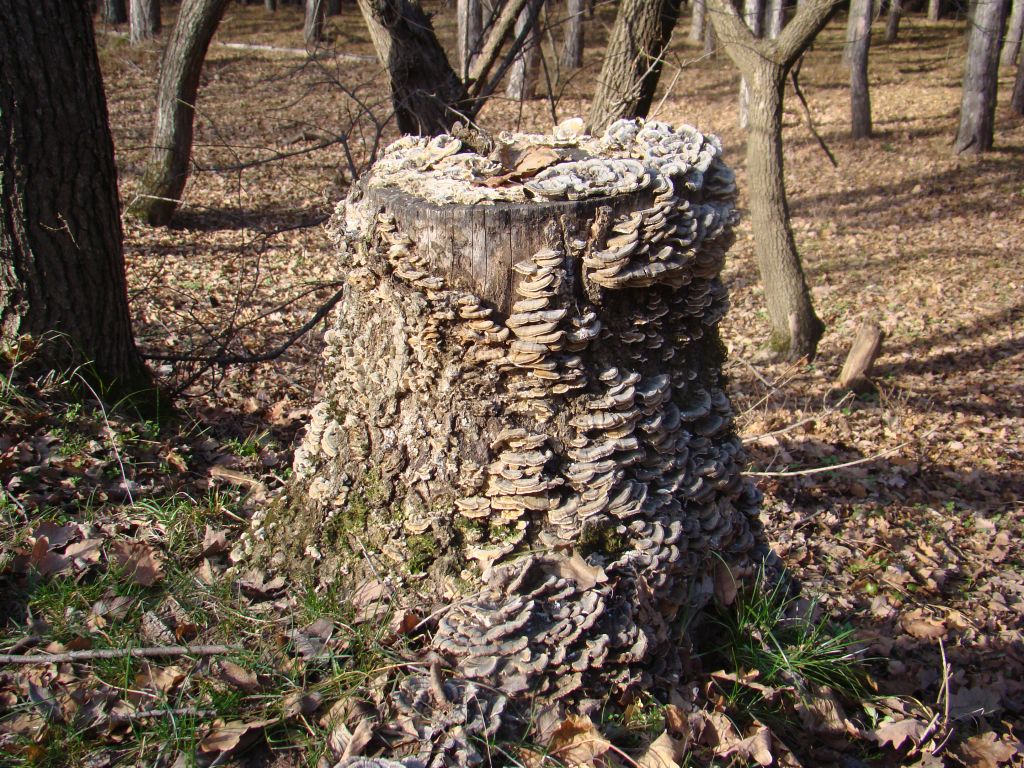 A Stump with fungi's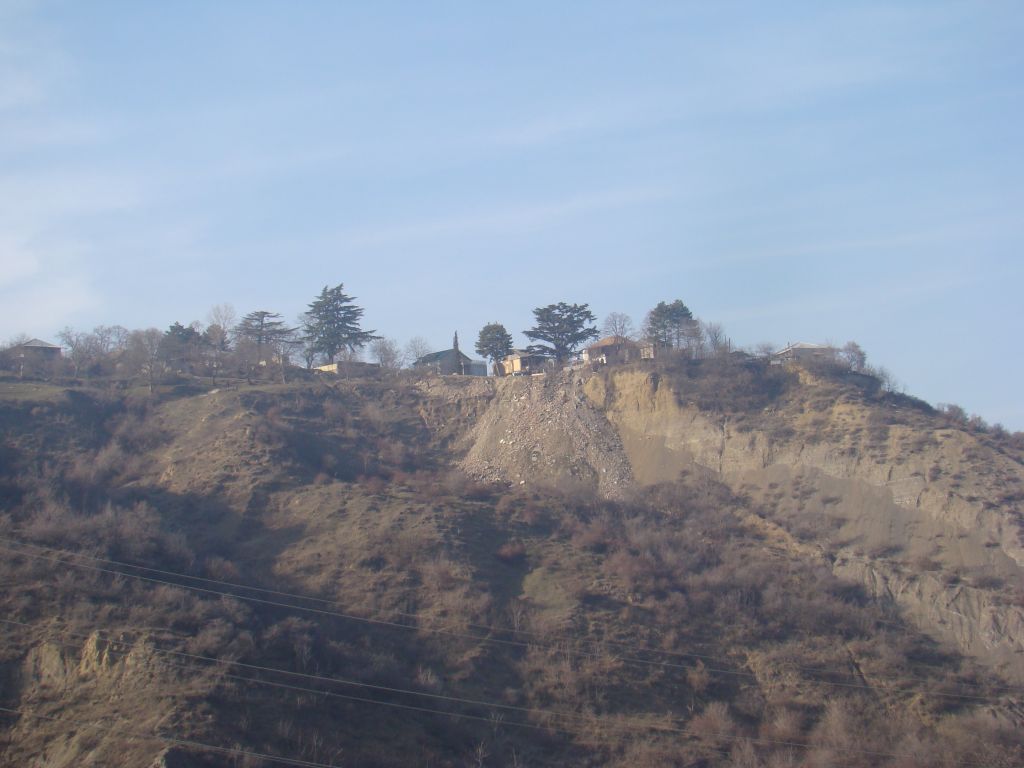 Dwelling houses on top of a mountain near Tskneti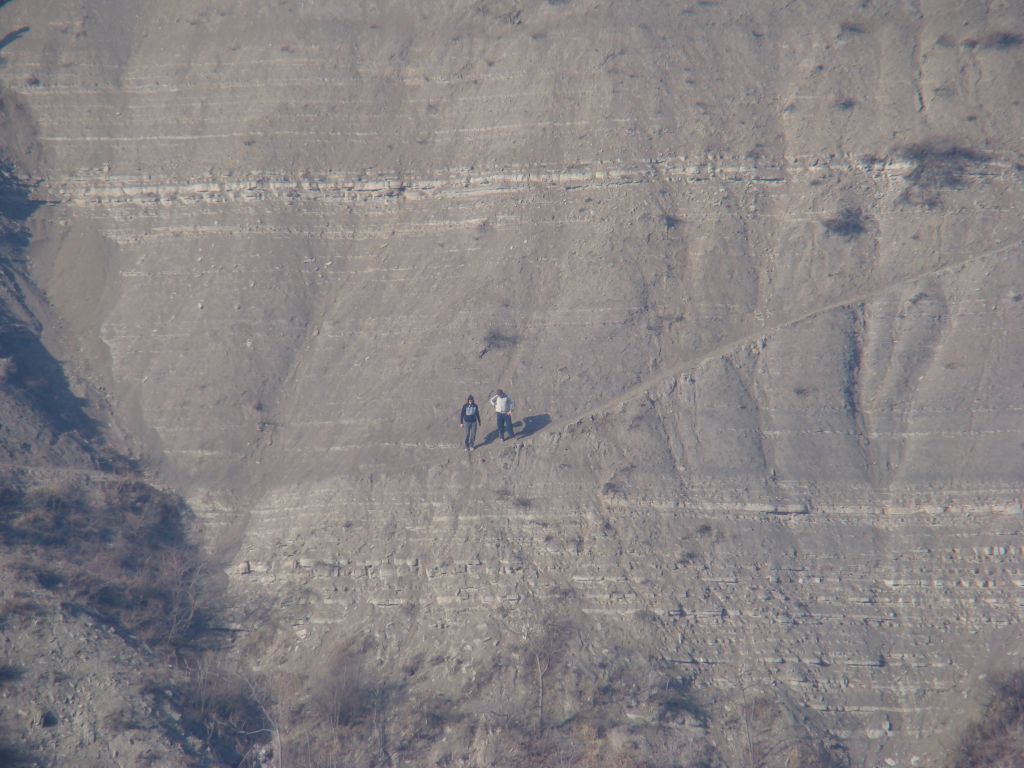 Kids playing on a Rocks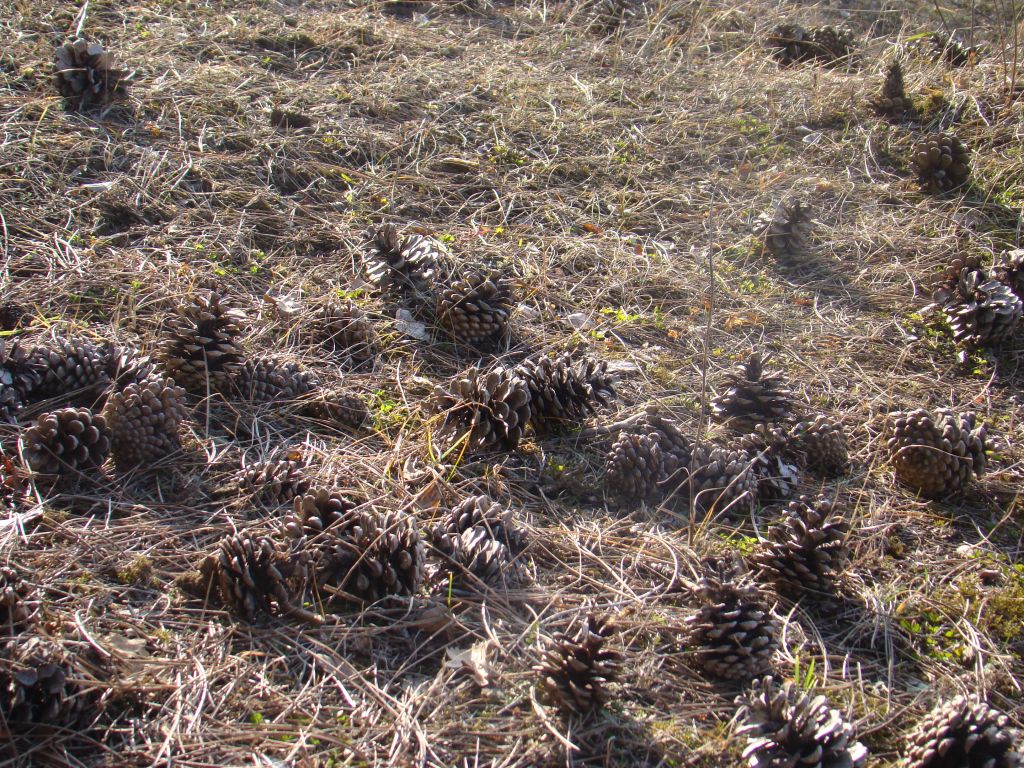 Fir cones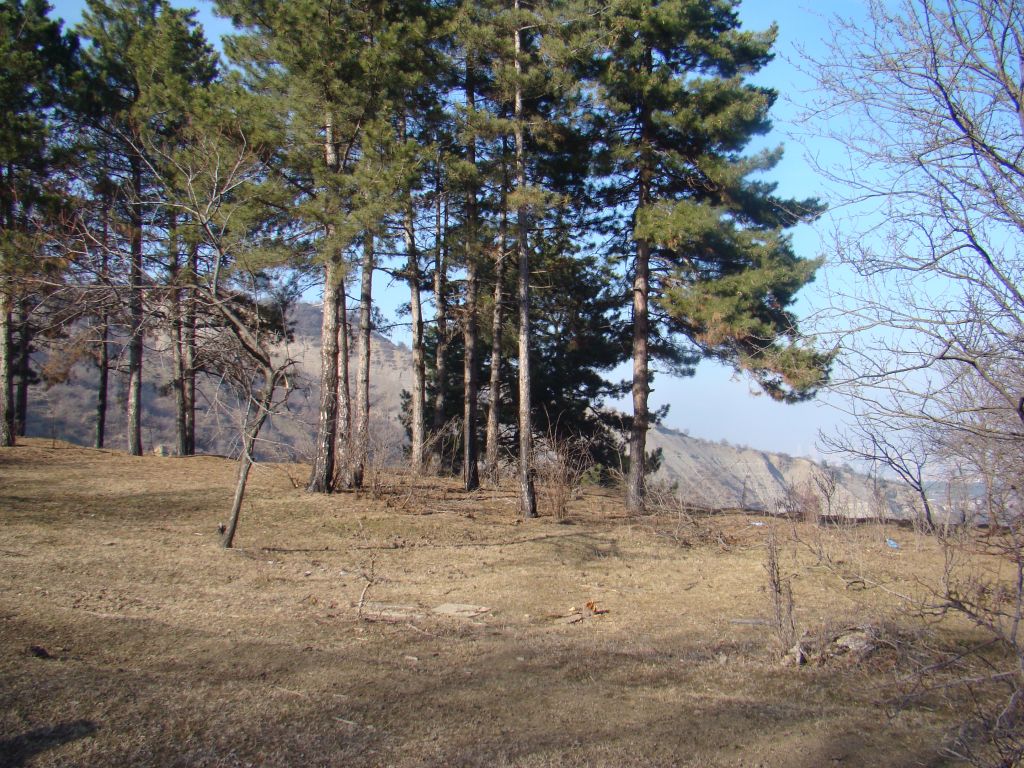 Mountain meadow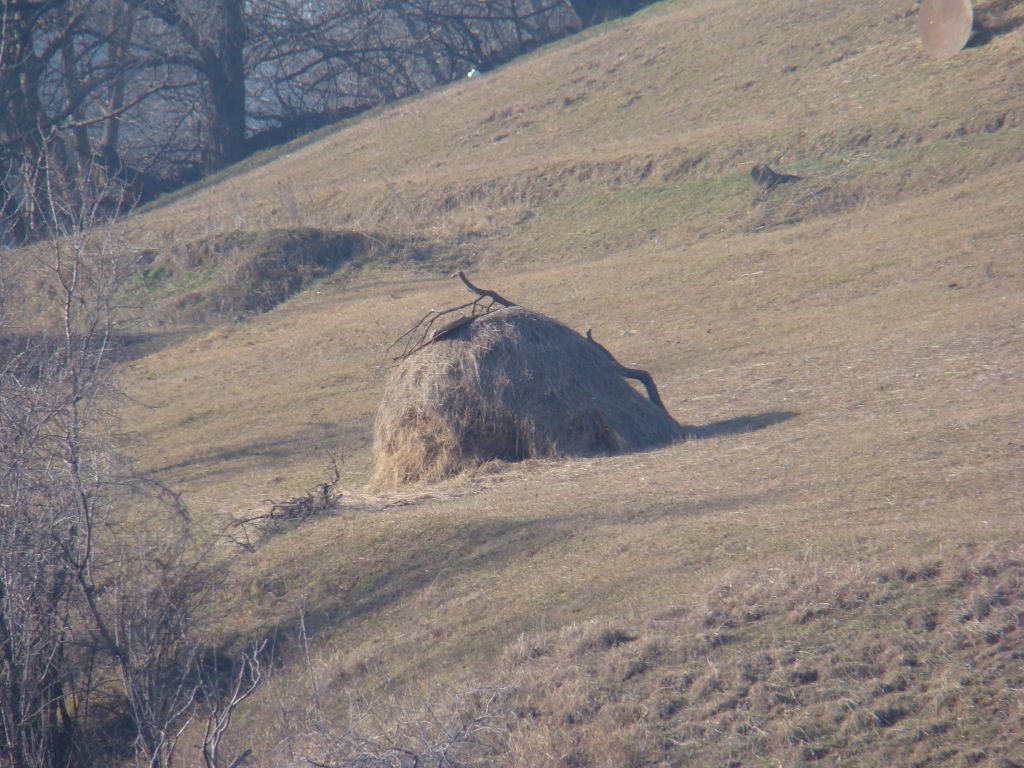 Hay cock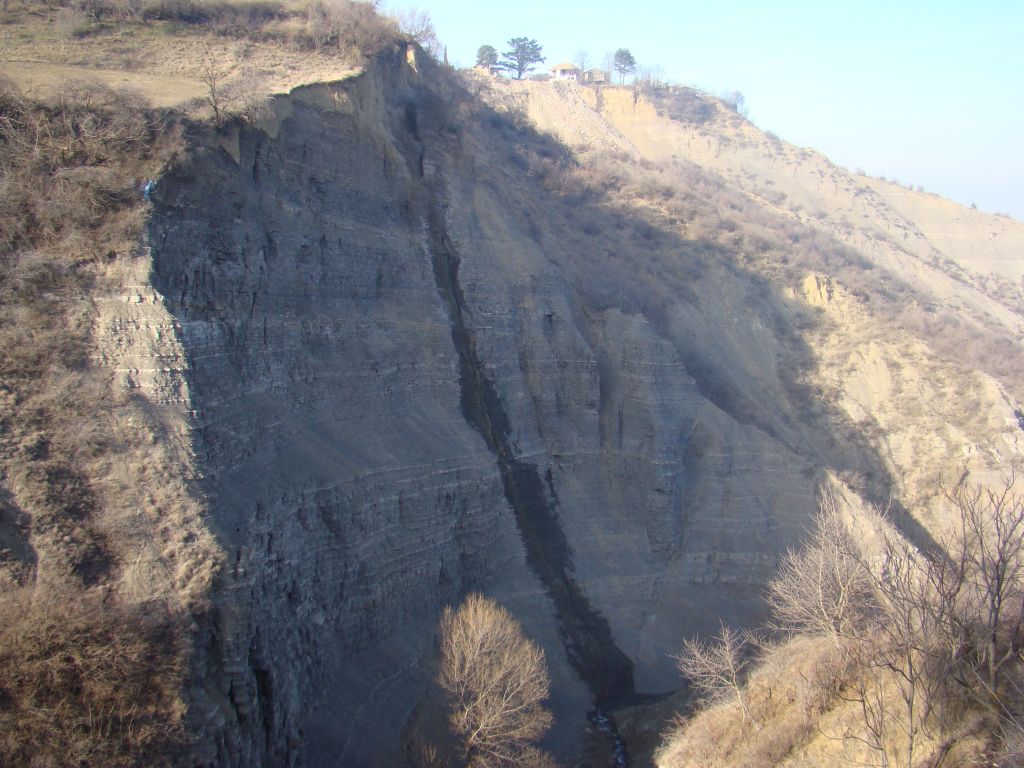 Waterfall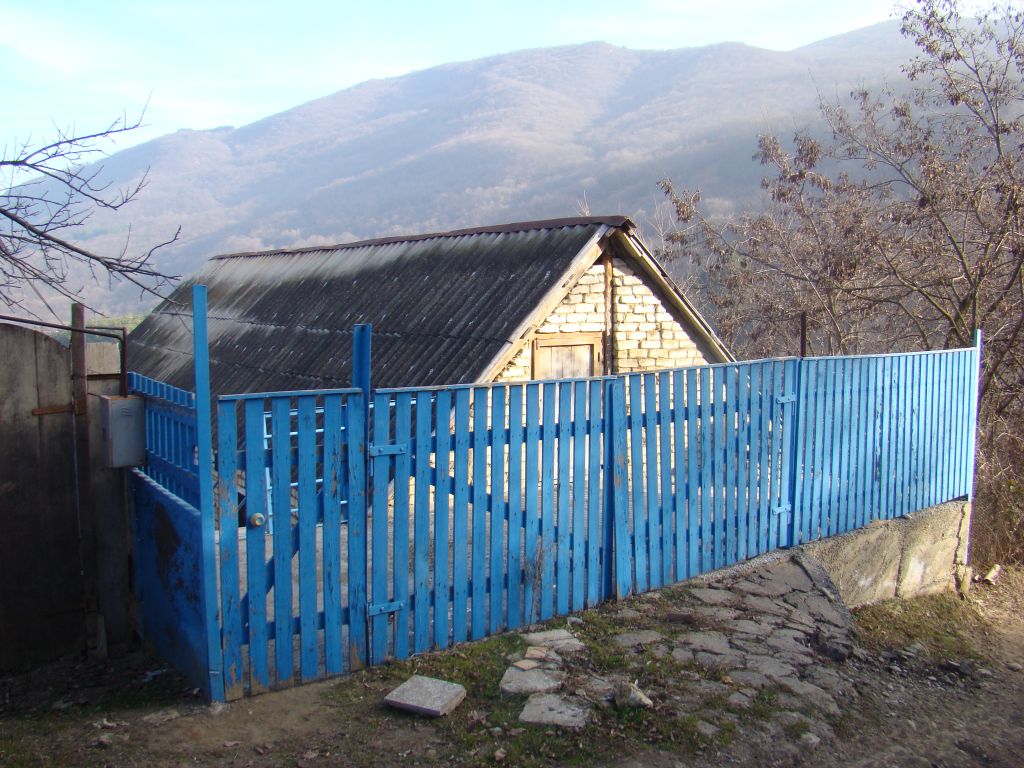 Dwelling house in Tskneti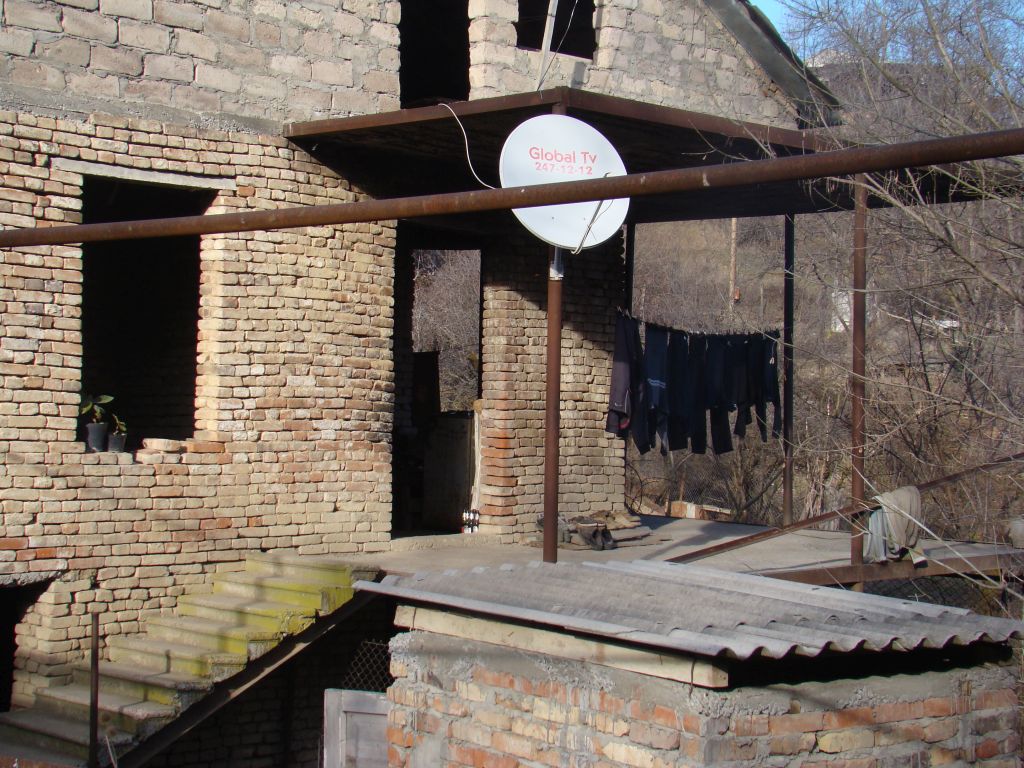 Dwelling house in Tskneti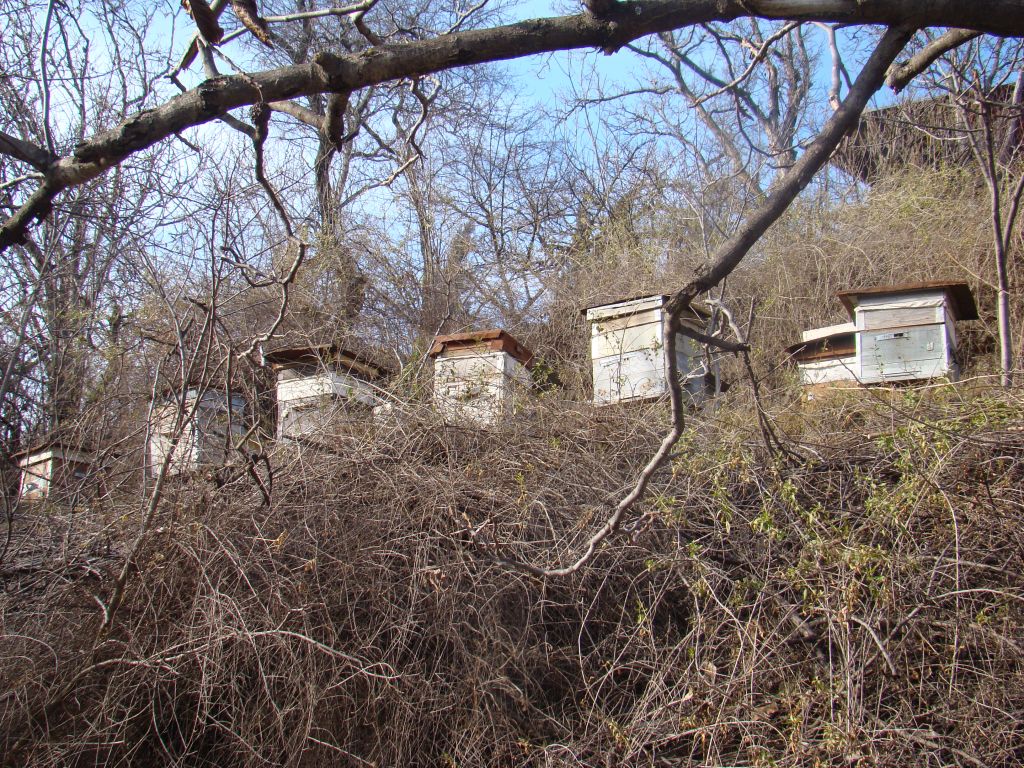 Beehives in Tskneti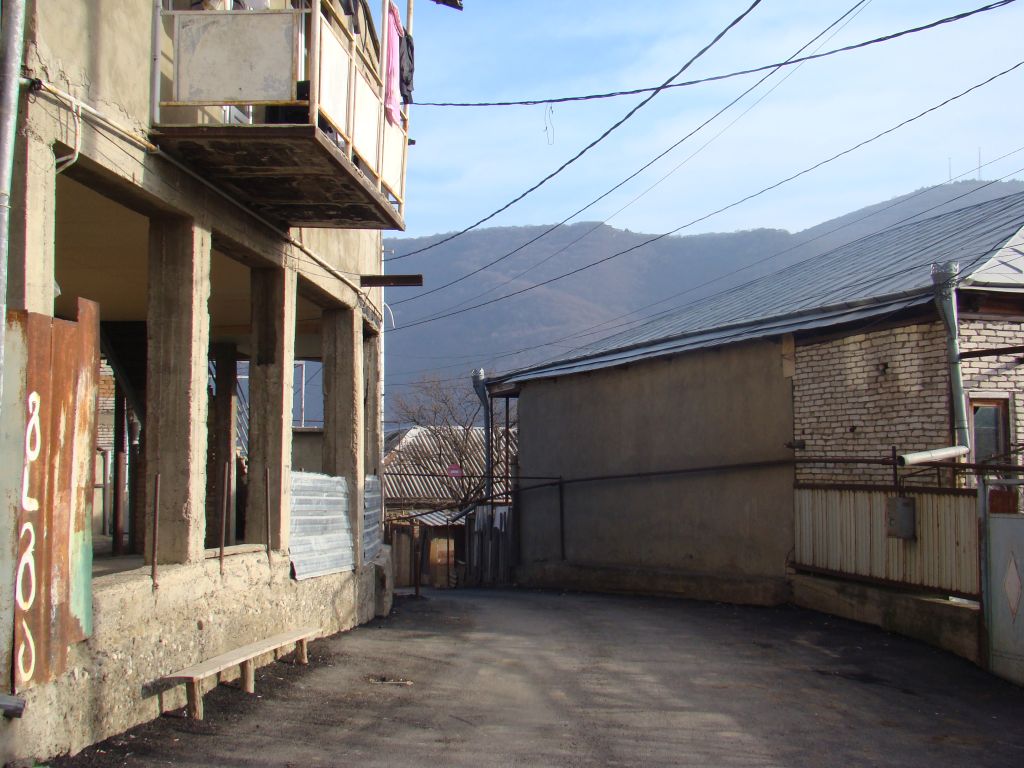 Street in Tskneti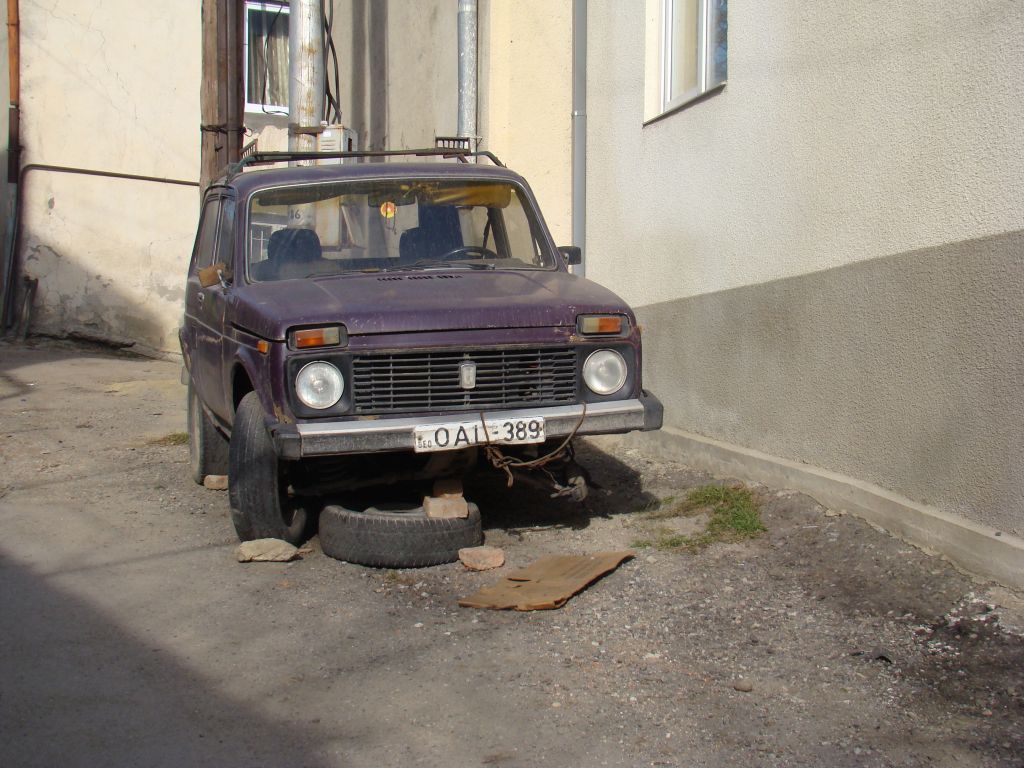 Junk car in Tskneti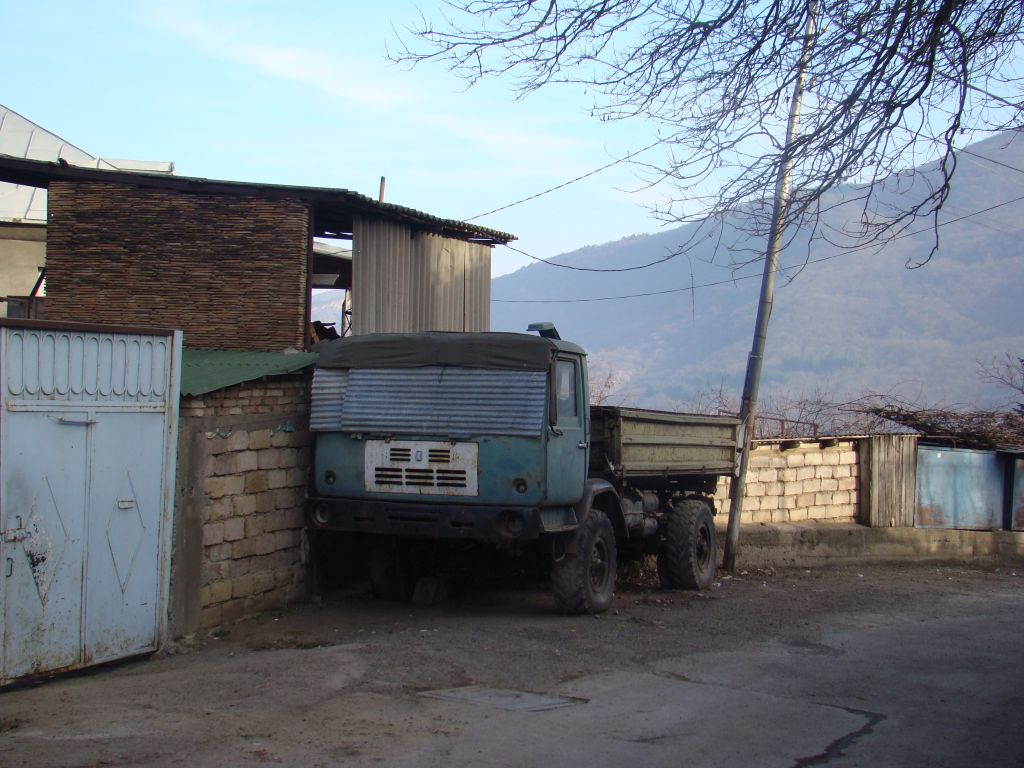 Junk car in Tskneti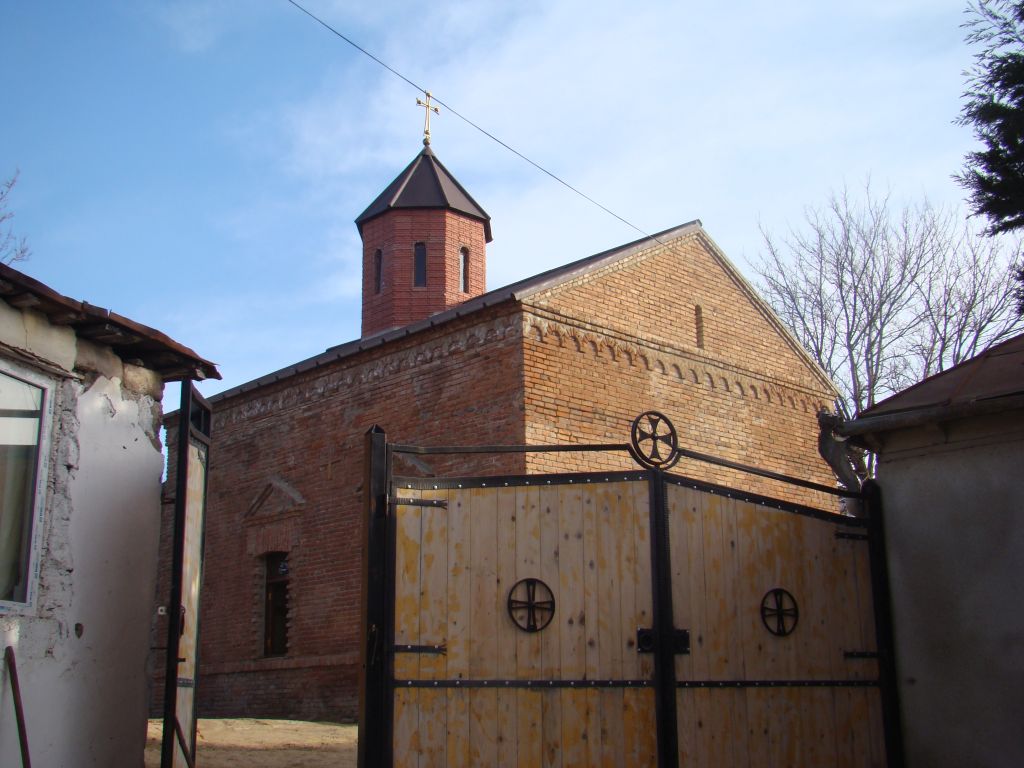 Saint George Church in Tskneti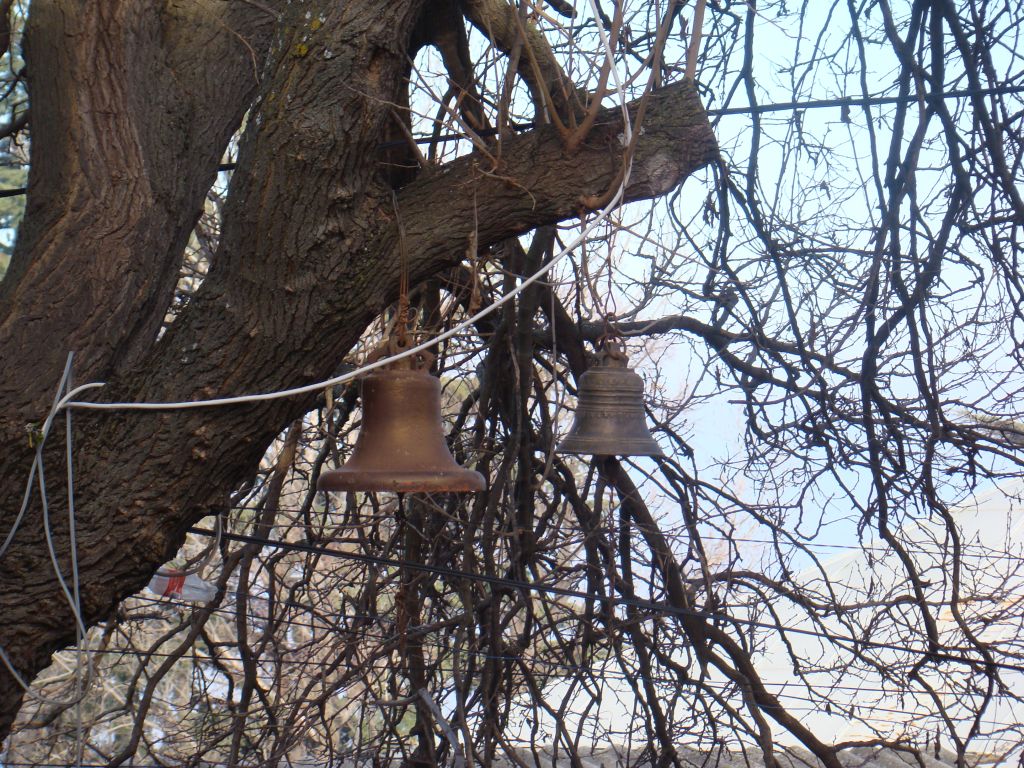 Church bells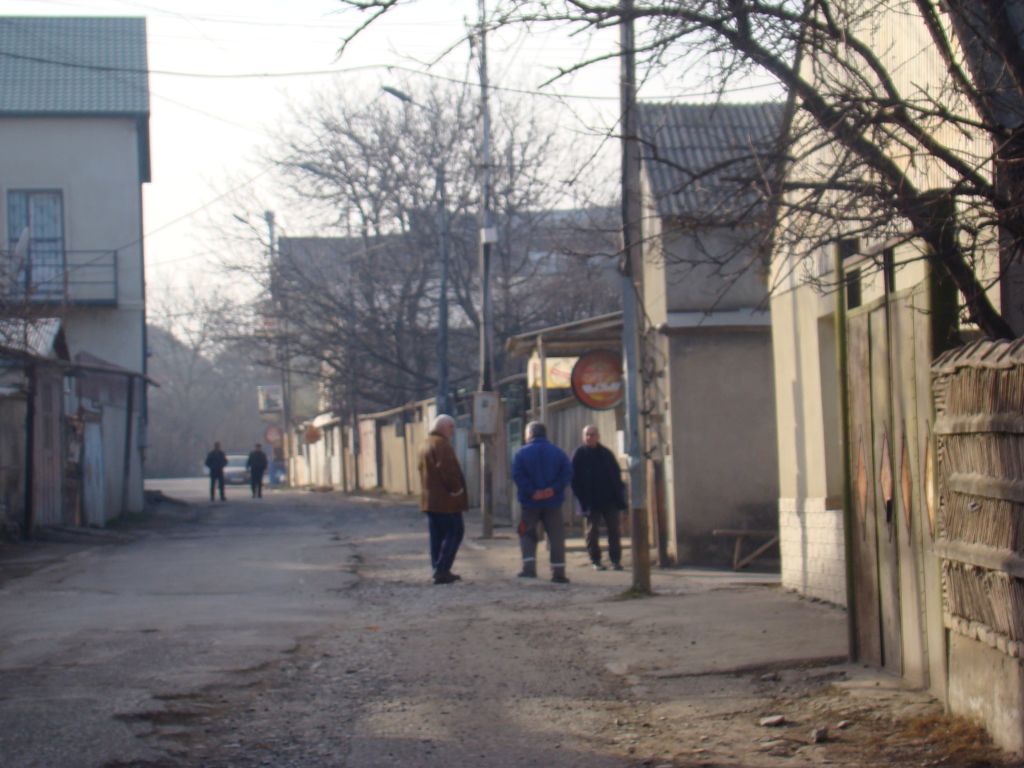 Locals on Tskneti streets
Kiosk in Tskneti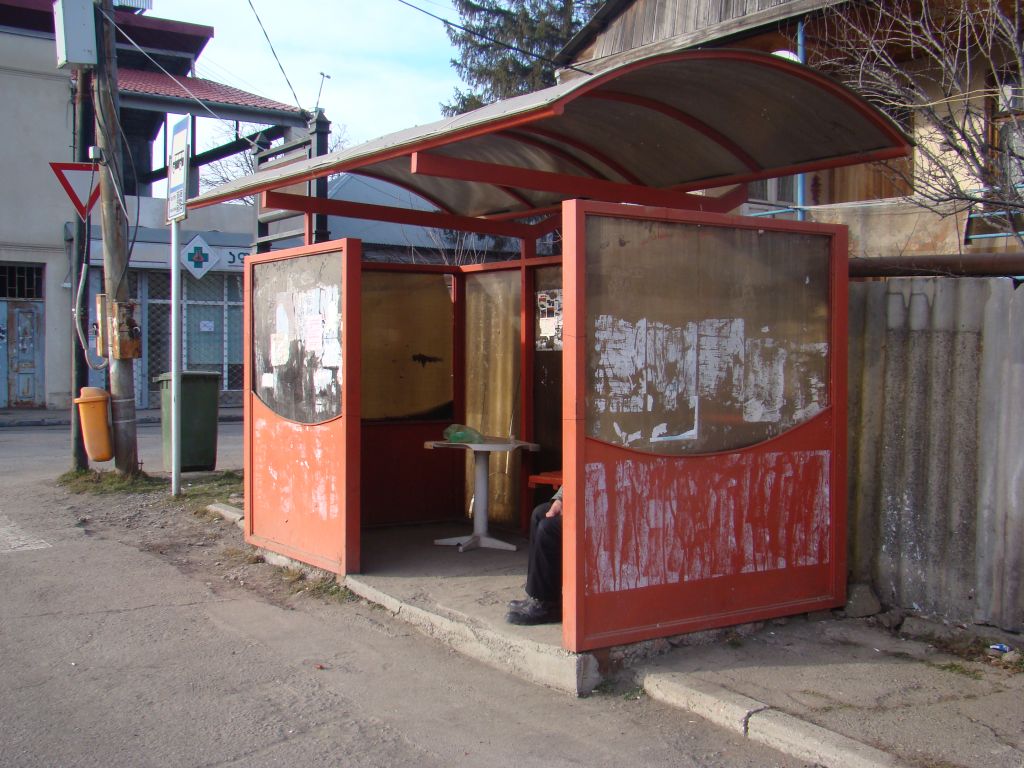 Bus stop at Tskneti
You can take a bus N34 and reach Tbilisi Station Square in 15-20 minutes from here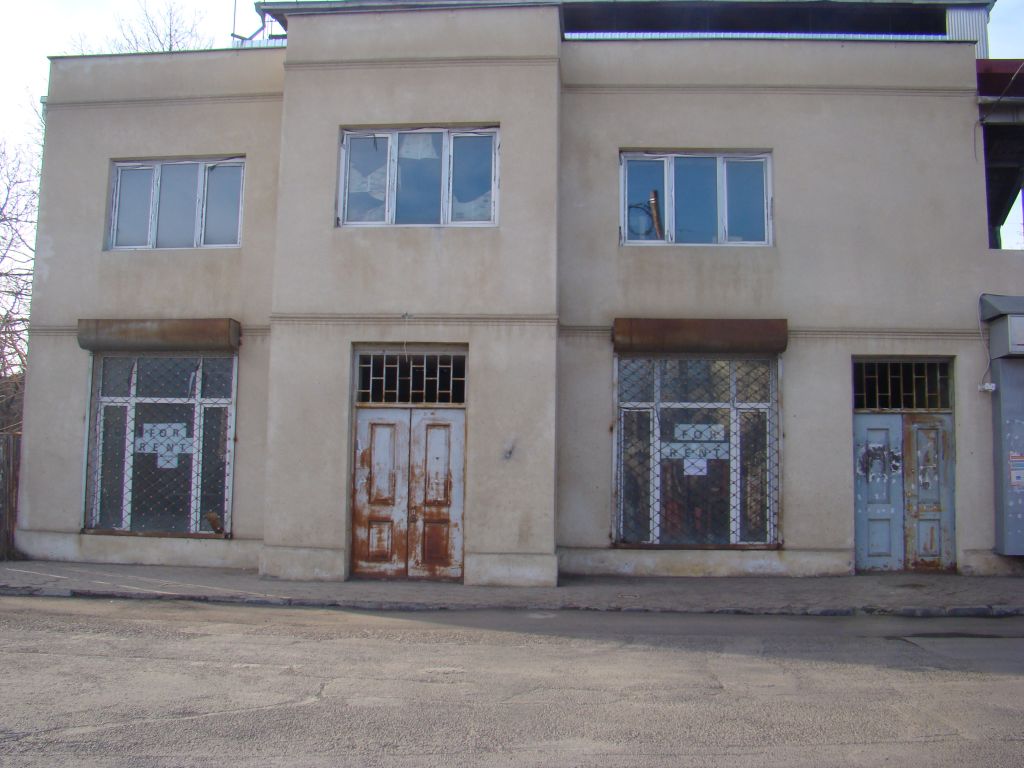 Home for rent in Tskneti