Lake Ežezers is located in Kraslava municipality, in Ezernieku and Andzeļu parishes. It is the richest island lake in Latvia and even in the whole Baltic region. There are 35 islands in a total area of 77.6 ha and 70 islands formations or shoals. From the lake flows out river Narūta, which is one of the Daugava's basin rivers.
I first visited this lake back in 2010, when learned that my grandfather has been from this area (Village Andzeļi)
We returned here for a tranquil evening at the start of August 2022, and I plan to come here more often (at least once a year)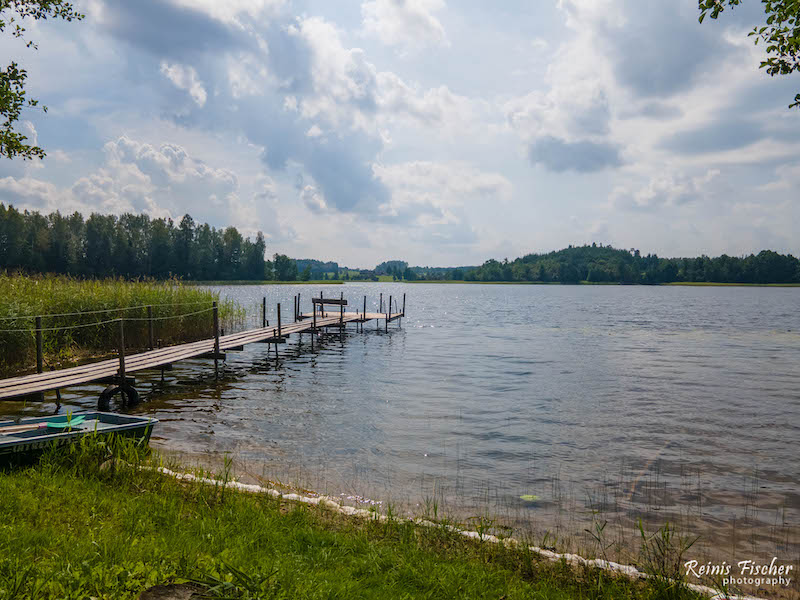 The average depth of the lake is 6.4 meters, maximum depth is 21 meters. In the lake, around 18-24 fish species can be found.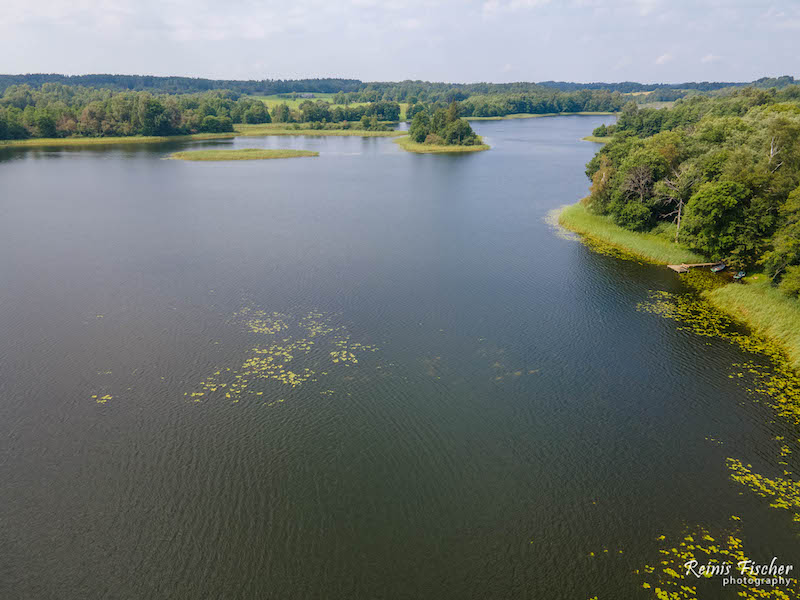 There are public resting places, available for swimming and active leisure as well (beach of Ezernieki and beach of Andzeļi).