Martvili Canyon is a picturesque landmark of water and rocks, located some 50km west of Kutaisi, Georgia.
It is located 5 km from the town of Martvili, and 2 km from the village of Gachedili (which gave the canyon its other name, Gachedili Canyon).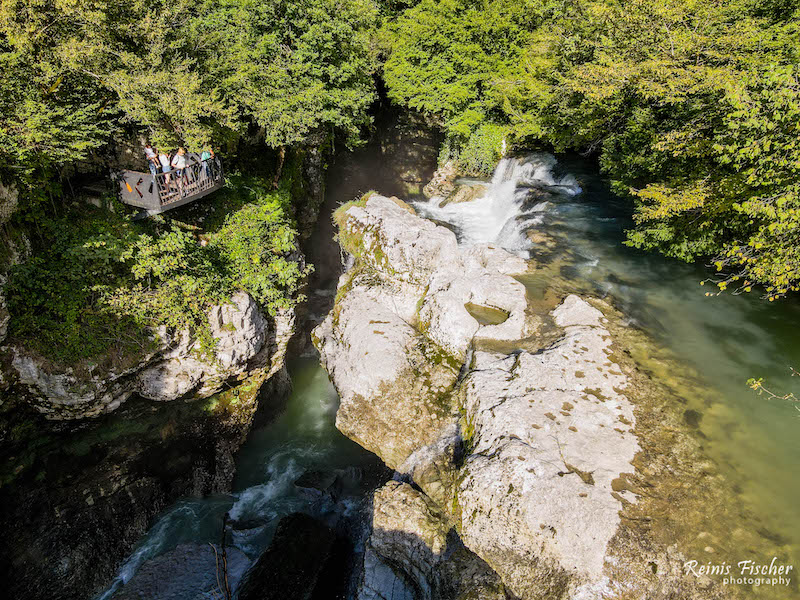 We first visited Martvii Canyon at the start of September 2021 during a weekend trip around this part of Georgia.
The entrance fee per adult as about GEL 18 (for foreigners). At Martvili canyon a boat trip is possible, but during our time here boats were out of service.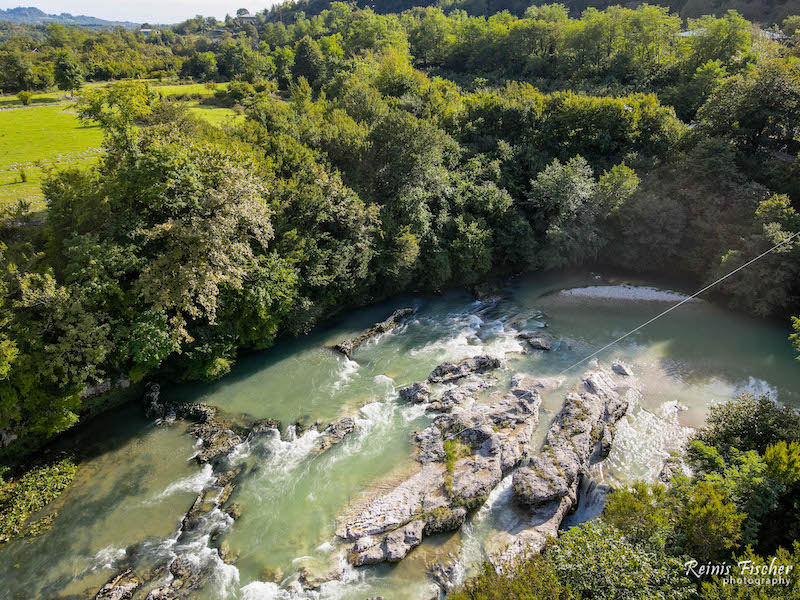 700 meters circular hiking trail starts from the visitors' centre and passes through Dadiani's historic walkway.
There are 2 bridges, 3 viewing platforms, and 30-step historic staircase that is built from limestone staircase.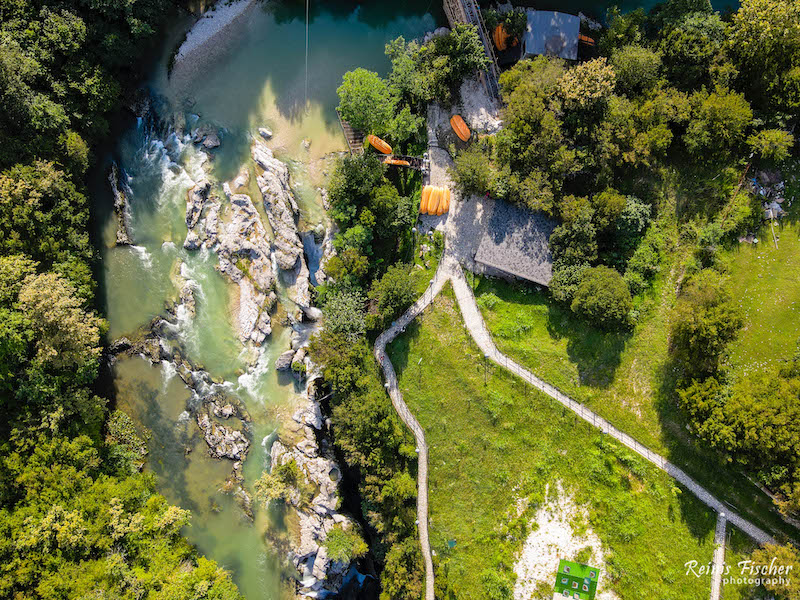 The canyon was formed by the waters of the Abasha (Abashi) River. It is 2.4 km long, and the height of the canyon walls reaches 40 m in some places.