Natakhtari Airfield is a small domestic airport located in Natakhtari, close to Tbilisi, Georgia.
It is privately owned and operated by the parent company of Vanilla Sky Airlines, Service Air. Domestic flights to Batumi, Mestia, and Ambrolauri are served from here. Free shuttle service is available from Tbilisi city center for Vanilla Sky flights.
We have been huge fans of Vanilla sky airlines, for Tbilisi - Batumi flights, which previously were scheduled from Tbilisi international airport, but seem to have been rerouted via Natakhtari airport (at least in 2022), and that's how we discovered this small, cozy airport.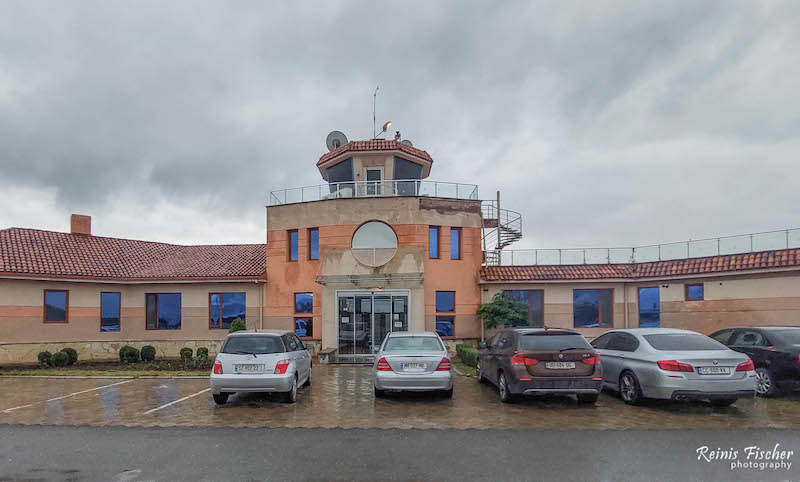 Free parking spaces in front of the temrinal building. Also free shuttle service available to the Tbilisi city center. A taxi ride with Bolt cost about 25 GEL to get here. (prices as of 2022)
Natakhtari Airfield is located about 9 kilometres (5.6 mi) north of Georgia's historic capital, Mtskheta, a popular tourist destination. Located in the Mukhrani Valley, it serves private flights and a number of small scale charter and scheduled domestic flights by Vanilla Sky Airlines.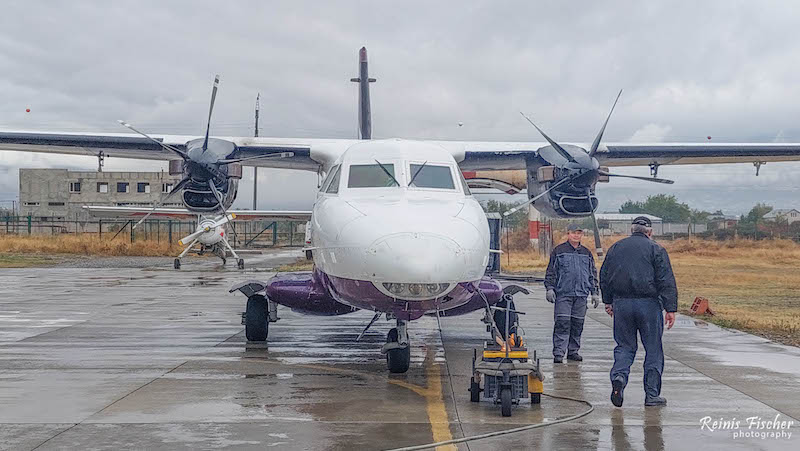 I'm huge fan of this cozy airport. 45 minutes and Batumi. 35 minutes and Ambrolauri. Just awesome.