Pshavi's Champions is another awesome roadside restaurant located in the village of Natakhari (Gudauri highway)
We love coming to this area for dinner and have discovered already a few Natakhtari restaurants so far. We were jsut returned from Sri Lanka trip and were looking for some nice dinning place - that show we ended up at Pshavi's Champions place.
Turns out Pshavi Champions is a chain of restaurants
Khashi's House and Pshavi Champions is a chain of restaurants that first appeared on the Georgian market in 2016 and offers customers delicious Georgian dishes, cozy and comfortable environment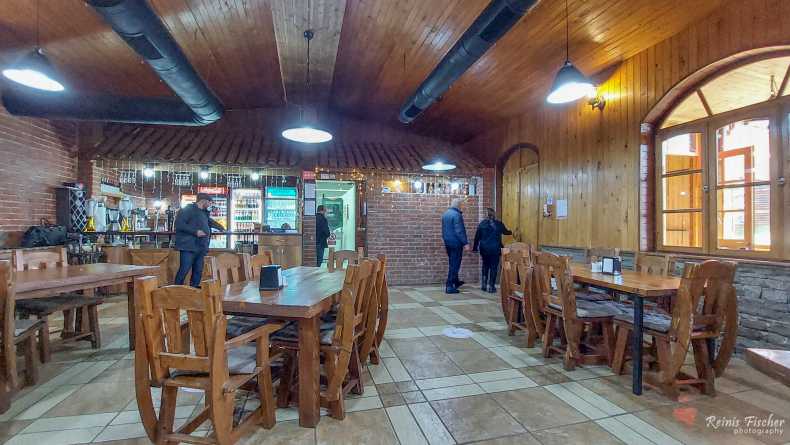 -Pshavi Champions serves typical Georgian cuisine and a friend of mine suggested they are also making their own beer. Awesome!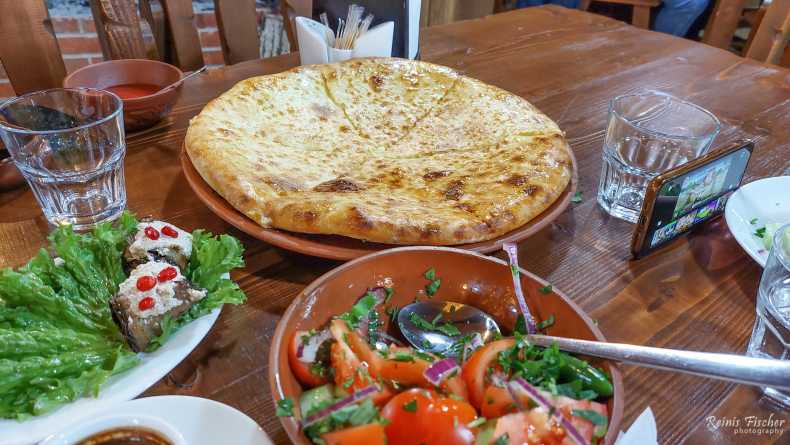 Being vegeterain for the past 2 month helpes us avoid high bill. Total bill about GEL 50 for lot of vegeterian food - salds, badrijani, khachapuri, some khinkali and more.
If you happen to be in the area - give it a try!