Strada is a chain of restaurants in Tbilisi, serving contemporary American and Asian cuisine, created by an international team of chefs. 
We love coming here for a glass of wine, meatballs, seabass, or tom yum soup. 
Located on Mosashvili street 11 in lively Vake neighbourhood close to the Vake park, Strada seems is a popular choice among lcoals and expats.
There is one more Strada I know about located on Marjanishvili area.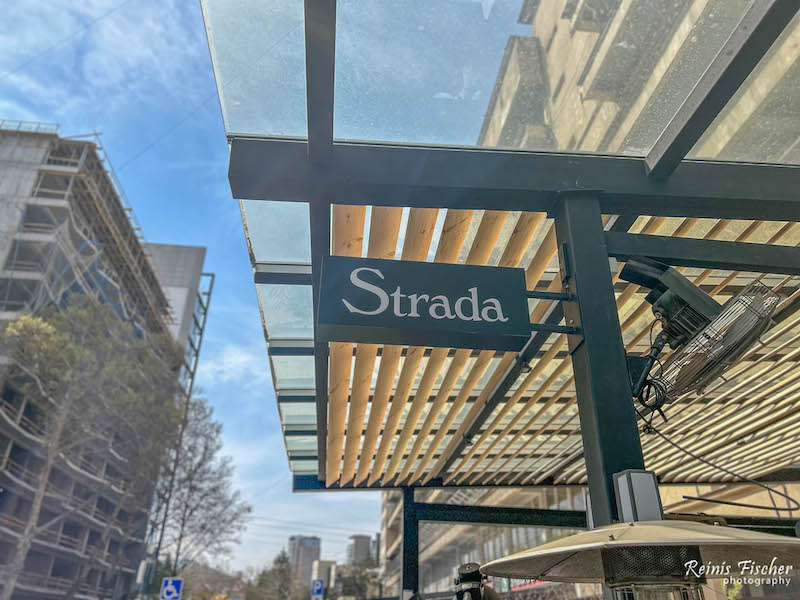 There are many good restaurants and cafeteris located on this street and Strada is among them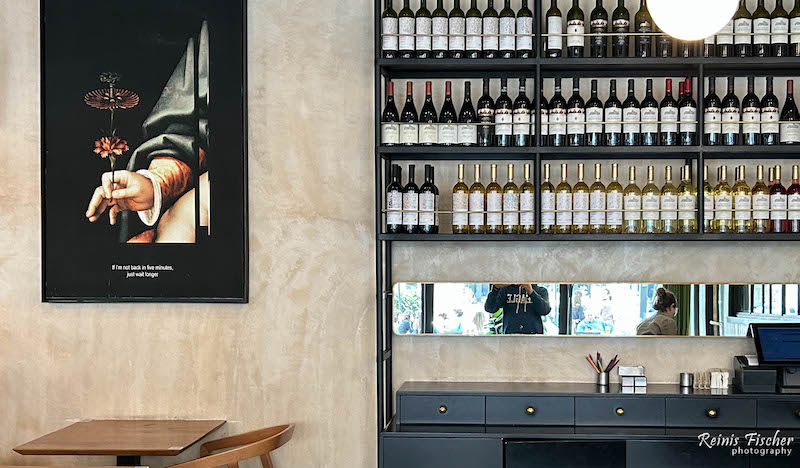 One of our favorite latelty is Georgian white desert Tvishi wine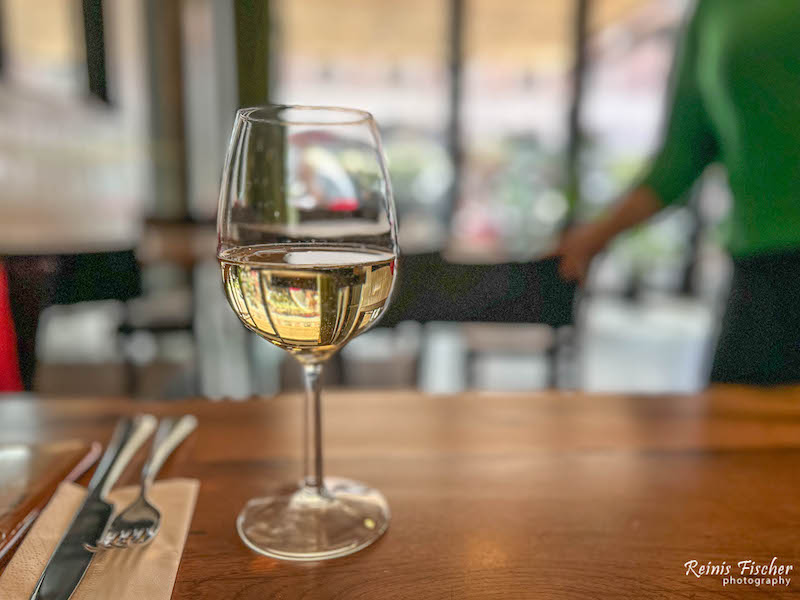 Tvishi is an appellation for wines produced in a 15 km2 (3,700 acres) zone around Tvishi village in northwestern Georgia. The zone is on the right bank of the Rioni River and includes Alpana village.
Tvishi is a dry to semi-sweet, still white wine made from Tsolikouri grapes. 
Makes sense why I prefer this wine - as my favorite still is Khvanchakra wine, also from the region of Racha.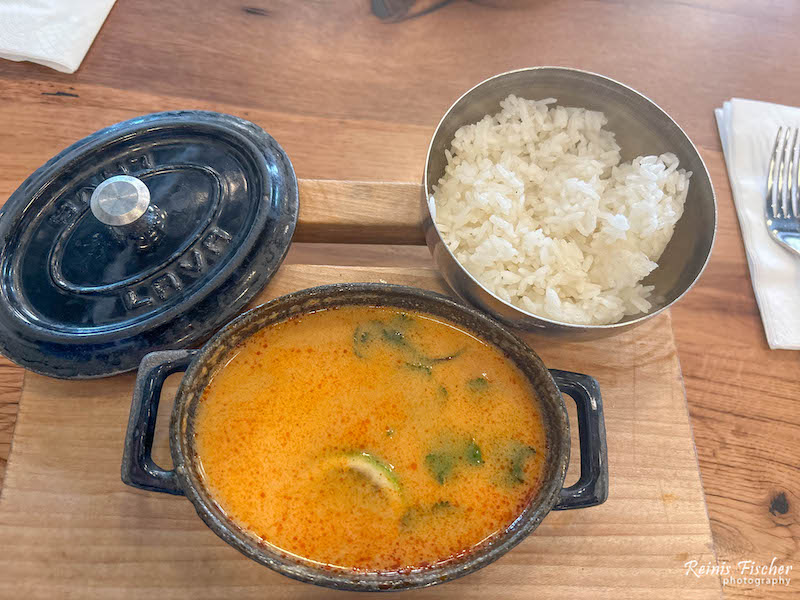 Delicous tom yum soup rich with shrimp and coconut milk. Yummy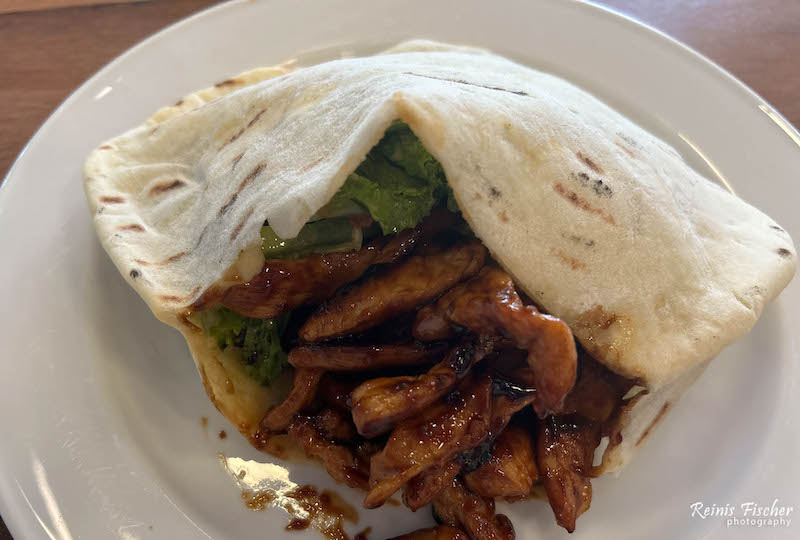 Being vegetarian for more than one year I still find this photograph very inviting. 
Nice place, with prices above the average.
Our total check this time GEL 76 for a tom yum soup, chicken fajitas and two glass of Tvishi wine.
I should also note that the place is kid friendly, we come here sometimes with our kiddo and try meatballs.