We enjoyed our stay in Downtown Atlanta for some 3 days (nights) back in Summer 2013. During our short 3 days stay here we visited World of Coca Cola Museum and CNN Center and did a lot of walking around city. 
As well I took a few pictures in Downtown Atlanta.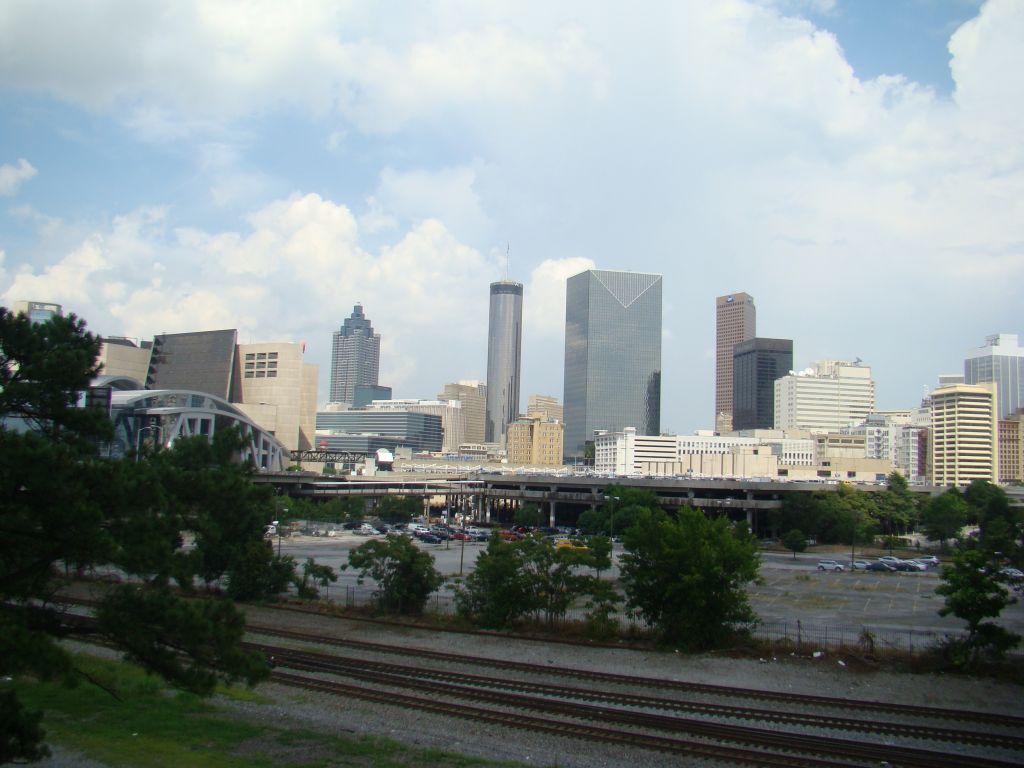 Downtown Atlanta, GA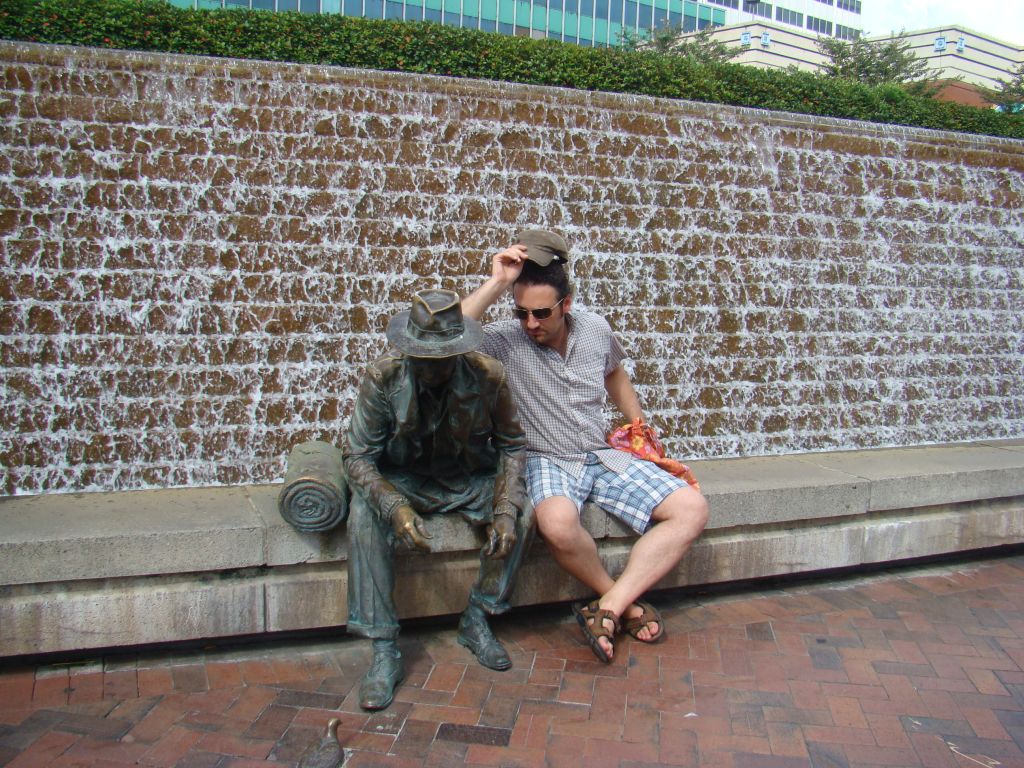 Author of this blog captured at Rest in Downtown Atlanta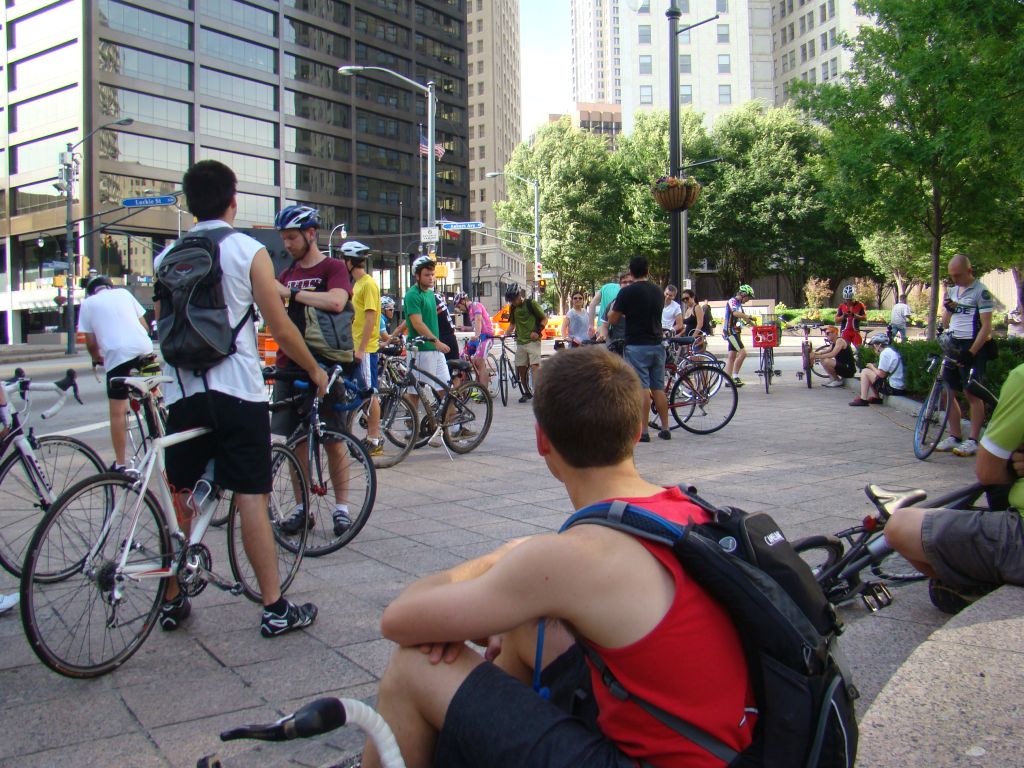 Cyclists in Downtown Atlanta
Seems Atlanta is cyclist friendly city and that is a good reason to return here.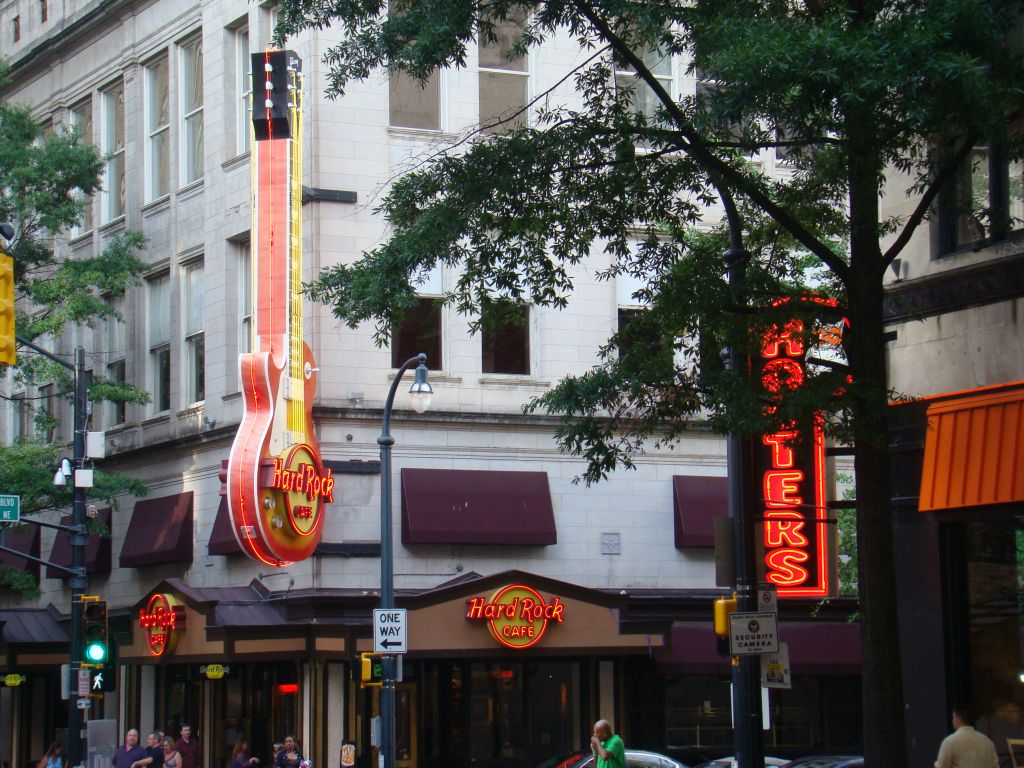 Hard Rock cafe in Downtown Atlanta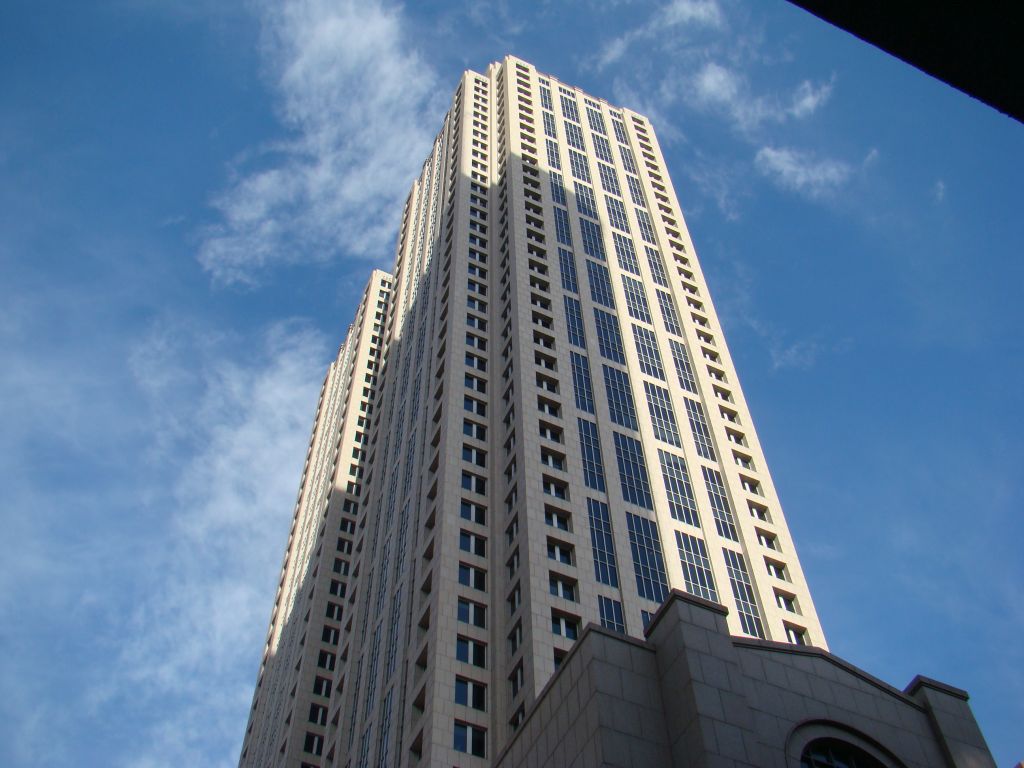 Skyscraper in Downtown Atlanta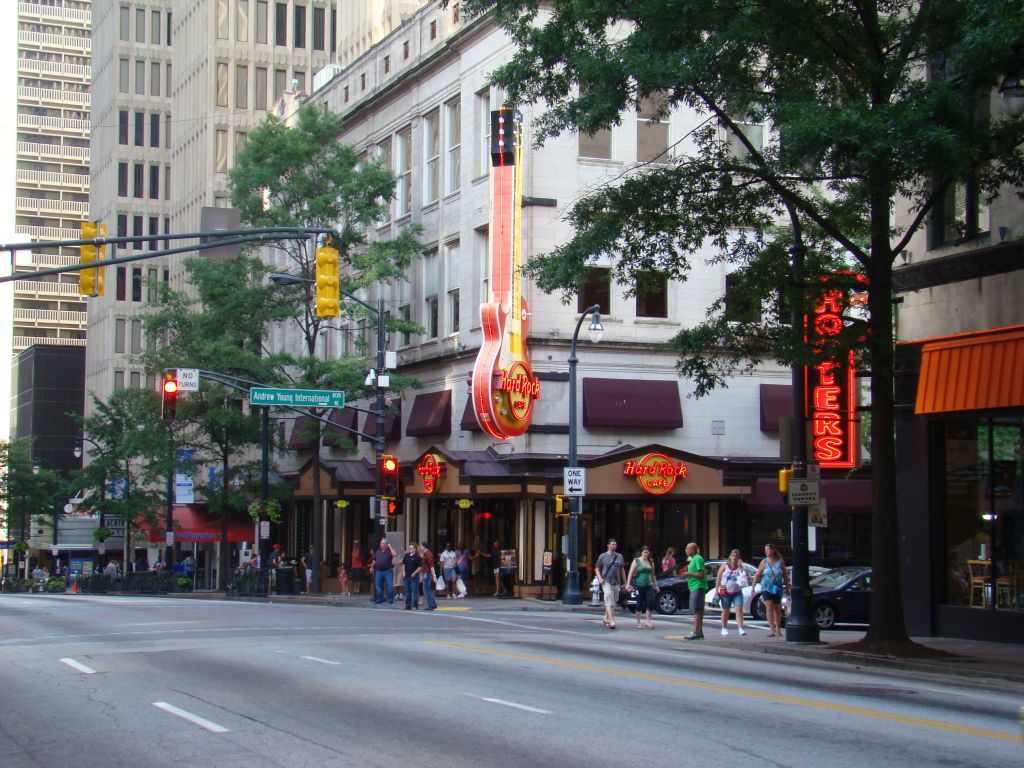 Hard Rock Cafe in Downtown Atlanta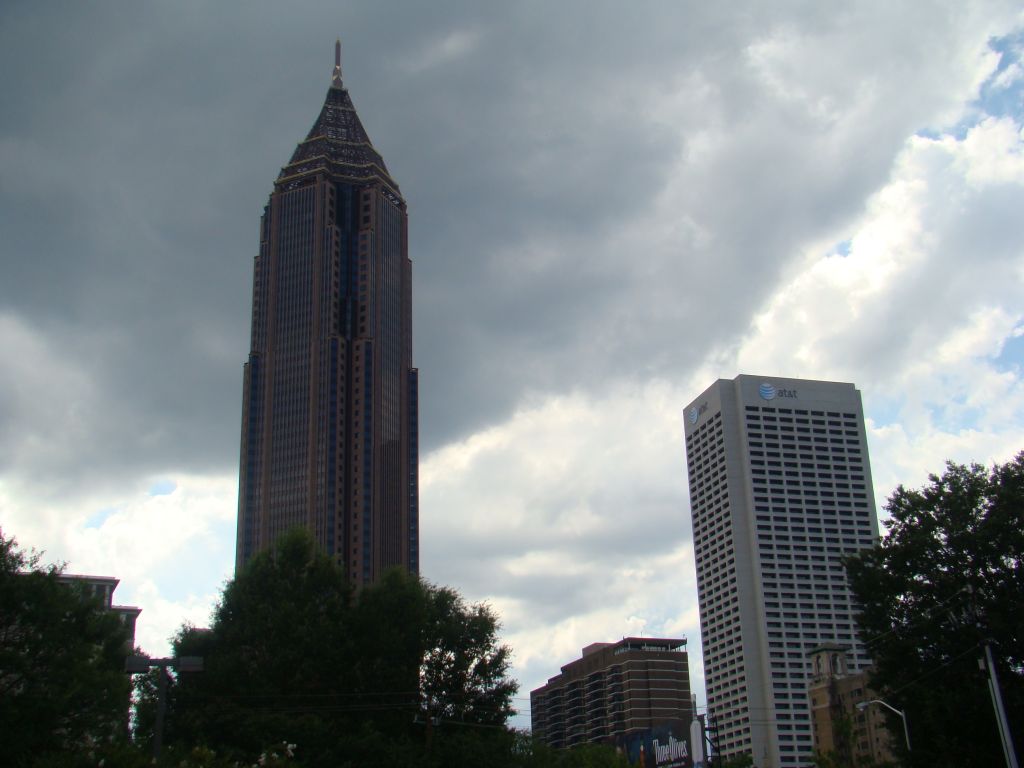 Downtown Atlanta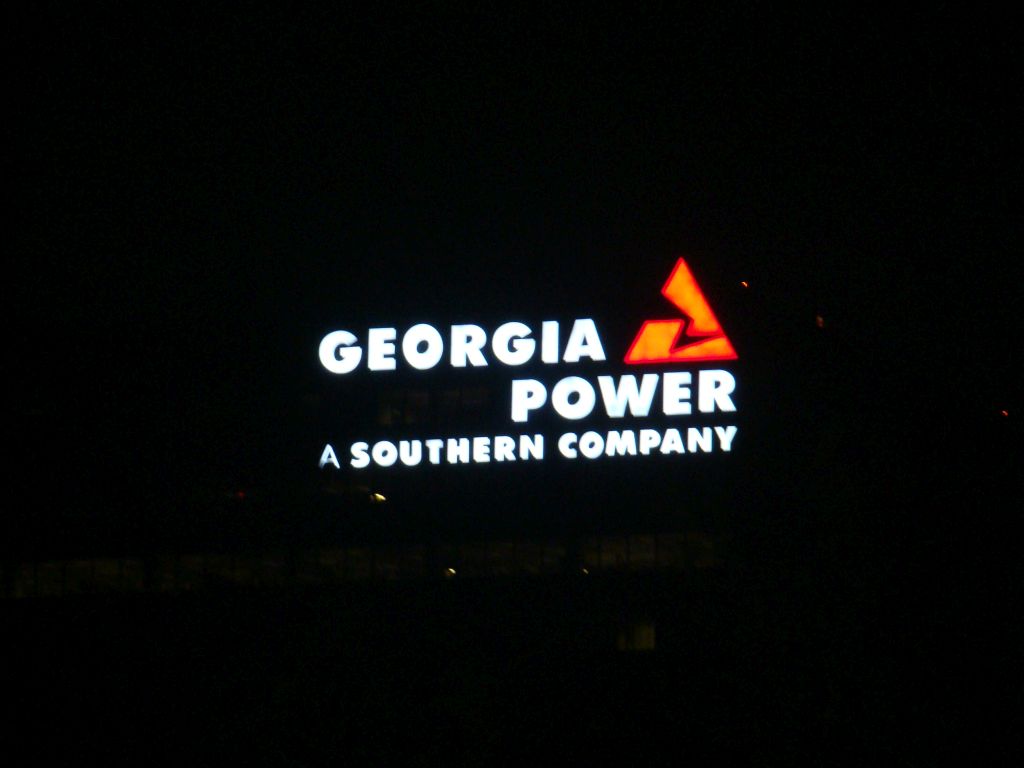 Georgia Power
A lovely reminder of Georgia from our motel room - Georgia Power - A Southern Company
About Downtown Atlanta
Downtown Atlanta is the central business district of Atlanta, Georgia,United States. The largest of the city's three commercial districts, Downtown is the location of many corporate or regional headquarters; city, county, state and federal government facilities; Georgia State University; sporting venues; and most of Atlanta's tourist attractions. Downtown measures approximately four square miles, and had 26,700 residents as of 2010.Similar to other central business districts in the U.S., Downtown has recently undergone a transformation that included the construction of new condos and lofts, renovation of historic buildings, and arrival of new residents and businesses.