Time after time I love working outside my lovely home office, starting from a Turtle lake ending a yard in a countryside.
A couple of years ago i discovered the beauty of working at Fabrika coworking space in Tbilisi, but today I had a chance to visit Terminal coworking space on Abashidze street 34 in Tbilisi.
Fun, I still remember how I met John, an American entrepreneur here in Tbilisi back in 2012, and he was talking it would be cool there would be a kind of a coop in Tbilisi, where like-minded people could work together, share resources e.t.c
Back then it sounded a bit bizarre to me, but I was pretty fond of John's idea... fast forward a decade and we have dozens, zillions of coworking spaces in Tbilisi and Georgia... just chose the one you like the most.
Now back to Terminal coworking space, this place was recommended to me by my partner, as she had noticed it when visiting some medical procedures nearby. 
It is said that the Terminal is the first Georgian brand, which laid the foundation for the development of the Co-Working industry in Georgia. Is it true, I have no idea, but why not?!
When entering Terminal I was given a quick tour and information on how it works here, in short, it is a 30 GEL day pass or some GEL 80 for a 10-day pass (prices as of 2021), but you could use for free the cafeteria or lounge, which I actually did - ordered a cup of cappuccino and coke.. was bit surprised that had to pay GEL 6 for coffee while Coke was just GEL 2.. for GEL 8 I had a very nice two hours here with my Macbook, doing nothing much actually. 
If you prefer a dedicated desk or even a meeting room you will need to buy a membership, otherwise, if you have just a few hours to spend, a lounge or cafeteria might be an option
I had an idea I could use this place for my YouTube videos, but as this is a no-talking zone, the idea doesn't seem interesting anymore - maybe early hours or something.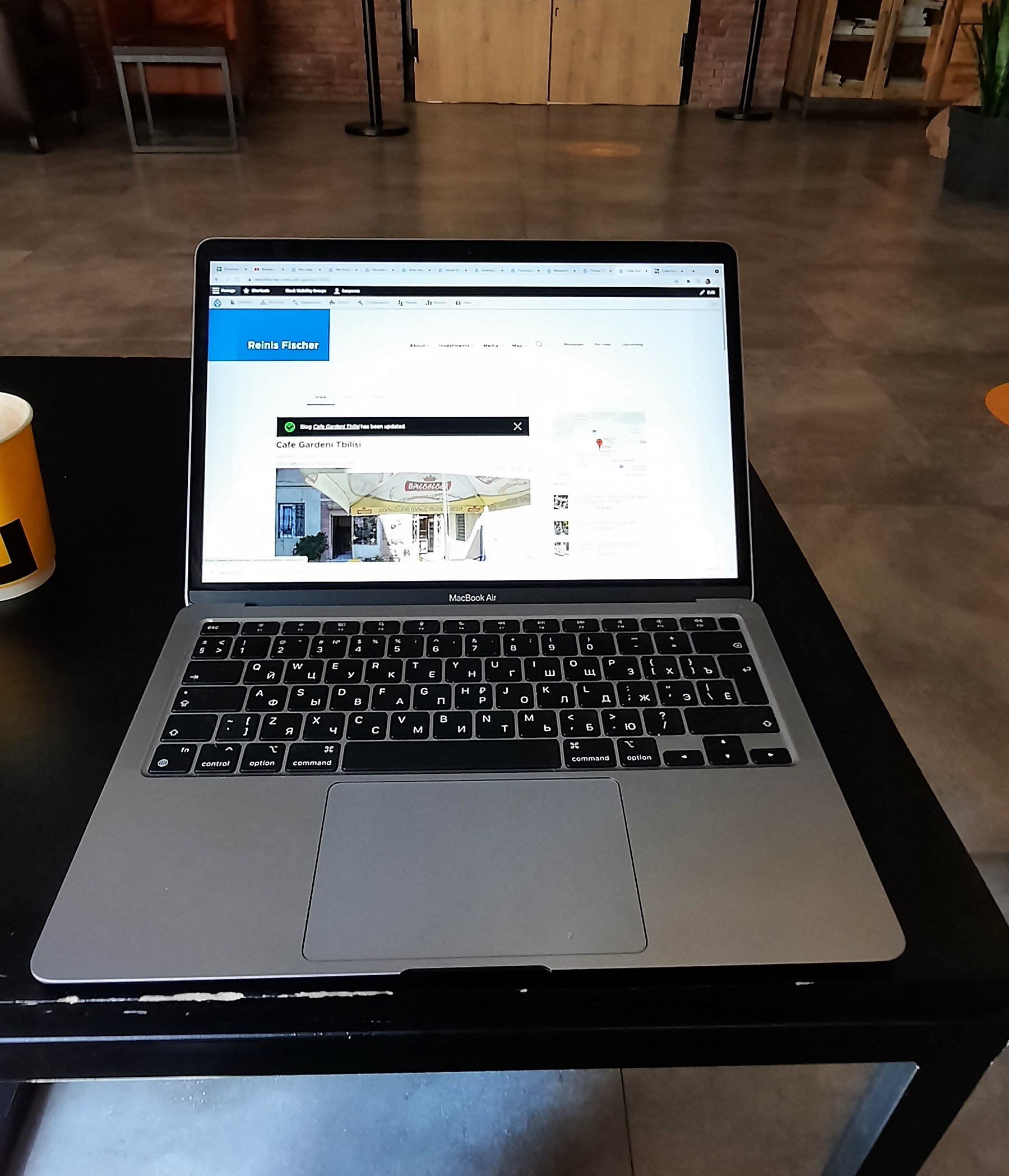 testing new coworking space in Tbilisi. could be a nice addition to my YouTube videos, but oh no - no talking at places like this. let's trade some stocks instead. as this is fun Friday, seems I'm going to get rid of RIDE puts, need to take a closer look at HPQ (earnings report) and keep the wheel with GOLD.
In the end, this was quite a productive time here at Terminal coworking space, not only I did some minor editing but also saved some money by canceling subscription services I was not actually using
quite productive though - for a price of 8 GEL (6 for coffee and 2 for Coke) I finally canceled some services which I'm not actually using - trality bot and dropbox, saving some USD 30/mo.. quite productive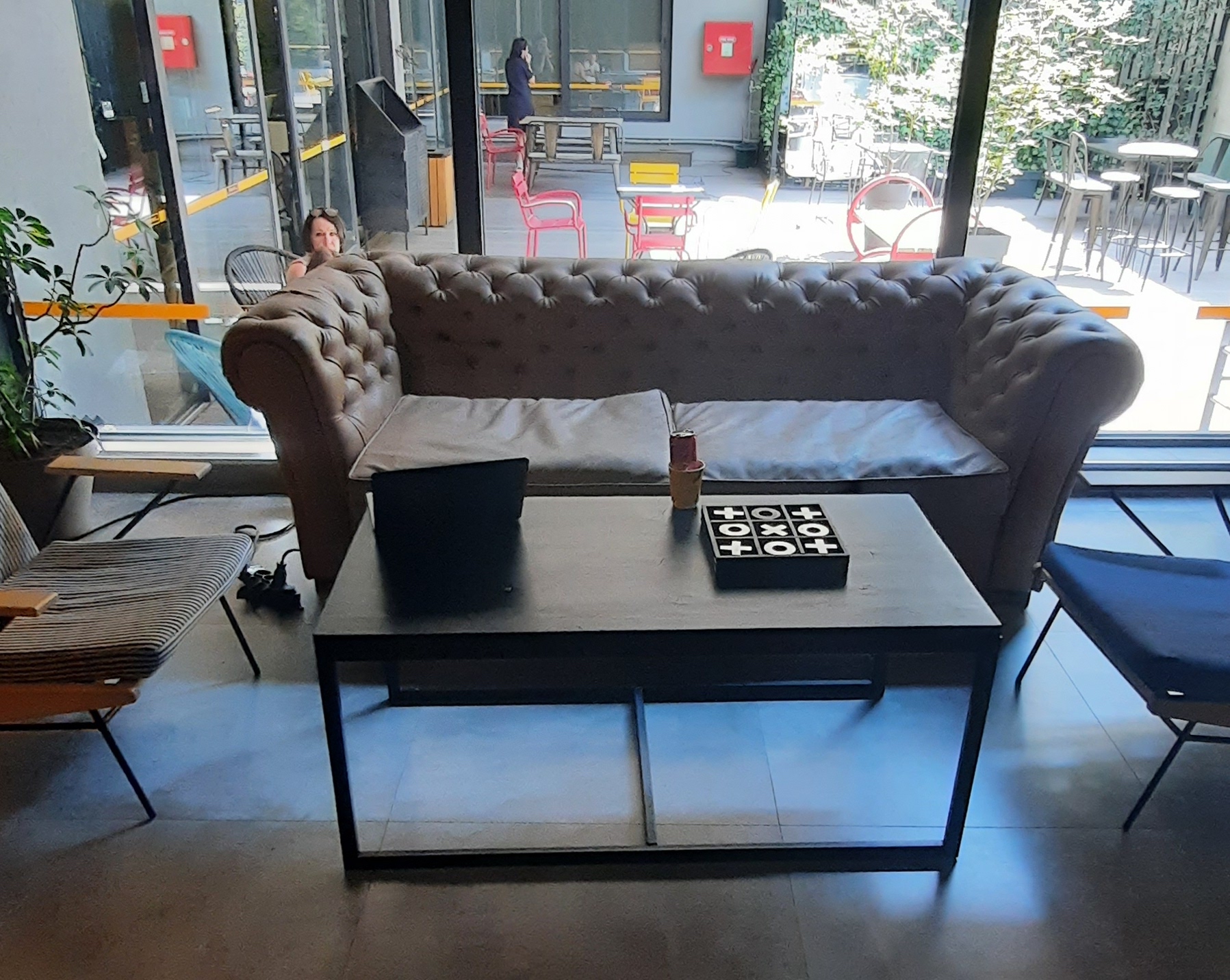 If you happen to be in the area - give it a try. Buy membership at Coworker or pay on-site: Terminal.center