The Georgian-Latvian Business Forum was held in Tbilisi on November 27, 2014, and provided a unique opportunity for businesses to explore new avenues for growth and expansion. This event was organized by Invest in Georgia agency and the Investment and Development Agency of Latvia, two organizations that have demonstrated a commitment to fostering innovation and progress in the business world.
The Georgian-Latvian Business Forum brought together business leaders and stakeholders from various sectors, including technology, manufacturing, and trade. Attendees had the chance to engage in meaningful discussions on industry trends, business strategies, and investment opportunities, making it a valuable experience for all participants.
As a representative of Caucasus Translations, LTD, I had the privilege of participating in this forum and representing our company to potential partners and clients. The event offered an excellent platform for establishing new connections and exploring opportunities for collaboration, investment, and growth.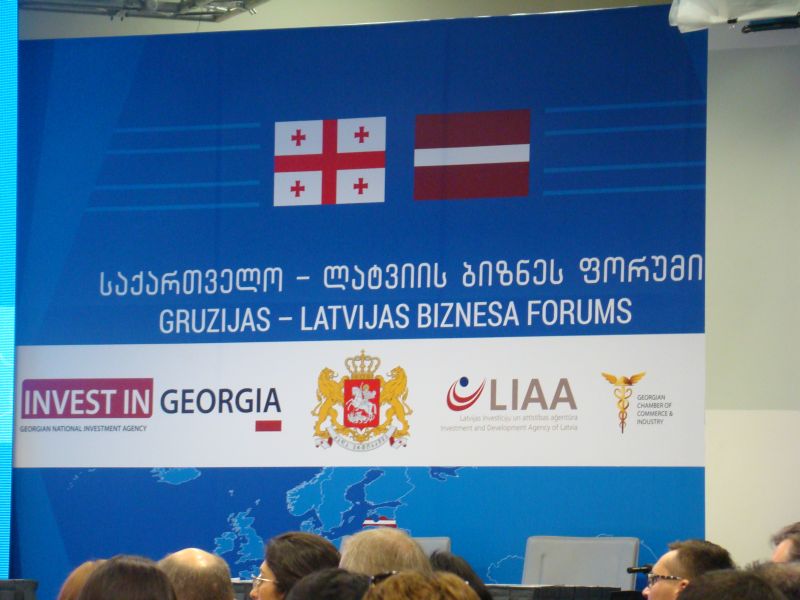 Georgian - Latvian Business Forum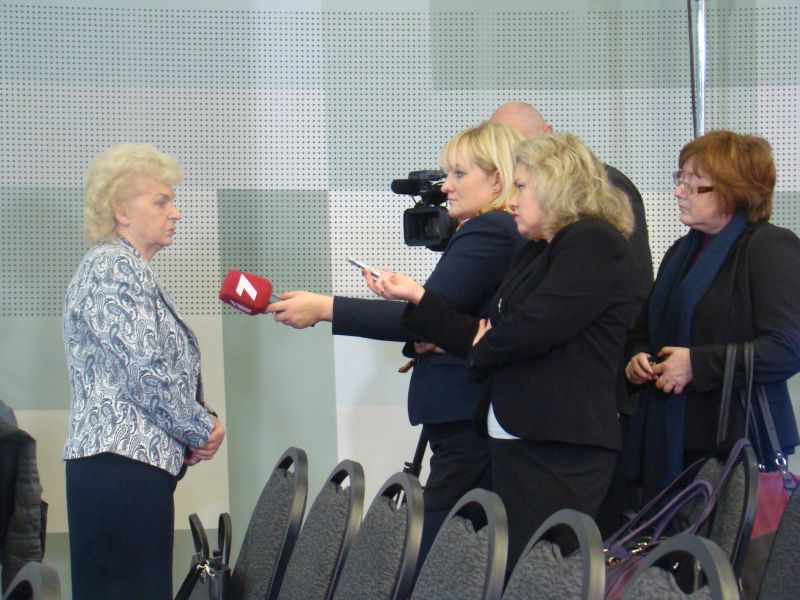 Latvian Television Station (LTV7) at Tbilisi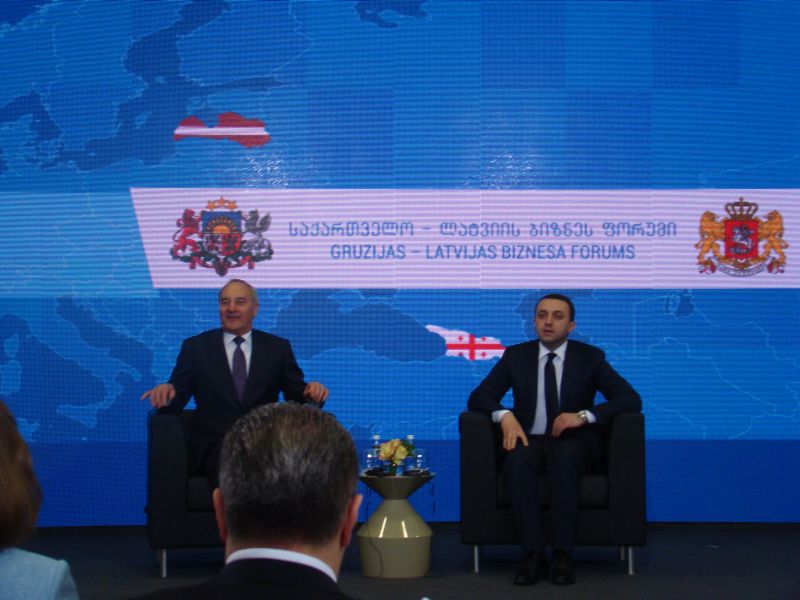 Latvian President Andris Berzins and Georgian Prime Minister Irakli Garibashvili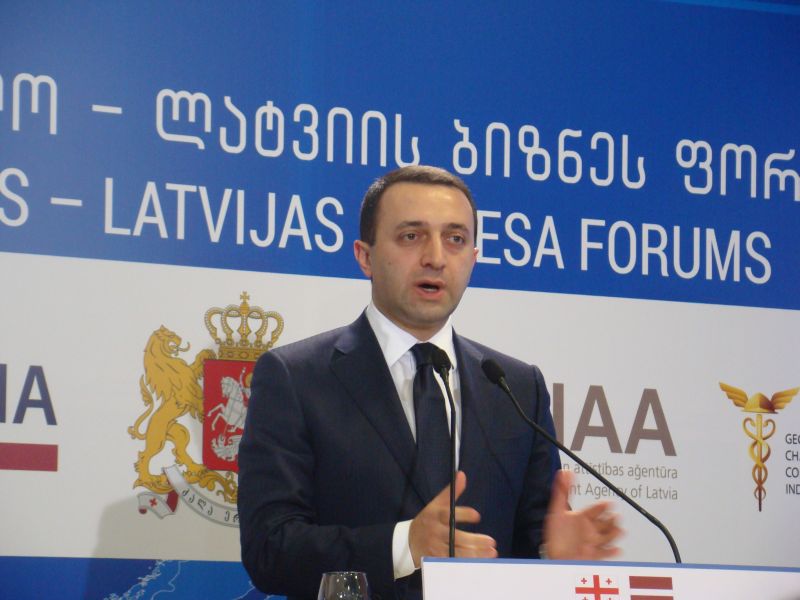 Georgian Prime Minister Irakli Garibashvili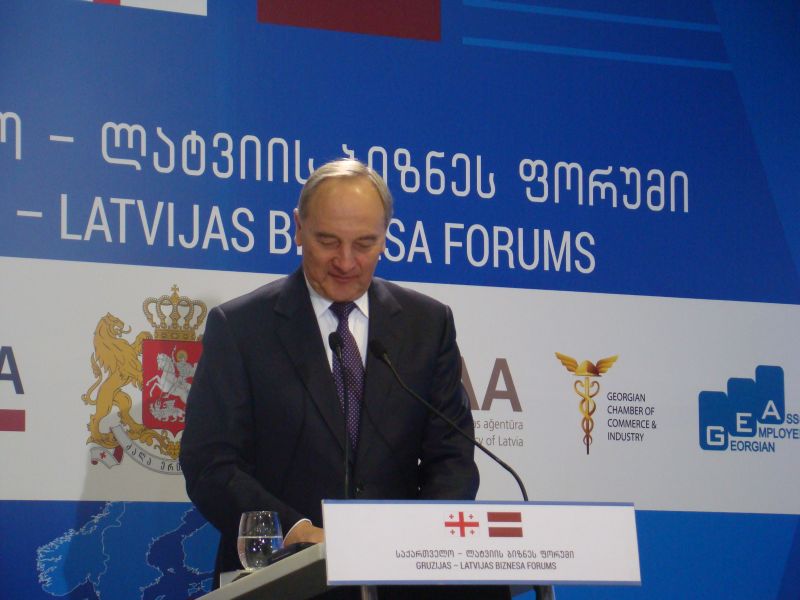 President of Latvia Andris Berzins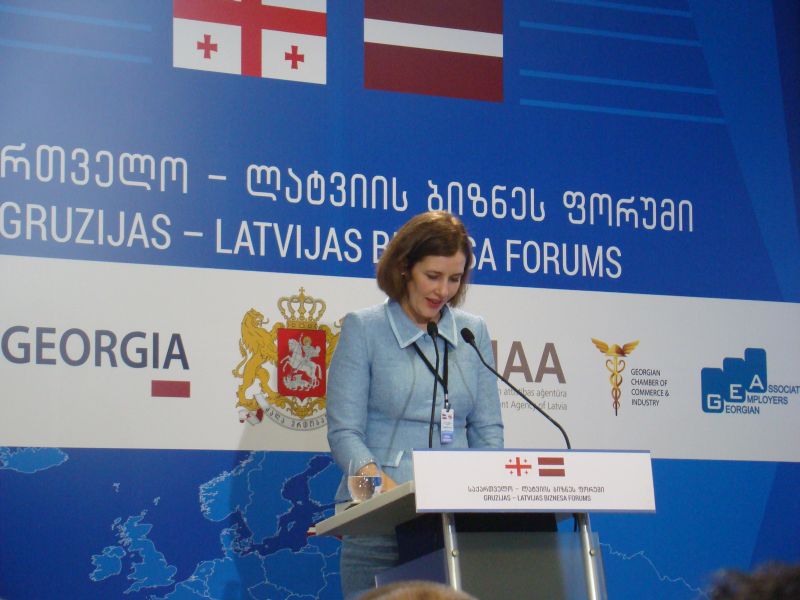 Dana Reizniece-Ozola - Economic minister of Latvia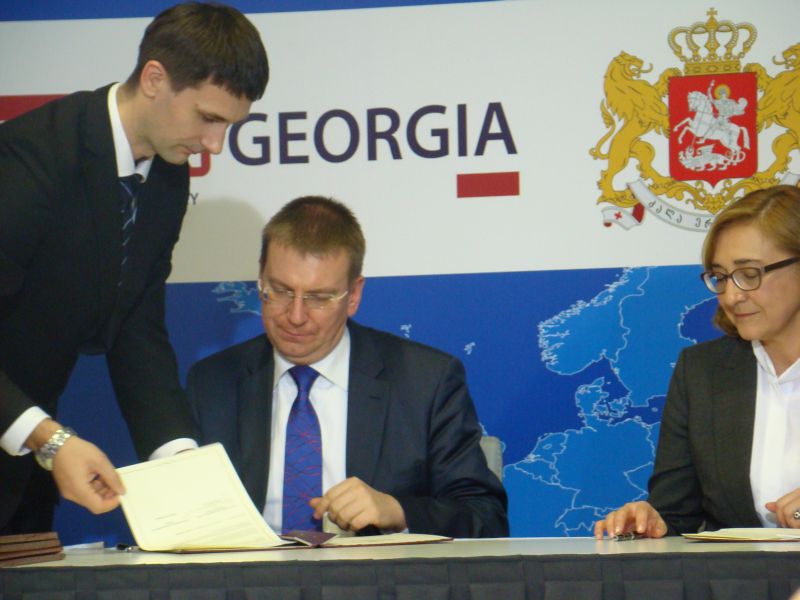 Ministers of Foreign affairs of Latvia (Edgars Rinkevics) and Georgia (Tamar Beruchashvili)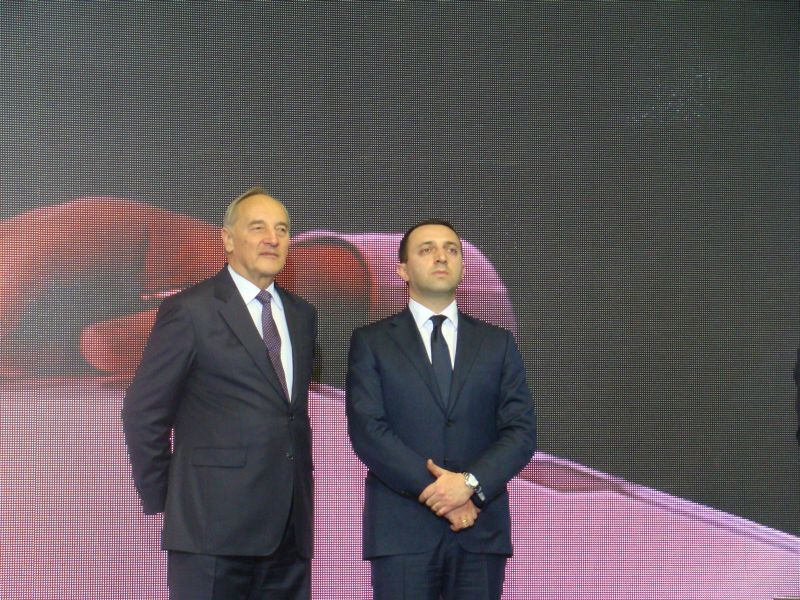 President of Latvia Andris Berzins and Prime Minister of Georgia Irakli Garibashvili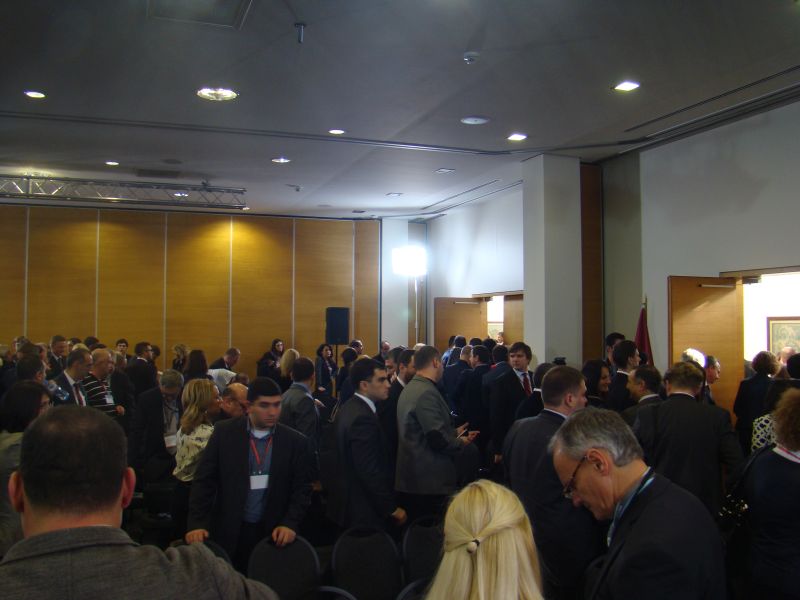 Latvian and Georgian business people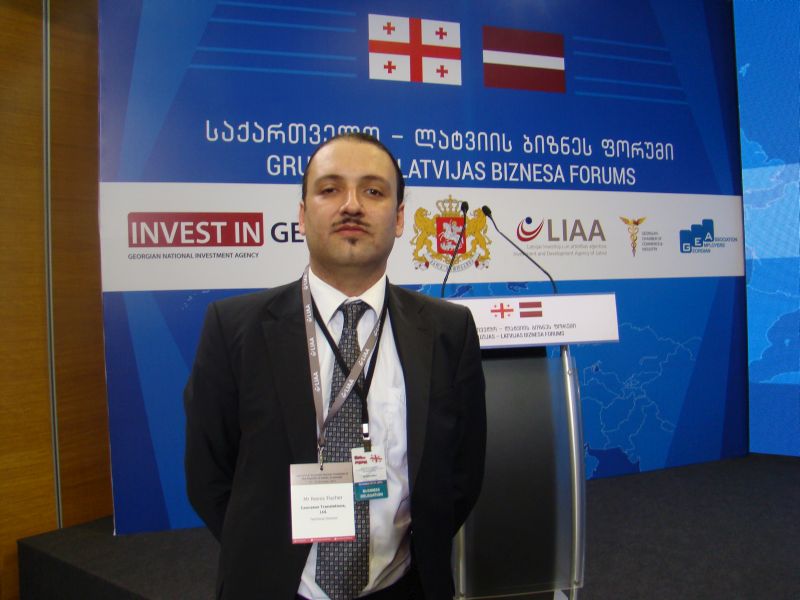 Author of this blog captured at the Georgian Latvian business forum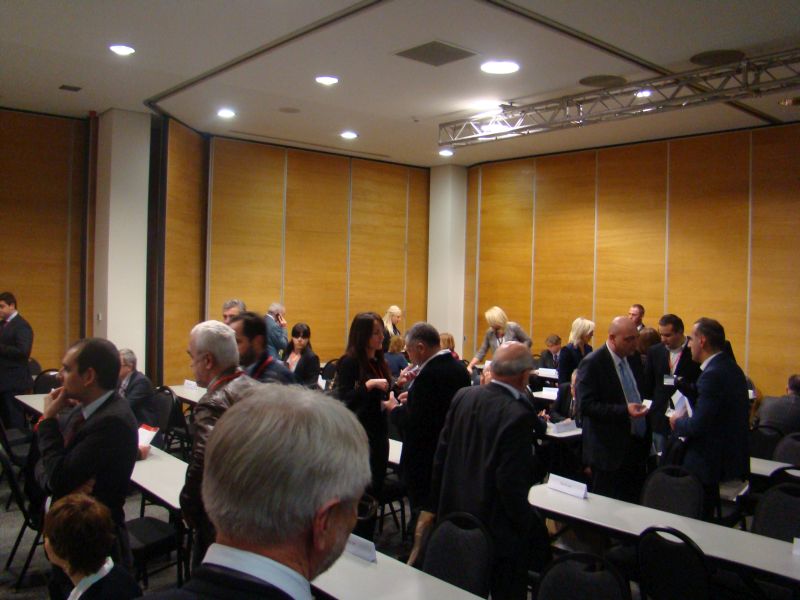 Bilateral meetings with entrepreneurs 
In the evening we got a buffet at Tbilisi Funicular restaurant on the occasion of the 96th Anniversary of the Proclamation of the Republic of Latvia and of the official visit of H.E President of the Republic of Latvia Mr. Andris Berzins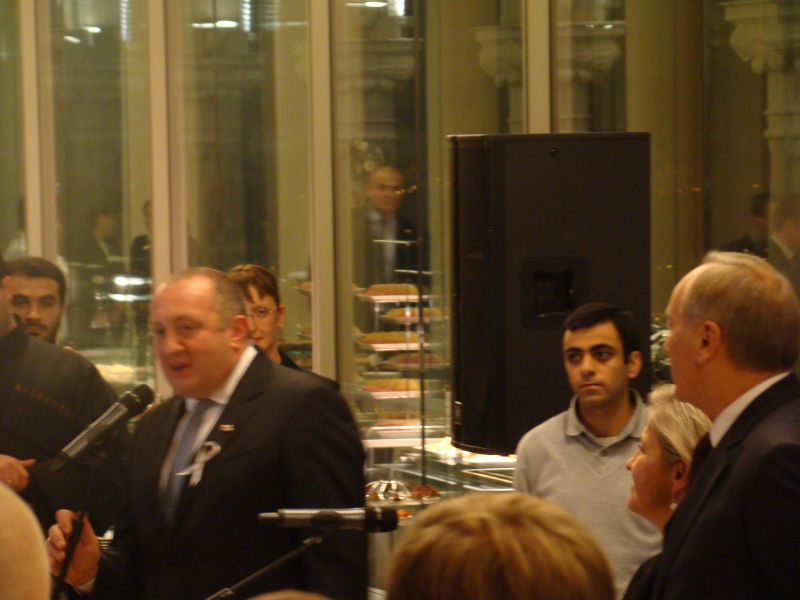 President of Georgia Giorgi Margvelashvili
Last, but not least Georgian ensemble performed the National Anthem of Latvia in Latvian