Although this post should probably go into hotel review category, taking into consideration that I haven't stayed here overnight I'm listing this place under tourist attractions. And here are few reasons that made me think that Guest house Garīkas is worth not only of (perhaps) a lovely stay but as well for some good landscape photography. At first - Garīkas are famous shitake mushroom growers in Latvia, secondly they feature a lovely watch tower here and third... they have a cobbled driveway. Guest house Garīkas is located in Courland (region of Latvia), Skrunda district, parish of Rudbārži - some 150 km away from nations capital city Riga.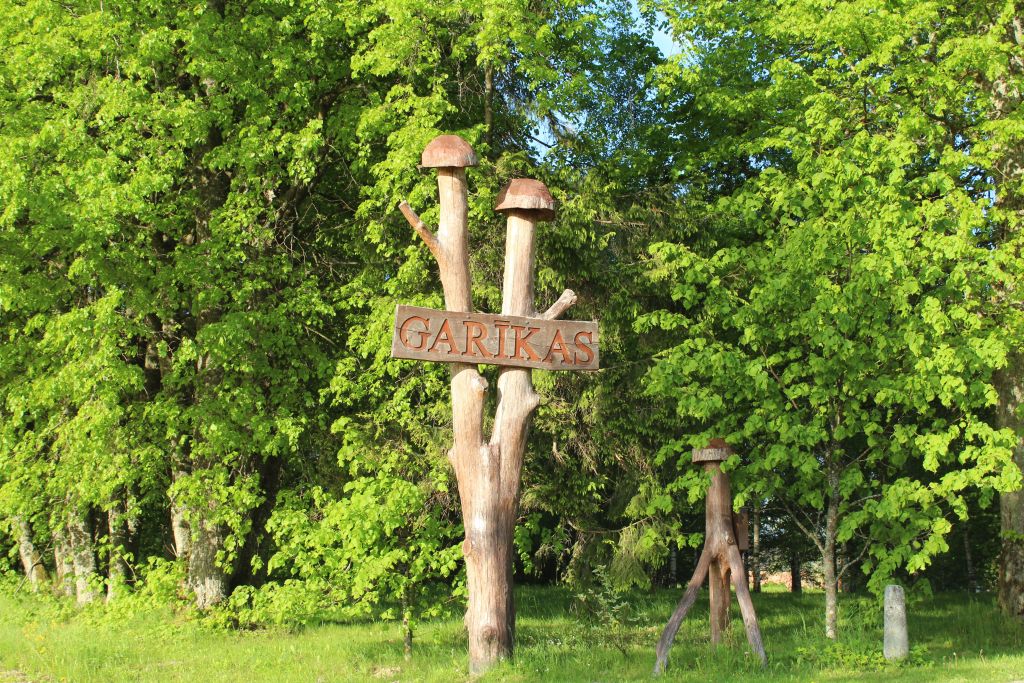 Wooden inscription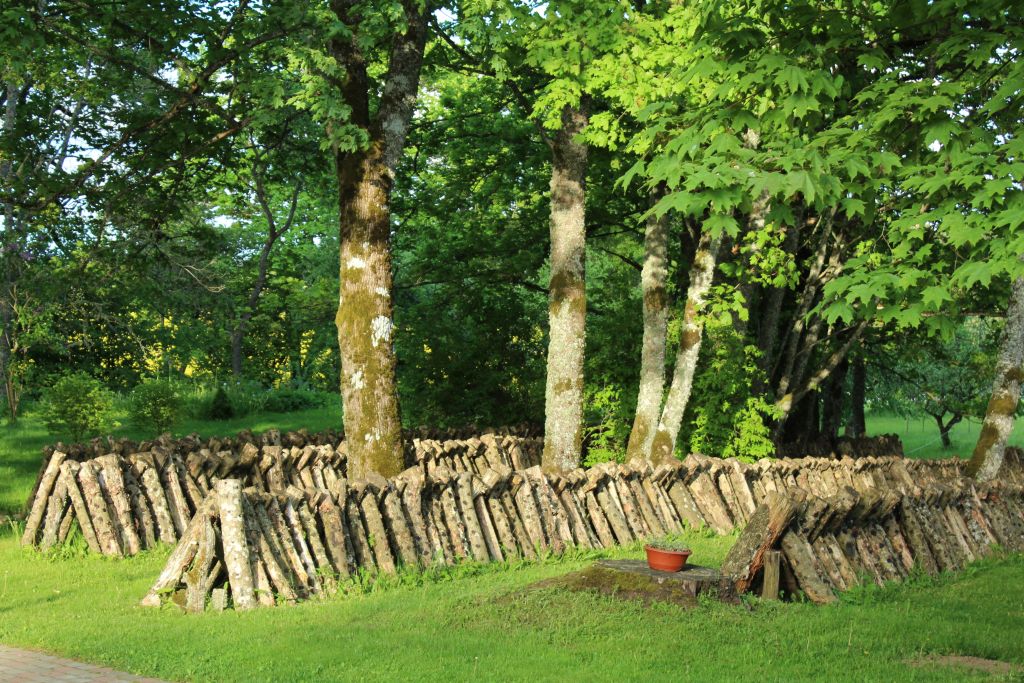 Shiitake mushroom nursery
Yes, that's right owners of this guest house are famous shitake mushroom growers in Latvia.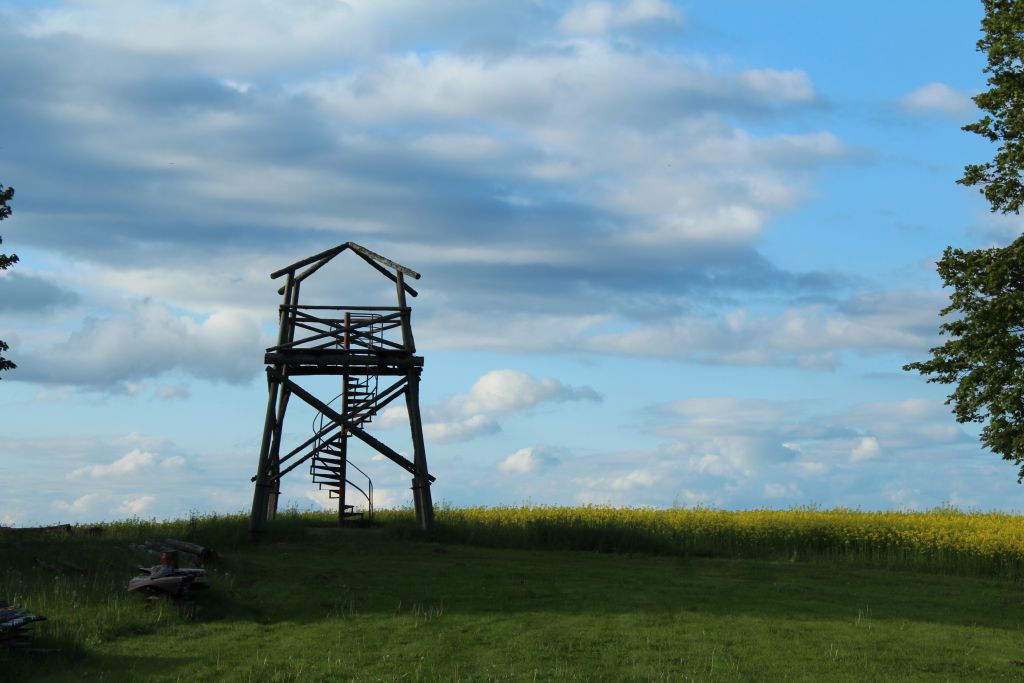 Watch tower at Guest house Garīkas
Now this is a neat feature this guesthouse offers - a watchtower ofering aerial views both to remote meadows and close by located guest house complex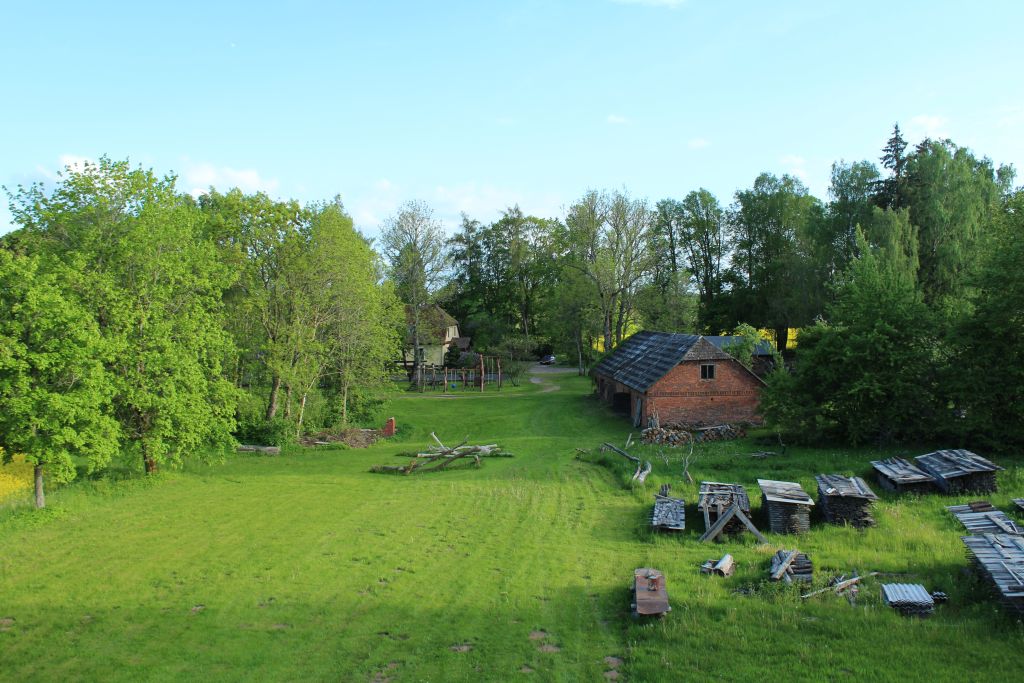 Aerial view of Guest house Garīkas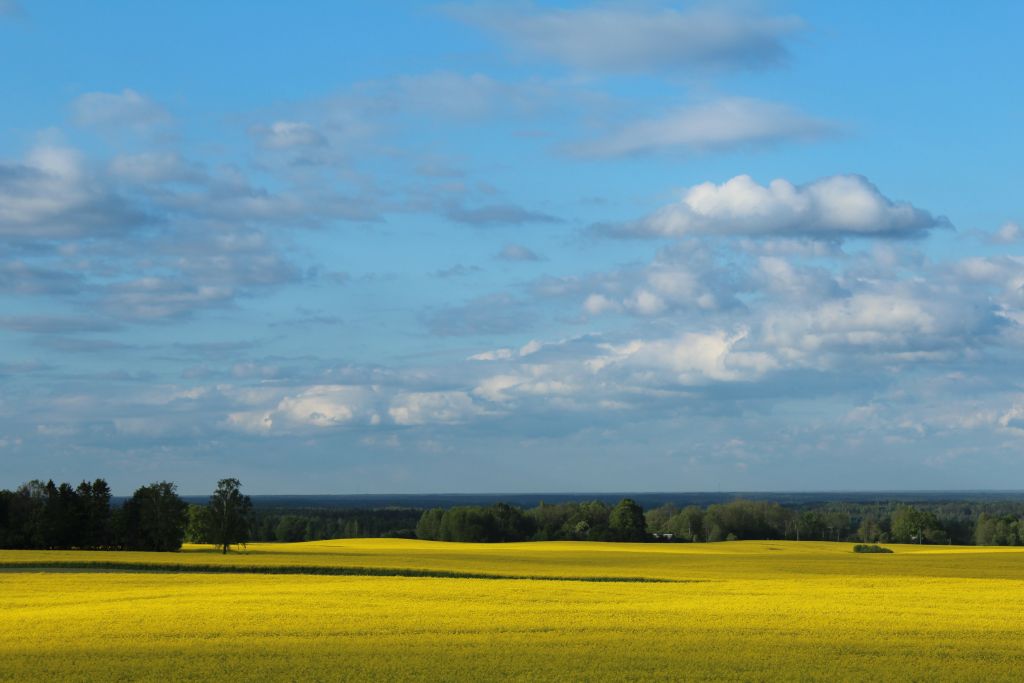 Rapeseed field
Now, I call this photo one of the best I have captured this year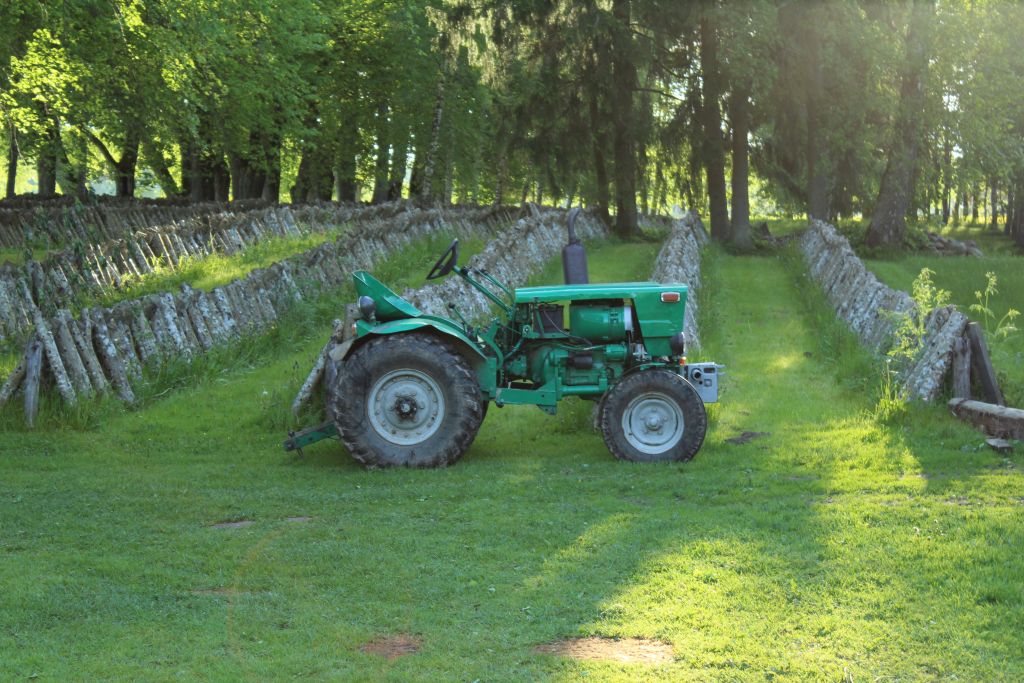 Mini tractor at Garīkas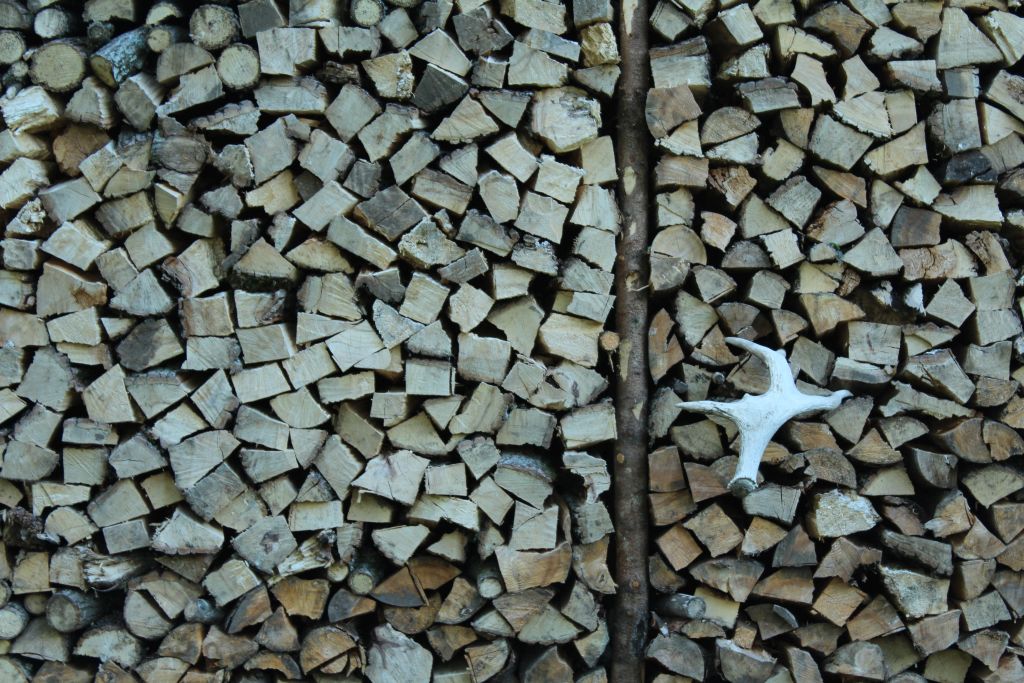 Wood pile
another very interesting photo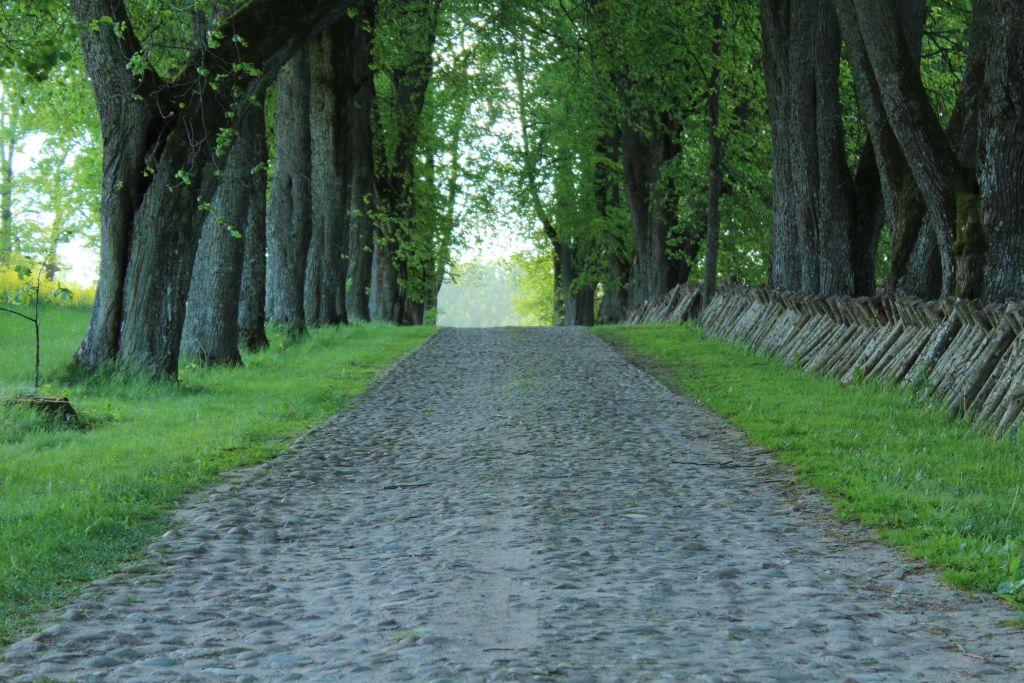 Cobbled surface at guest house Garīkas
Just amazing what a man can do. I mean in middle of nowhere, far away from any city communications you will find a cobbled road... where? At guest house Garīkas in Courland, Latvia.
About Guest House Garīkas
Guest house "Garīkas" is located in the middle of Kurzeme (Courland), between two small towns of Skrunda and Aizpute. To the house leads hundred years old linden alley Guest house is located in an ancient, small rural manor house. Hosts of this charming place are engaged in non-traditional agriculture-shiitake mushroom cultivation. 
Visit: www.garikas.lv (in Latvian) to learn more