Restaurant Dzveli Gelati (Old Gelati in English) is located outside of Kutaisi in small village Motsameta. I had a chance to have a dinner here during a short one day tour around Kutaisi (Bagrati Cathedral, Gelati monastery and of course Motsameta monastery).
Dzveli Gelati restaurant serves a traditional Georgian cuisine, prices seemed somehow above average for me, but meal was just excellent. By the way this was on of the rare places in Georgia were vinegar is added to salads.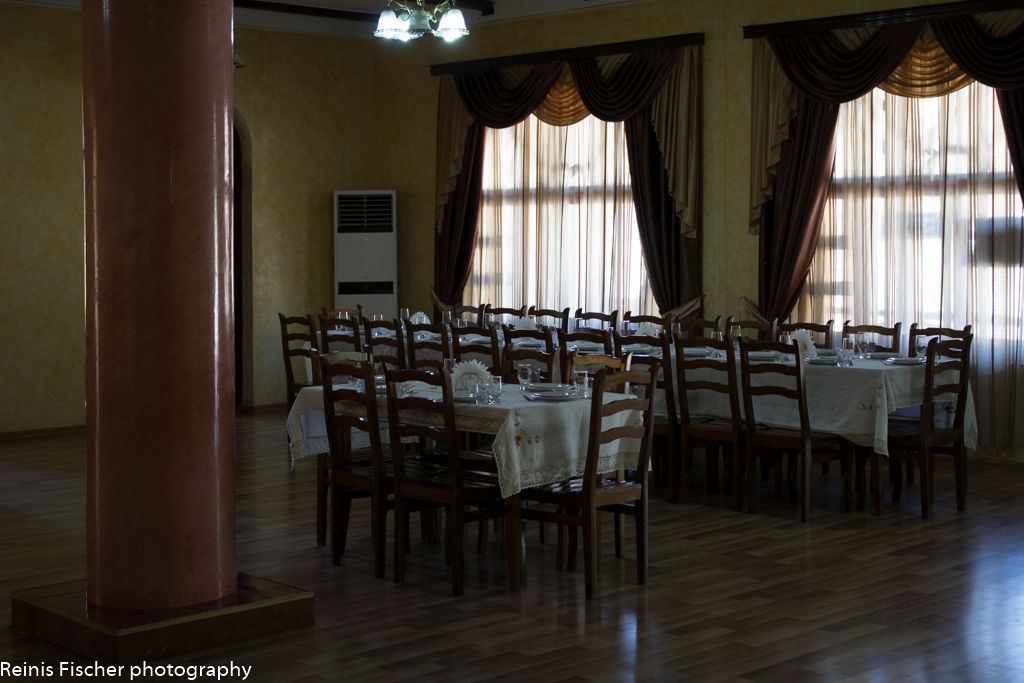 A large banquet hall in Dzveli Gelati restaurant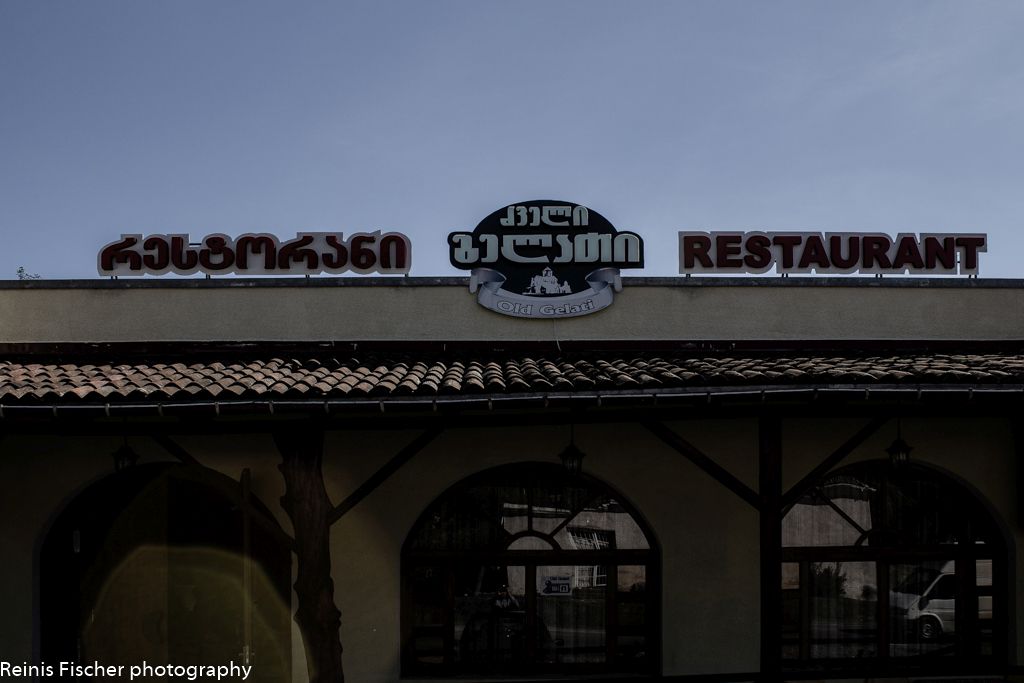 Restaurant Dzveli Gelati near Kutaisi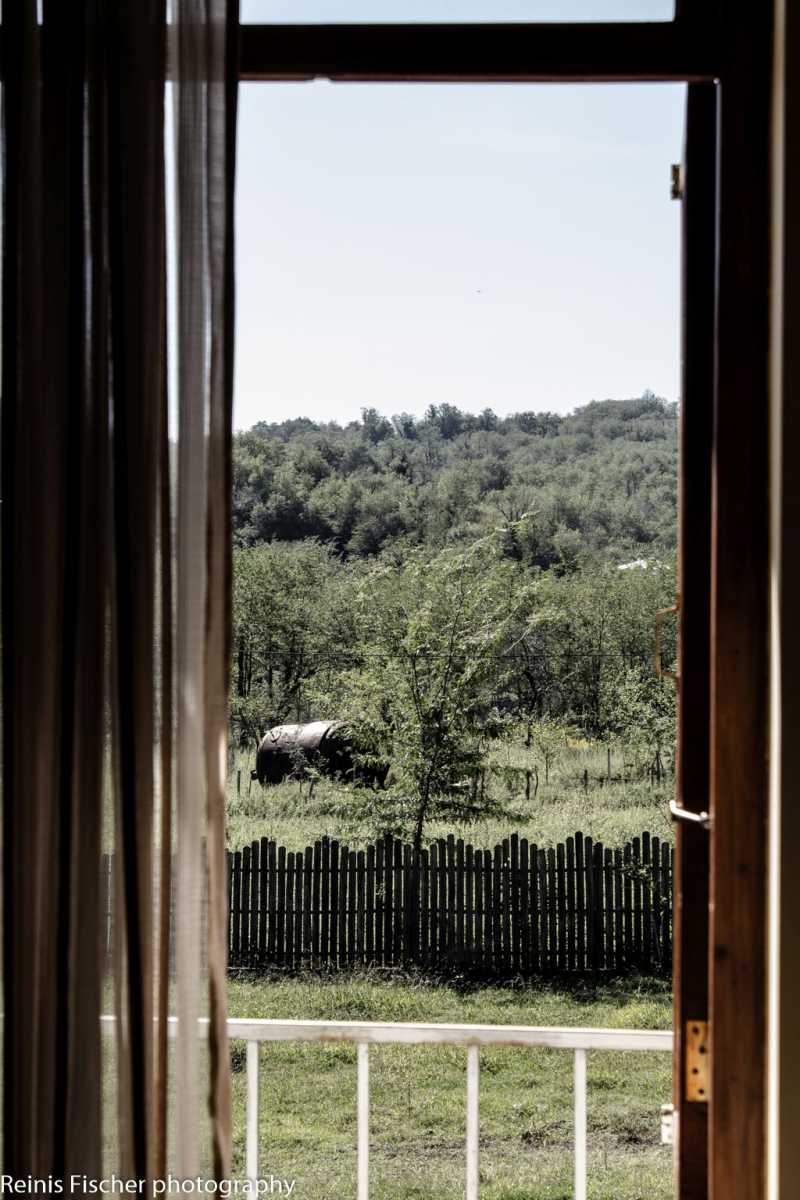 View from Dzveli Gelati restaurant
We asked to have a separate coupe room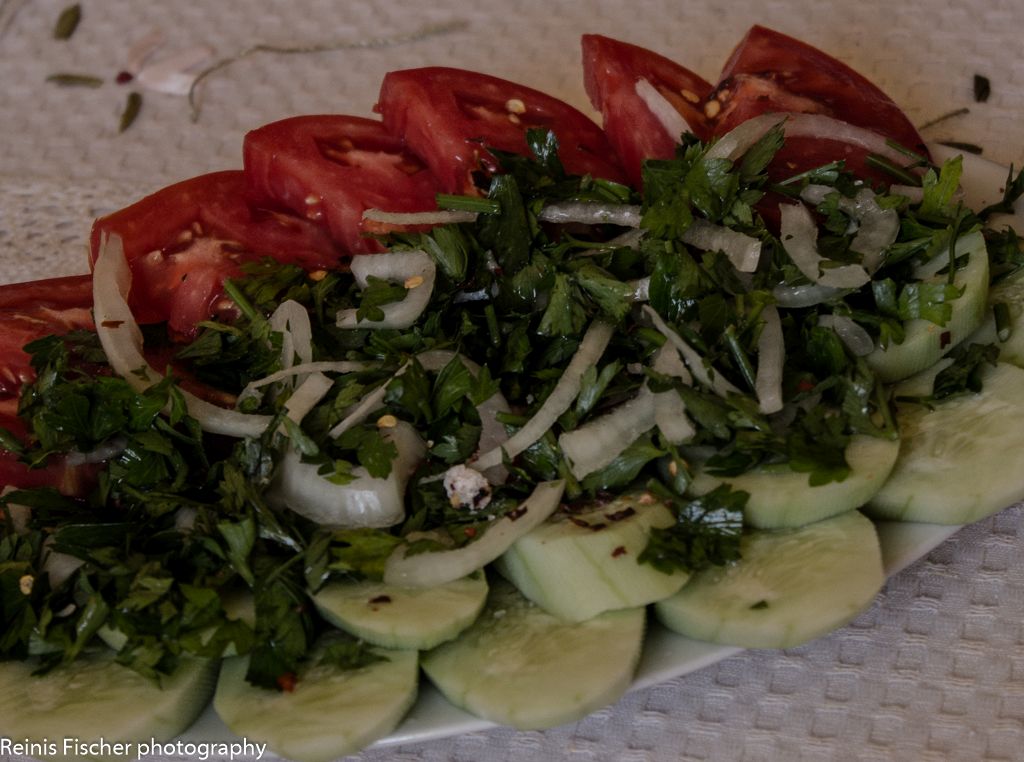 Traditional Georgian tomatoes & cucumber salad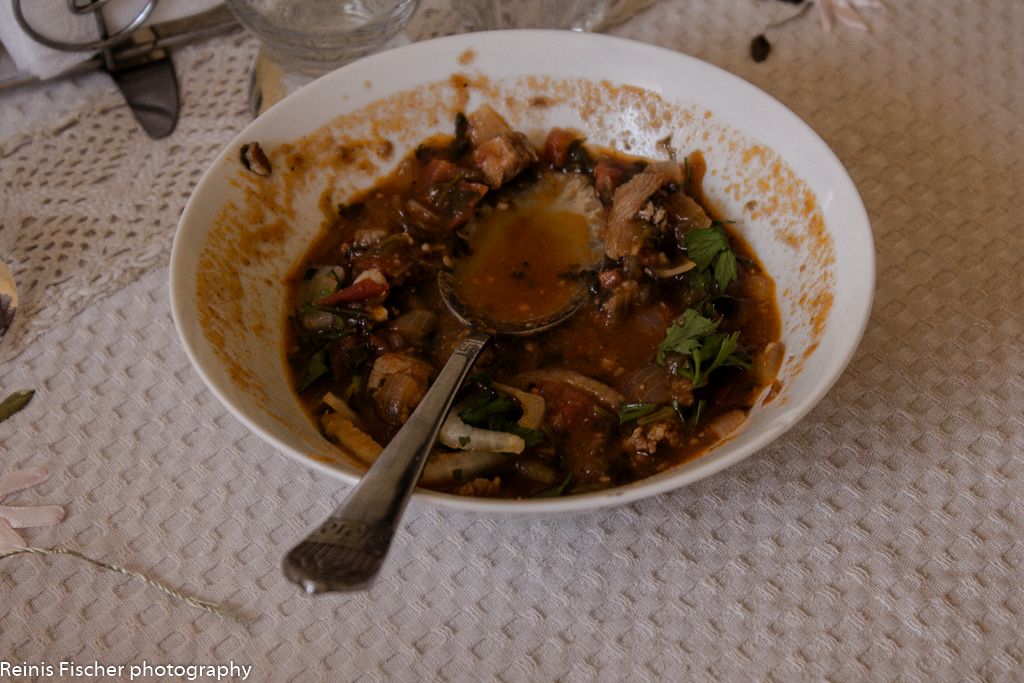 Ostri - Traditional Georgian meal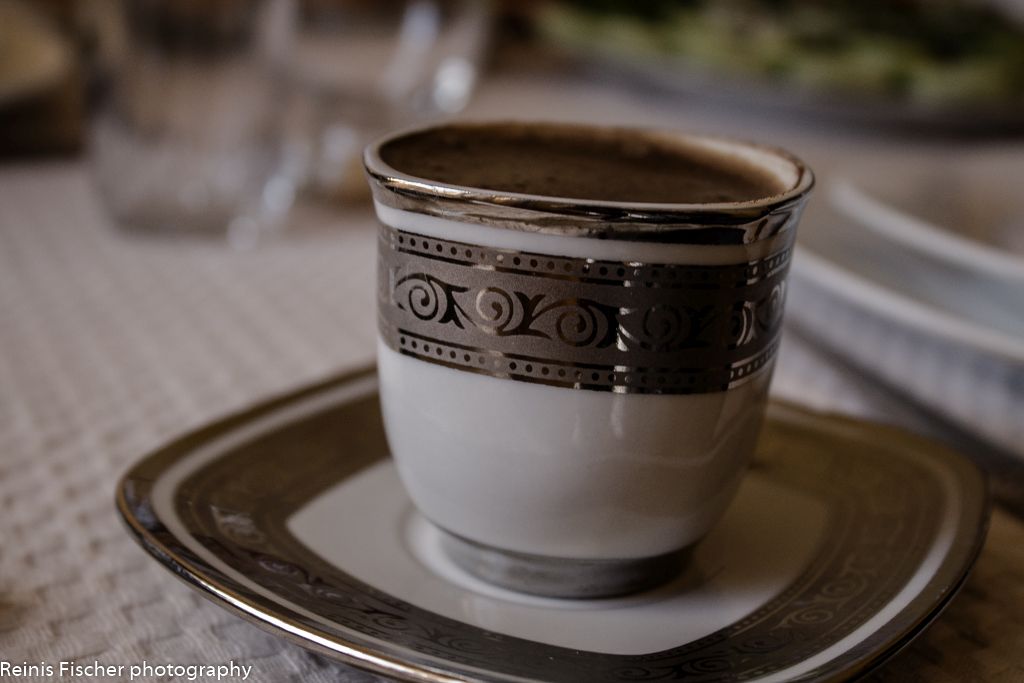 A cup of Turkish coffee at Dzveli Gelati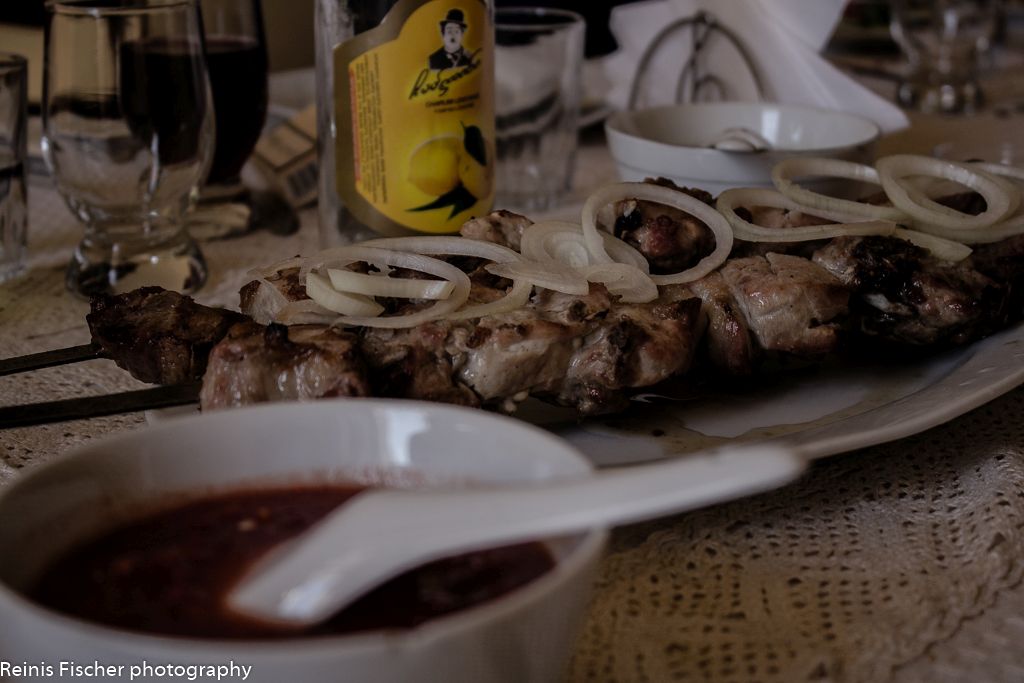 Pork barbecue 
The Bottom Line
Dzveli Gelati restaurant is located in a good place (next to the road heading to Gelati Monastery) it has a spacious rooms, while the price is above the average. If you are traveling a large group this place for sure can host you a tasty meal.