Today I was looking for long term apartment rentals in Spain and I was surprised of how cheap some of them are. Honestly, looking through some of the photos I was surprsied.
I have been in Spain just once, and I have seen just a small part of it, last autumn we headed to Catalonia, we visited places like Barcelona, Girona, Figueras, Roses, Cadacues, Sitges and other. You can read a full review of my Spain + Andorra travel guide here.
I found a rental site of http://www.kyero.com/ where according to Kyero are listed more than 175,000 real estate rental and sale offers from more than 2,000 agents in Spain.
I decided to higlight just some of the offers in Catalonia (in places I have visited during my latest Spain trip)
Barcelona: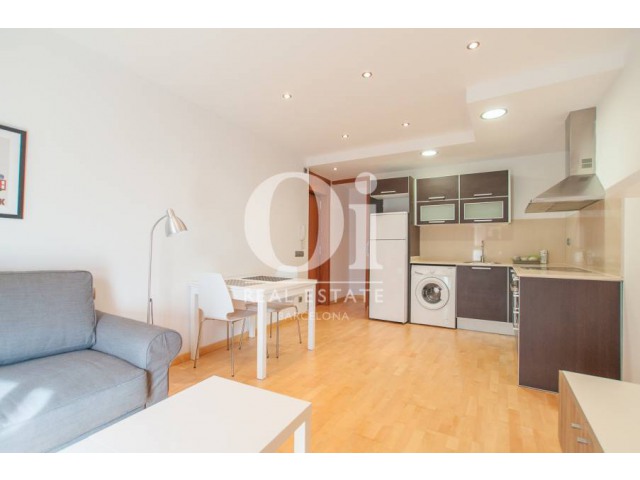 Apartment for Rent In Barcelona EUR 550/month
0 bedrooms 1 bath 35 m2 built
heating - air conditioning, heating
utilities - city gas, water, telephone
outside - terrace
other - lift
Girona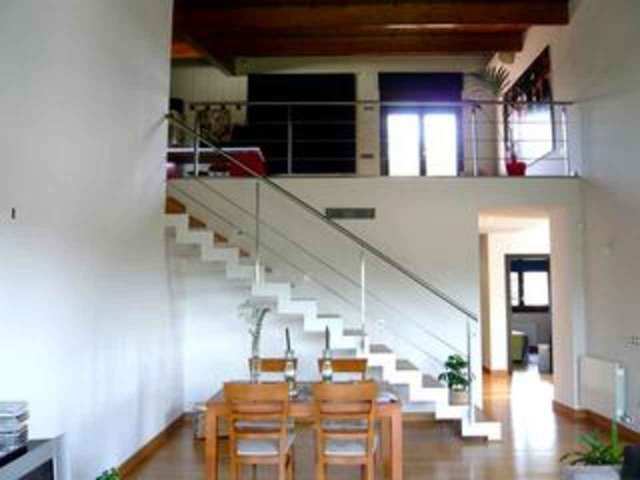 Town house for rent in Girona EUR 1,300/month
3 bedrooms 2 baths 230 m2 built 420 m2 plot size Pool
Living on the Golf of Girona. A beautiful semi-detached house on the Golf de Girona located only 5 minutes from the city and 30 from the Costa Brava. For golf lovers, the Golf de Girona is one of the best designed and maintained golf course in Catalonia. This house has recently been completely renovated with modern and practical designs. It has open spaces , plenty of light and is bright, cheerful and comfortable. The house is on one floor and has a loft of 30m2 giving access to a terrace. There is a private garden, and a large porch for spending quality time outdoors. Wood is present throughout the house, and gives it a warm and friendly feel. The property has all the amenities that modern life demands: central vacuum, electric shutters, alarm and many more features. The huge garage accommodates 5 cars. This property is part of a small community and has access to a shared swimming pool surrounded by grass and trees, designed with simplicity. A house enjoyable indoors and outdoors.
Roses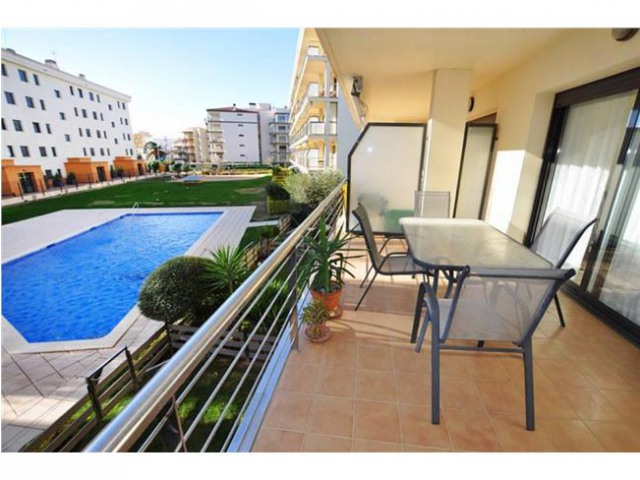 Apartment for Rent in Roses EUR 450.00/month
1 bed
1 bath
40 m
2
built
Pool
Located in newly built residential. It has 1 double room, sunny living room, large terrace, equipped kitchen, bathroom with shower, TV with French channels, parking, swimming pool and garden. For the rent must to pay 2 months deposit, one month, agency, and the current month's rent. We need the last three payroll and contract work.
Sitges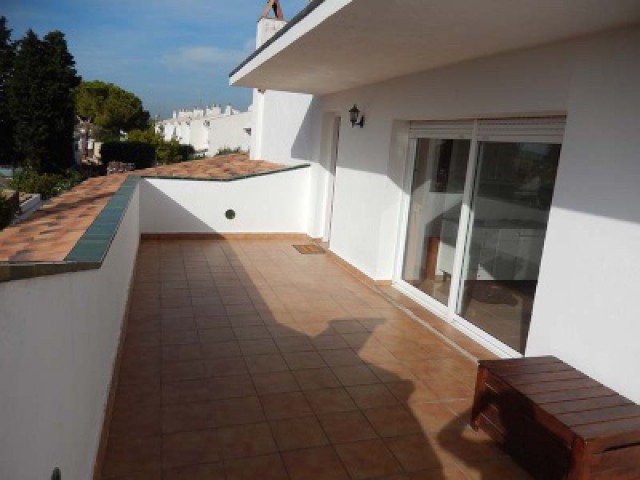 Apartment for rent in Sitges EUR 400/month
1 bed
1 bath
80 m
2
plot size
For Long Term Rent
Bright and airy
Double bedroom apartment for rent Sant Pere de Ribes of 45m2
Very large 30m2 terrace that gets the sun all day. Perfect for relaxing and dining outside.
Located in the beautiful Spanish village of St Pere de Ribes, just a 5 minute drive to Sitges centre
The apartment offers open plan living and is well equipped with a fully fitted kitchen and spacious living areas.
being offered part furnished.
Personally speaking I'm more intrested in small costal town like Roses, Cadaques rather big cities like Girona or Barcelona. And doing my quick "investigation" I have found that in such remote costal towns prices are more than suitable.