Bandaranaike International Airport,  commonly known as Colombo International Airport is the main international airport serving Sri Lanka.
It is named after former Prime Minister S.W.R.D. Bandaranaike and is located in a suburb of Negombo, 32.5 kilometres (20+1⁄4 miles) north of the nation's longstanding capital and commercial center, Colombo. It is administered by Airport and Aviation Services (Sri Lanka) Ltd and serves as the hub of SriLankan Airlines, the national carrier of Sri Lanka, and domestic carrier Cinnamon Air. The other airport serving the city of Colombo is the Ratmalana International Airport, primarily serving domestic destinations.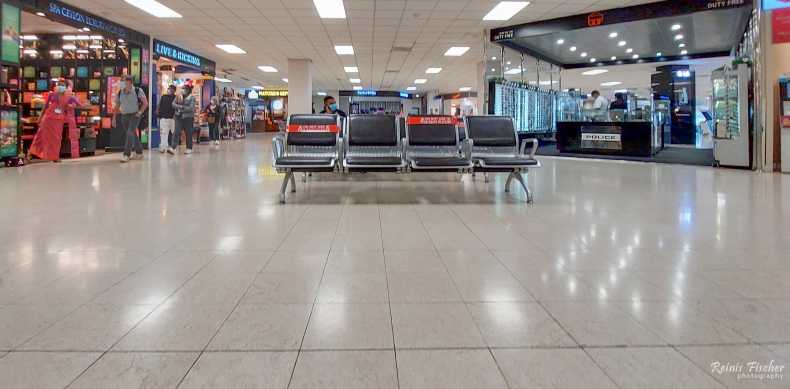 We first visited Colombo airport at the start of January 2022, arrving here by Qatar Ariways from Doha (Tbilisi) here. 
About Thirty seven airlines currently serve the airport's over 10.79 million annual passengers. The airport has three passenger terminals. Terminal 1 is the current international terminal, built in 1967. Which indeed seems bit outdated.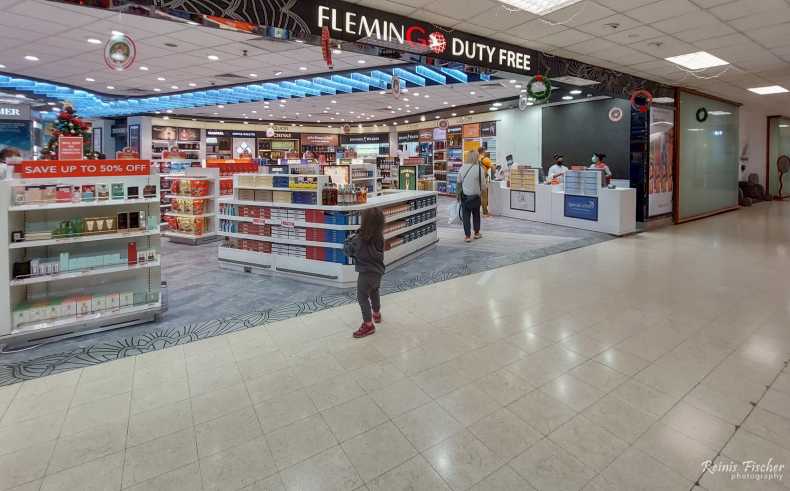 Terminal 2 is the new international terminal, which was expected to be completed in 2019. Terminal 3 is the new domestic terminal, which opened back in  November 2012.
There are several international cafeterias and restaurants located in the Terminal building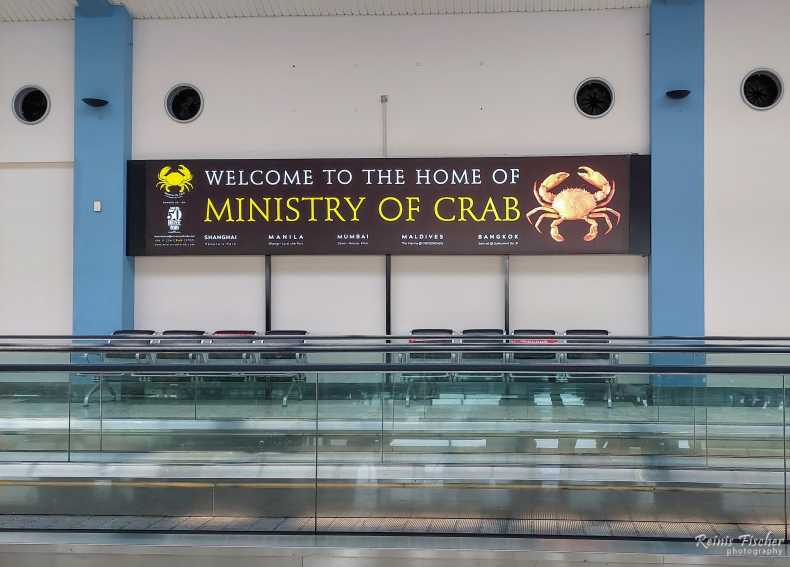 Tuk=-tuks, taxi, public bus service avaulable from the airport to the Colombo city. We used airport shuffle service both arriving and departing the airport. The cost was about $30-$35 for a comfortable Nissan X-Trail jeep with AC