A group of four Georgia Expat Photographer club members visited Borjomi on September 20, and we did a lovely hike here. I took my camera, Map My Ride app (great for recording trekking routes) and here is the result.
During this route which took us some 3 hours we visited 2 lovely monastery sites, discovered an open air sulphur pools, spent some time in Borjomi mineral water park and of course took that lovely Borjomi cable car
About route: In total this route was 8.25 km long, took about 3 hours to finish (we did have stops, and I paused app there) and burned 2707 Kcal.
Route map
We started our route by taking Borjomi cable car to get uphill.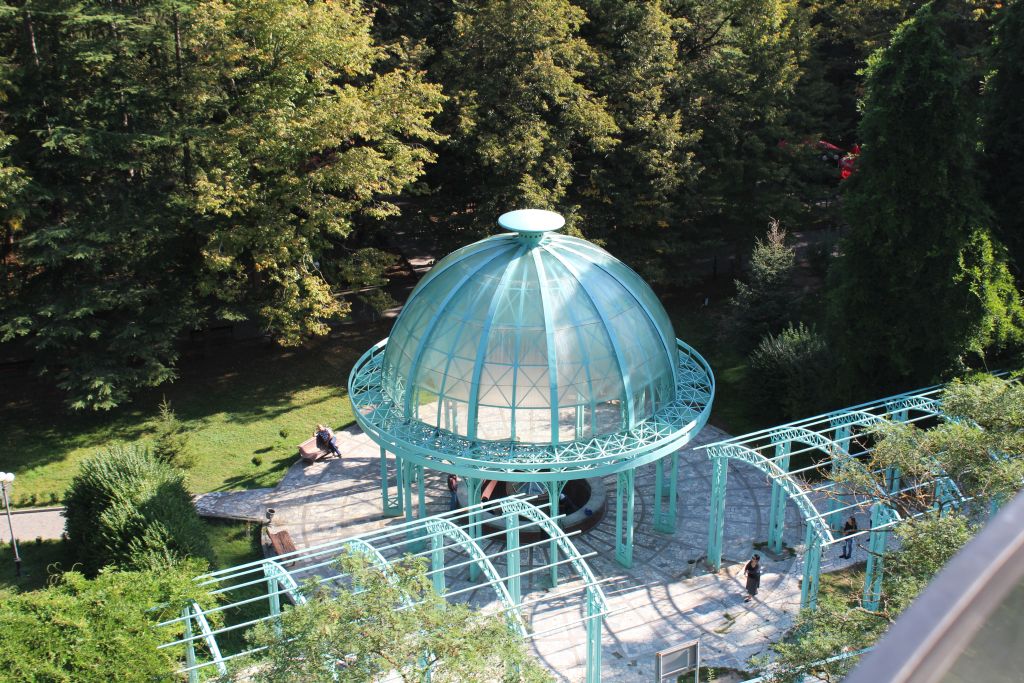 Borjomi Spring water Dome house (taken from cable car)
Our hike started here (well actually few meters bellow we entered that Borjomi cable car). 
Ticket price per ride - 3GEL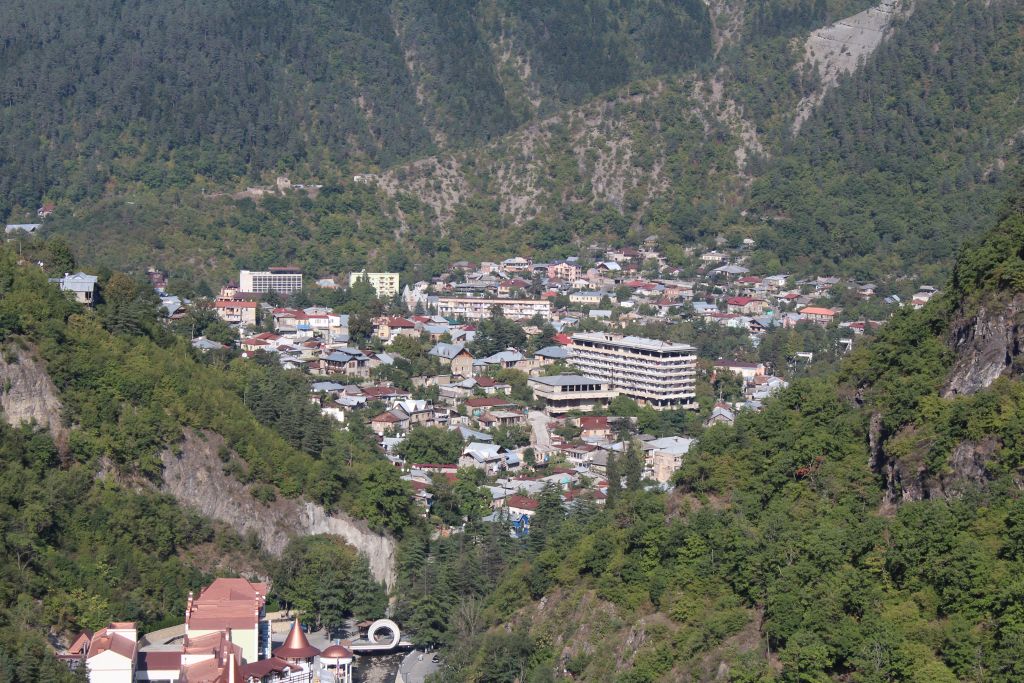 View to Borjomi
So the cable car got us up, and we took our chances to shot lovely photos like above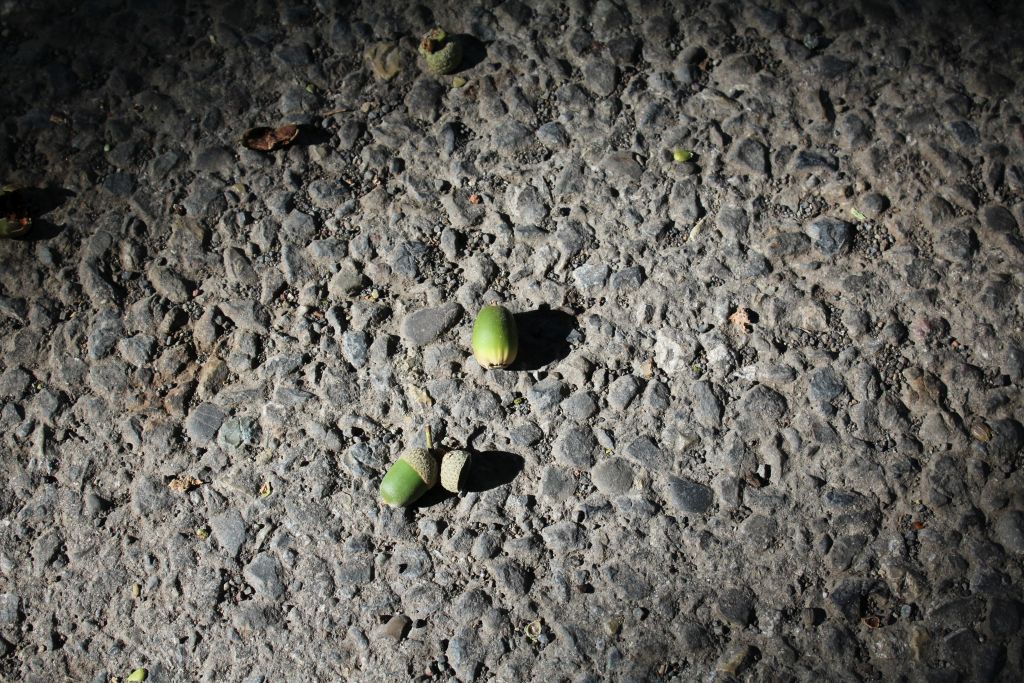 Acorns in Borjomi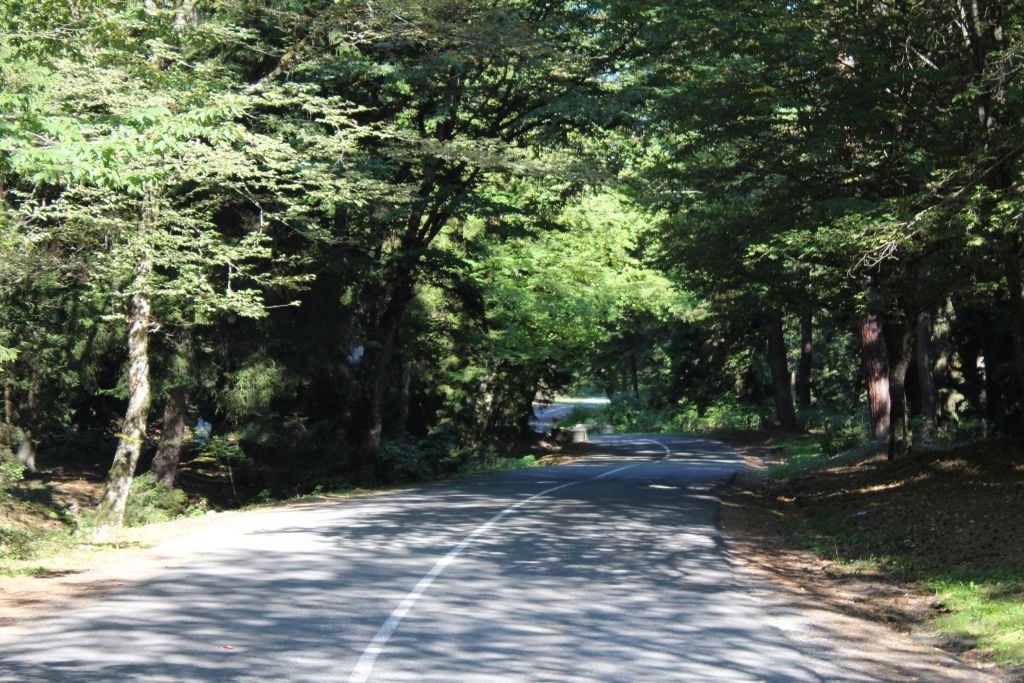 Mountainous road in Borjomi
We took a mountainous road Borjomi - Baghi - Tba - Tsemi by foot and headed to Temple of Saint Seraphim of Sarov
​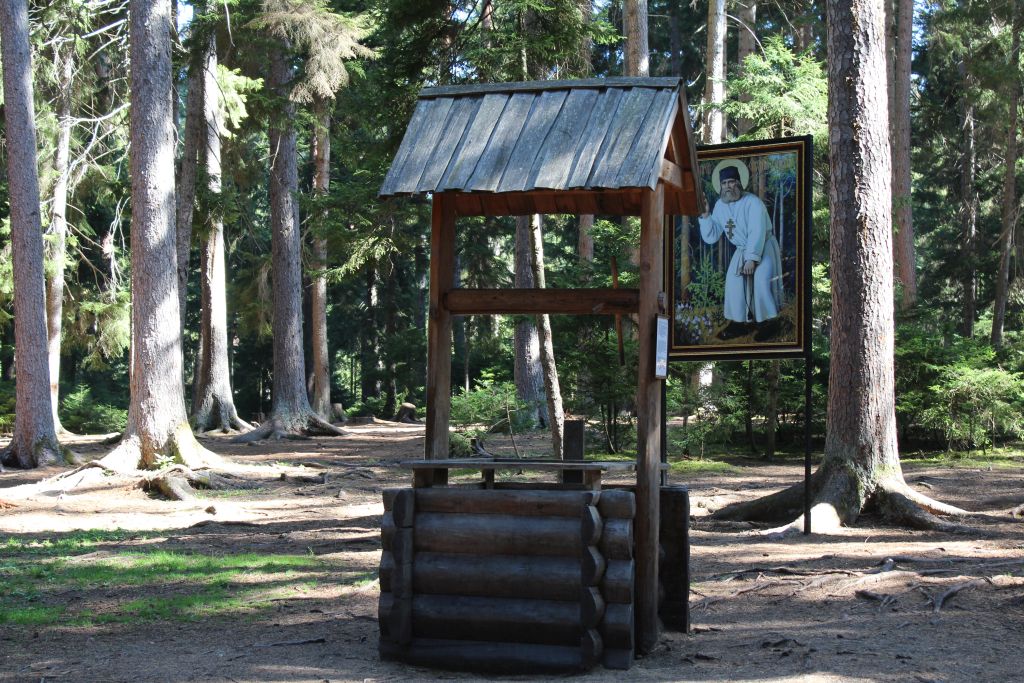 At Temple of Saint Seraphim of Sarov place
After a little walk (some 1.5km) we were on site. So basically you can find here a small and lovely church and some wood architecture. Read more: Temple of Saint Seraphim of Sarov (Borjomi/Georgia)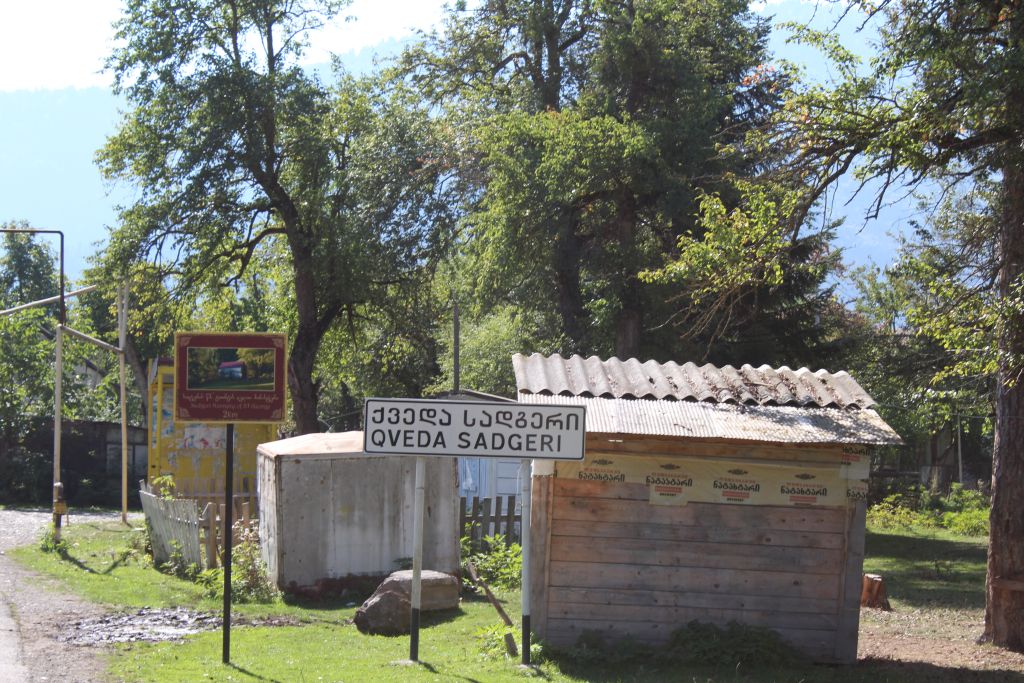 Entering Qveda Sadgeri village
We continued our walk to the Church of Saint George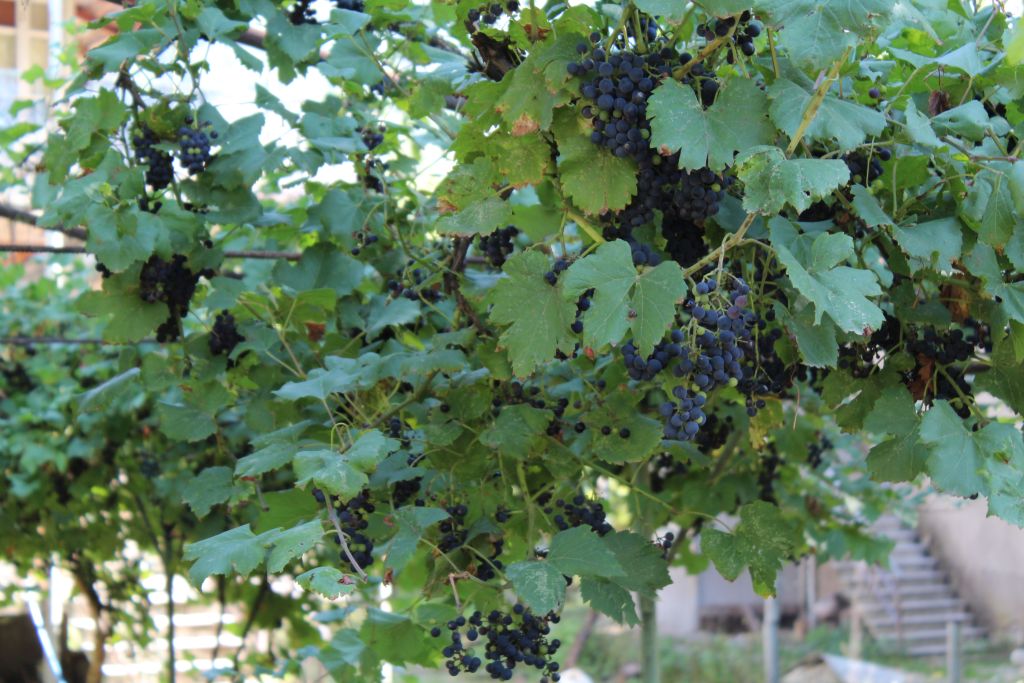 Vineyards in Qveda Sadgeri village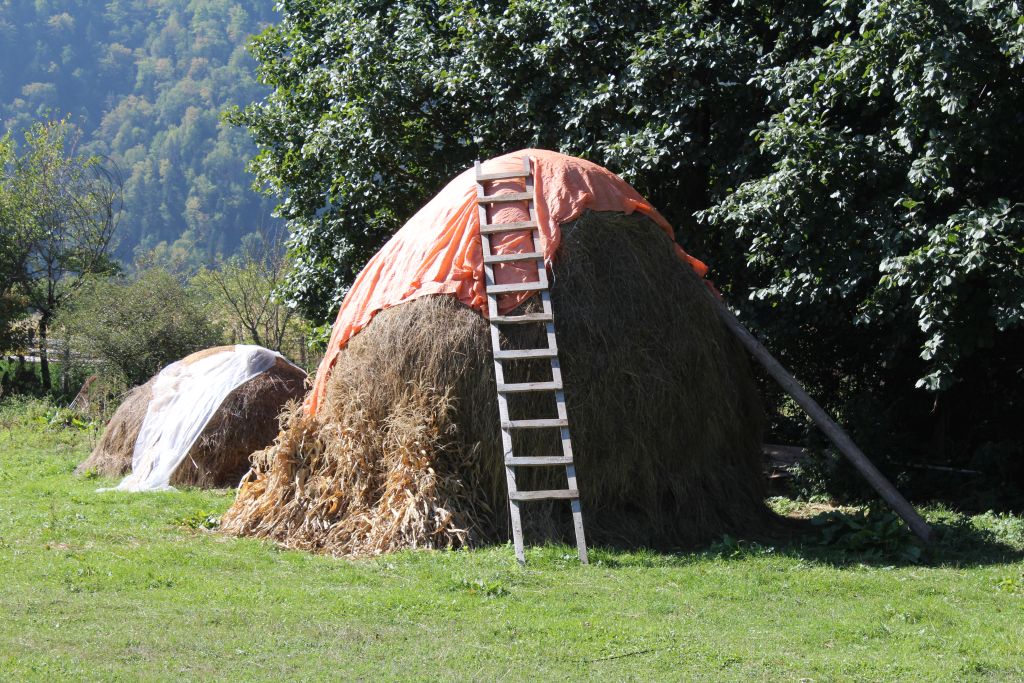 Haystack in Borjomi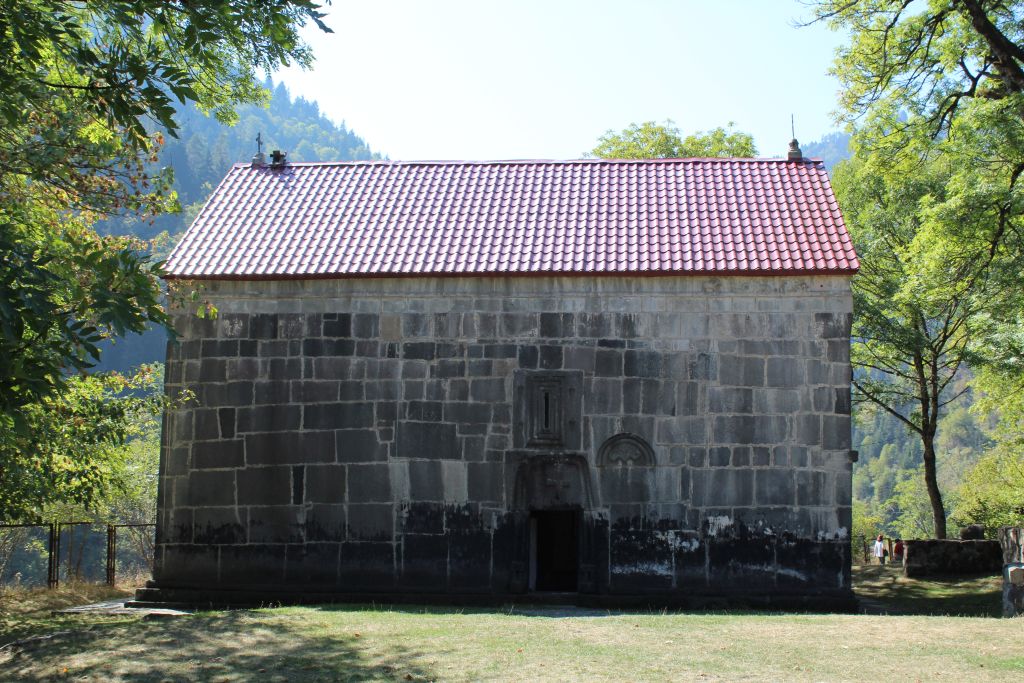 Church of Saint George
Read more: Saint George Church and Monastery (Borjomi/Georgia)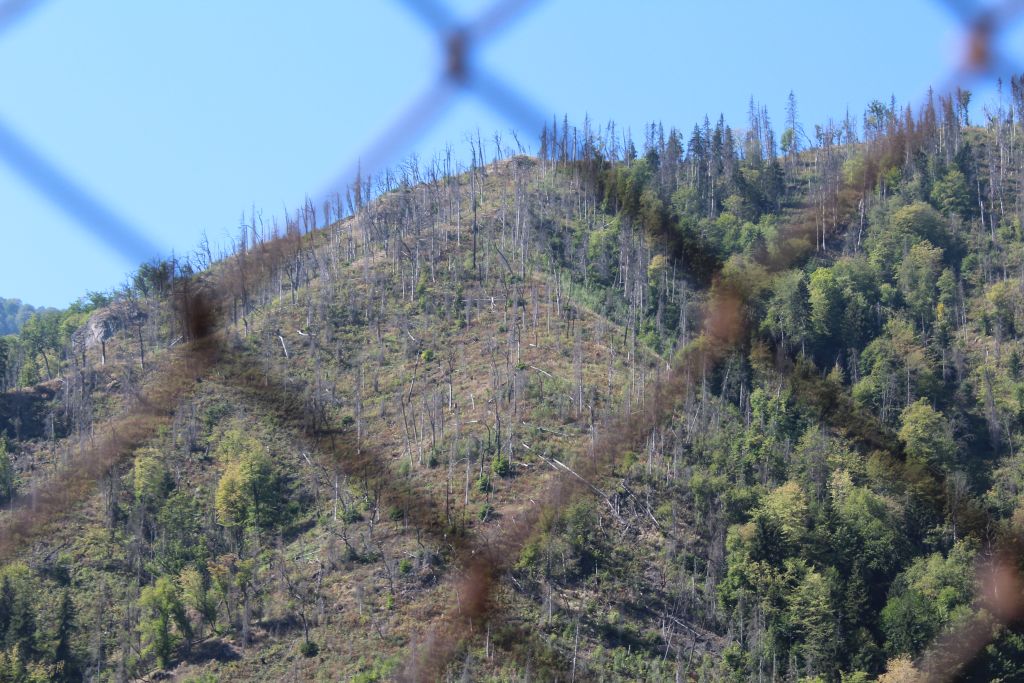 View from Church of Saint George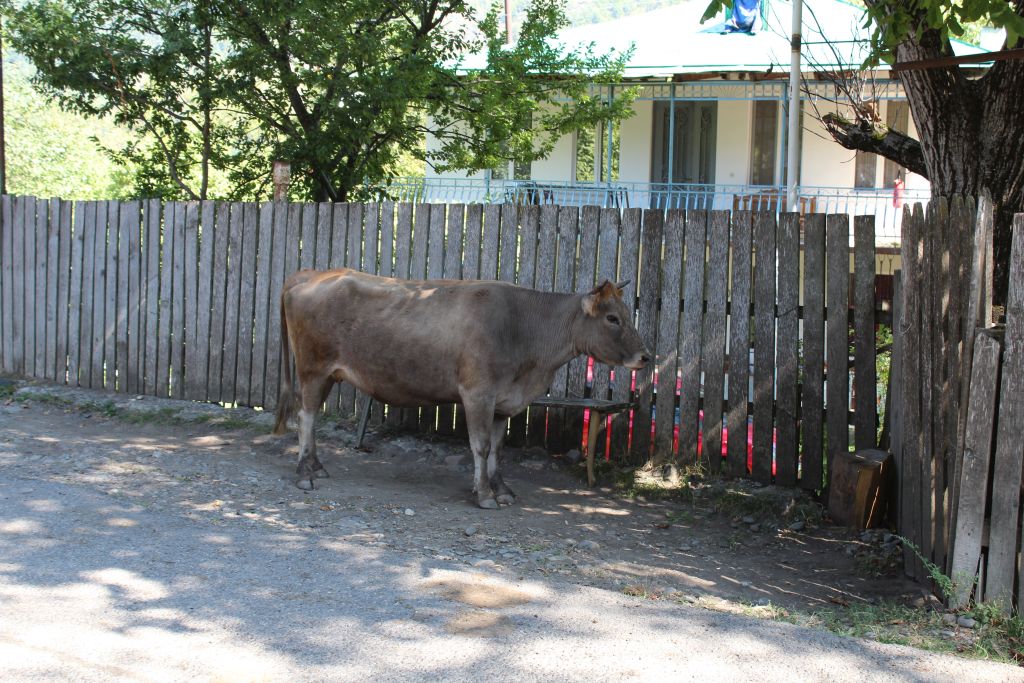 Georgian cow
Pretty standard scenery in rural Georgia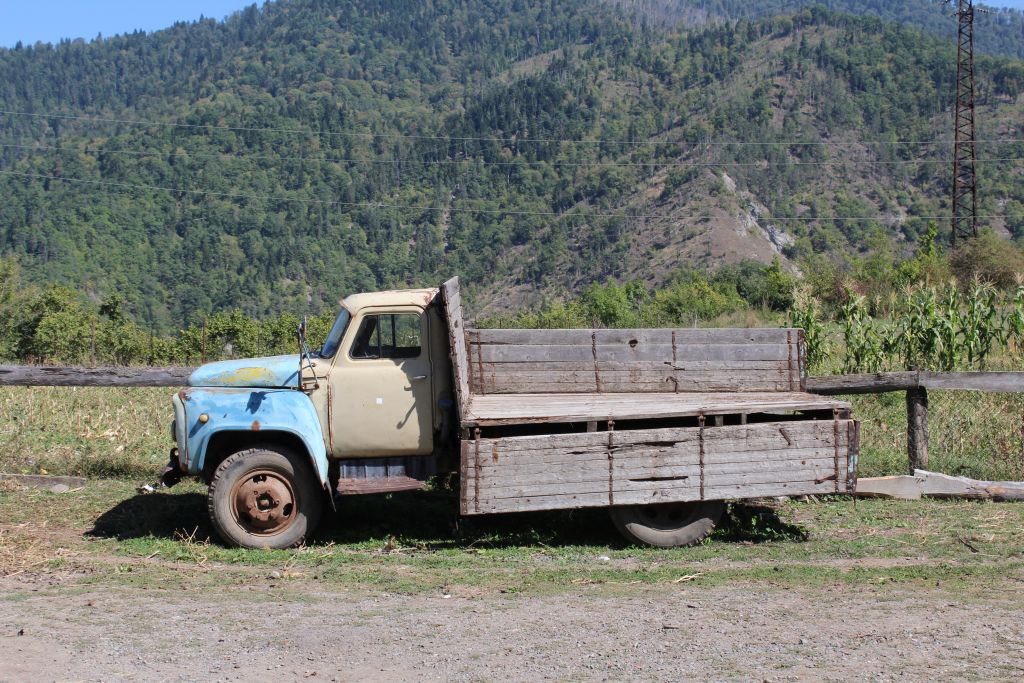 Wrecked car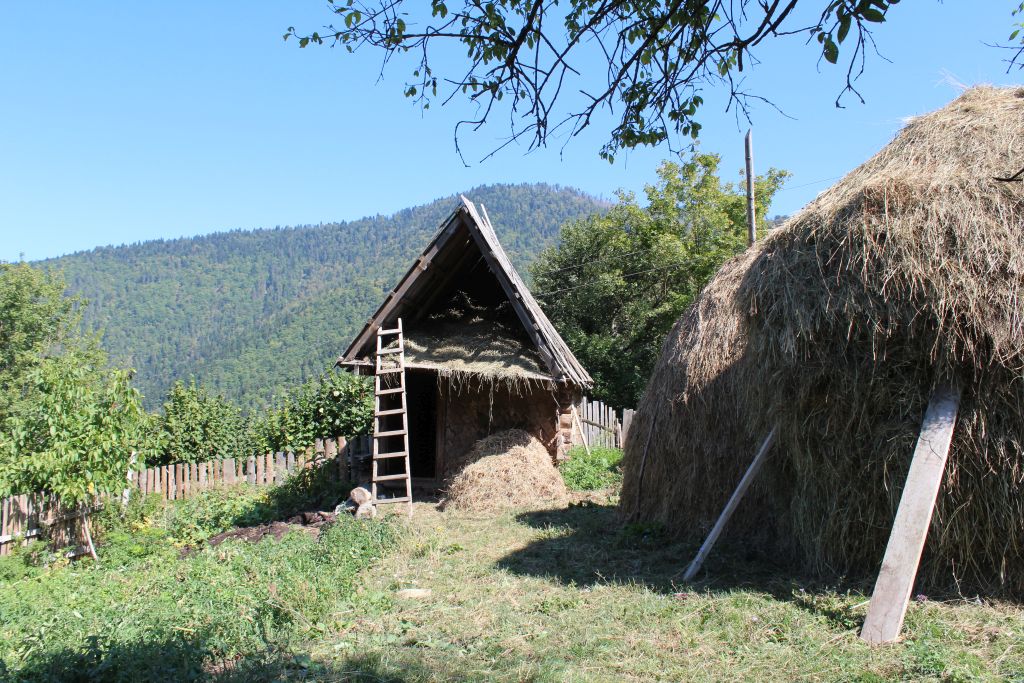 Haystack and a barn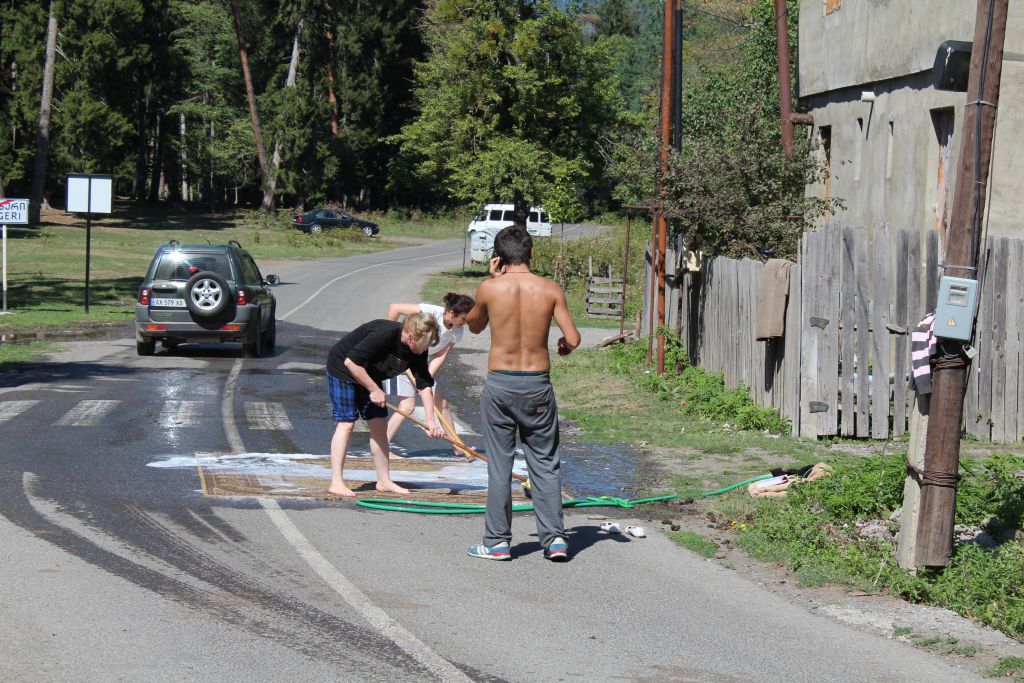 Cleaning carpet on... asphalt
Georgia will never end to surprise you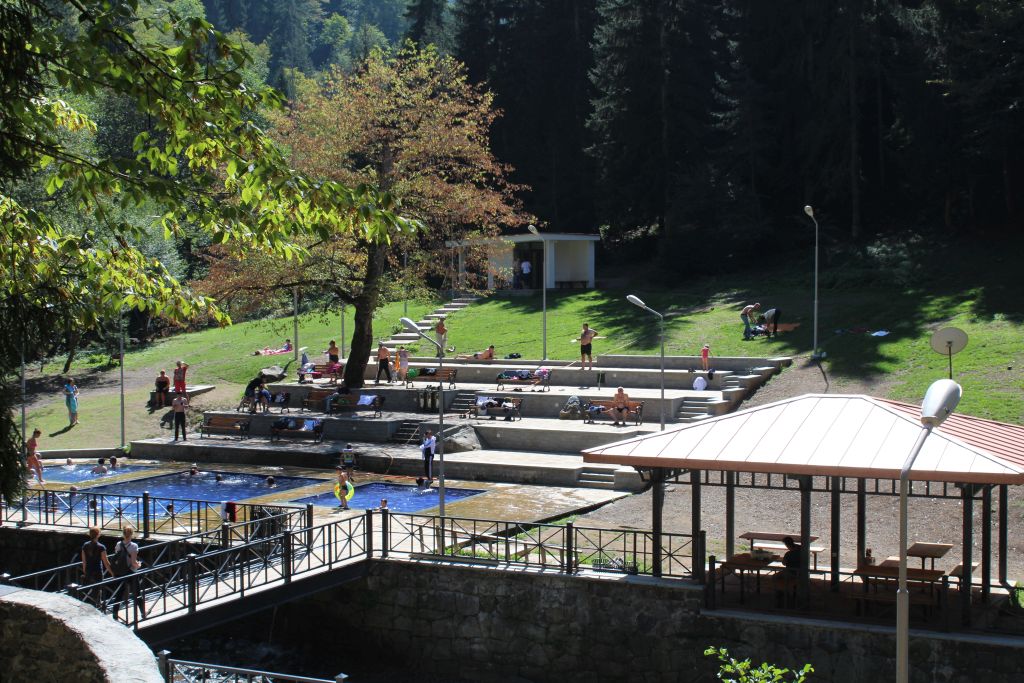 Open air sulphur pools in Borjomi
Didn't tried them actually, but I was surprised to see such a great thing and made a separate article on Open Air Sulphur Water Swimming Pools in Borjomi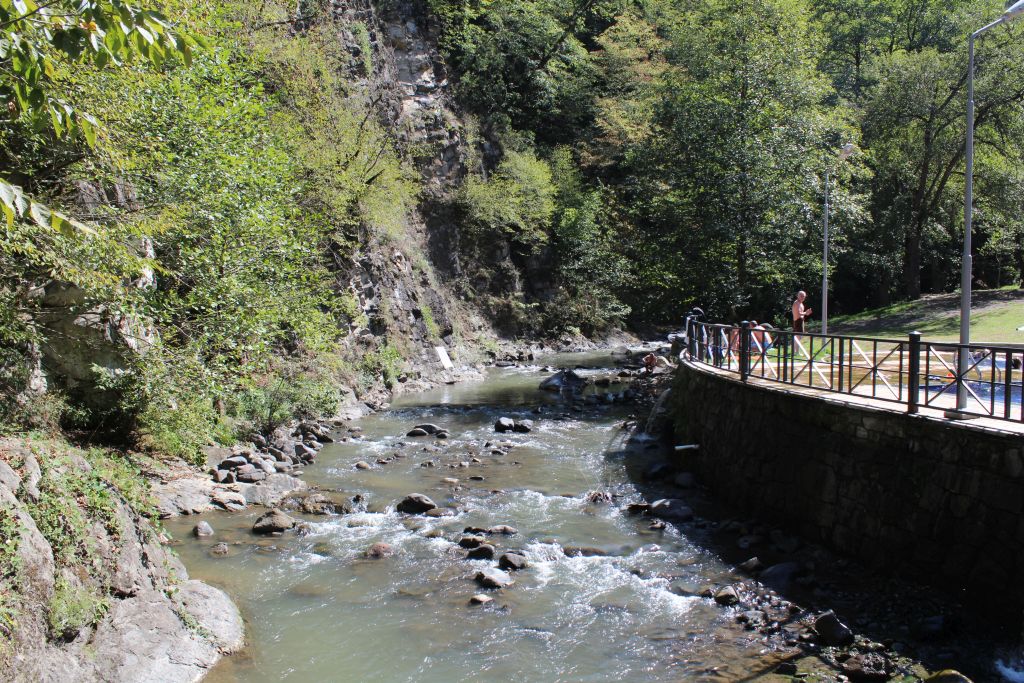 Borjomula river in Borjomi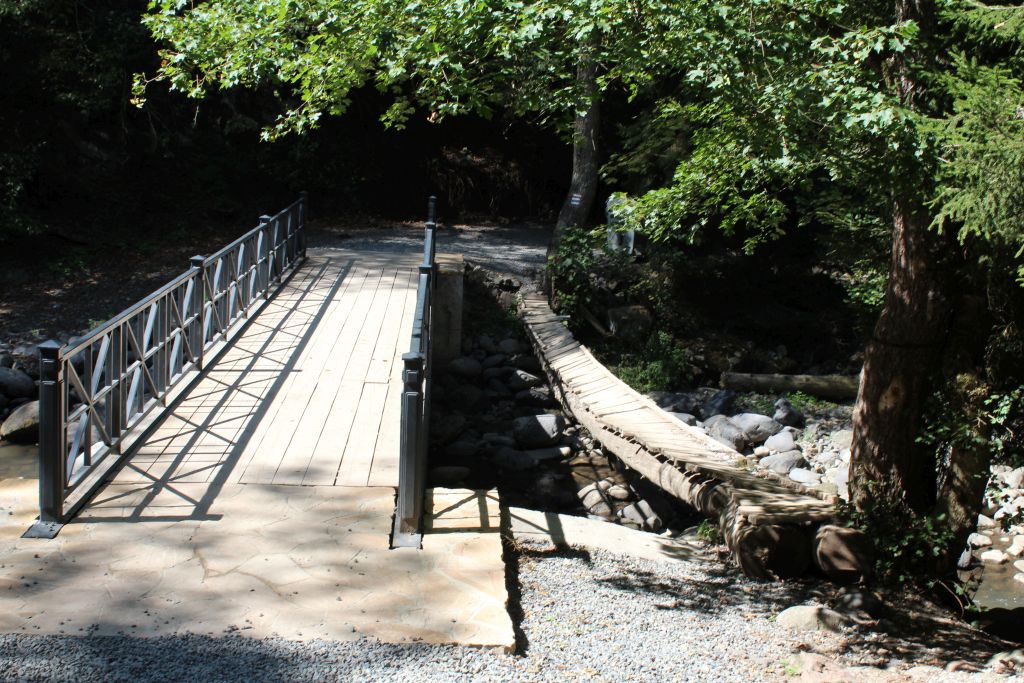 Newly constructed and old wooden bridge in Borjomi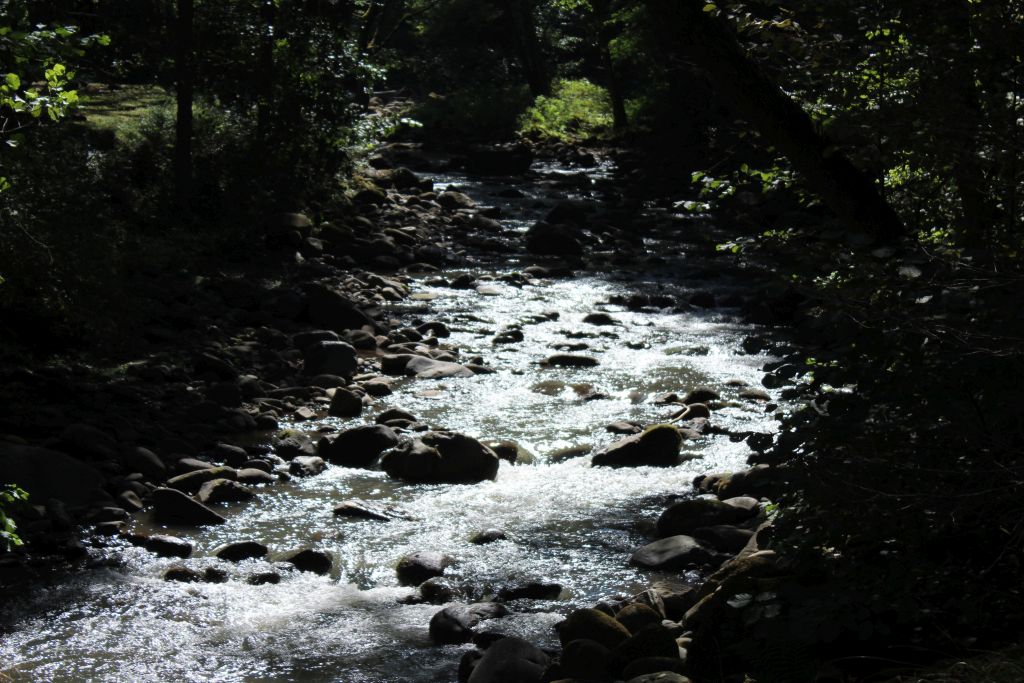 Rocks on the bend of Borjomula river in Borjomi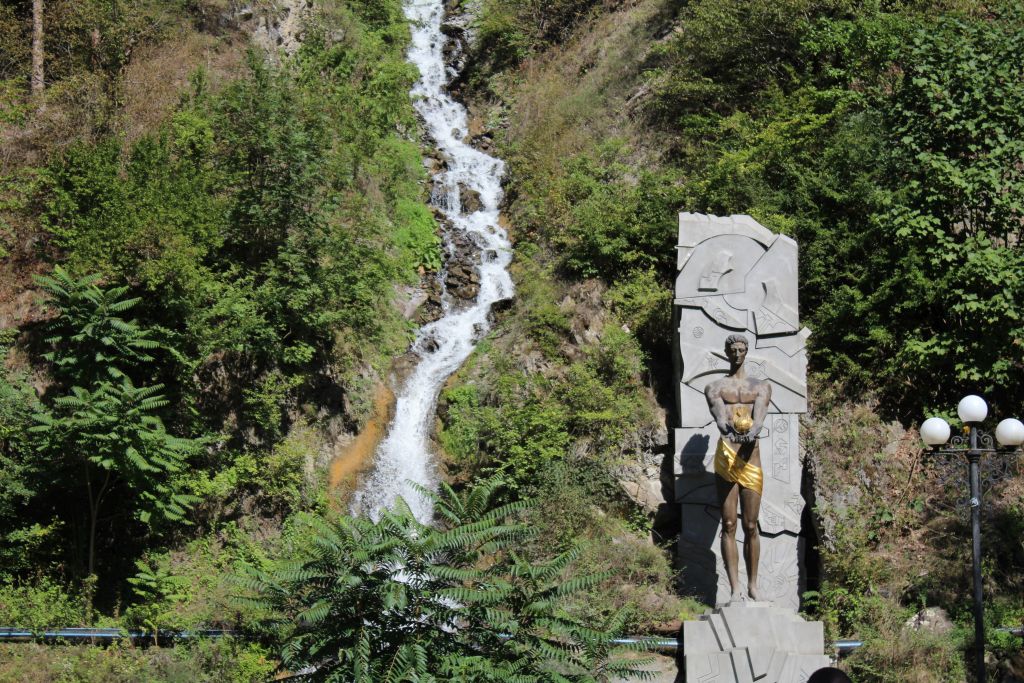 Waterfall in Borjomi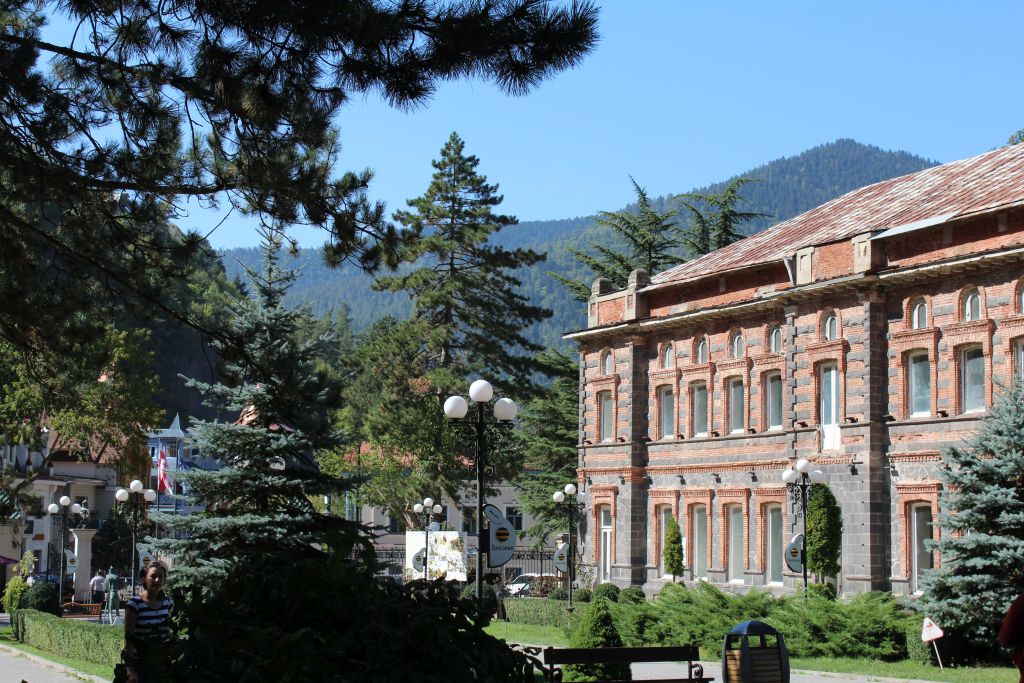 Borjomi mineral water park
Read more about Borjomi Mineral water park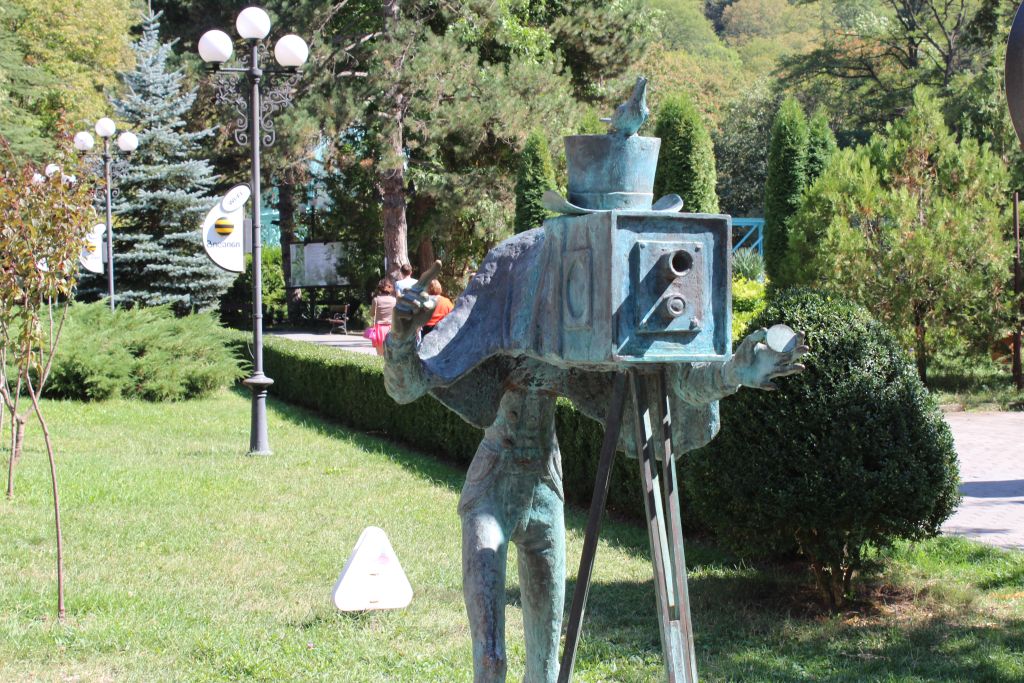 Photographer meets photographer in Borjomi
The Bottom line:
This was a very interesting hiking route, offering a lot of scenery views from whom I made a lot of photos. This hiking route is pretty easy and you don't have to be an experienced hiker to complete it. You should although have some good climbing boots/sneakers at least and don't forget to take a bottle of water and some snack at least. Latter you can enjoy your meal in one of the many Borjomi restaurants.
If you would like to repeat such tour with me or any other Georgia Expat Photographer club member, please join our group on Facebook for further information.