Spice and Herbal garden No7 is located next to the Galle - Hambantota - Wellawaya Hwy near Bentota in Sri Lanka.
We visited this place during a day trip from our hotel (Taj Resort & Spa) to Madu Ganga river when returning back to our hotel. We didn't have any special plans to visit this place, but our driver (s) just took us there.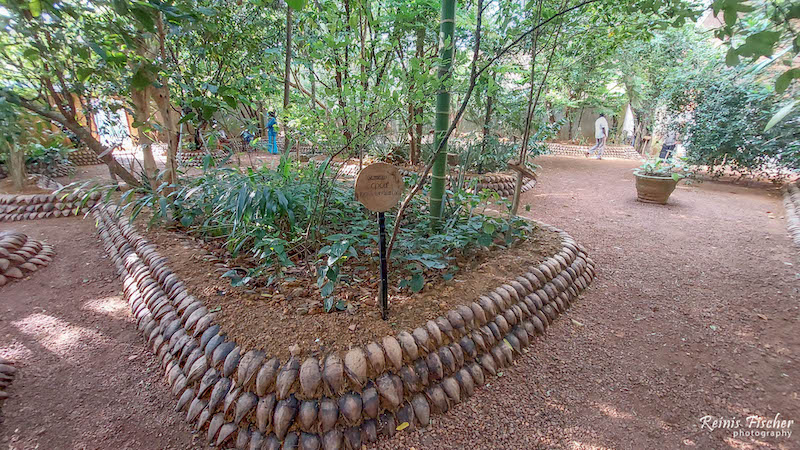 Once here I didn't understand how this works and thought - oh, nice we are enjoying a nice excursion at the spice and herbal garden which indeed was nice, but at the end of the tour we were taken to the shop and they tried to sell us some expensive things we really didn't need or we could get for free back in our hotel.
I kindly refused but left some small donations to the Buddha statue as a thank you gift for the excusrion.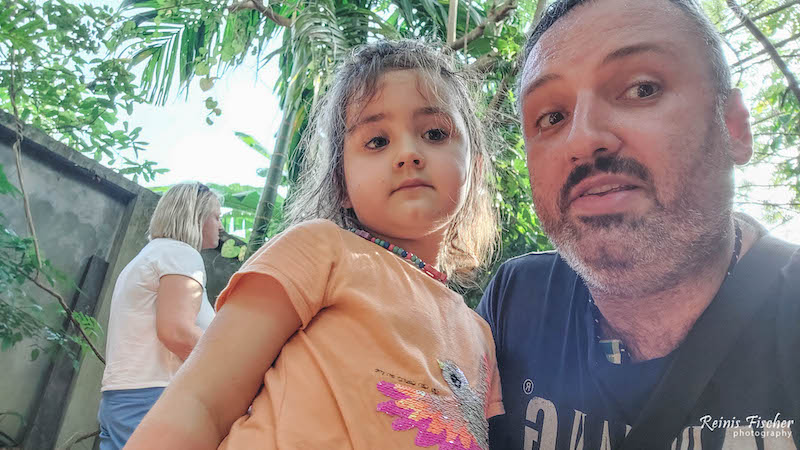 It was a nice little excursion with discovering many interesting plants, herbs and spices.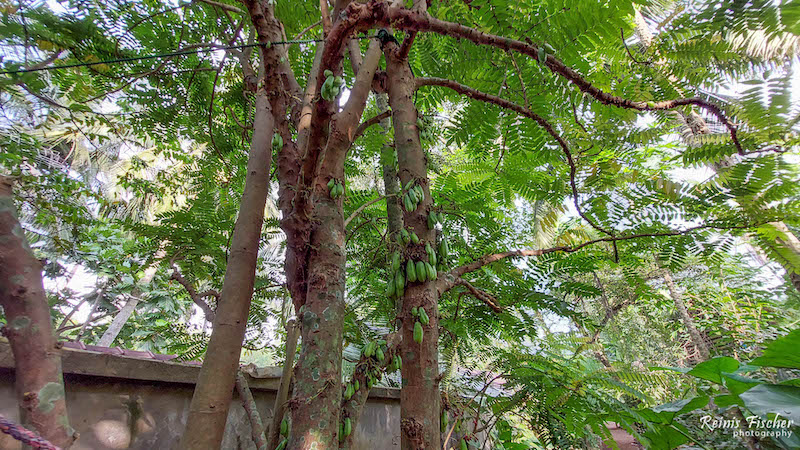 For me, it was a huge surprise learning that the cocoa has been growing on cacao trees. Awesome