Taj Bentota Resort & Spa -  is located in Sri Lanka's Galle District, offering breathtaking views of the Indian Ocean. Pampering spa services, an outdoor pool, and 5 dining options are provided.
We booked this 5-star hotel for a 3-night stay at the start of January 2022, while traveling near the Ocean in Sri Lanka. For a 3 night stay here we paid about USD 580.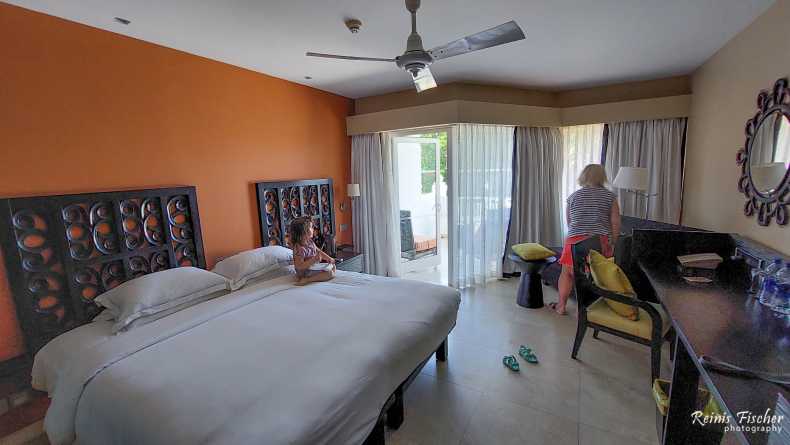 The room seemed a bit small at the first glance, but after all it was quite perfect (as most of the time we did spent near the Indian Ocean or at the swimming pool)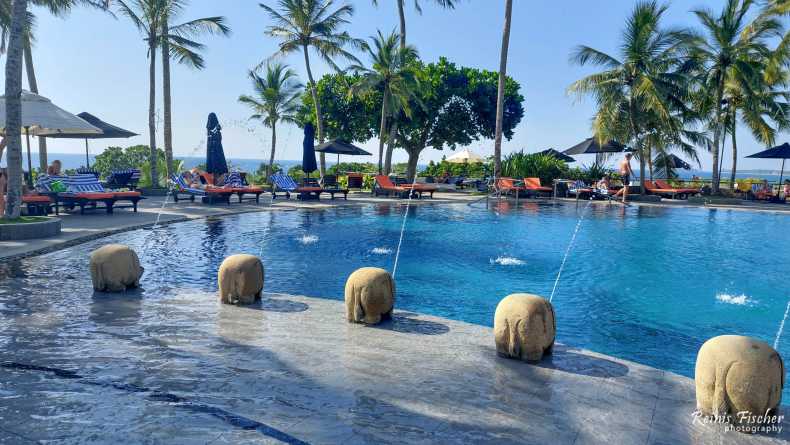 The property's well-lit rooms come equipped with a minibar and tea/coffee maker. It provides a cable TV and safety deposit boxes. Private balconies have outdoor seating areas and overlook the sea.
Taj Bentota Resort & Spa is 60 km from South Colombo. It is approximately 90 km from Bandaranaike International Airport. Guests who drive can enjoy free parking.
For getting here we arranged a transfer from our hotel in Colombo, see Hilton Colombo Residence Apartment Review and paid about $60 fpr the shuttle service
The Palms 24-hour restaurant serves international cuisine, while authentic Chinese food is offered at Oriental Pavilion. Other dining options include fresh seafood at the open-air S.H.A.C.K., fine dining at Sea View and cocktails at the hotel's 2 bars.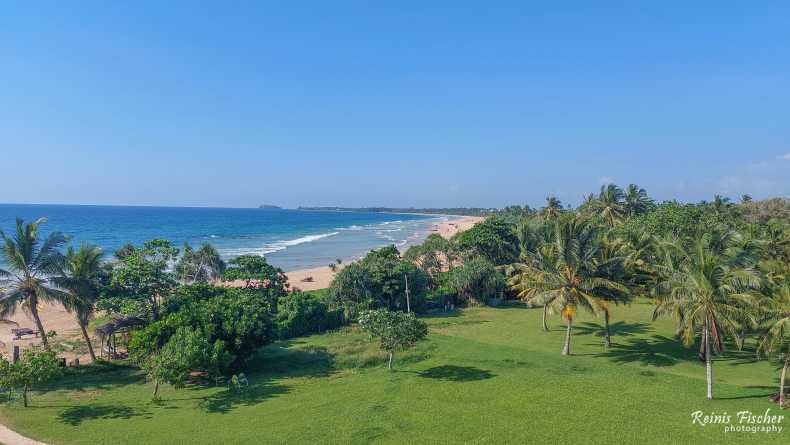 A lot of fun activities to enjoy at the beaches. One day we surfed here, the second day organized the Madu Ganga River Boat Safari
One of the best Resorts I've stayed so far. Will defitnetly return here someday!