Bentota is a small coastal resort town, about a 2-hour drive away from Colombo, Sri Lanka.
We visited Bentota and Bentota beaches at the start of January 2022, while staying at the 5-star resort hotel Taj Bentota and Spa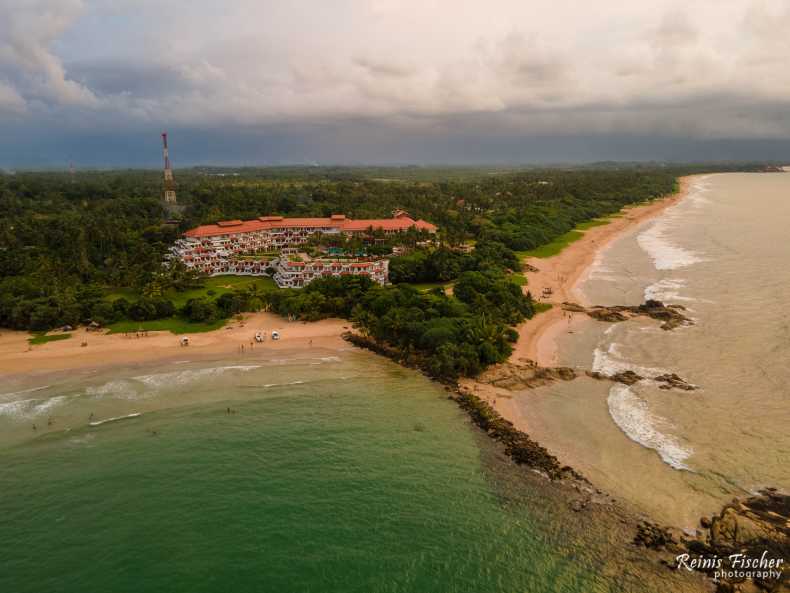 It is said that Bentota has been the water sport capital of Sri Lanka with the hoteliers in the area actively promoting water sports from adrenaline filled speed boat and jet ski riding, wind surfing, boogie boarding, water skiing, kite surfing, to a leisurely ride on a banana boat for the family & kids.
During our stay here we both built sand castles, surfed and anf course get some tan at the lovely white sand beaches of Bentota.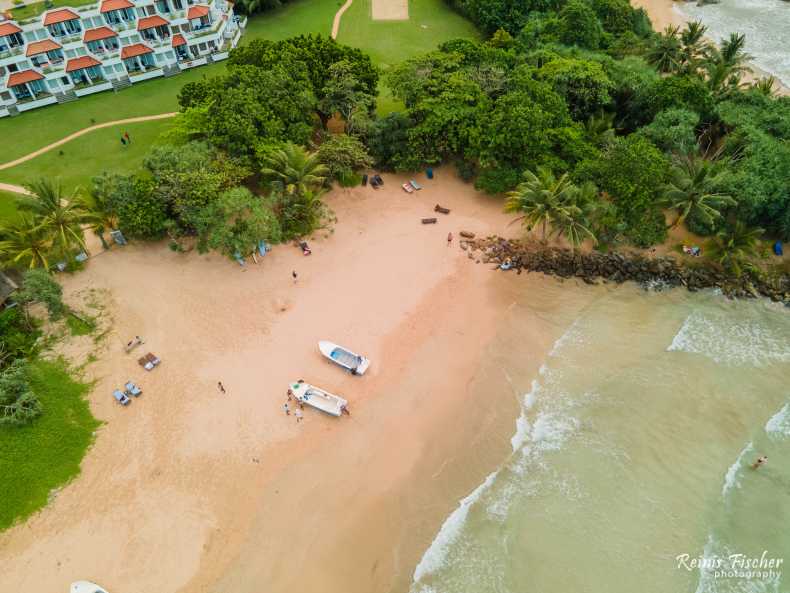 If there is a reason to Visit Sri Lanka, Indian Ocean and Bentota beach would be at top of my priorities.