Valentine's Day, the day of love, is just around the corner, and Tbilisi, the charming capital of Georgia, is a perfect destination for couples looking for a romantic getaway. Whether you're a long-time couple or on your first date, Tbilisi has something special in store for you.
From candlelit dinners to breathtaking landscapes, the city offers plenty of opportunities to celebrate love. In this blog post, we'll guide you through the most romantic things to do in Tbilisi on Valentine's Day.
Romantic getaways in Tbilisi
Hotels listed in this article contain affiliate links to Booking.com, and if you will click on them and make an actual booking I will earn an affiliate income from that
Stay in a luxurious hotel
Rent a cozy apartment
Book a romantic retreat outside the city
Romantic activities in Tbilisi
Visit the old town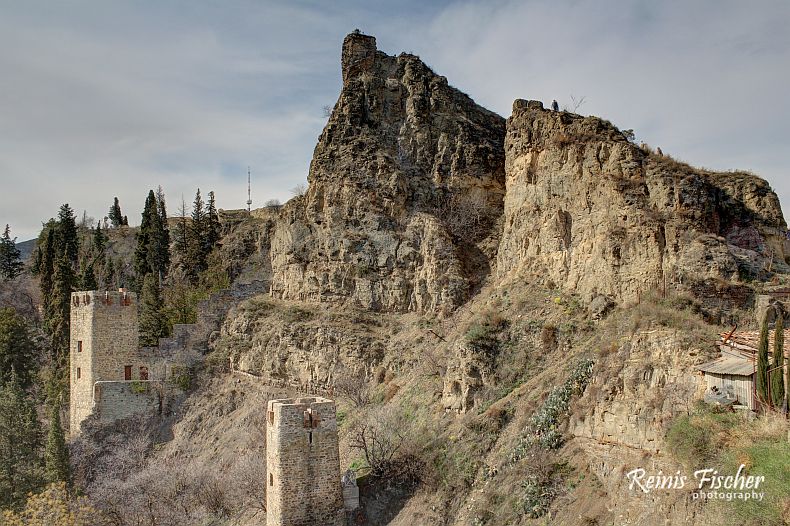 Stroll through the cobblestone streets 
Explore the history and architecture of the city 
Visit the Narikala Fortress
Take a cable car ride 
Relax in a hot sulfur bath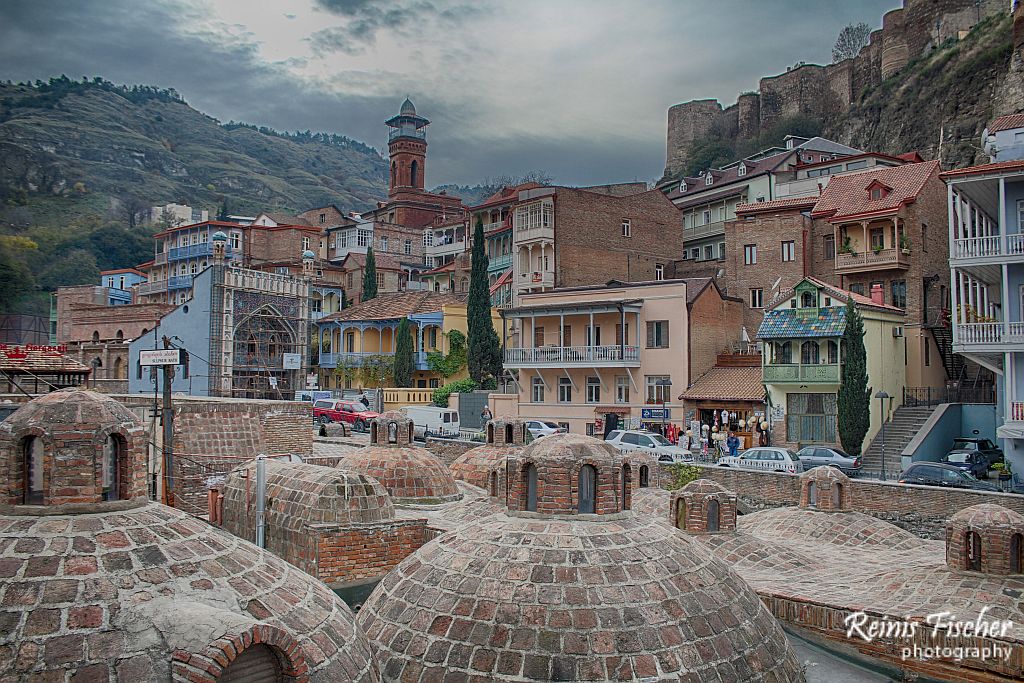 Visit the historic Abanotubani district
Choose from a variety of sulfur baths
Indulge in traditional Georgian spa treatments
Attend a concert or play
Explore the wine culture of Georgia
Take a wine tour to the Kakheti region 
Visit local wineries and vineyards 
Learn about traditional winemaking techniques
Romantic dining in Tbilisi
Dine in a fancy restaurant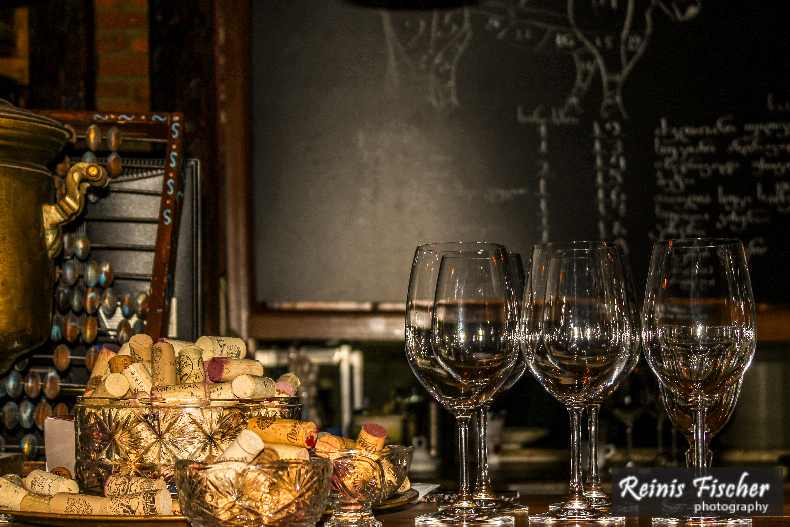 Enjoy a traditional Georgian meal 
Have a picnic in a park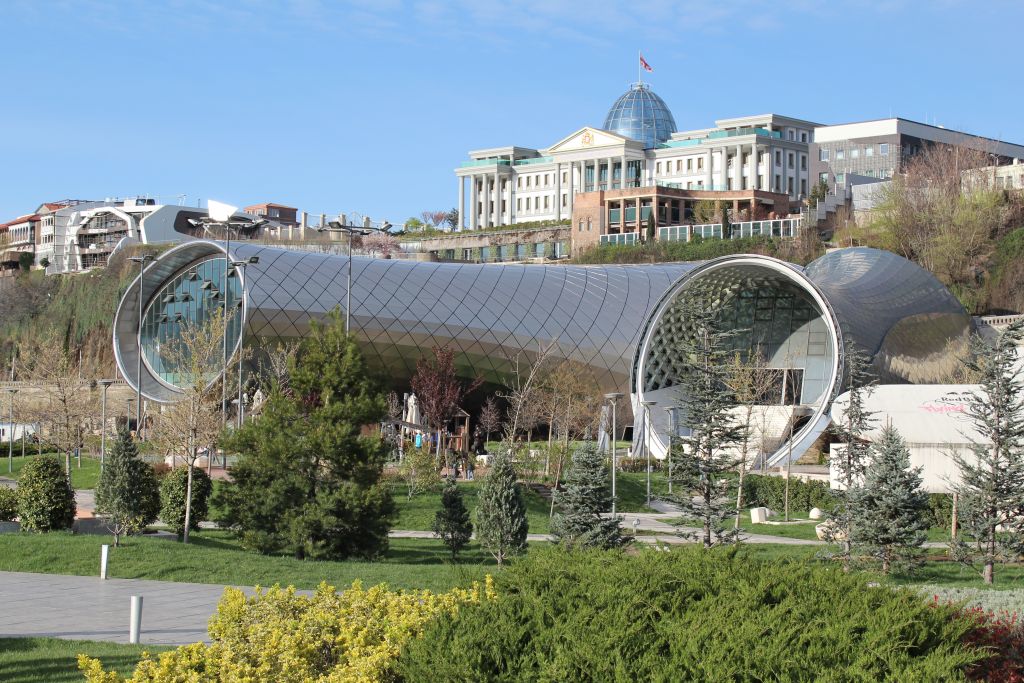 Romantic gifts and shopping in Tbilisi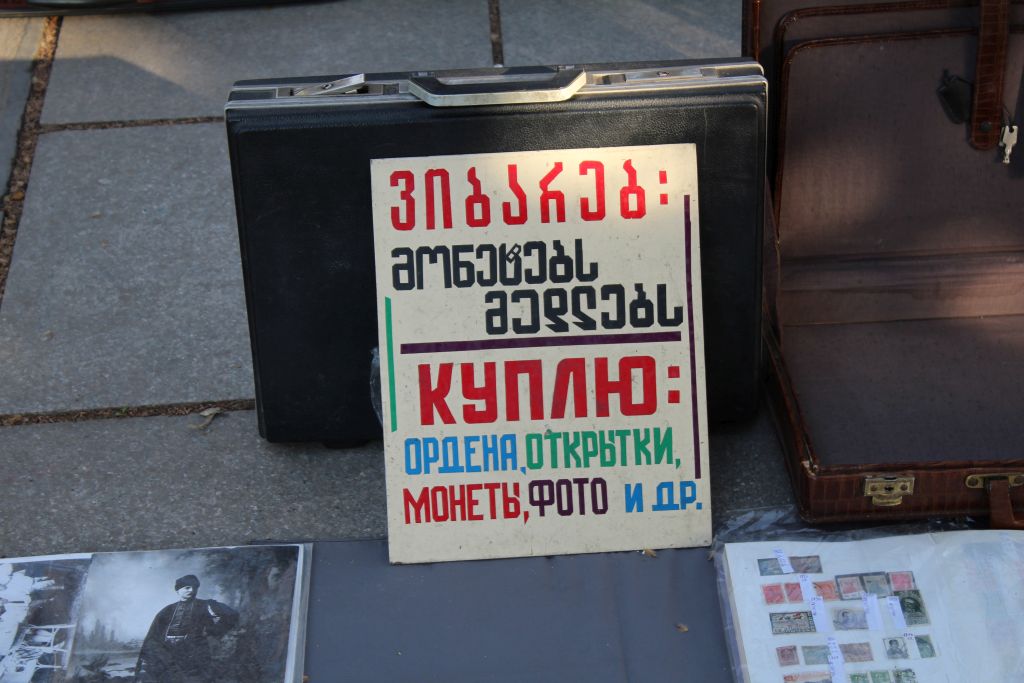 Buy traditional souvenirs 
Shop for jewelry and accessories
Surprise your partner with a unique gift
Take a painting class at the Art House 
Get a couple's photoshoot in the old town
Learn how to make traditional Georgian dishes at a cooking class
Valentine's Day events in Tbilisi
 Attend a Valentine's Day party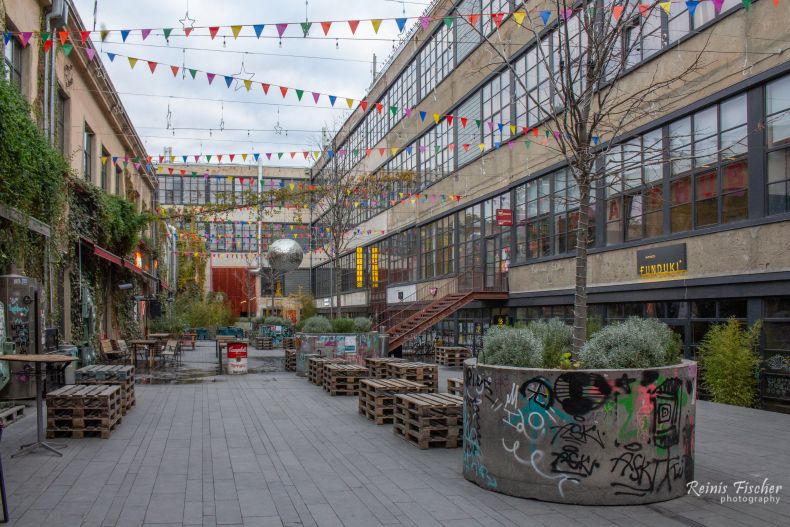 Check out the events at the club Bassiani
Attend the Love Party at the Fabrika Hostel 
Enjoy a rooftop party at the Republic Lounge
Join a romantic tour 
Take a romantic walk through the city with a local guide:
Join a romantic boat tour on the Mtkvari River
Unique Valentine's Day experiences in Tbilisi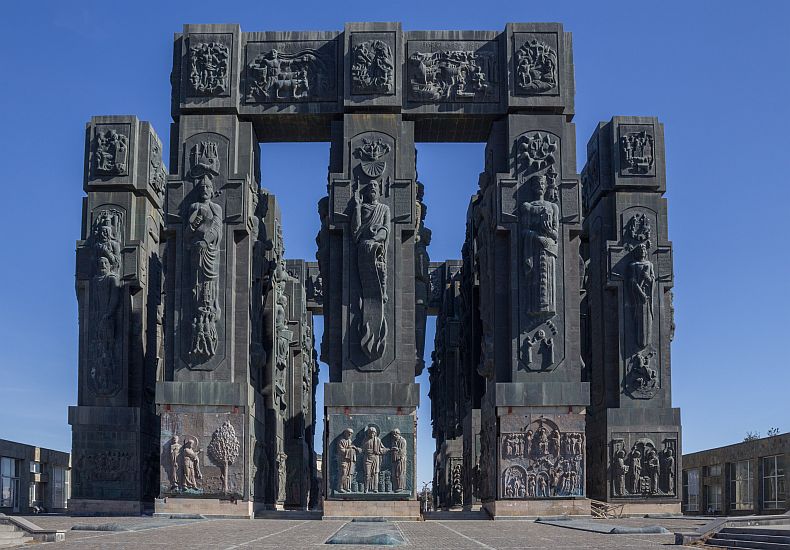 Visit the Bridge of Love
The Bridge of Peace, a modern pedestrian bridge in Tbilisi, has become a popular spot for couples to attach locks symbolizing their love. You can also get a beautiful view of the city from the bridge.
Attend a traditional Georgian wedding
Attend a traditional Georgian wedding and experience the local traditions and customs. A Georgian wedding is known for its lively atmosphere, music, and dance. You can book a tour with a local agency to attend a wedding.
Visit the Chronicles of Georgia Monument
Take a walk through history and visit the towering monument of the Chronicles of Georgia. It is a unique and fascinating work of art that tells the story of the Georgian people from ancient times to modern days.
FAQs
What is the weather like in Tbilisi in February?
February is the coldest month in Tbilisi, and the temperature can drop to -4°C. You should bring warm clothes to stay comfortable during your trip.
What is the currency used in Tbilisi?
The currency used in Tbilisi is the Georgian Lari (GEL). You can exchange your money at the airport, banks, or exchange offices.
Is it safe to travel to Tbilisi for Valentine's Day?
Tbilisi is generally safe for tourists, including couples traveling for Valentine's Day. However, as with any city, you should take the necessary precautions and avoid walking alone in dark and unfamiliar places at night.
Summary
Valentine's Day in Tbilisi is a magical experience that you and your partner will cherish forever. From romantic getaways to candlelit dinners, the city has plenty of options to make your day special. You can take a romantic walk through the charming streets of the old town, relax in a hot sulfur bath, or attend a traditional Georgian wedding. The city's stunning landscapes, lively culture, and delicious cuisine will make your trip an unforgettable experience. With this guide, you can plan the perfect Valentine's Day getaway in Tbilisi, filled with love, romance, and adventure.