Hotel Kopola is located in Tskneti, the suburbs of Tbilisi. Kopola Hotel features an indoor pool, a green garden, and a sun terrace with sun beds. There is a bowling alley at the hotel and guests can enjoy the on-site restaurant.
I have been familiar with this place for ages, as in the past we come here for playing bowling and having some drinks.
Now, it was at the start of September 2022, we were left with no car (Sold our VW Touareg at the start of June and haven't bought a new one) and decided to take an easy weekend trip to a nearby place with a swimming pool, that's how Kopola hotel made it again on our list.  As we enjoy Genius discount on Booking, we paid about GEL 130 for a one-night stay in a Family room.  The price without discount was about GEL 170. 
Decent 4-star hotel, bit outdated, but for the price we paid - I would say a vaue deal.
The rooms of Kopala Tskneti Hotel include air conditioning, satellite TV and a minibar. All rooms have a private bathroom. There is also a spa bath in some rooms.
This place reminded me but of Keizarmezs in Riga. The place is good, but its golden days have been in the past.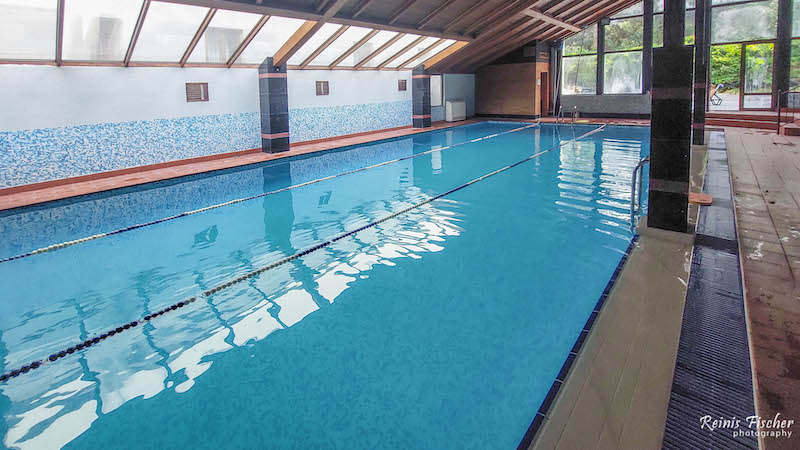 Now this was the main reason for us chosing to come here. Our 4 year old daughter was very excited and swimmed for a few hours here.
A fitness centre, sauna and solarium are available at Kopala Tskneti Hotel. You can also enjoy playing billiards or table tennis at the hotel.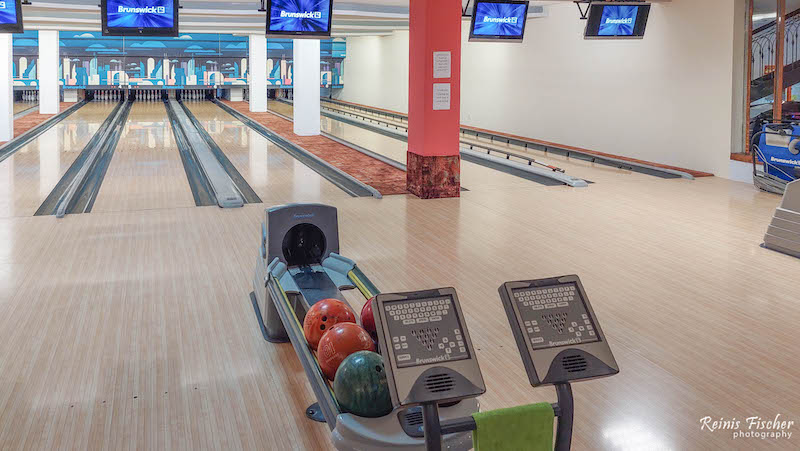 In the evening we played some bowiling inside the hotel and later went for a dinner to the nearby Tsiskvili restaurant (called Bolt taxi to get there, but after the dinner come back to the hotel by foot)